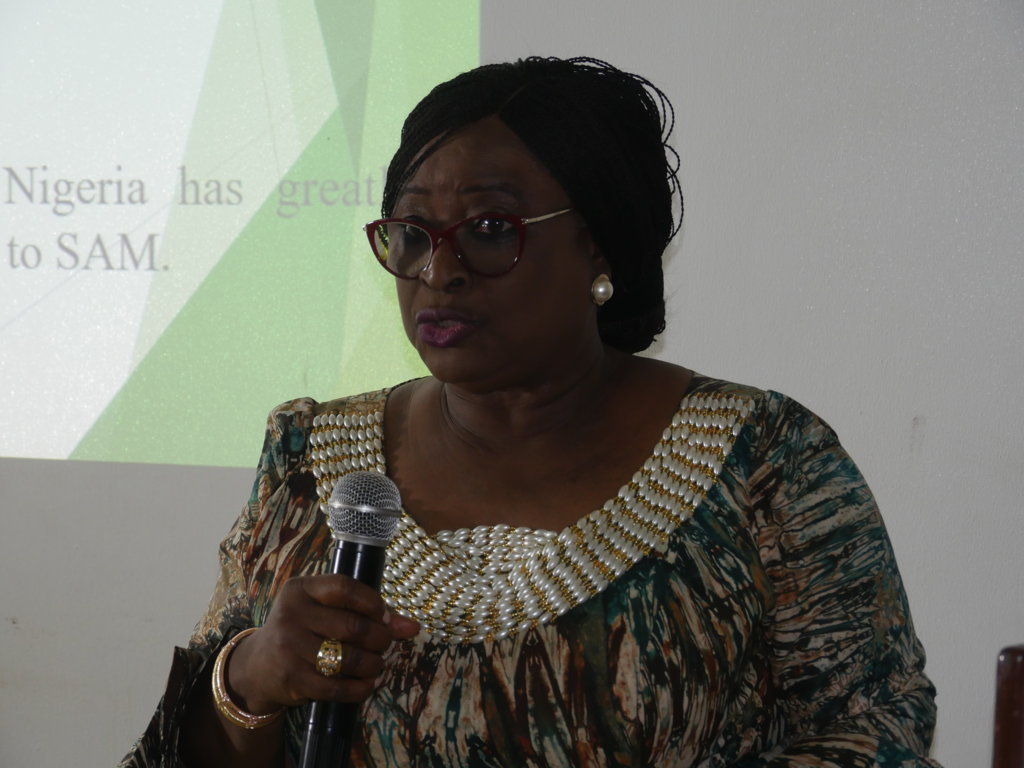 By Sunday Oyinloye
Concerned about the danger Severe Acute Malnutrition (SAM) poses to the health of Nigerian children and its negative effects on the economy and future of the country, a non-profit organisation, the International Society of Media of Media in Public Health (ISMPH) in collaboration with some partners on Tuesday organised a day media parley for Editors and Chief Executives of media Houses on the prevention and management of SAM.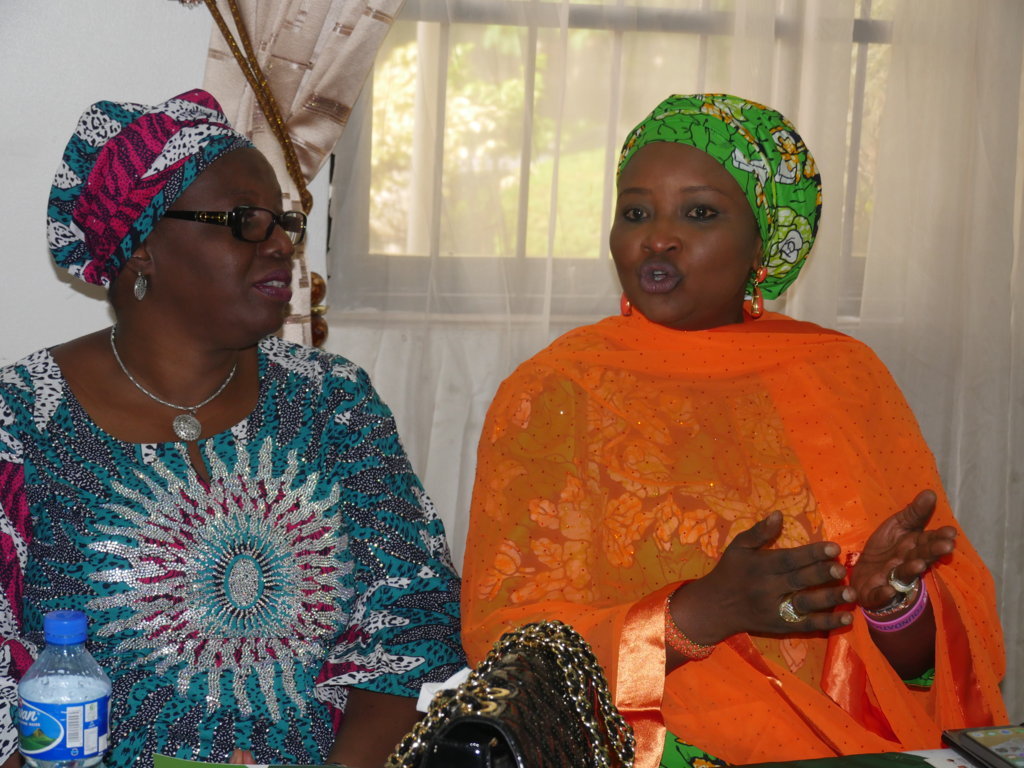 UNICEF estimates that 2.5 million children below the age of five suffer from Severe Acute Malnutrition every year with about 420,000 of them dying annually. This statistics indicates that 1,150 children die every day, particularly in Northern Nigeria where the problem is more prevalent.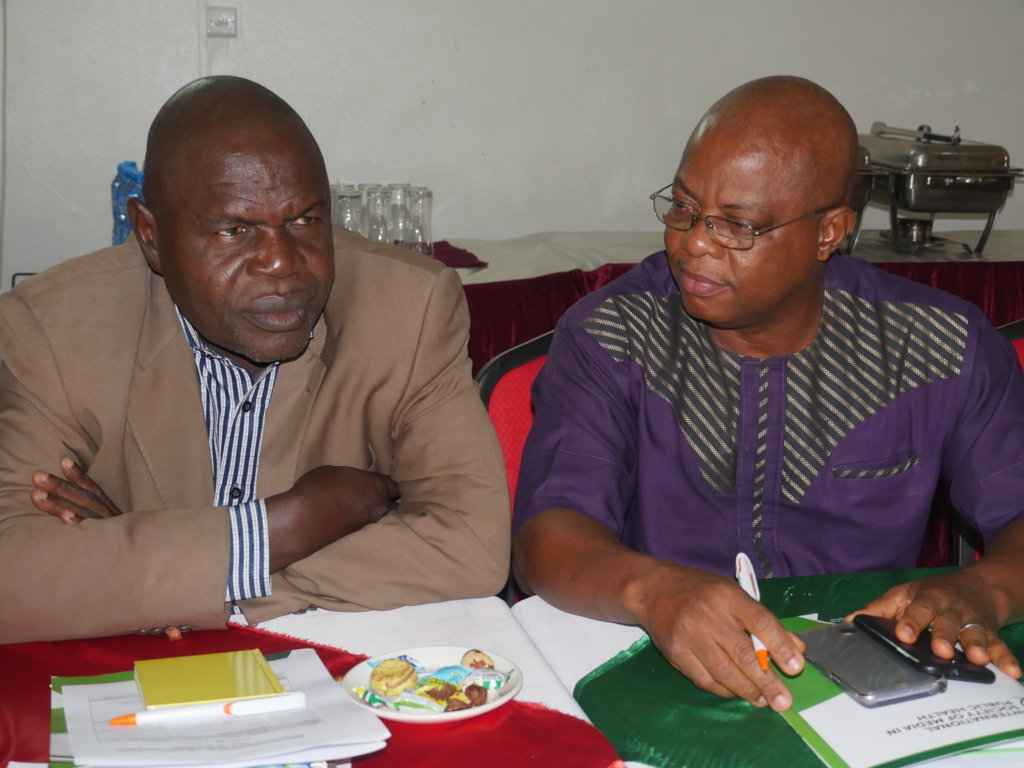 In his address, the Chairman of the parley and Director-General of Nigerian Television Authority, Yakubu Ibn Mohammed said a condition that claims 420,000 lives of young children under 5 years old every year in Nigeria is an epidemic and deserve the declaration of a state of emergency adding that challenges that act as impediments to addressing the epidemic which is include poor investment in child health by successive governments both at the federal and state levels must be addressed.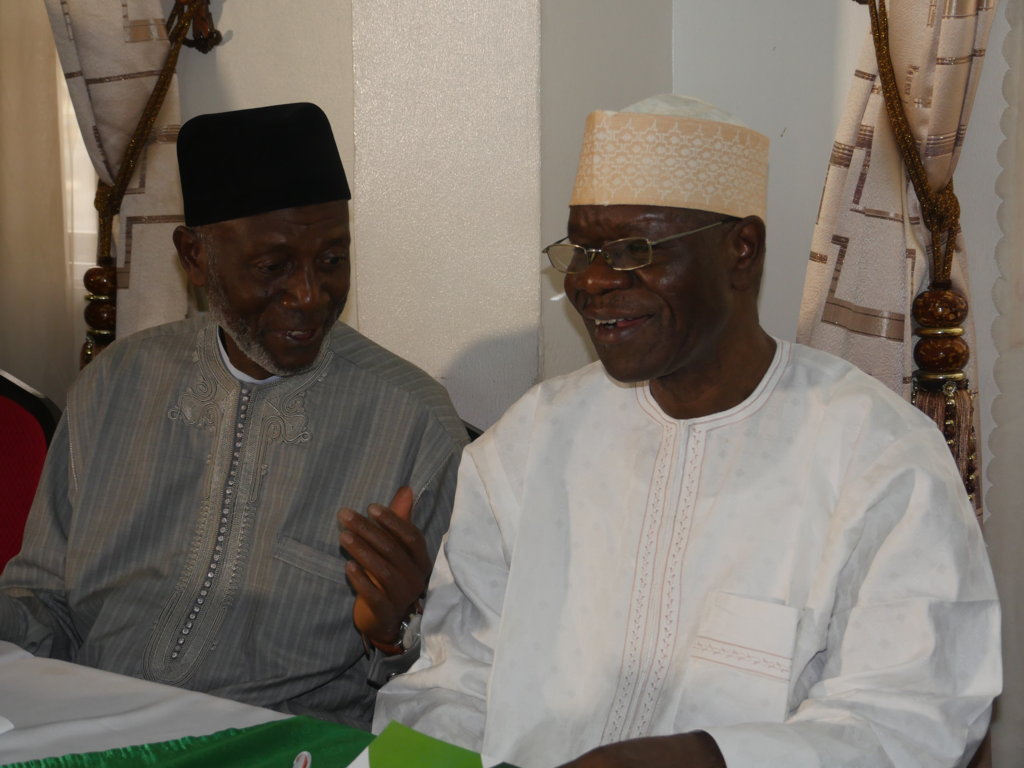 According to him, "there is an increasing awareness on the need to improve citizens' access to health. Even though health right is globally considered a fundamental human right, "attaining the right to healthy living' is still a far cry to many Nigerians"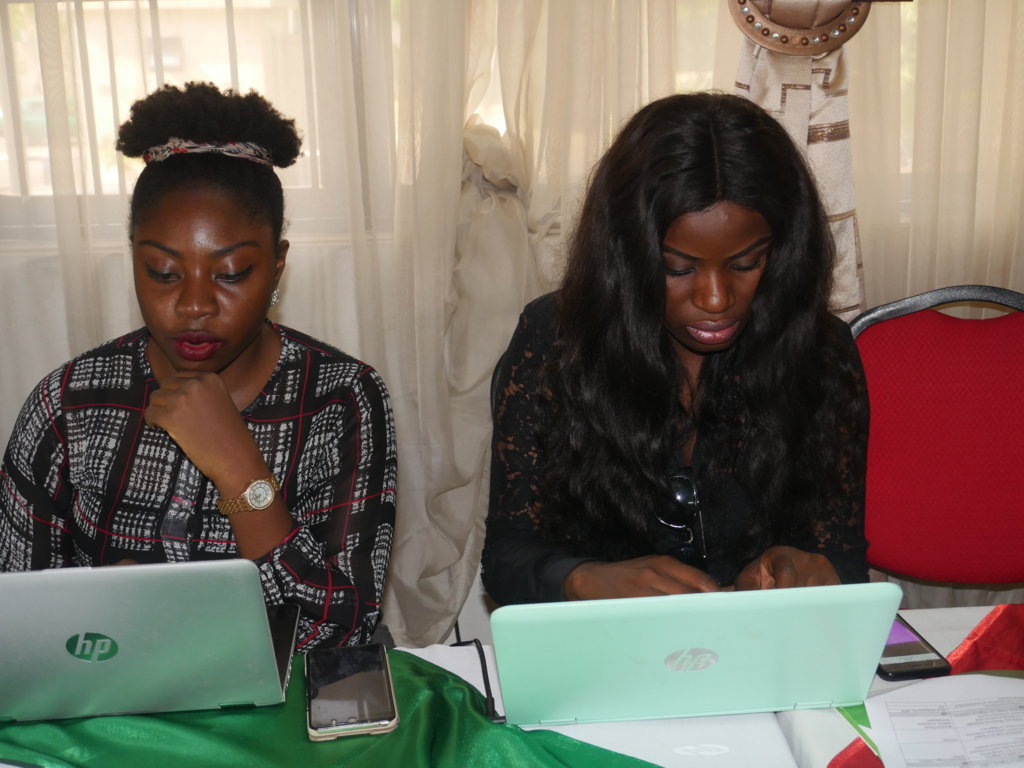 To check the trend, Mohammed who was represented by Aliyu Baba Barau challenged Nigeria's health and political decision makers to prioritize and mainstream child nutrition by providing adequate funding through appropriate budgetary allocations even as he called on the media to rise up to the occasion and hold leaders accountable to deliver on their promises to protect the lives and cater for the welfare of Nigerians.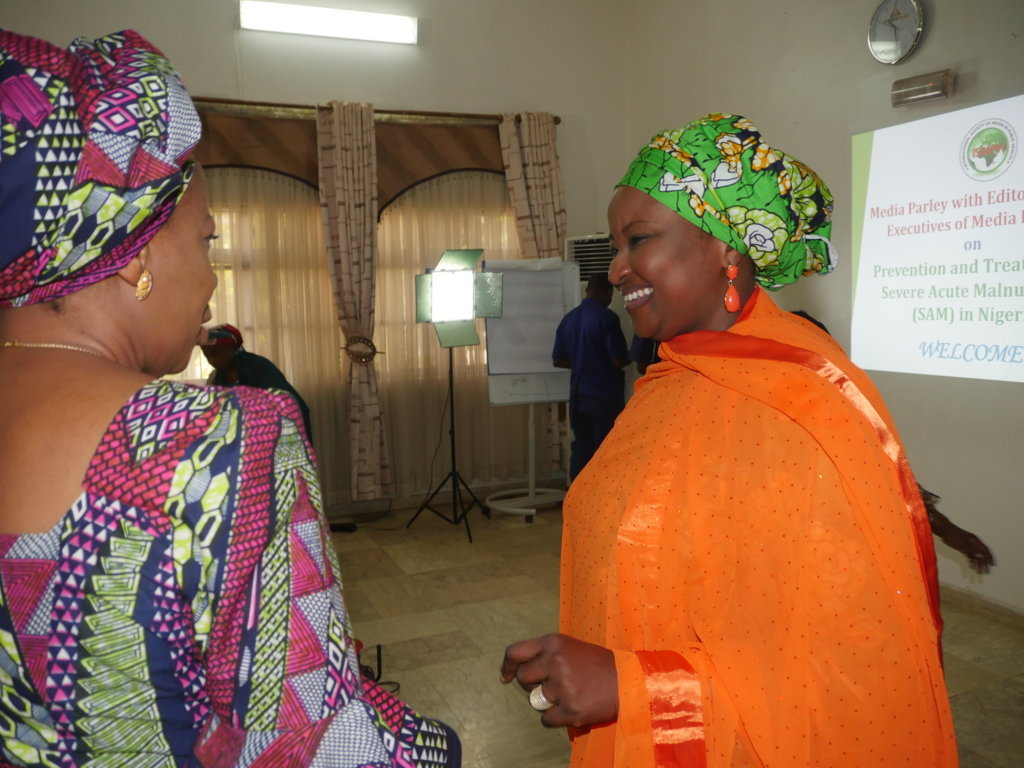 In his words: "Our focus and emphasis as media experts is to educate on prevention and get a political will from our leaders at various levels to ensure that our children have a secured future to grow to their full potentials.
"I urge all stakeholders, particularly the Federal and State Ministries of Health, Ministries of Agriculture, Ministries of Budget and Planning both at federal and state levels, State Governors, Legislators, development partners, the media and others to collaborate and extend more support on improving child health through direct investment in child nutrition in order to save the lives of our innocent children dying needlessly from these preventable causes.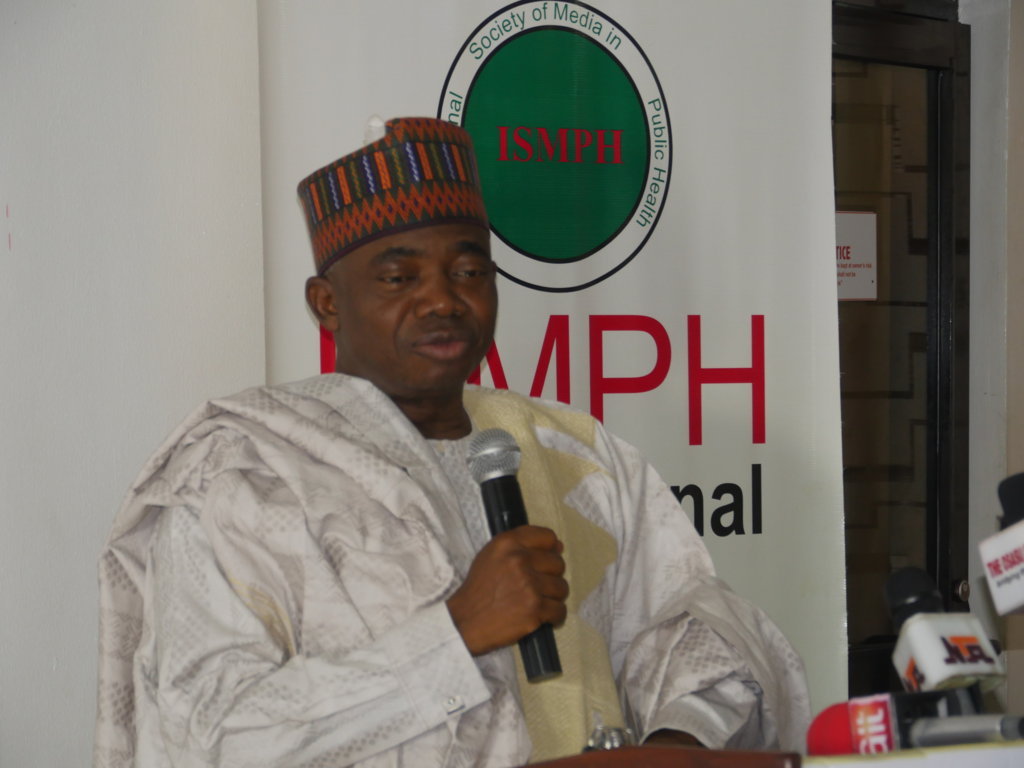 "We must remember that an investment in child health is a worthy investment for national development that does not only benefit the child or its immediate family alone as it takes healthy children to have a guaranteed healthy nation."
In his presentation titled " Inadequate political will as a constrain in improving the nutrition status in Nigeria", Murtala Muhammed of Civil Society Legislative Advocacy Centre (CISLAC) regretted that while Nigeria has made many global and regional  commitments to better the health of its citizens, not much is being done to meet the commitments due to lack of political will.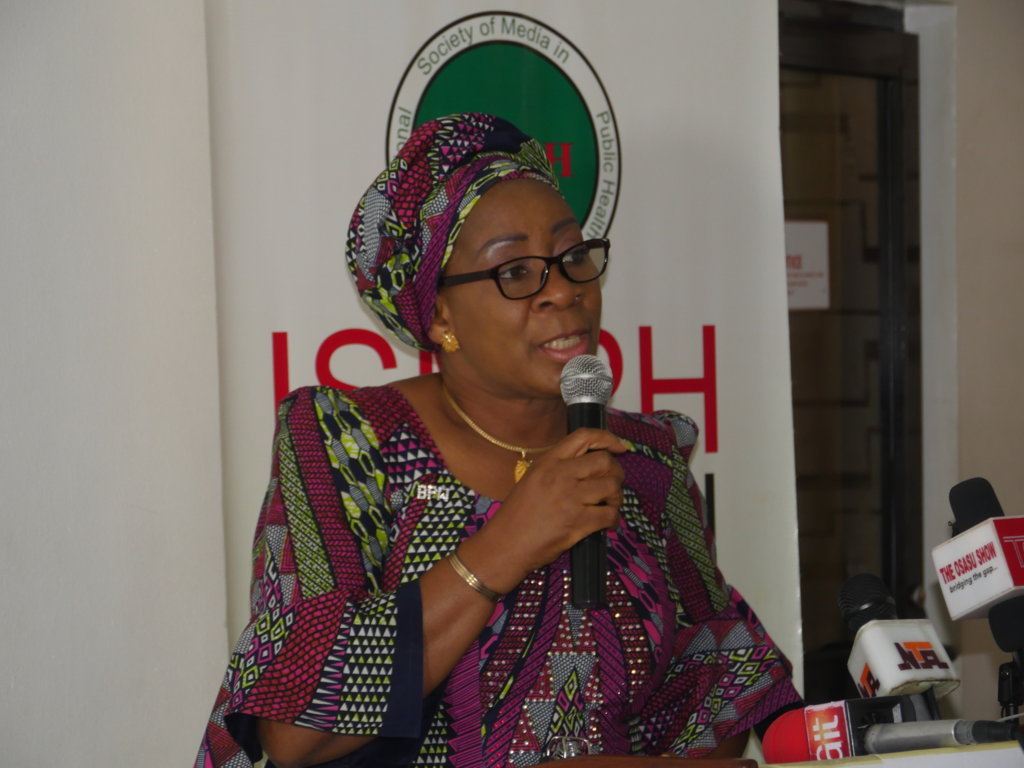 He noted that Nigeria would have grown higher economically if there was the political will to implement some of the commitments adding ''our sectors would have developed tremendously."
A member of Guardian Newspaper Editorial Board, Martins Oloja in his keynote address  on '' Role of the Media in Prevention and Management of Severe Acute Malnutrition in Nigeria" said the media parley is significant for public policy development," especially now that political leaders are again campaigning to either remain in office or to lead us from May next year "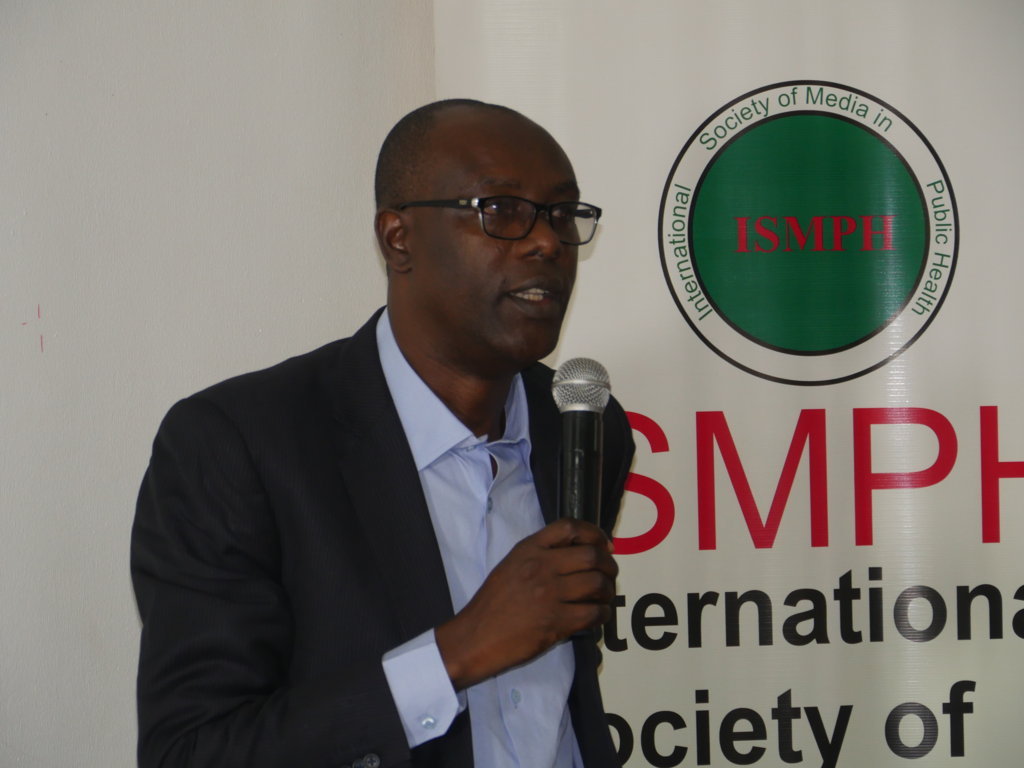 Oloja noted that while politicians are now busy campaigning  to gain the votes of Nigerians, they will be quick to say what they have done and what they intend to do adding " no one will acknowledge the presence of 2.5million Nigerian children within the age of five who suffer severe acute malnutrition every year with nearly 420, 000 children under five dying as a result of this extremely dangerous condition that makes children nine times more likely to die from common childhood illnesses such as diarrhoea, pneumonia and malaria"
The journalist noted that malnutrition, whether severe, acute or mild is a serious human development issue that leaders elsewhere are always interested in. Oloja challenged his colleagues in Nigeria to "monitor governance and hold state actors and business leaders to account so that they can work in the interest of the larger society."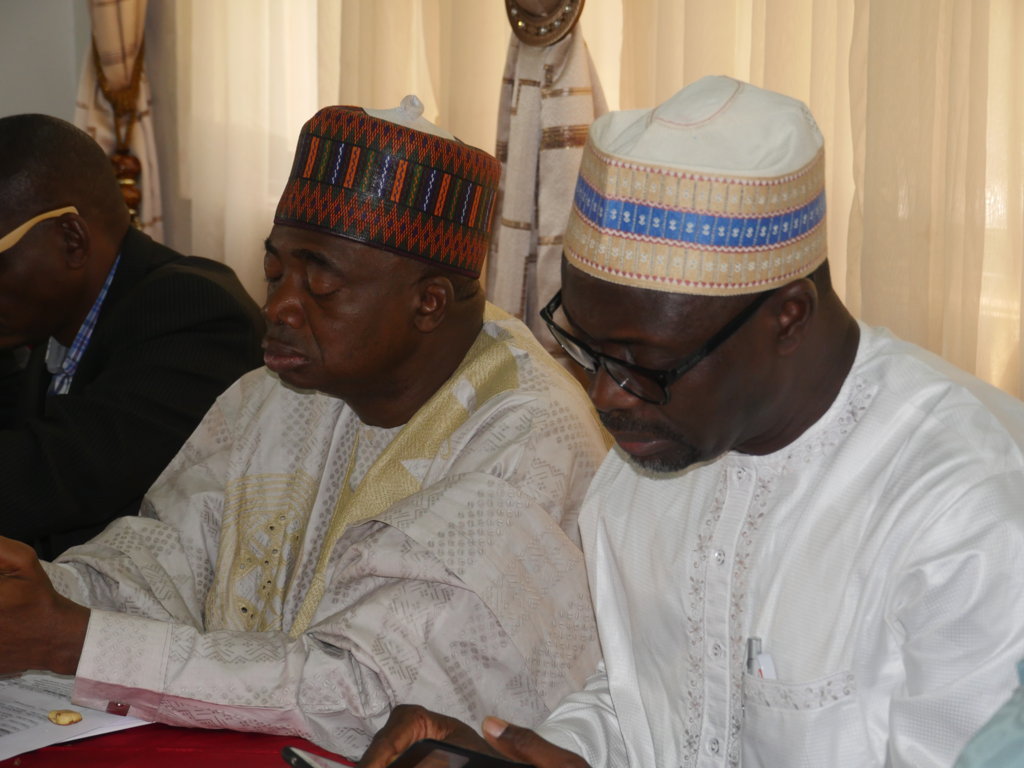 He advised his colleagues further: "We should rise from this forum with some level of consciousness to cover Healthcare issues more seriously. If well covered, can be page one stories more regularly. We need to use the current concept of 'Data and Investigative Journalism' to monitor this critical aspect of governance in our country. Besides, we need to be able to tell our leaders at all levels to show more commitment to the Sustainable Development Goal as it affects Severe, Acute Malnutrition"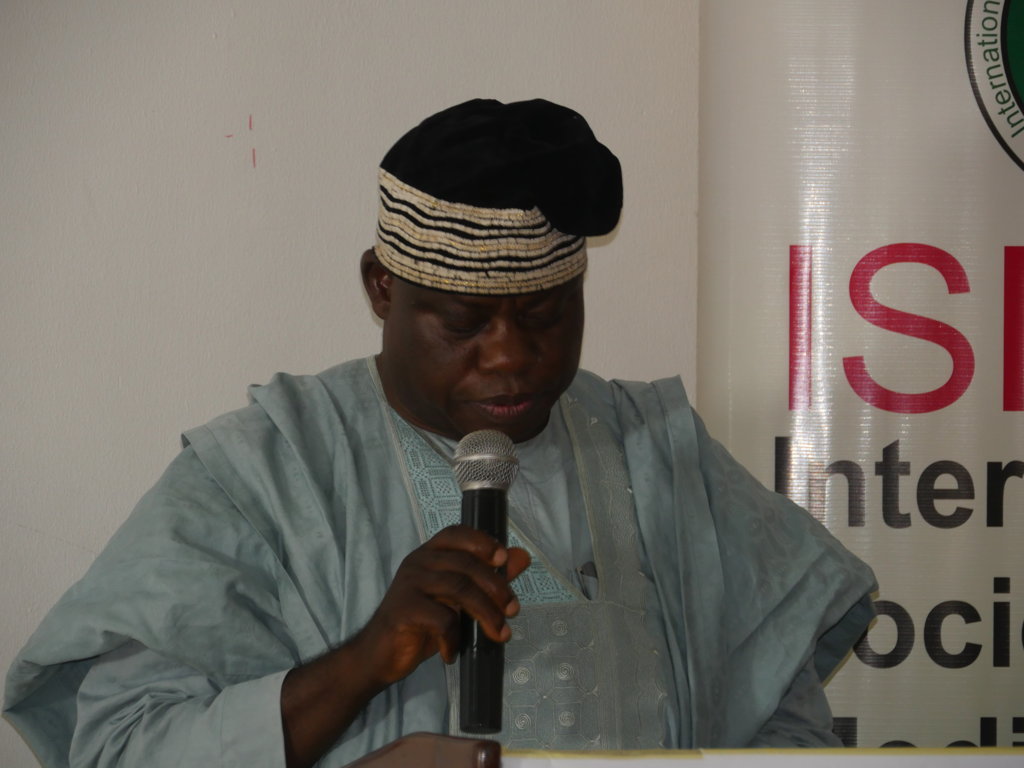 Speaking on  "Primary Health Care Under One Roof (PHCUOR): A platform for integrating  CMAM & SAM prevention and treatment into PHC system for Universal Health Coverage", Dr. Emmanuel Sokpo called for the revision of National MSP and SAM prevention and treatment and domestication at state level. He also called for adequate allocation, timely release and transparent use of funds for CMAM and SAM prevention and treatment at all levels amongst other suggestions.
Dr Zainab Shinkafi-Bagudu, wife of the Kebbi State Governor who was present at the media parley shared experience on how Kebbi is dealing with the challenges of SAM and pledged full support for the intervention. She also advocated to the use of locally produced solutions for the management of malnutrition.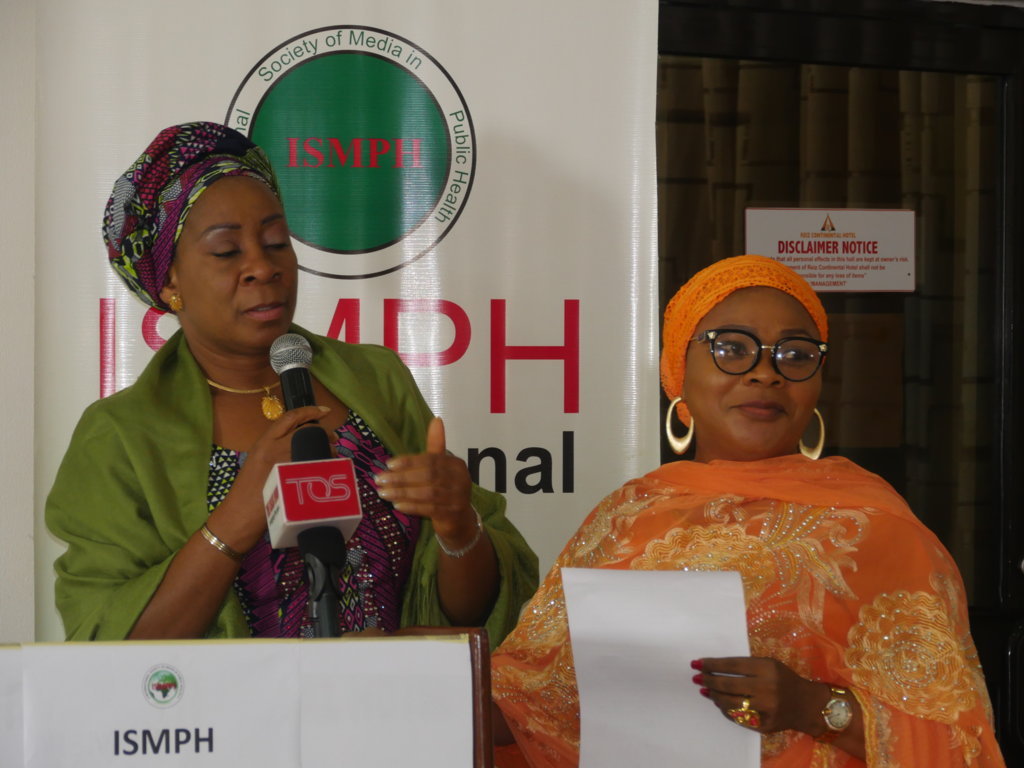 In her goodwill message, the Managing Director of Africa Independent Television (AIT), Dr. Oluwatosin Dokpesi stressed the need for the fight against SAM to be made available in local languages. While reiterating the commitment of AIT to promoting the health of Nigerians, Mrs Dokpesi advised the organisers of the media parley to also use the social media in their advocacy
Speaking in the same vein, the Managing Editor of The Nation, Yusuf Alli commended the organisers adding that the event will add value to the work of Media Executives. A similar view was also expressed by the Director News of the Federal Radio Corporation of Nigeria, Sani Suleiman, representative of the Managing Director of the News Agency of Nigeria as well as the representative of the President of Nigeria Union of Journalists amongst others who gave goodwill messages.
The National President of NAWOJ Ifeyinwa Omowole promised that women Journalists would take the fight against SAM to market places in all the states of the federation.
Earlier in her welcome address, the Executive Director of ISMPH, Mrs Moji Makanjuola disclosed that ISMPH entered into partnership with other organisations working on the prevention and management of SAM in order to ensure that its prevention and management is mainstreamed and funded via government of Nigeria health system
In her words: '' we want to ensure that the lives of the 420,000 Nigerian children dying from SAM every year are preserved"
She listed the target states as, Kebbi, Kano, Katsina, Jigawa, Kaduna, Bauchi, Gombe, Sokoto and Zamfara.
Makanjuola said though the problem of malnutrition is more widespread in the Northern part of Nigeria, "there are malnourished children in every state in the country" adding "preventing and treating cases of SAM requires deliberate efforts by health and political decision makers''
Organizations that participated are Nigeria Television Authority (NTA), African Independent Television (AIT), Voice of Nigeria (VON), News Agency of Nigeria (NAN), Federal Radio Corporation of Nigeria (FRCN), BBC Hausa Service, The Osasu Show Television Network, Guardian Newspaper, Thisday Newspaper, Daily Trust Newspaper, Blueprint Newspaper, Vanguard Newspaper, The Nation Newspaper, Kapital FM, Nigeria Health Watch (NHW), Leadership Newspaper, ONE campaign, Cool/Wazobia/NigeriaInfo, Bronze and Onyx International Limited (BOIL), International Society of Media in Public Health (ISMPH), Green Savannah Diplomatic  Cable, Authority Newspaper, Scrollreport Online, Nigeria Association of Women Journalists (NAWOJ), Aisha Buhari Foundation (ABF), Civil Society Legislative Advocacy Centre (CISLAC), Network for Health, Equity and Development (NHED), Medicaid Cancer Foundation, Waterstone Projects Ltd, and the National Union of Journalist (NUJ).
They resolved to sustain the advocacy for the prevention and treatment of SAM in Nigeria, give prominence to malnutrition stories and partner with the Nigeria SAM Advocacy Campaign Group to demand accountability from relevant key actors in addressing Severe Acute Malnutrition in Nigeria.
They also made some demands on the government in the following areas:
The federal and state governments should increase funding for child health/nutrition in Nigeria especially in the nine worst hit states namely Kano, Katsina, Jigawa, Kaduna, Bauchi, Gombe, Sokoto, Zamfara and Kebbi.
The federal and state governments should adopt adequate policies for the prevention and management of Severe Acute Malnutrition in Nigeria.
The inclusion of Severe Acute Malnutrition within Nigeria's Universal Health Coverage (UHC) agenda.
Government of Nigeria should declare an emergency on Severe Acute Malnutrition in Nigeria.
Governments at all levels must show more commitment and political will for the prevention and management of Severe Acute Malnutrition in Nigeria.
The immediate release of one per cent Basic Health Care Fund (BHCF) as contained in the 2018 budget.
There is no doubt that if government at the three-tiers meet the suggestions and demands made by participants, malnutrition in Nigeria will be a thing of the past.