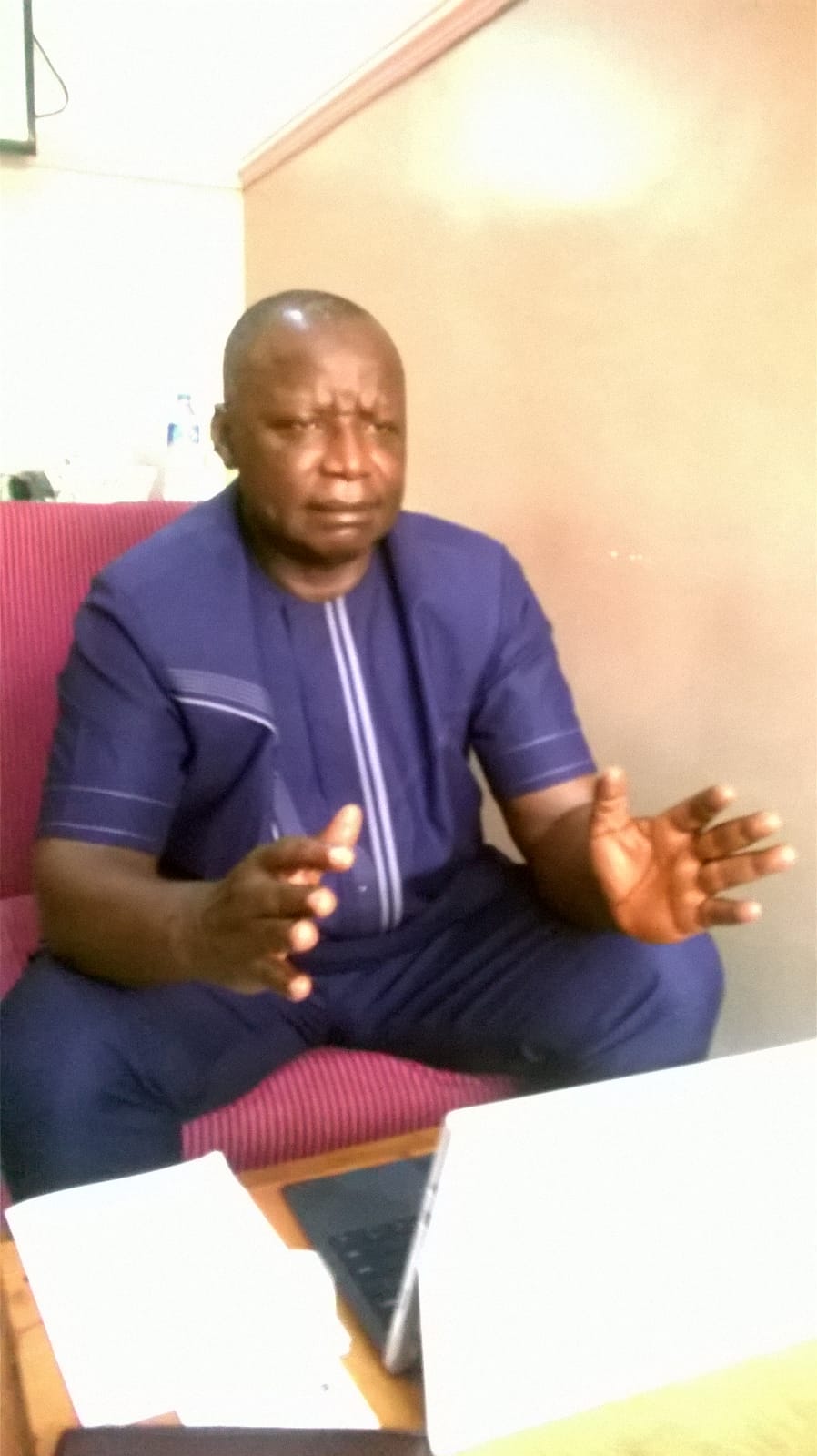 Major General Samaila Iliya who retired from the military in December 2005 was a former Aide –de – Camp to late Brigadier-General David Bamigboye. The retired military officer who was commissioned into the Infantry Corps in 1973 was once the Provost Marshal of the Nigerian Army. He was also a former Chief of Administration of Nigerian Army.  At a point in his military career, he was involved in peace keeping in Lebanon with the United Nations in 1979. Iliya also served as Military Observer in Rwanda in 1994. The retired military officer also commanded the United Nations Forces in the Democratic Republic of Congo in 2004. Speaking exclusively to Sunday Oyinloye, Publisher of Green Savannah Diplomatic Cable, the Kaduna State-born military officer described Bamigboye as a humble and visionary leader.
Excerpts:
You were a lieutenant when you got appointed as the ADC to late Bamigboye, how did you receive the news of your appointment?
Before I say anything, I will like to first on behalf of my family express my deep felt sympathy for the passing of General Bamigboye , the first Governor of Kwara State. God has decided to call him to eternity. I pray the family should be able to overcome this with time, but I know it's not easy. Yes, I was a lieutenant then. I think it's important to say that the process of selecting an ADC at that time is not exactly as we have it now. My late boss wanted an ADC because his former ADC was promoted. What the Military Governors do at that time was to write the Army headquarters for such request, then the Army headquarters will go into the files, contact the Military Secretary who keeps records of officers and then they work together to shortlist officers. About five or six of us were shortlisted to go for interview. Then we came to Ilorin. It was my first time in Kwara State and my first time of meeting the governor himself. All of us were interviewed and at the end of the day, General Bamigboye selected me as his ADC. I remember vividly that I was actually preparing to go for promotion exams that time.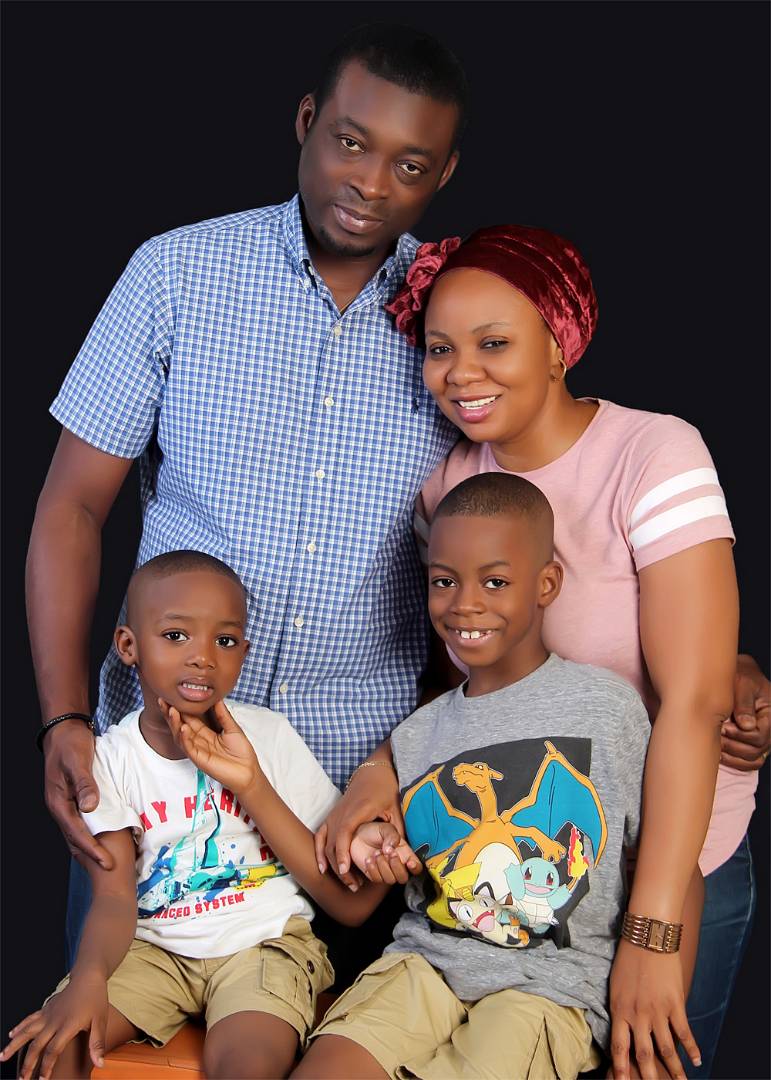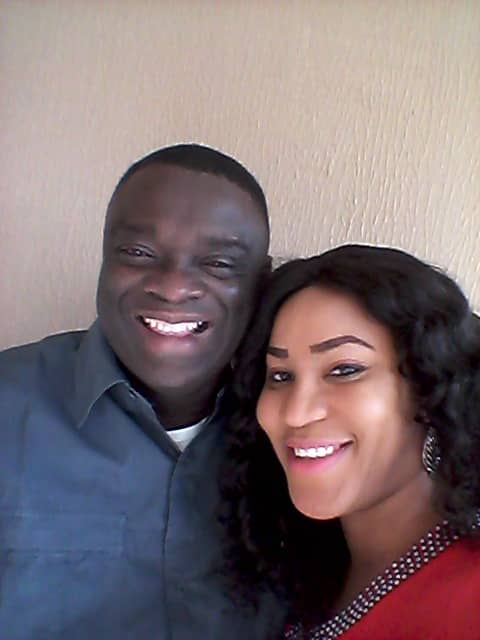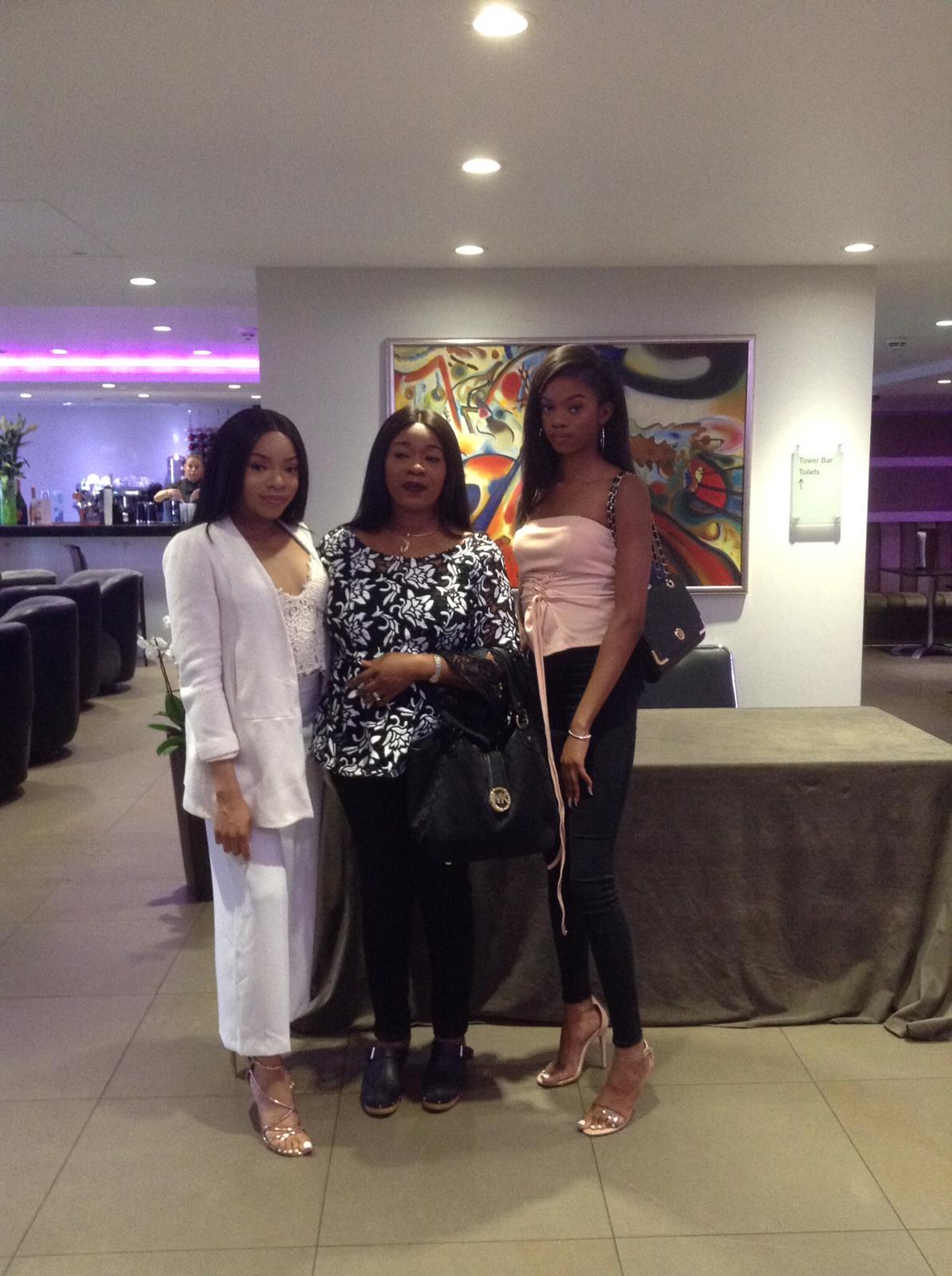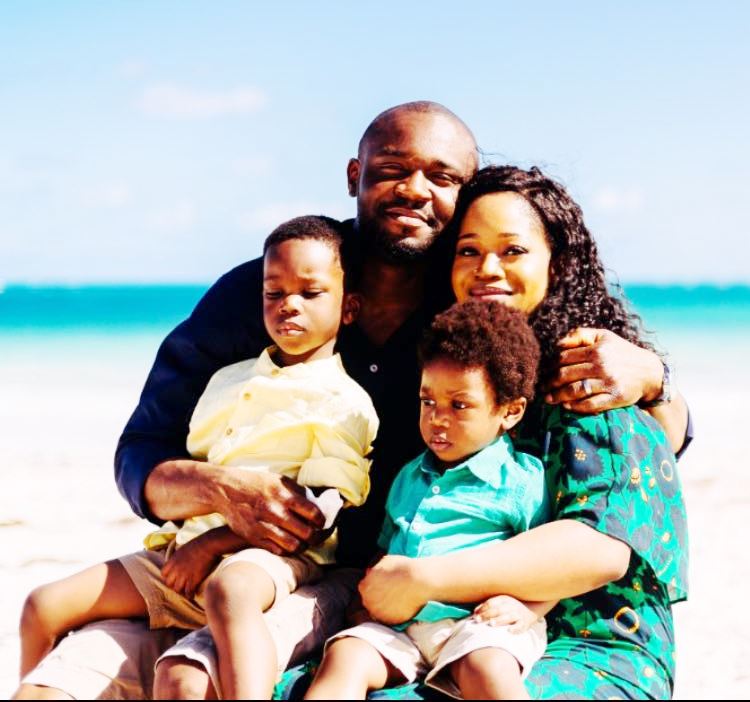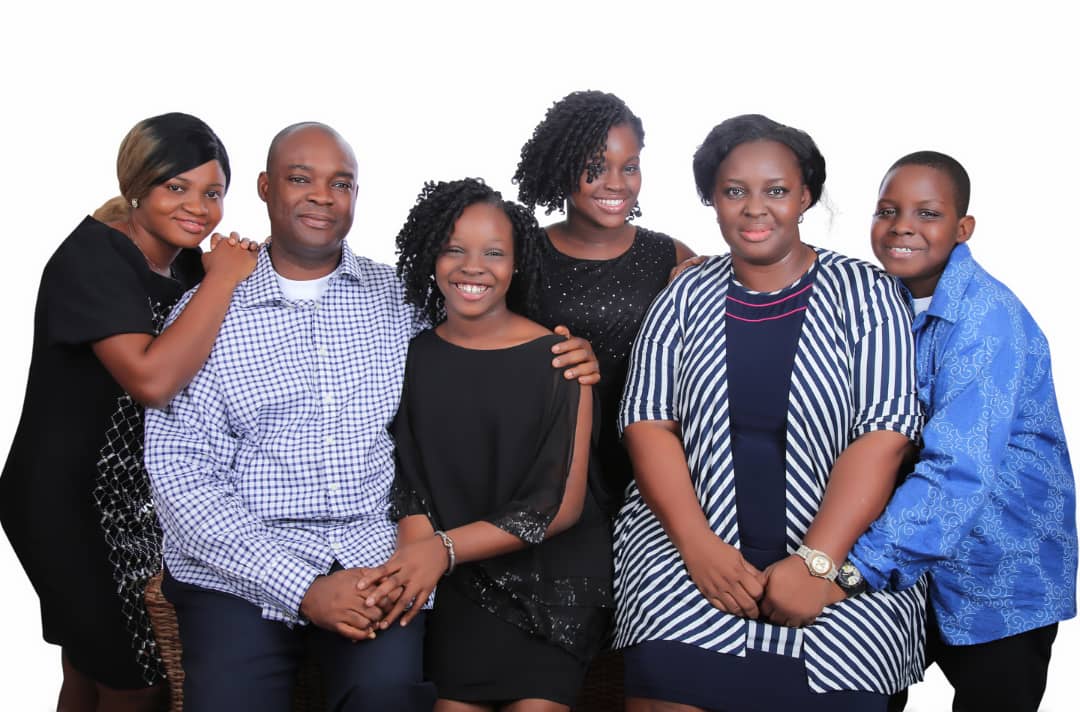 So, you were not recommended by any of Bamigboye's friend?
No. it wasn't like that actually three of us came from where I was serving and another three joined us there. We all met at Ilorin for the interview. It wasn't a question of any of us knowing somebody. After the interview, I went for the exams I was preparing for and by the time I returned, I met my posting letter that was in 1974. Government House Ilorin sent a Landover to me, and I put all my personal effects inside for a journey to Ilorin and that was it.
Were you married that time?
No I was not; I was still a Bachelor then.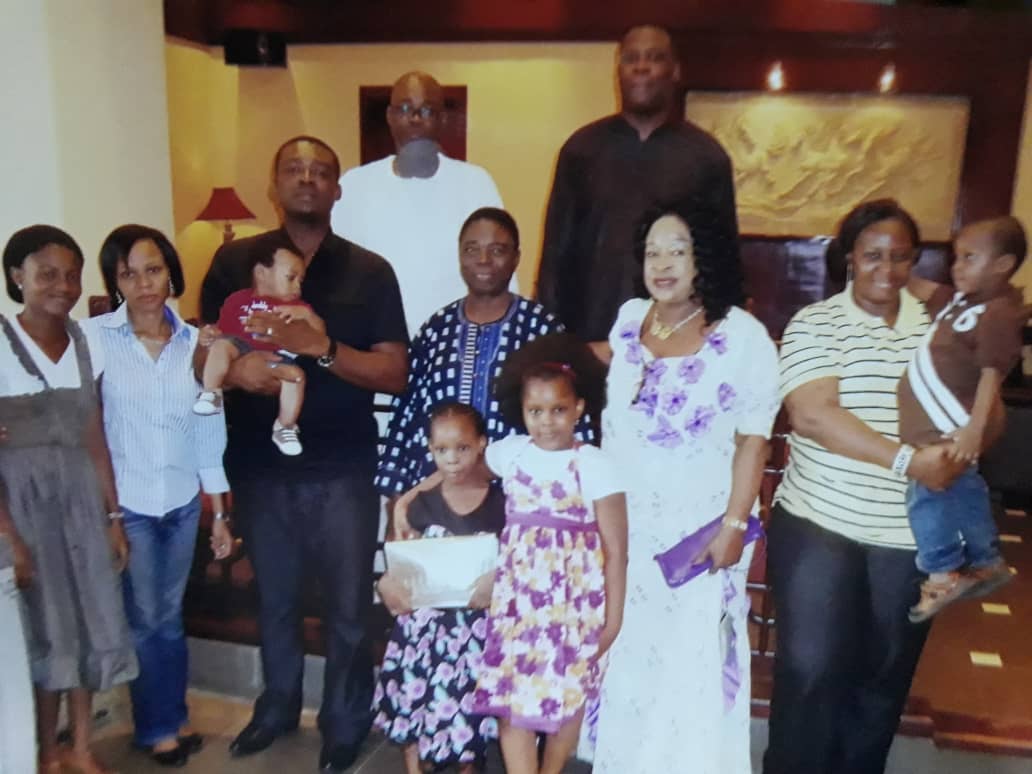 When you first met Bamigboye, what was your impression of the man?
He was in charge of the interview, he did the interview himself. Each one of us met him one on one and he interviewed us. By the time I came to start the job, of course, I have met him during the interview and now I am meeting him to start the job, General Bamigboye briefed me on what he wanted.  He had time to explain my duties to me that actually put me on a sound footing.  I also went to other departments to familiarize myself with what they were doing. With time, I got to know the family of General David Bamigboye very well, his wife and children. I became like a family member.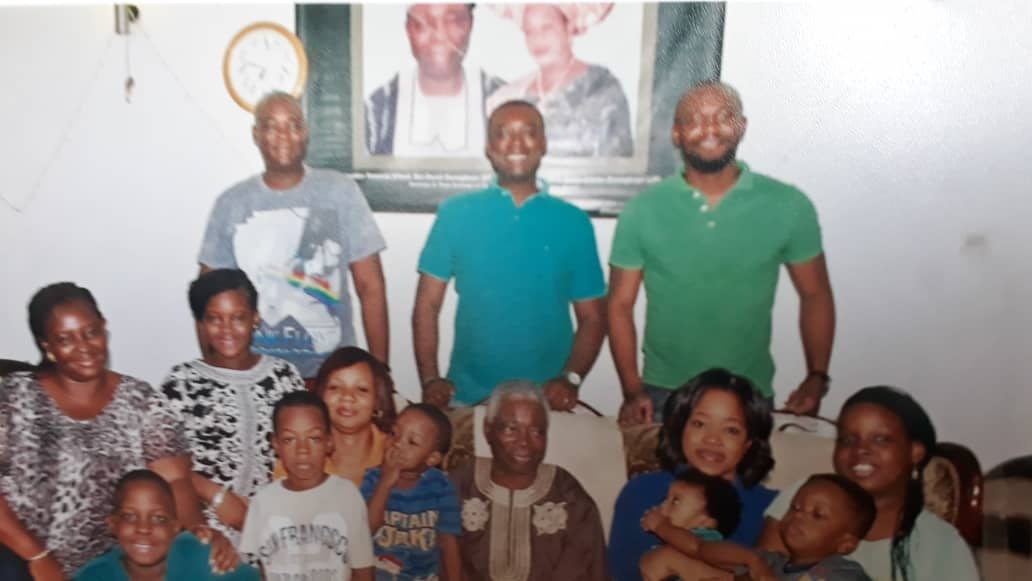 Would you want to share your experience working with him?
I was just a young officer then looking at him up there (laughter).He was a great officer and gentleman. He worked so hard. I also discovered how humble he was. General Bamigboye was a good Administrator and a statesman. He had his vision and projection for the state and he never deviated from it. He succeeded in building a solid foundation for the development of the state. We have to pay good complement to him for building sound foundation for the development of Kwara State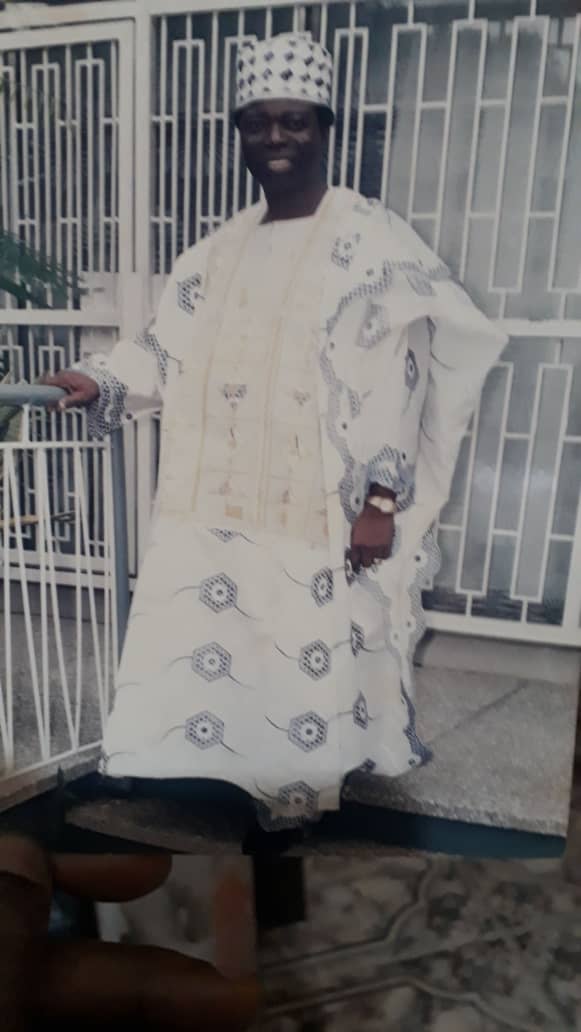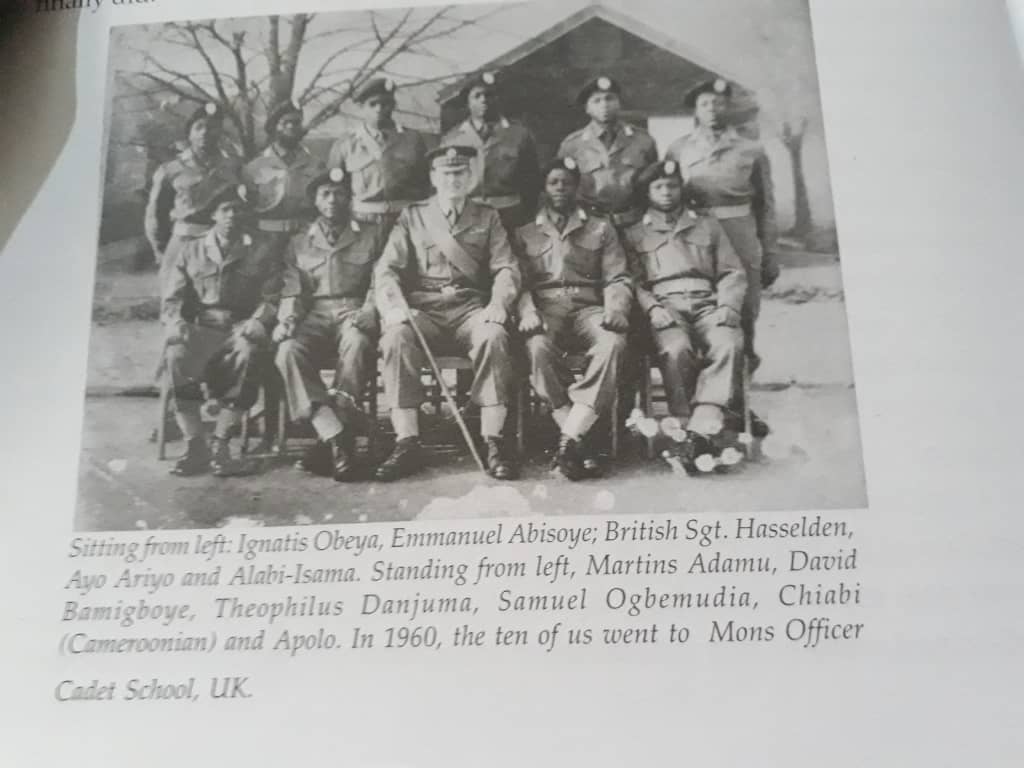 Bamigboye was very young as a Governor, as someone who worked closely with him, what do you think made him to succeed in office?
Yes, virtually all of them (Governors) were young that time. The generation of Governors under General Gowon were very young, Majors, Lieutenant Colonels but they did well. Even when you look at the war, they were able to handle it. They took us through arduous process and at the end of the day, they did extremely well. We cannot take it away from them at all. As young as the Governors were, they were highly focused on their jobs.  Now coming back to General Bamigboye, he never lost sight of his vision for the state. He had his vision as I said earlier. By the time he came in, he already had how he wanted Kwara to be in the next 10 years even though he might not be there until that time. In terms of governance, he brought the military aspect of leadership to it. He decentralized his own administration. The Commissioners were given rights to do so many things. General Bamigboye gave them free hands and room to work. That was one of the things I liked about him. But he knew how to interject his personality whenever the need arose despite giving them free hands to work. He knew how to influence them to get to the direction, he was going. That was an aspect I also liked about General Bamigboye. In the military, it is your responsibility to bring out other leaders and that was exactly what he did. The military allows their subordinates to come up; they give them what is required to do the work. They guide them but they don't micromanage them. My former boss did the right thing and he succeeded clearly. He was quite respected by his commissioners and the civil servants. The civil servants were very impressed with him because he cared about their welfare.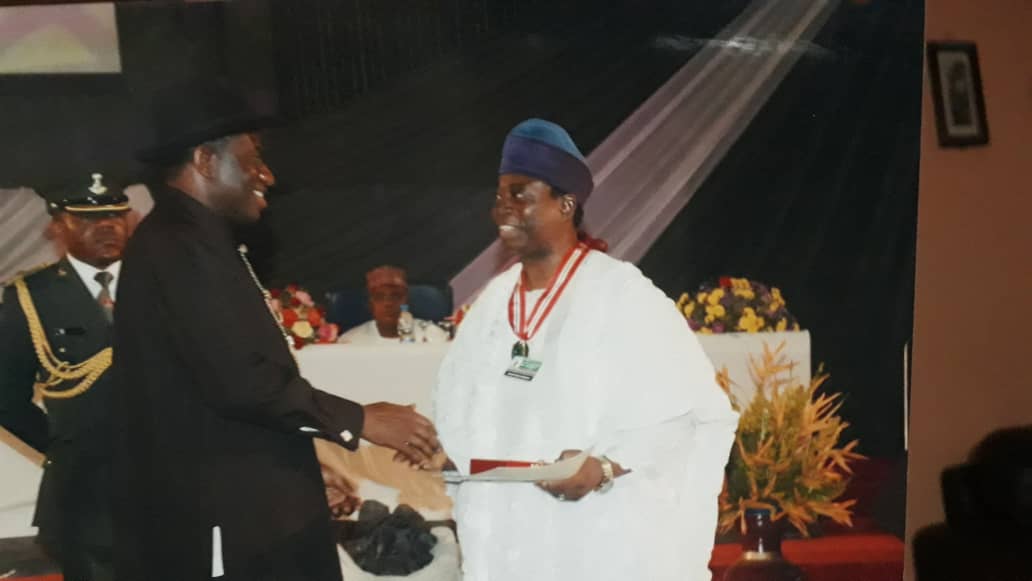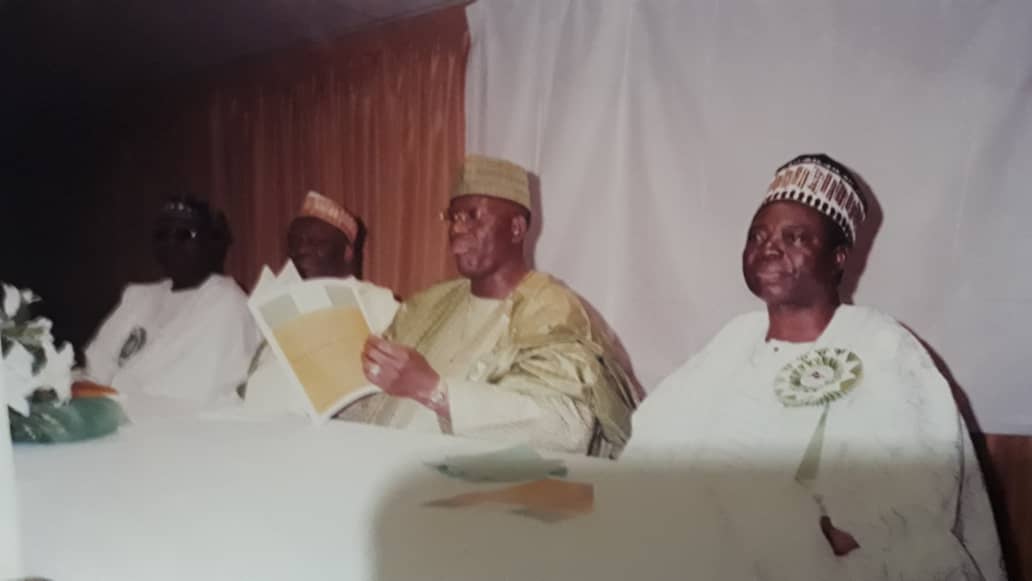 Did you have any encounter with him that you won't forget?
Of course, I am a human being and I cannot be perfect. He was somebody who was very good in mentoring and correcting you when certain things go wrong. However, there was no major issue between me and him that could have caused ant rancor. I was in charge of his household. Sometimes, I can even go to the kitchen to find out what is happening, you are allowed to also go to his bedroom, you are in the same car with him throughout, and so you are quite very close. I was totally loyal to him. Talking about General Bamigboye, his background must be a very interesting one. He came from a background of humility and he exhibited it as a leader. That is one of the things I liked about him. He was a modest person. He also taught me humility and modesty. He believed in hard work. Later on I got to know his family back home in Omu -Aran, you could see that he came from a solid and disciplined background. I am very happy that he never betrayed the great asset he had in his family background.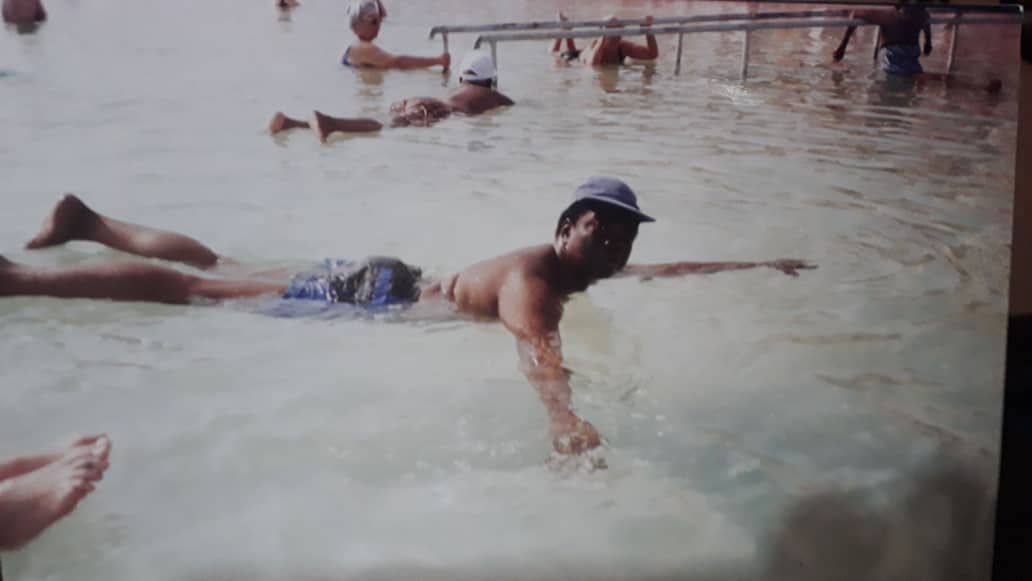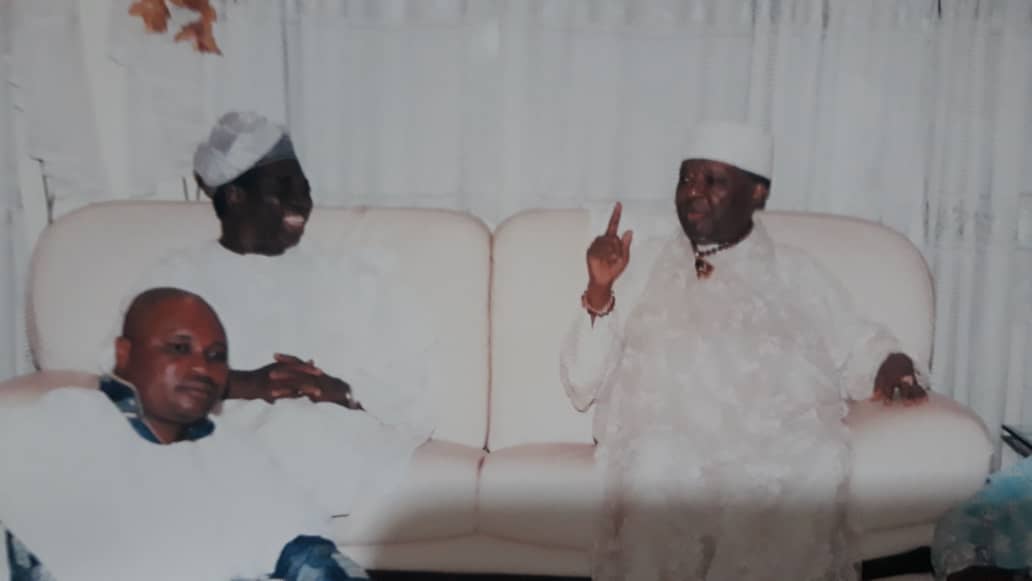 Can you speak to the coup that saw your former boss out of office, what was his reaction?
When the coup was announced, he called me and we sat down even though, I was a young officer. We looked at how things were unfolding. He was surprised that the coup was announced by then Colonel Joe Garba who was in charge of the Federal Guards for General Gowon's security. He said how Garba could be the one to announce it. He was surprised like ever y most people. And when things became clearer towards the evening, I went back to him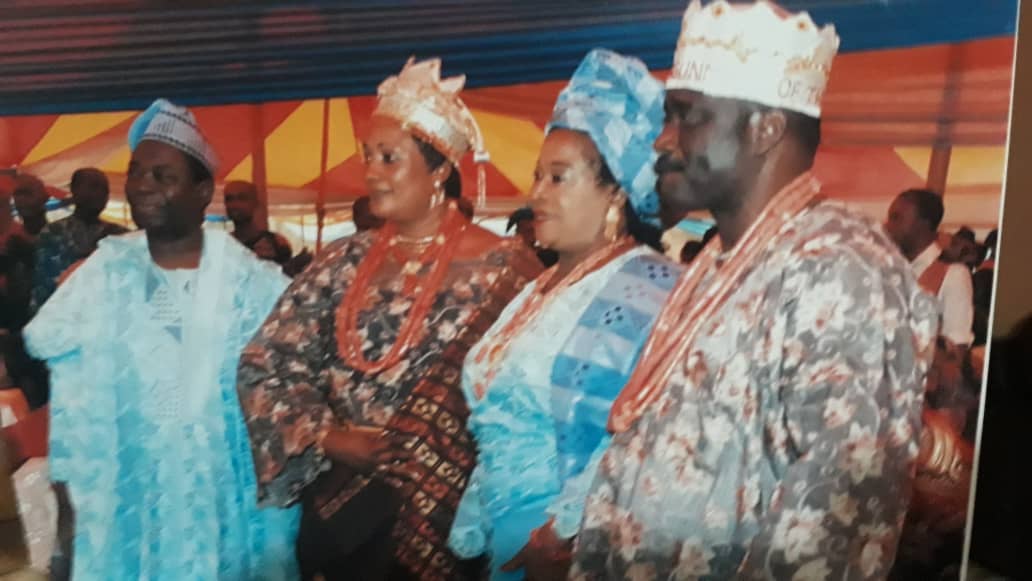 So, there was no military occupation of the Government House?
No there was nothing like that. They just announced the coup and they said it was bloodless. So by evening when General Murtala Mohammed started putting the rhythm of what was to be in place announcing Governors, announcing retirements, we sat and looked at a few things.  My boss talked to his senior civil servants and commissioners. He himself said he thanked God that there was no loss of life. From that evening, I started to make plans on how we move to Omu-Aran his home town. Then, we stated packing. We got some military vehicles. His cabinet actually escorted him to his home town. I took few of his personal staff along so that they could assist him. We stayed in Omu Aran with him for two weeks for him to settle down. After settling down, we came back.  I remember the new Head of State sent for my boss and others in Lagos after the coup and there was apprehension back home in Omu- Aran, people didn't know what would happen. We went to Lagos and returned to Omu Aran almost midnight.  When we returned, there were jubilations among his family members and others who had waited for us.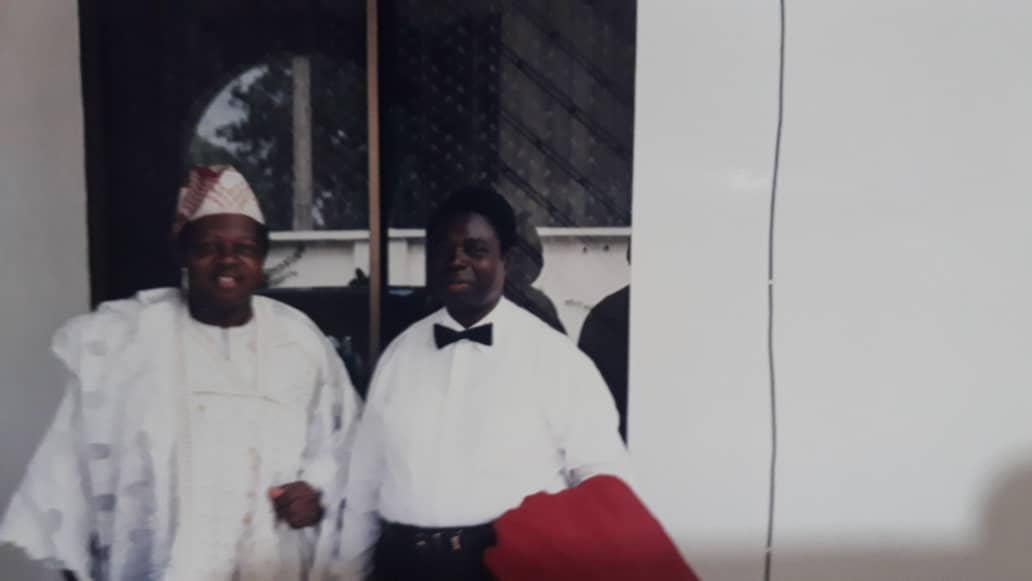 Could you recollect what happened the moment you were about to leave Bamigboye in his home town?
Leaving him was very difficult because he was a nice boss. As I said earlier, he was humility personified. I had personal relationship with him, ate on the same table with him, so you could imagine leaving a good boss like that. The time to part was very difficult. What even made it more difficult was when he removed his wristwatch and put it in my hand. Tears started coming out of my eyes. It was an emotional moment I will never forget. I thanked him and told him it was a gesture I will never forget for the rest of my life. That was my parting gift from him.