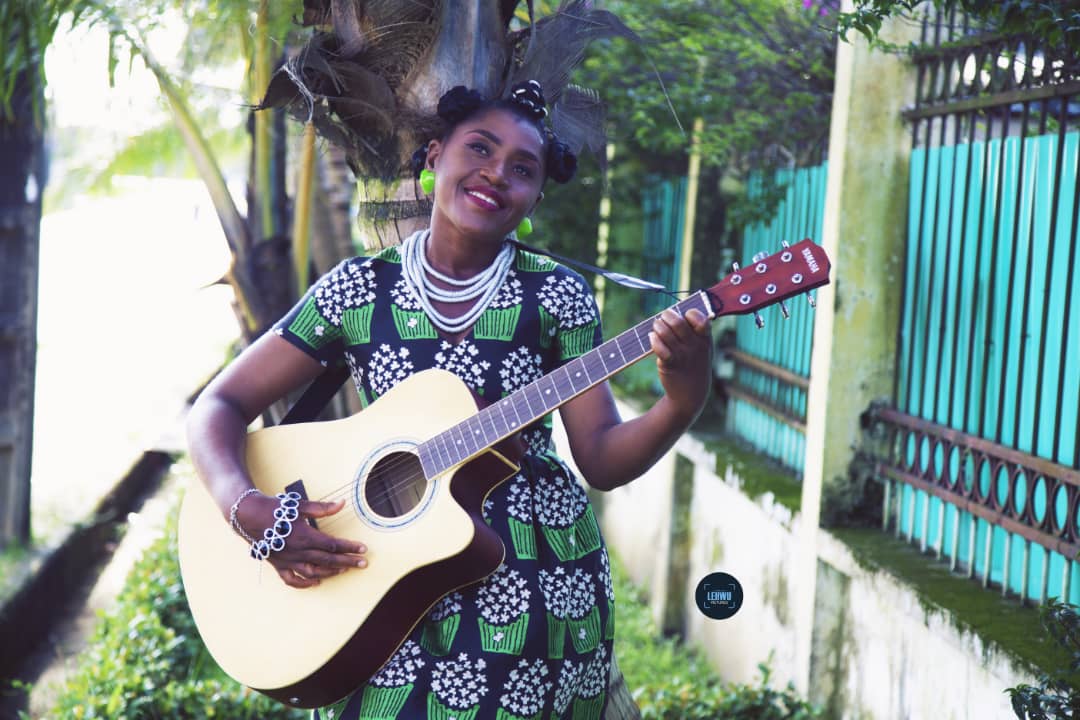 Namengu Shirly Muabe, known as Nam Shirly by her fans is a Cameroon – based singer and songwriter. Shirly who is in love with classic Afro-soul and jazz music also likes to play acoustic guitar while singing. She has passion for creating African arts and crafts such as paintings, jewelries, and decorations. Nam Shirly is an easy going and humble lady. The hard working singer often describes herself as a loyal friend. She speaks to Green Savannah Diplomatic Cable about her profession and passion.
Excerpts: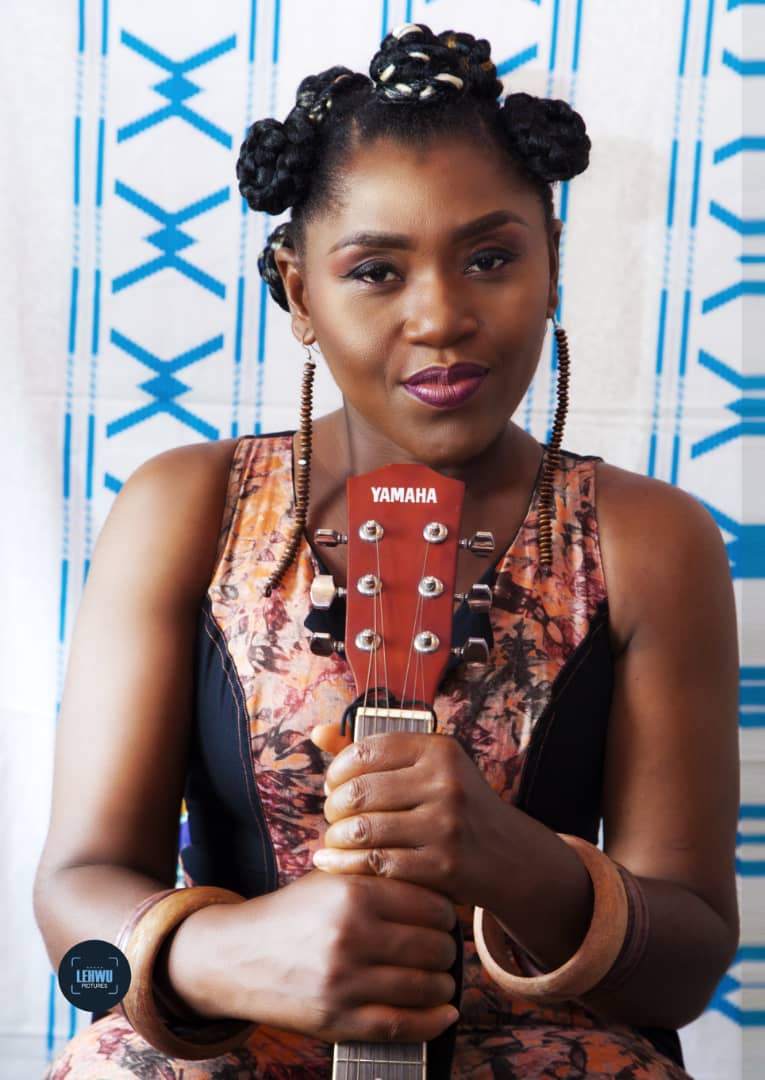 Why did you choose music as a profession?
I believe music chose me.  I started singing in our local church choir when I was 12years and since then, I kept on with it. In 2001, I realized that this is what I would like to do all my life. I believe music is a calling for me. I was born for this. I was born to sing. When I sing, the music takes over me and it's almost like I'm a transmitter of beautiful sound to those around me.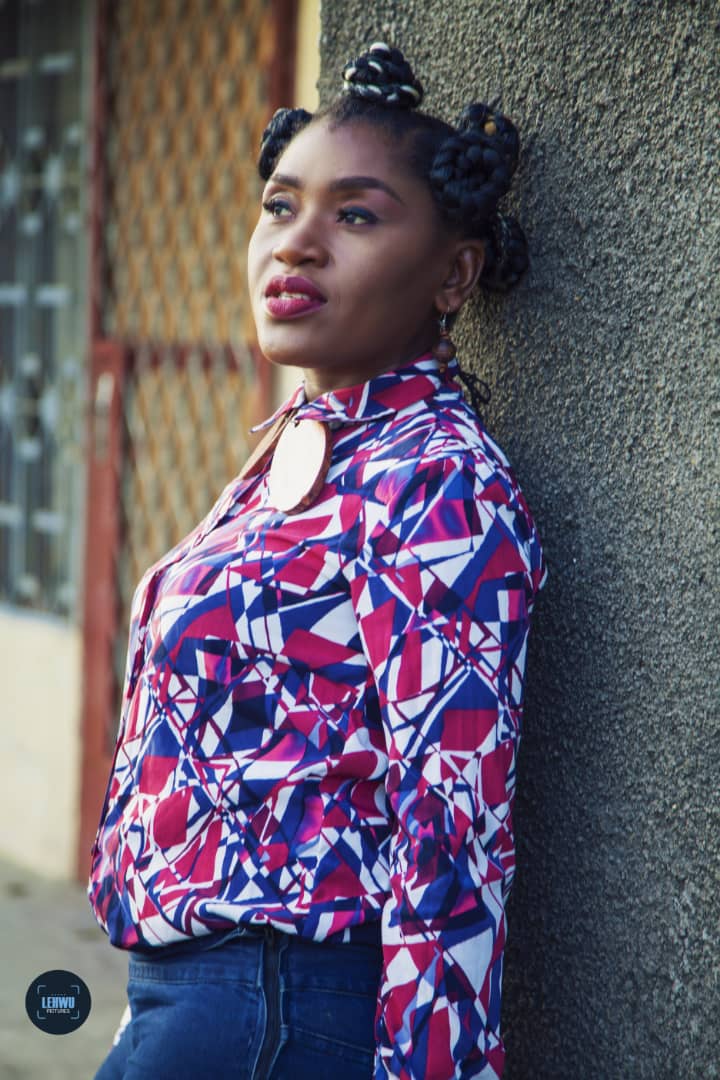 What impact has your music made in Cameroon?
So far, my music has been generally accepted and appreciated by Cameroonians and citizens of other countries. I will say my music provides a unique inspirational perspective for people within and outside my country.
What are the challenges faced by singers in your country?
There are quite a few challenges. Even though Cameroonians love music, they do not necessarily promote or encourage artists. It has been very challenging even with the God's given talents that I have. I believe that when Artists have more exposure especially at international concerts, it will make the world to appreciate them the more.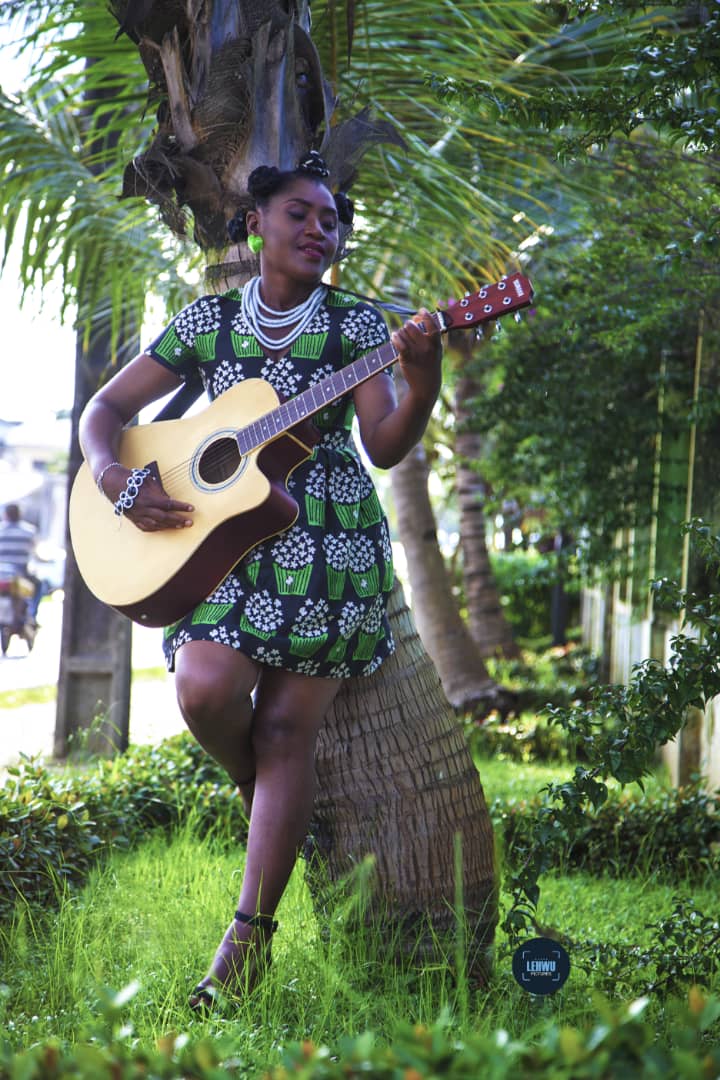 If you were not a musician what other profession would you have chosen and why?
If I weren't a musician, I would have been a craftswoman or a creative artist of a different kind. I enjoy original works such as making African inspired decorations, jewelries and paintings.
Which prominent Musician is your model?
I admire Asa, the Nigerian born France-based artist and songwriter   because of her music style. The natural and effortless way in which she sings and carries herself is a unique trademark that appeals to me. I am looking forward to collaborating with her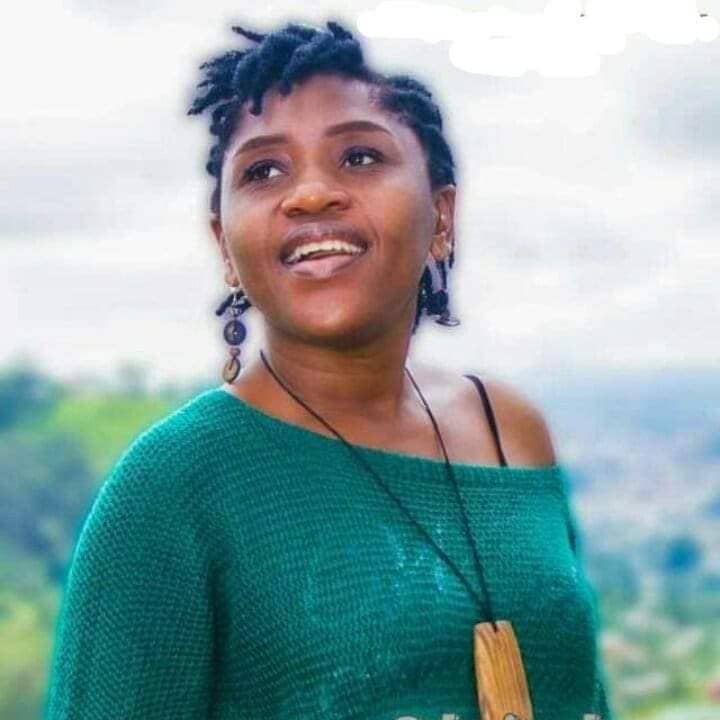 Do you have any regrets being a musician?
No! Never!
What is it that the world does not know about you?
A lot, but if you are asking for something specific, I will have to say that I am a shy person.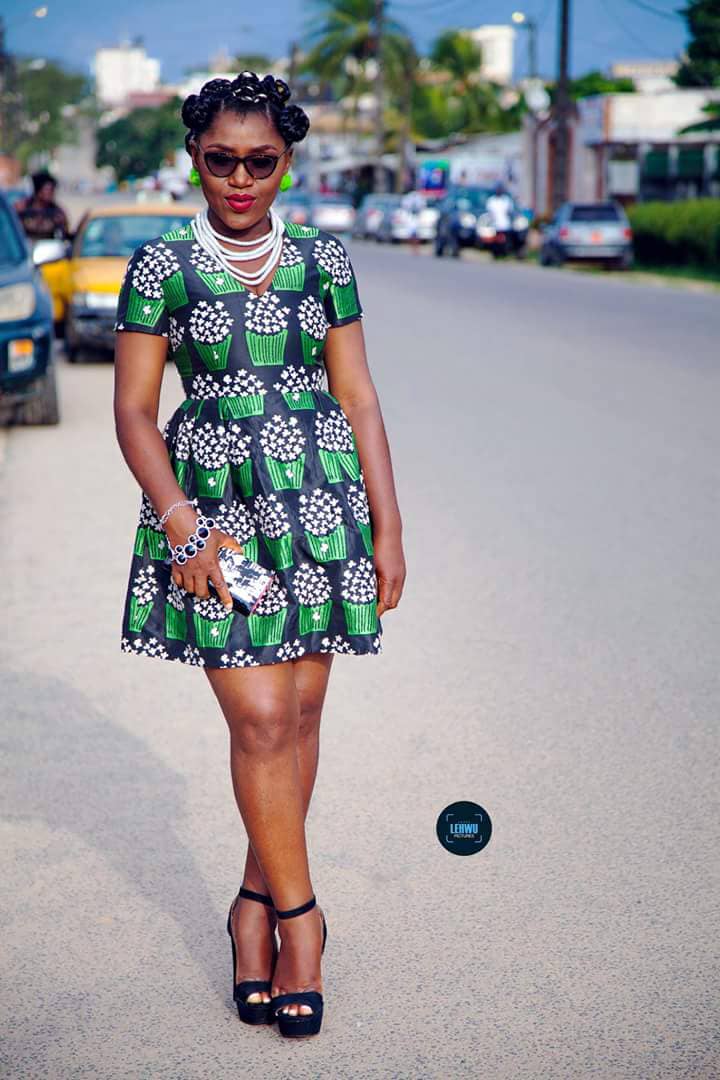 Any word of advice  to the Cameroonian youths?
My advice to Cameroonian youths is that they should believe in themselves and their gifts. They should pursue their dreams and never get tired until they achieve their goals. They should see barrier as a stepping stone to greater heights. For the Artists, we should be original, we should not copy.