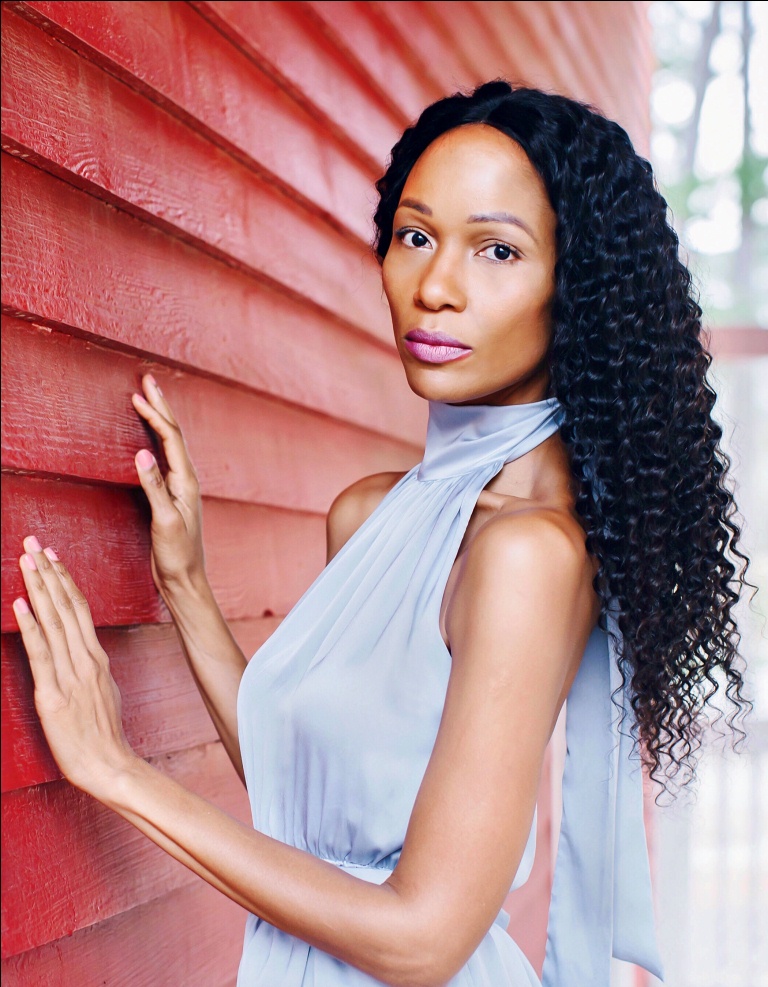 Top international Fashion Model, Tausi Likokola is associated with class and success. But she is not a personality that would allow fame and success gets into her head. Tausi has her roots is Tanzania. However, for many years, the beautiful Fashion Modell has lived in both Europe and America. Her journey to fame was not an easy one. Tausi lost her mother at the age of three and had to live with her grandmother. At a very young age, she would wake up by 4.00 am to fetch water and open the family restaurant, but she never gave up until breakthrough came her way in Germany. She has worked with many world-class designers such as Gucci, Christian Dior, Tommy Hilfiger, Issey Miyake and Escada. Tausi has also appeared on the covers of dozens of international fashion magazines.  Besides modeling, Tausi is the Co-founder and President of TAF – Tausi Aids Fund, a not-for-profit organization which focuses on improving education and health care for children. This pride of Africa is a sought after motivational speaker and writer. She has a good reputation in the fashion industry. The Fashion Model has some books to her credit which include: "The Art of Beauty and Health", "The African Princess", "Beautiful You" and "The Touch of an Angel". In order to ensure the younger ones grow and even surpass her records, Tausi is coaching and mentoring models to their full potentials through high fashion industry insights and standards.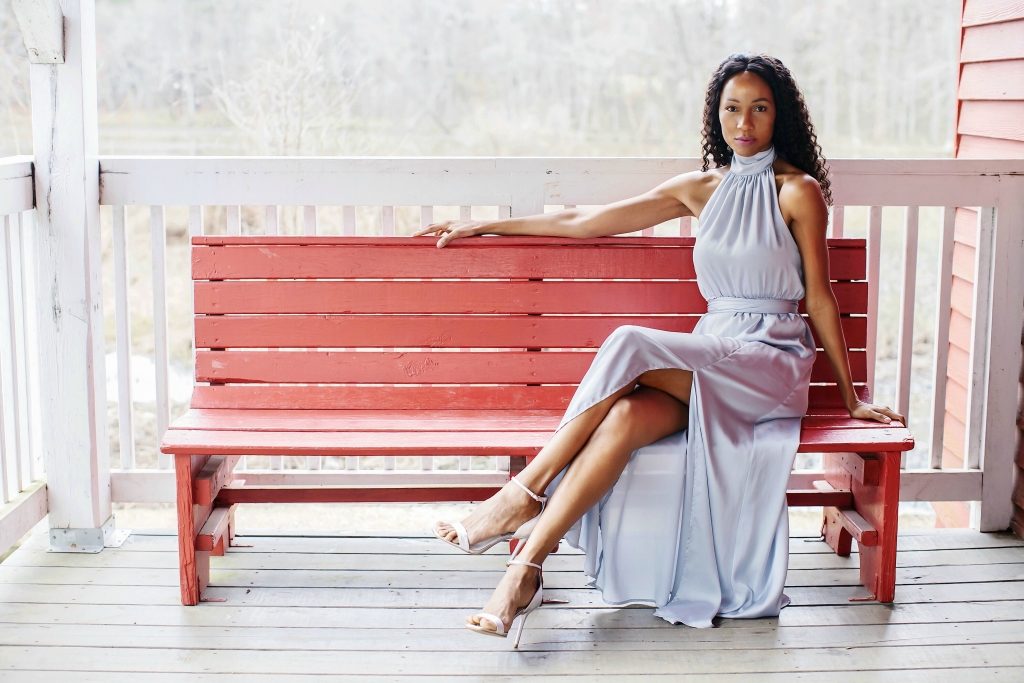 In an exclusive interview with Sunday Oyinloye, Publisher of Green Savannah Diplomatic Cable, this glamorous Fashion Model takes us into her world.
Excerpts
You are a celebrated international fashion model, what prompted you to go into modeling?
I was attending school in Germany and scouted. It wasn't something I planned but with height closer to 6ft and my physique, I was approached a few times till I decided to give it a try.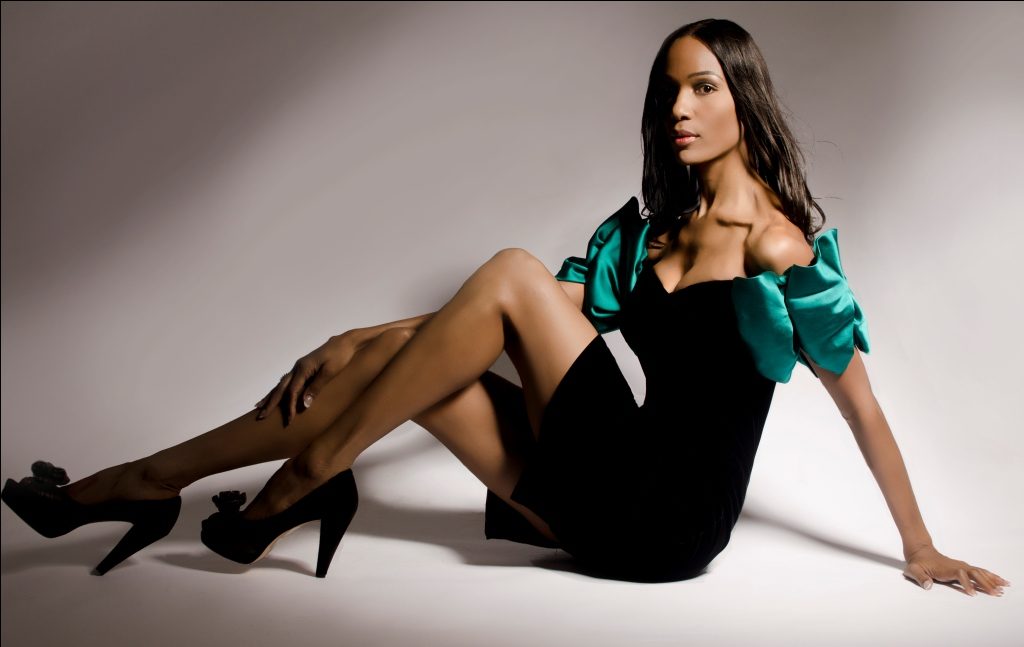 How do you feel working with world-class designers like Christian Dior, Gucci, Tommy Hilfiger and others?
I feel blessed to have opportunity to work with such big fashion houses that are well respected in the industry.
What does it take to be a world class model?
Most successful high fashion models are at least 5'9+ in height and mostly skinny, though there are some exceptions. I did fit in all categories. But I also believe personality plays a great role in actually making it in addition to the required stats.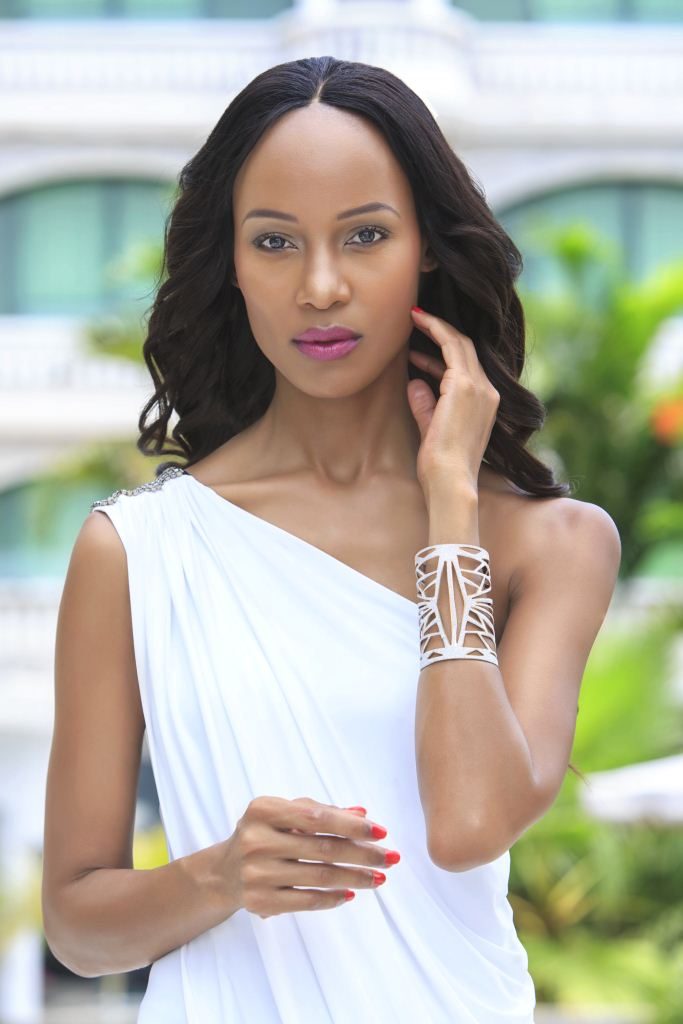 As the co-founder of TAF Tausi Aids Fund, how has the organisation impacted on the health and education of children?
I co-founded the NGO living in Germany and reached out to Africa. We were able to make a huge difference in Tanzania, Namibia and other countries. We provided awareness programs as well as resources not only to those fighting HIV/AIDS but also supported at large in education programs.
Tausi is a woman of many parts; you are a model, motivational speaker, and an Author. How do you combine all these?
It all came together in God's timing. The fashion industry opened many other doors for me like publishing of books. Writing is my passion. Then, both platforms opened more outlets for me to speak internationally to young women and other groups. I have done so in Germany, Japan, Korea, Africa, Australia and USA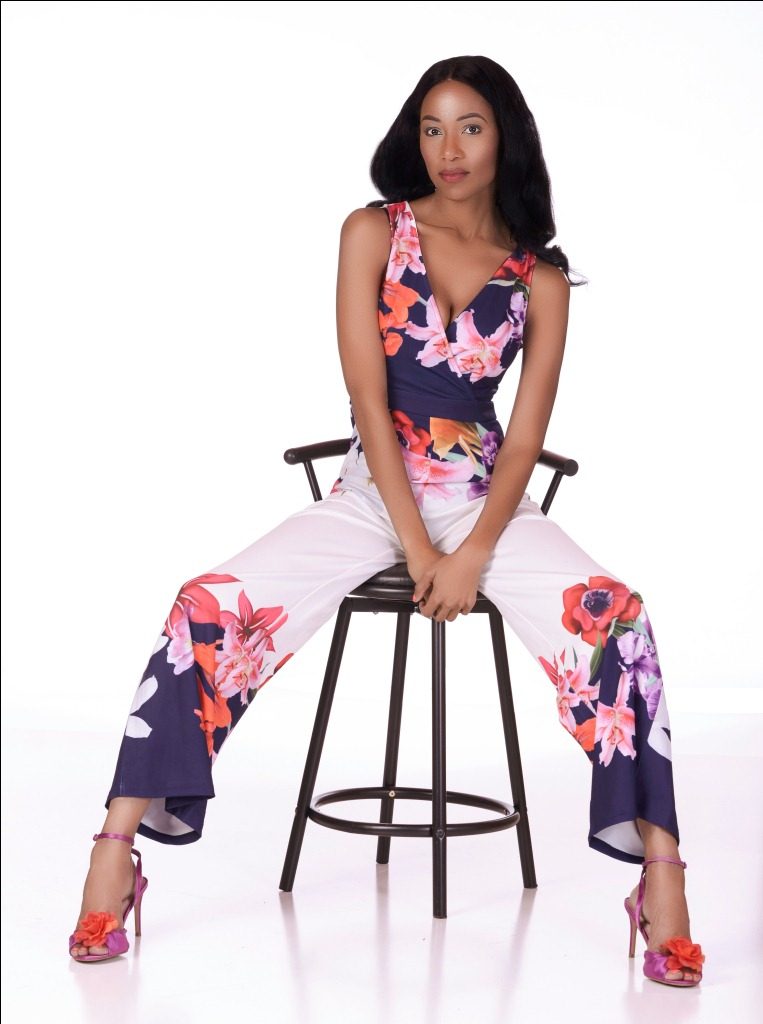 What was the spirit behind your books "The Art of Beauty and Health" "African Princess" " Beautiful you" and the "Touch of an Angel"
Often what happens in my life inspire the books I write. "The African Princess" was inspired with my journey from Tanzania to the globe. Then "The Art of Beauty and Health" was inspired in fashion and beauty industry giving tips in healthy self-images addressing skin types and how to care for them etc. Then further down the road with me traveling and speaking to young women, I wrote "Beautiful You", appreciating the beauty of each woman and attaining a healthy self-image. "The Touch of an Angel" came as a mother when I lost my beloved son, my first born Amani Mandela. It was a book of healing through that journey.
What are you doing to groom more Tausi Likokola. Are you in anyway giving back to Africa your roots  in the area of modeling?
Yes I meet and sometimes groom upcoming models wherever I am. I travel whenever I can to my continent of birth and getting involved in empowering programs and modeling. I just wrapped two years ago a TV program named after my book "The African Princess" giving platform to inspired models and young women to reach their full potential.
What should the world expect from you this year and beyond?
I always say time will tell. I am busy raising my two children, writing books; branding products amongst other things .I leave it to God to lead me to next steps.
Do you have time relax with your busy schedule and how do you do that?
I make time to relax and enjoy traveling with my kids to beaches, museums and other attractions when possible.
If you are asked to advise an assembly of African youths for two minutes, what will you tell them?
I will tell them to stay positive and alert. Look around you for opportunities and never give up on your dreams .By staying prepared, you are better off to enter doors of opportunities. Opportunities are everywhere, keep knocking doors, keep striving.
What is that thing that the world does not know about you?
I am a loner, I never needed crowds around me despite the fact God put in crowds. I enjoy quiet time with close loved ones and with them; I can be silly and funny. My kids often laugh when I dance off my moves