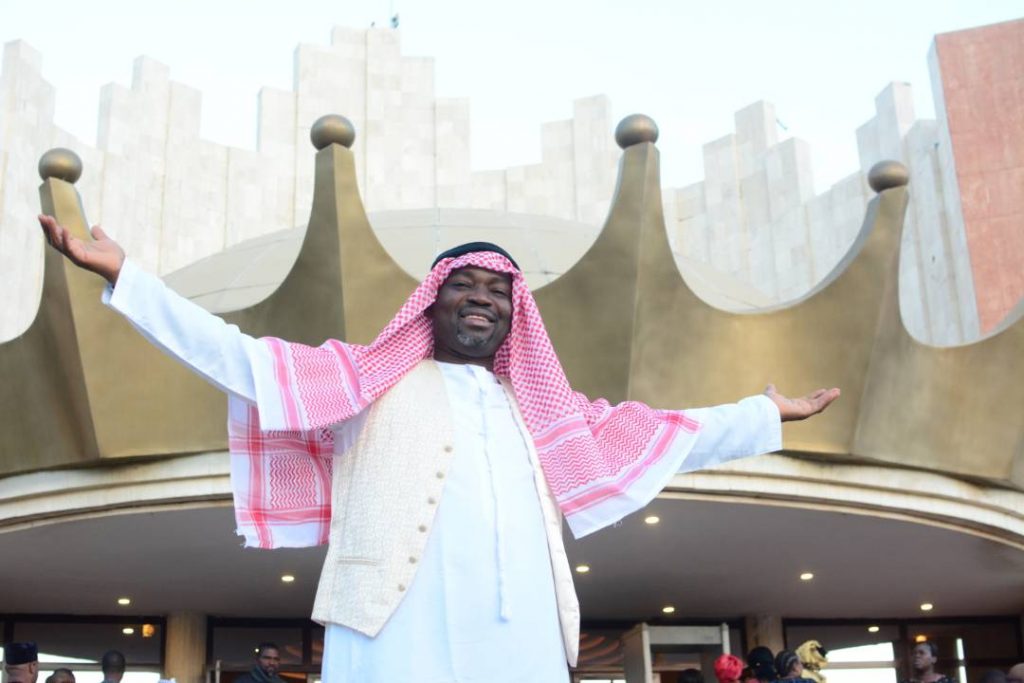 Chukwuemeka Okereafor is a creative, dedicated and motivated Development Communication professional with over 20 years combined and broad-ranging experience in social and behaviour change communication, media/journalism, multi-media production, event management, international development, management, advocacy and campaigns, research, public and media relations, knowledge building, capacity enhancement, strategic planning, and consultancy including devising, planning, developing, producing, executing and presenting strategic national campaigns and communications work using accessible means including social media and radio to deliver complex policy messages. Part of this work was on behalf of International Development agencies working with the Nigerian Government. He develops and manages platforms for citizen engagement on development and governance issues including being Publisher of Media and Development, a blog about current development trends and activities, especially in the developing world, Naija Magazine Online, a social media platform for news, current affairs and general interest stories. He has his eyes on the House of Representatives in 2023 general elections.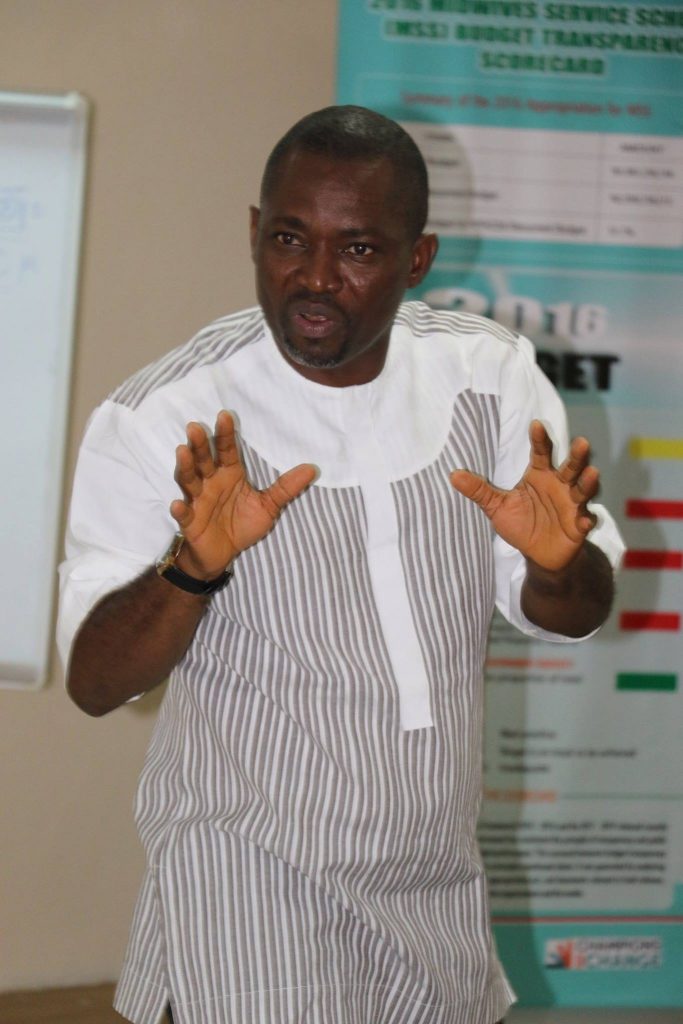 A retired Grade 1 football referee, Chukwuemeka is member of professional associations including the Nigerian Institute of Public Relations (NIPR), the Nigerian Institute of Management (NIM), National Association of Nigerian Theatre Arts Practitioners (NANTAP) and Nigeria Union of Journalists (NUJ). The award-winning Public Speaker and Public Speaking Trainer who has  presented papers on national and international conferences speaks to the Publisher of  Green Savannah Diplomatic  Cable, Sunday Oyinloye on media related issues as well as  social and health challenges facing  Nigeria.
Excerpts: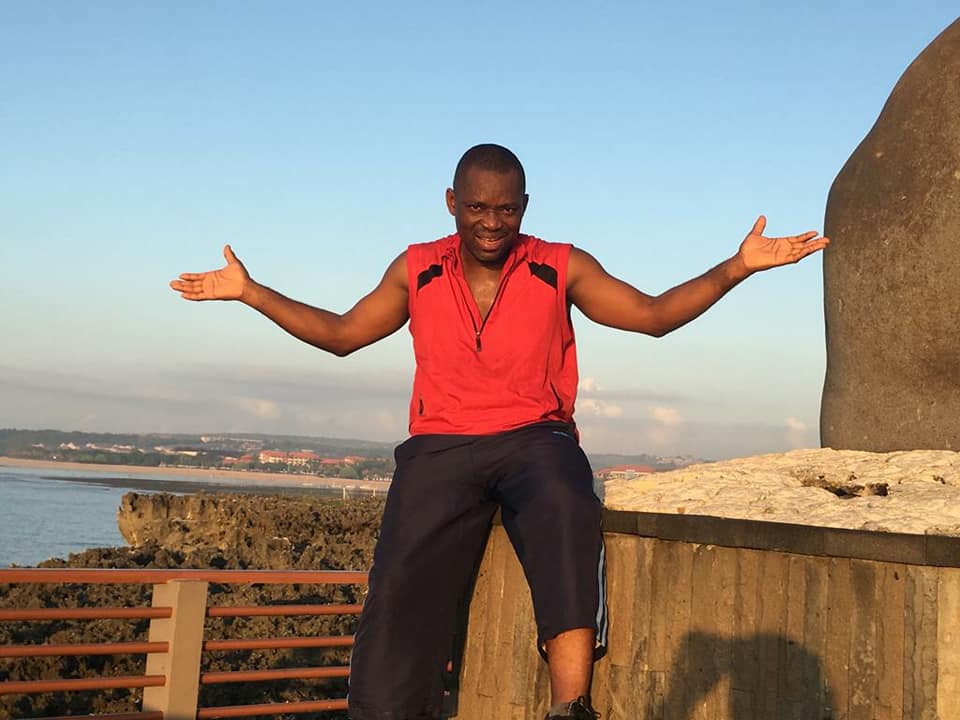 As one of the most versatile public speakers in Nigeria, how did you acquire the skill and what does it take to be a good public speaker?
Thank you for that compliment. Public Speaking skills can be learnt, as it can be taught. Some people also have a natural tendency to speak confidently in public, or so it seems, because the truth is that no matter how skillful you are in public speaking, a lot of times, especially before you begin a speech, your nerves would want to take over you. You have to practice some relaxation exercises to be in control. I've been teaching Public Speaking for over 5 years now. Like many human endeavours, practice is key in learning to be a great speaker. As a rule, I may not refuse a public speaking opportunity, much to keep sharpening my skills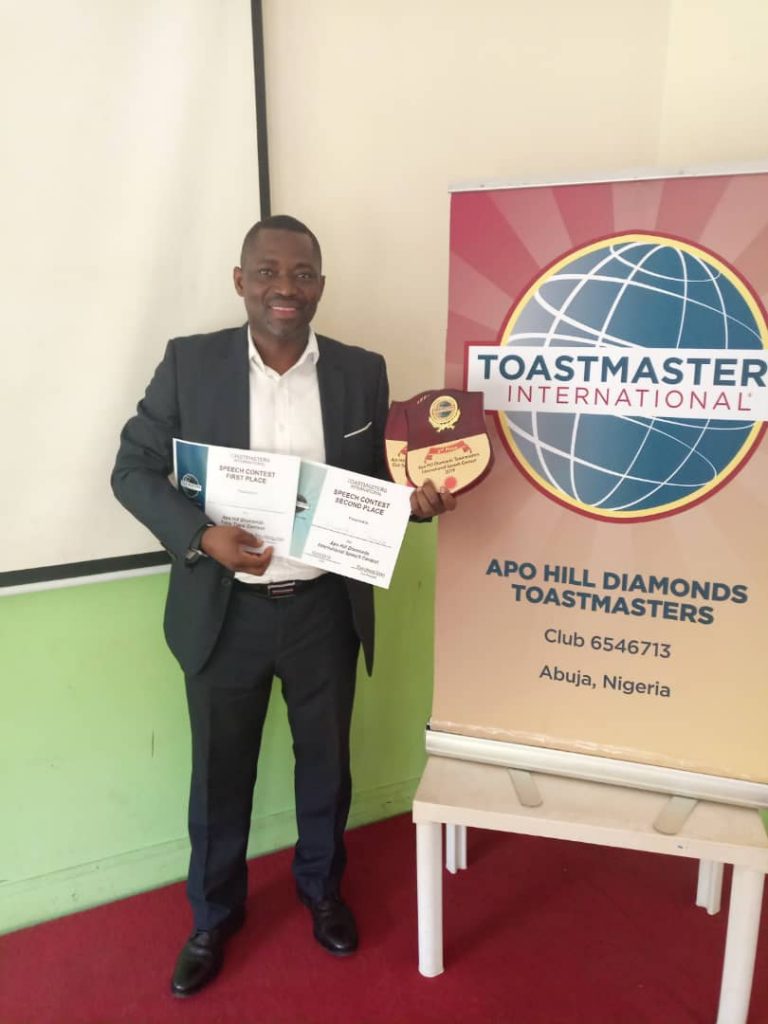 You are into public and media relations; you are a publisher, blogger, actor, event planner among others. How are you able to combine all these?
This is a very good question. Luckily all of those activities you mentioned are related, making it easier to work on each and all of them. Did you realize that there is no aeronautical engineering or water technology in the list you gave? (Laughs). Moreover, I am passionate about the things I engage myself in. Passion helps you to drive your vision. Talking about my work, I would shortly venture into hotels and tourism, service apartments and recreations.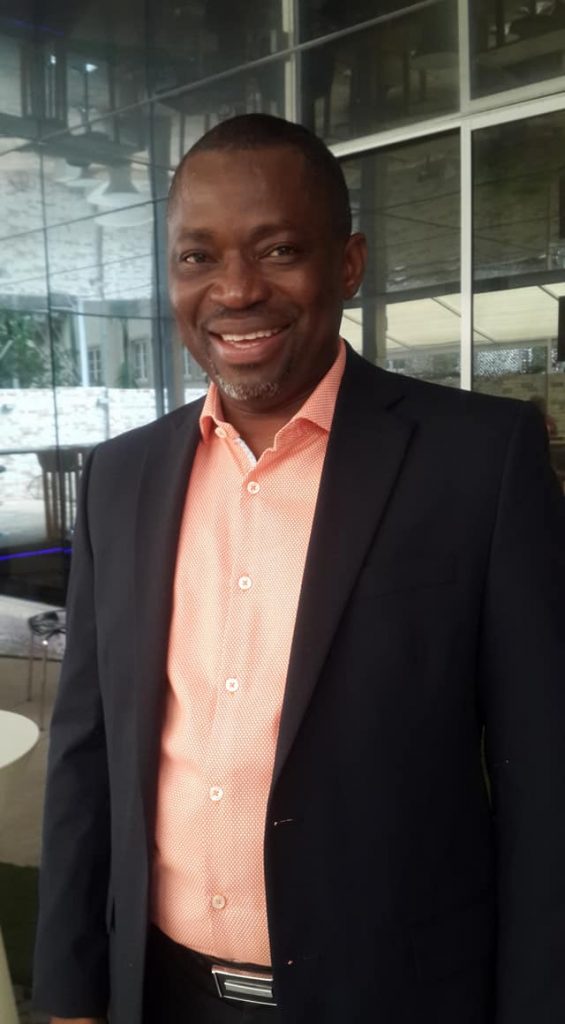 For many years, you have been a social and health advocate. What prompted you into that and how much of health and social issues are confronting Nigeria?
This is a very critical question. Nigeria is at a crossroad. Unfortunately, many people don't realize it, or wish it is not true. Our social, health, educational, you name it, sectors need resuscitation. Our health, educational, and poverty indices are among the worst in the world. Every day, hundreds of women and children die from avoidable diseases. How do you explain the fact that many of our children, especially in the north, are out of school? How do you explain that we marry out children and people are not prosecuted? How do you explain that we are so rich, yet so poor? What has happened to our values system? When did making money become a life and death matter, up to the extent that kidnapping and ritual killings are at an all-time high, why? What is our direction as a nation? What is Nigeria's plan from 2019 to 2050? Tell me. I can go on and on. There is general citizen apathy to Nigeria and her development, and the time to wake up is now! So, the quest to help develop Nigeria has been a burning passion. I love Nigeria, I believe in Nigeria, and I pray that Nigeria will flourish again. This is not a time for moaning or agonizing, this is a time to organize, and organize well.
What are you doing to groom the youth?
I'm taking things one step at a time. Ask me this question by year's end, when hopefully I can show some results, and not just talk. There is a lot of talk of grooming the youths, I want to see results.
Are you currently working on any project geared towards addressing some of the social and health challenges facing Nigeria?
All the works I do presently are geared towards addressing some of our challenges. Currently, I am working around Family Planning uptake by Nigerians, creating demand for it. I also work in creating awareness about cancer. I am also involved in self-empowerment and actualization projects
 Would you want to share the most embarrassing moment in the course of anchoring progmmes across the country over the years and how you were able to gather yourself together?
Luckily, I don't have an example yet of a most embarrassing moment. But of course, there are examples of embarrassing moments, like when you have to do introductions only to find out that you don't have the protocol list after mounting the podium. You will suddenly become a 'stammer' if you are not skilled
What is that thing that the world is yet to discover about Chukwuemeka Okereafor?
There are a lot of things yet to be discovered about me. Like the question said, it is yet to be discovered. Let's leave that till it is or they are discovered. But surely, there are more things coming by God's grace.