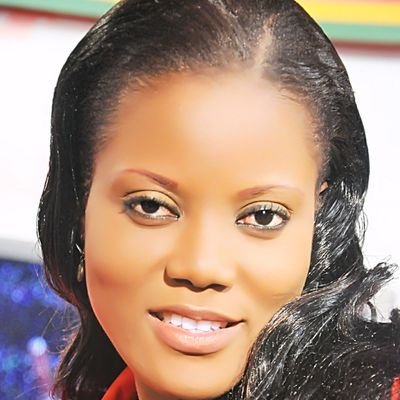 Popular Ghanaian Journalist and multiple awards winner, Rebekah Awuah has been nominated Journalist of the Year in the prestigious Women's Choice Awards Africa. Rebekah is a vibrant and enterprising Journalist who has passion for her profession and loves giving hope to the vulnerable, especially the youth. A Young Africa Leader, 2017 Fellow of the Mandela Washington Fellowship program, Rebekah is a Broadcast Journalist and familiar face on television in Ghana.
She is particularly known for her work with the Television Channel GBC24 and GTV of the Ghana Broadcasting Corporation. A very, hardworking lady, Rebekah is also   passionate about creating positive changes in youth and building their capacity and character. She possesses a strong media, communication and research skills. Rebekah became famous because of her high journalistic standards. She has covered several major news events around the world including the Spring Meeting by the World Bank and the International Monetary Fund (IMF) in Washington DC. Her career life has over the years been recognized by some leading global brands including CNN Africa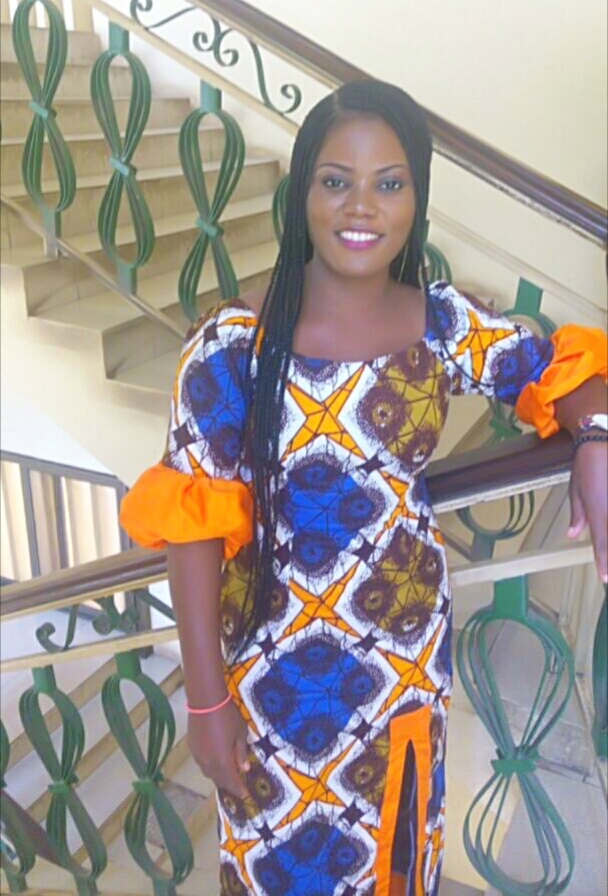 The highly talented lady is currently a Television News Editor, Anchor, Content developer and host for current Affairs program, the Reporters Round Table –the first of its kind in the Ghanaian media landscape. Rebekah's journalistic career spans a little over a decade, during which she's interviewed very high profile personalities including President John Agyekum – Kufour of Ghana.
For her outstanding reporting and passion for features and documentaries, she has won every major broadcast award, including four Arts, Entertainment and Tourism Awards and Best Health and Sanitation Reporter for the Ghana Journalists Awards, 2016. She emerged the Overall winner at the second edition of the 2013 Institute of Financial & Economic Journalists (IFEJ) Gold Awards for Business Journalism, award given to the most respected and prolific business journalist whose works influenced business communities across board. That same year, she was handed the Best Economic Reporter and Best Television Reporter.
She received the Best Business Award for 2016 and the Best Business Tourism Award in 2017. In 2014, she made the final nominee list for the maiden edition of the Ghana Television Awards and in 2013 for the prestigious Multi-Choice CNN/ Africa Journalist Award and was highly recommended for her story "African Drumming & Dance".
Rebekah Awuah has over a decade championed and pioneered various Empowerment projects through leadership positions she has held in School, Church, Associations & Youth groups. Rebekah believes in using her knowledge and leadership positions to positively promote and influence society especially the youth in a concept she calls Optimize Your Youth hence she initiated the Rebekah Awuah Foundation, a charitable move to give back to the community. The Foundation fights poverty through education of orphaned youth, nurturing their potentials, developing their skills and providing sustainable livelihoods through partnership and stakeholder support. The social enterprise also focuses on sexual reproductive health, provide care for the aged and widows. This according to the inspiring Journalist "is a way of giving back to the community and making the society better."