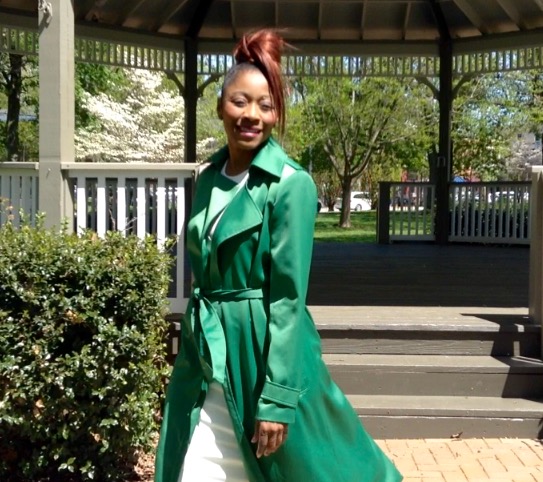 By Esther Hunter
Without the influence, energy and ingenuity of the millennial generation, Africa and the world will be cut short of its ability to thrive! This continent's greatest treasure, just as every other continent, is its vibrant population. However, unlike many other places on earth, Africa's millennial population, and especially the youth and young adults, comprise nearly half of the continent's total population. Bold, beautiful, powerful young people who are determined to be remembered for their passion to survive; and not merely survive, but to arise to their potential and be agents for change in the world.
The Birthplace of Wonders
History has proven that the great continent of Africa has been the birthplace of innovative, brilliant minds, people of determination and wit, who have survived against all odds. This land of great struggle also embodies a people who have been given the opportunity, once again, to prove to the world that nothing can stop the hand of God which rests upon them. Thriving still in the midst of economic and political challenges, the youth and young adults of Nigeria are making their voices heard through social media, their formation and participation in NGO's, and rising to the occasion to seek educational opportunities within and outside of their country of birth. Throughout the western world and beyond, many notable Nigerians are heading organizations that have global impact. Some of whom, have a passion to return to their homeland and assist in uplifting the generations that follow them.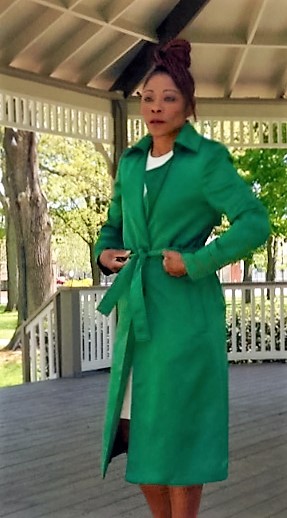 Current trends
Interestingly, there are a number of young entrepreneurs who have seized this moment in time to generate wealth and teach their counterparts how to do so, through investment strategies. Some are listed in the top "go-to" business magazines as millionaires and philanthropists. The continent of Africa, according to the World Population Review, is currently the second largest and second most populous on earth. It is uniquely graced with broad, culturally diverse, multi-ethnic groups of people. In my opinion, they are ripe to take the lead in demonstrating to the world that nothing is impossible for those who believe. Indeed, the millennial generation is experiencing the power of transformation, while being called upon to shift the current climate from negative to positive
Future Forecast
Africa will see the mighty power of God rest upon its people and land. Nations will notice the influence and impact of the generations of which I speak. The youth and young adults will see themselves through the lens of hope and courageously take steps forward as they emerge into high levels of leadership. Current leaders who have compassion and passion to be the solution for the difficulties of their nation will arise to the occasion to bring healing and help to the youth. The hearts of the children will be turned to the fathers who have refused to become stagnant and resistant to growth. Fathers, who will pray for, advocate for and invest their resources in their children, will be given the grace to impart supernaturally in their lives, and will live to see them excel. One generation will touch another and chains of negative influence, disarray and deprivation will be broken. Clear paths will be made, open doors will be granted and faith-filled environments will be recognized   as places to nurture the youth of this generation. Without doubt, God's grace will be extended and greatness shall arise from the least likely.
Esther Hunter, Professor of Business is the CEO of 3V Women In Leadership, LLC, USA