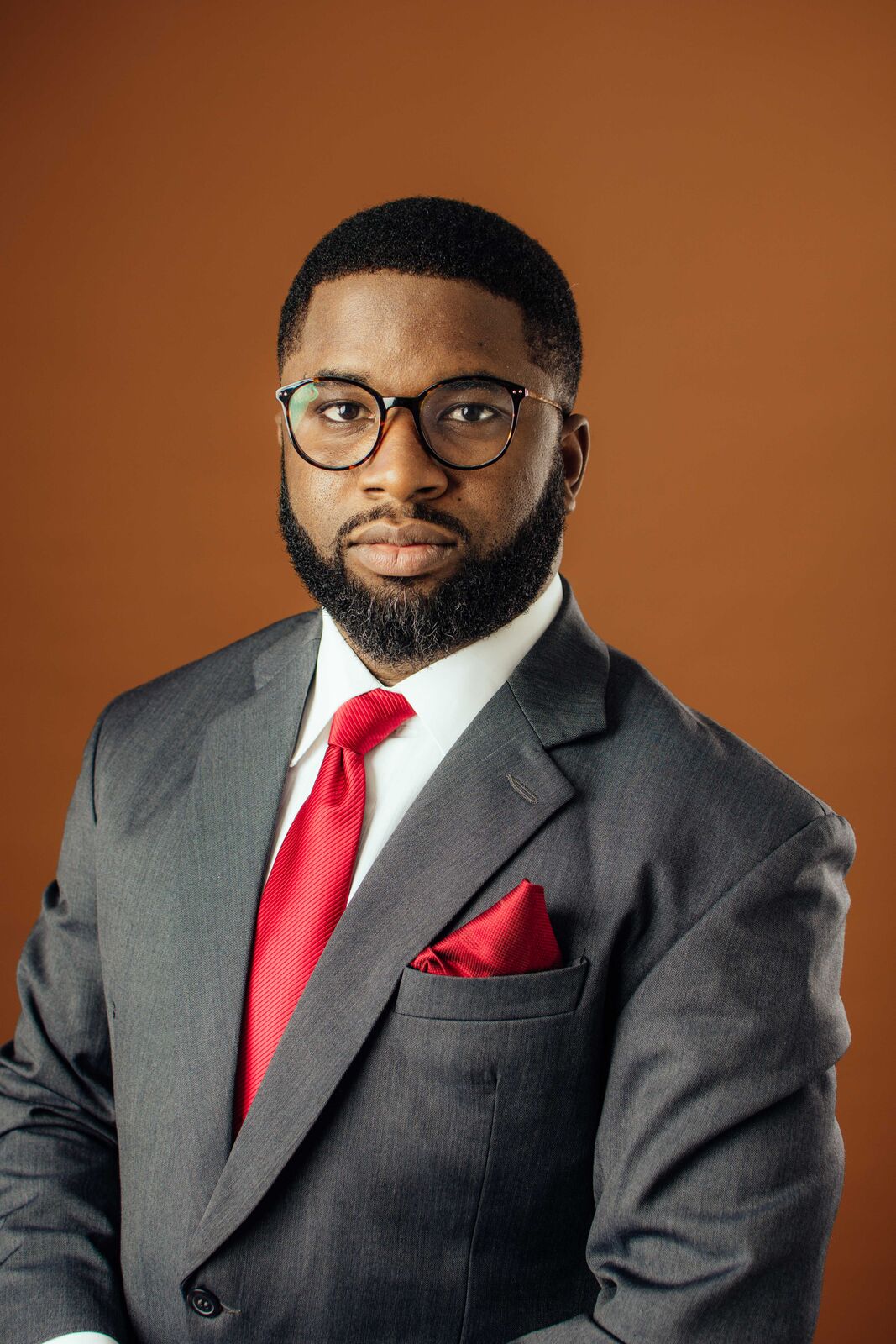 By Sunday Oyinloye
Nigeria's Somto Mbelu will be joining other selected young leaders to lead discussions at the 2019 Erasmus European Union funded program on "circular economy and the employability of disadvantaged youth" in Strasbourg, France from 2nd to 11th July, 2019.
The one week long program is expected to discuss issues on climate change and challenges, global warming, high carbon emissions and how younger generation can save the planet through the applications of circular economy to sustainability.
The main aim of the program is to develop program key and transversal skills for youth leaders in the setting up of non-formal education youth initiatives and projects related to a circular economy, improving their personal and professional development, their participation in society as active and responsible citizens, and promoting their employability in the labor market.
Mbelu has initiated different sustainable community based project in Africa, this includes "waste to wealth" community development project in Abuja Nigeria and also the promotion of sustainable financing for Healthcare through Universal Health Coverage.
He will be conveying his wealth of knowledge alongside other selected young leaders from 13 other countries at this year's conference.
Somto Mbelu is a Social Entrepreneur, Communication and Knowledge Management Specialist. Over the past 10years he has initiated different community development projects, which includes programs on the eradication of HIV/AIDS at the grassroots through the African Youth Organization (AYO) in 2006, where he led the South East operations.
In 2017, he led the development of media and communication strategy for launch of the Legislative Network for Universal Health Coverage in Nigeria. The network brought together legislators from 36 states of the Federation for learning, knowledge and experience sharing on a wide variety of health issues as they relate to the legislature.
While working with the Abt Associates Development foundation, Led USAID Health Finance and Governance project in Nigeria, as the Knowledge Management and Communication Specialist. He supported the Health sector transformation efforts of the Nigerian Government through advocating for improved health financing reform through domestic resource mobilization, drafting and implementing Health Insurance Policies, and supporting health care financing, especially for, Tuberculosis, HIV and AIDS programs in 12 states of the country. These also earned him the Abt Associates 2017 Spot Bonus Award for Accomplishment.
Somto also led the development of advocacy strategies for state Health schemes and also the training of journalists and media executives on basics of Health Financing and Universal Health Coverage in Kano, Sokoto, Rivers, Cross Rivers, Lagos state and the Abuja, Federal Capital Territory. This training gave birth to the Media Network on Universal Health Coverage (MNUHC), a media civil society organization that advocates for more funding for health in Nigeria.
The young Nigerian is currently the publisher of Africa Development News an online pan African News Platform that highlights and showcases positive development in Africa through strategic partnership and social innovations.
Somto has worked with the Dutch Ministry of foreign Affair's African Talks project. He is the Chair, Academy of Masters and Professional courses Program Council, Hague University of Applied Sciences, The Hague Netherlands, where he is currently pursing postgraduate degree on International Communications Management.