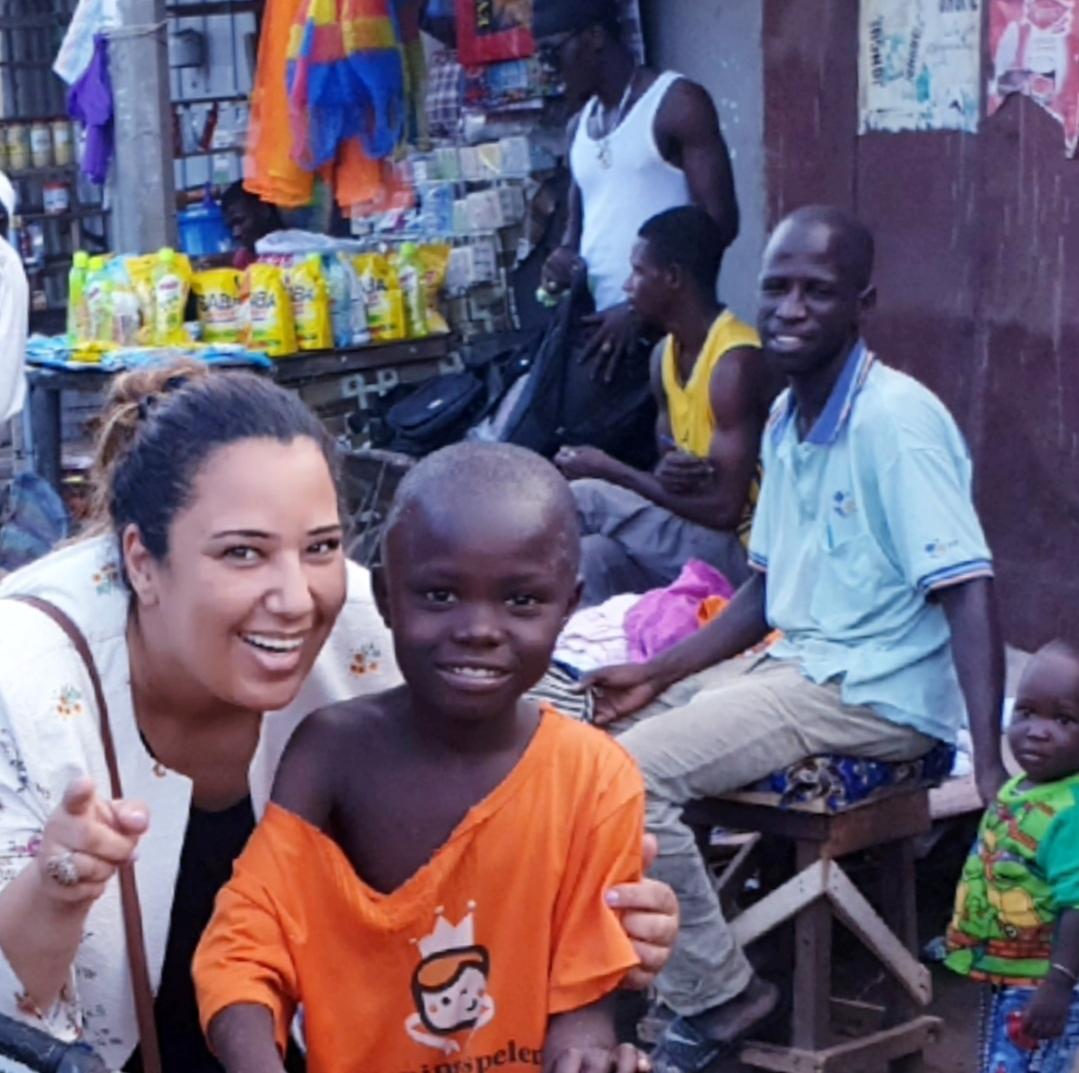 By Kemi Johnson
Moroccan multiple awards winner, Karima  Rhanem  has bagged another award as one  of the  30 most influential  young leaders in Africa and Europe for the year 2019  at  the just  concluded Africa  Europe Youth Leadership Summit in Gambia where she reiterated her commitment to giving back to the society.
The selection of the young human rights activist Green Savannah Diplomatic Cable gathered was based on her relentless efforts at human rights promotion as well as her role in advocating for effective implementation of youth policies in Africa.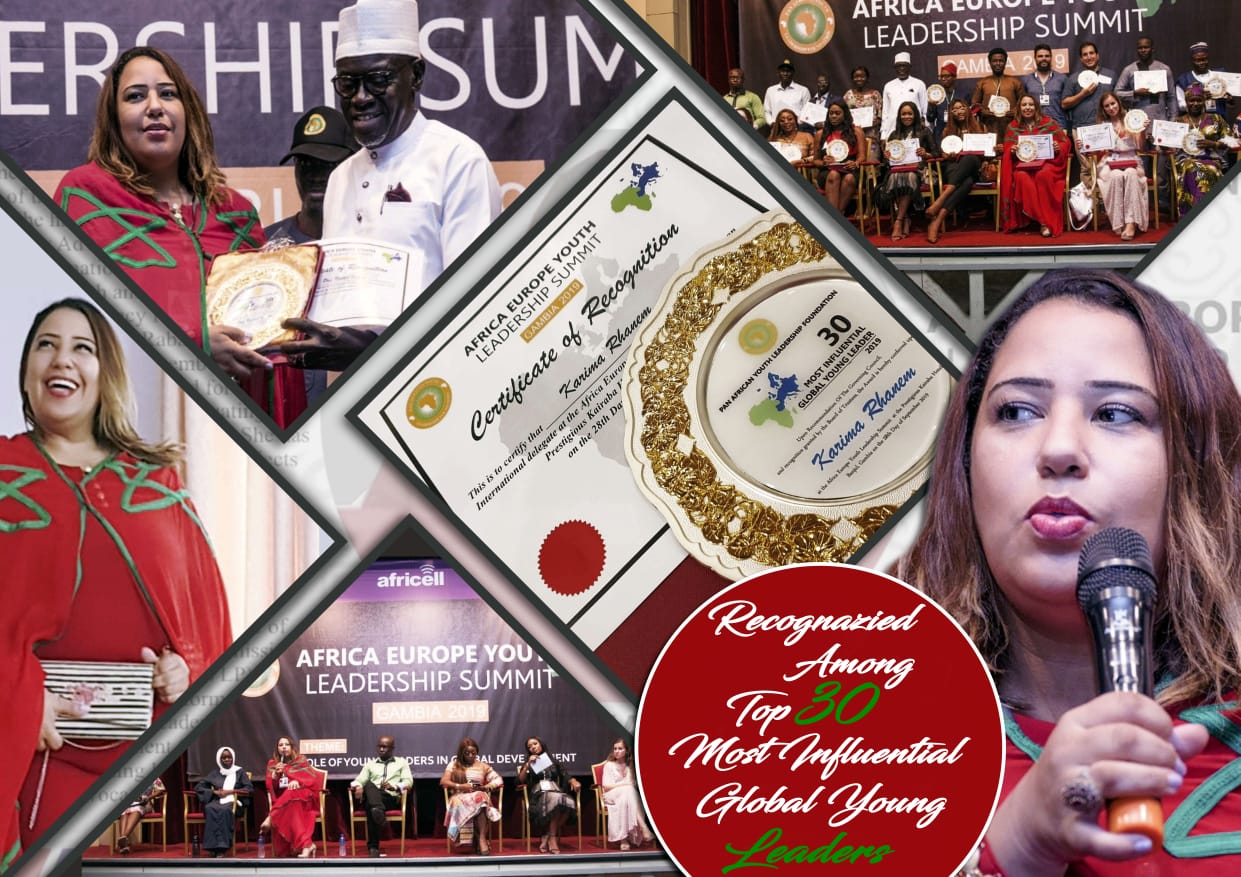 Karima told our correspondent that she would continue to work with young people to raise their voices and speak for those who don't have voice.
Her words: "I am confident that an average youth today wants to be a key player and negotiator rather than being a just protestor without presenting any concrete alternatives and proposals."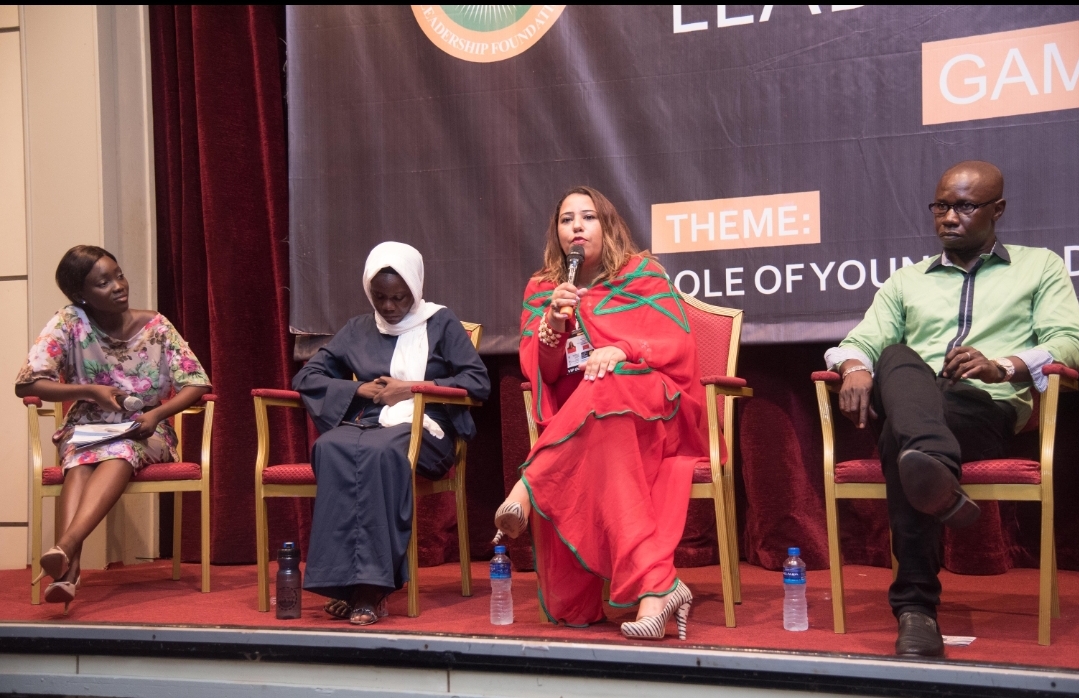 She disclosed that her dream is to grow up witnessing a creative young generation making meaningful contributions to developing their own local sustainable solutions as real actors and not spectators of change.
Besides, she wants young leaders to be agents of change, inspire others and be part of solutions to challenges and not seen as problems.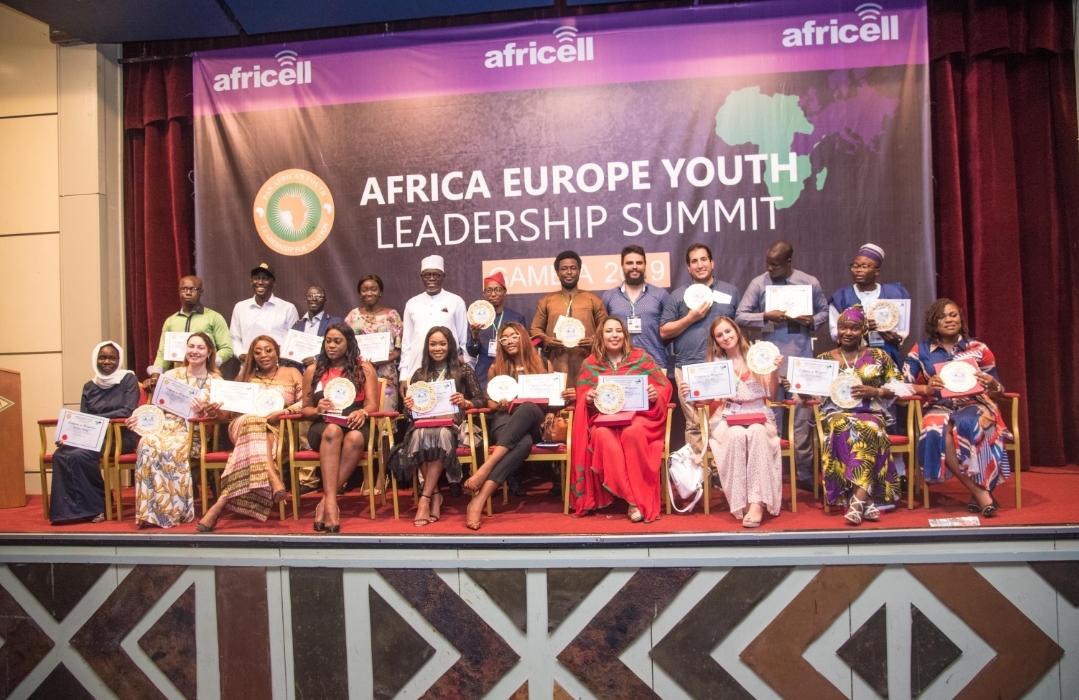 The Summit which was  attended by representatives of civil society, businesses, governments, academia and diplomats, brought together young leaders from Europe and Africa to increase the participation of young people in Afro-Europe leadership and promote their role in influencing policies and boosting partnership among the Afro- Europe young leaders
At the event, Karima Rhanem shared her experience related to the many initiatives she founded that started only with simple ideas to become real projects.  One of them is Africa My Home initiative, which empowers Africans to inclusively participate in their own development and create their own solutions for local ownership and sustainability.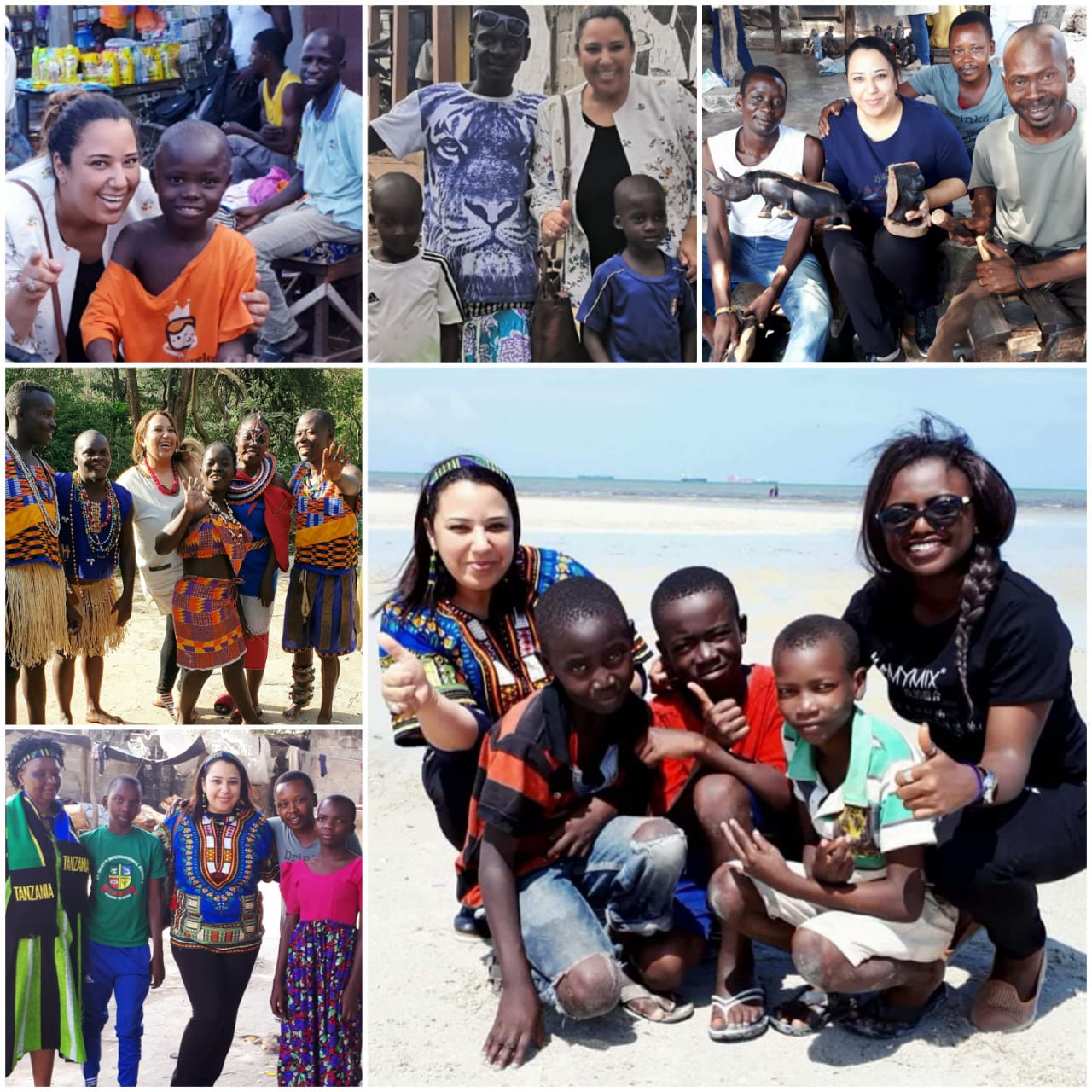 She also highlighted Morocco's experience in setting up participatory democracy mechanisms, allowing youth and civil society to be part of the decision making process .
Karima is an African citizen diplomat from the Kingdom of Morocco with more than 18 years professional experience in youth and civil society, public policy, strategic communication and advocacy, media and outreach, capacity building, strategic studies and research, citizen and digital diplomacy, and international development.
The human rights activist serves as the President of the International Center for Diplomacy. Karima has previously worked as a Public Policy Advocacy Specialist at Counterpart International and Development Outreach and Communication Specialist at USAID/ US Embassy Morocco.
Karima also worked as Managing Editor for Morocco Times Newspaper. She has more than 22 international and national awards for engagement in civil society and human development. The activist holds the record of the first Moroccan woman to be awarded the Pan African Humanitarian Award for the Young Achievers for Social Leadership and Nation Building in 2017.
She has also won an outstanding Award for Global Leadership Excellence in Public Policy and International Integration and named Humanitarian Ambassador for the World Habitat Ambassadors Foundation.
Karima was also nominated 2018 Ambassador of the Pan African Humanitarian Summit and Awards and was named Women of Substance at the Executive Leadership Summit in Zambia by PeacfulMind Foundation