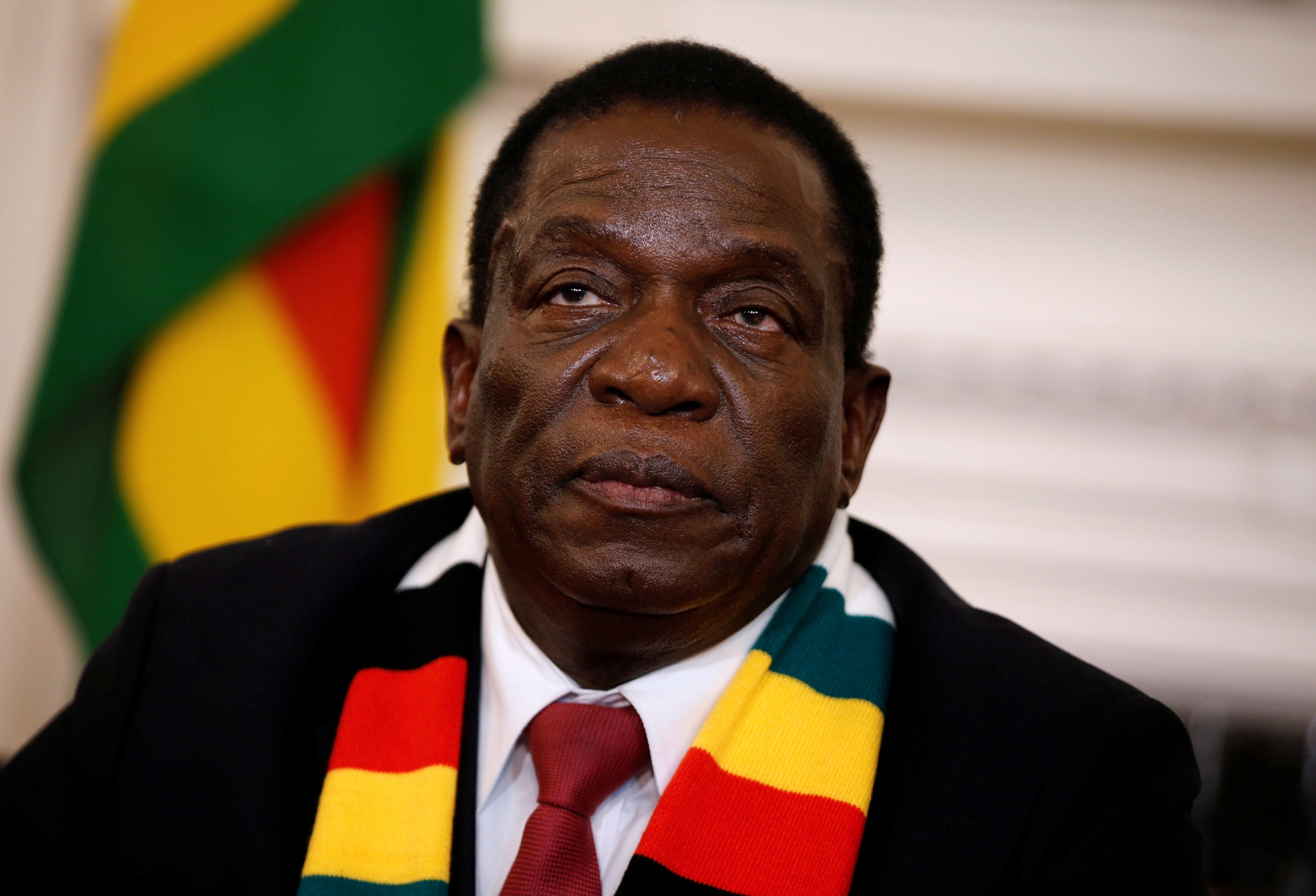 By Sunday Oyinloye
As the body of the murdered cellphones vendor, Hilton Tafadzwa Tamangira is laid to rest in Murehwa today, the opposition is Zimbabwe has fingered what it called "bad governance, illegitimate and corrupt leadership" as the cause of crisis in the country.
Hilton allegedly died in police custody on Wednesday after he was brutally assaulted by the police who were said to be beating up people in the CBD of Harare.
The Movement for Democratic Change (MDC) in a release signed by its spokesperson, Daniel Molokele. A copy of which was made available to Green Savannah Diplomatic Cable says the party has resolved to have nothing to do with any marches that do not seek to address the bread and butter issues that are affecting the majority of Zimbabweans
According to the opposition, the long-standing crisis in Zimbabwe has been caused by the lack of confidence by our country's citizens in the current political leadership of the country. This is as a result of the culture of bad governance and illegitimacy that rose out of a disputed stolen presidential election results.
"Indeed, the lack of good governance, legitimate and accountable leadership as evidenced by rigged or stolen elections; State-sanctioned gross human rights violations; rampant corruption; police brutality; arbitrary arrests and persecution of opposition politicians and civil society activists; abductions and forced disappearances;  abuse of  food aid as a political weapon; suppression of rural communities; cartels or state capture; among other vices that military against the people of Zimbabwe.
MDC stated further:" Zimbabwe is where it is today, largely due to the fact the country is being led by selfish and corrupt leaders who have no popular electoral mandate from the majority of Zimbabwean voters. At the core of the national collapse is a crisis of leadership, a crisis of governance and a crisis of legitimacy. We have an illegitimate leadership that will never put first the interests of the long suffering people of Zimbabwe
"It is the MDC's view as aptly summarized by our reload strategy, that unless and until the critical issues of political legitimacy and outstanding comprehensive reforms, are fully resolved, Zimbabwe will remain in the doldrums, doomed as a country, without any hope of socio-economic recovery whatsoever.
"As a people's movement, the MDC will work with all progressive forces and indeed the broader people of Zimbabwe to mobilise and collectively express themselves, democratically and peacefully in public, against an illegitimate government that stole the result of the 2018 presidential elections and is not accountable to the people of Zimbabwe; Selfish and corrupt leaders that have captured the State and keep looting the country's coffers at the expense of the masses; a visionless and unpopular government that has failed to provide a decent life for the Zimbabwean citizenry; and State-sanctioned gross human rights abuses and violations "