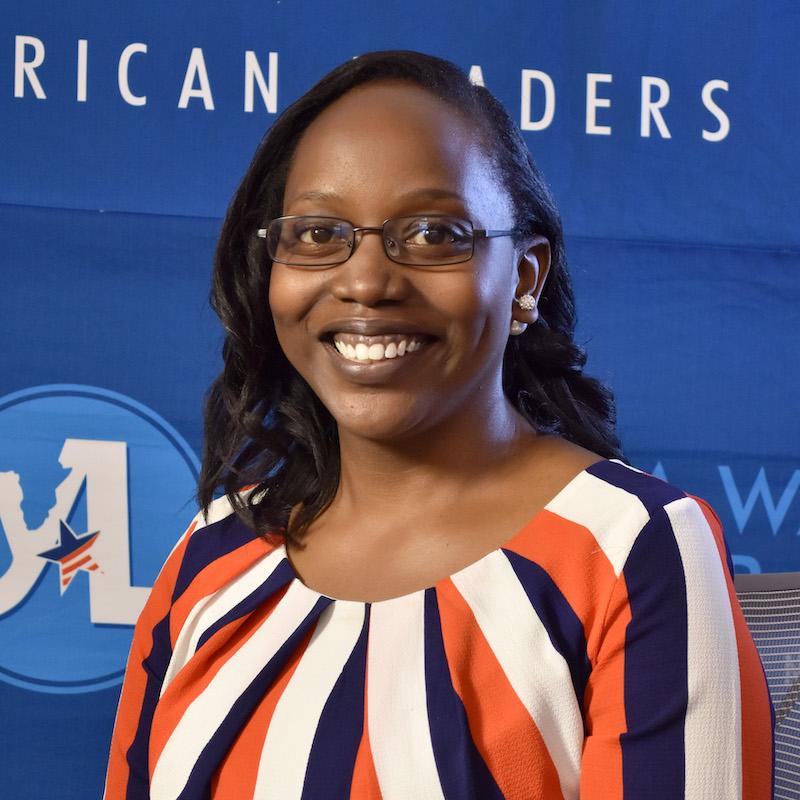 Tinashe Nhokwara is a young Zimbabwean with a passion of seeing individuals with hearing impairments being re-integrated into society by providing the gift of hearing through different forms of amplification such as hearing aids and cochlear implants. Tinashe is an Audiologist with experience in assessing and managing individuals with hearing impairments. She studied at the University of Cape Town, South Africa for both her BSc and MSc Audiology Degrees. Tinashe co-authored an article published in January 2019 in the South African Journal of Communication Disorders. She provides guidance and expertise as a consultant Audiologist and was recently a guest lecturer in Madagascar. Tinashe is also an alumnus of Rutgers University- New Brunswick, USA where she completed a Leadership in Civic Engagement program and where her leadership role and influence was acknowledged. She is currently the only Cochlear Implant Audiologist in Zimbabwe.
The Cochlear Implant Audiologist in this interview with Sunday Oyinloye, Publisher, Green Savannah Diplomatic Cable speaks on what it takes to be a good Audiologist, how to relate with individuals with hearing impairments and other issues relating to her career.
Excerpts: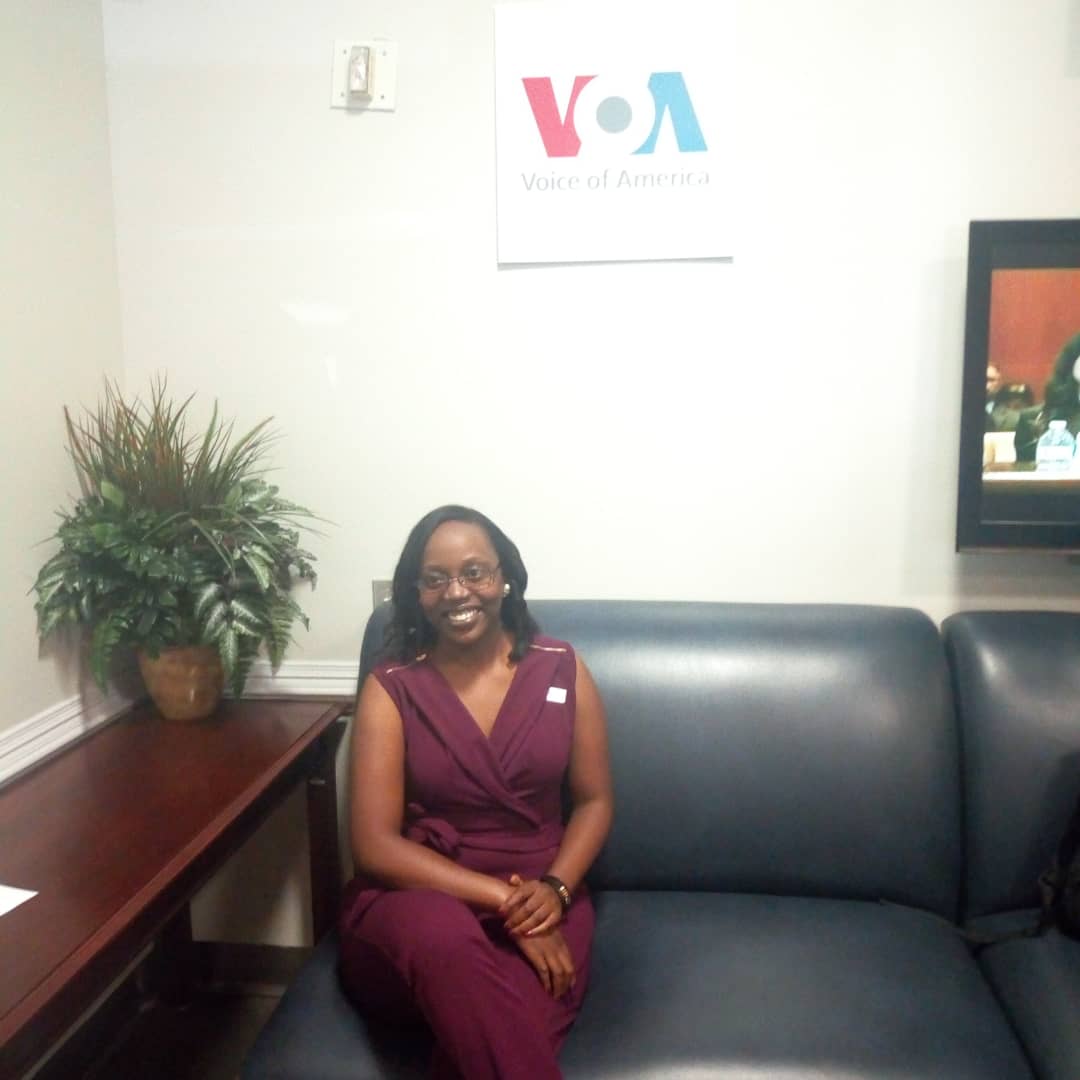 You are an Audiologist, a field not known to many people, what informed your choice of career?
 I wanted a career where there was a great need for its services and where I would ultimately be able to impact the lives of people, and the Ear and Hearing health sphere gave me that opportunity. I was also inspired by my uncle who is an Ear, Nose and Throat (ENT) specialist and he got to know about the profession of Audiology during his training as an ENT specialist. When I had to go to university, there was only one Audiology Centre in Zimbabwe and no services being provided in the public sector. That is when my desire to see the general population at large access these much needed services was birthed.
What are the attributes of a good Audiologist?
 The general attributes that are needed to be a good clinician apply but the ones I will highlight include patience and being a good listener. As an Audiologist, you work with individuals with hearing loss and people usually underestimate the negative impact on the quality of life that comes with having a hearing impairment. Much patience is therefore needed especially with the elderly as they learn how to use their hearing aids and learn to communicate once again with their loved ones.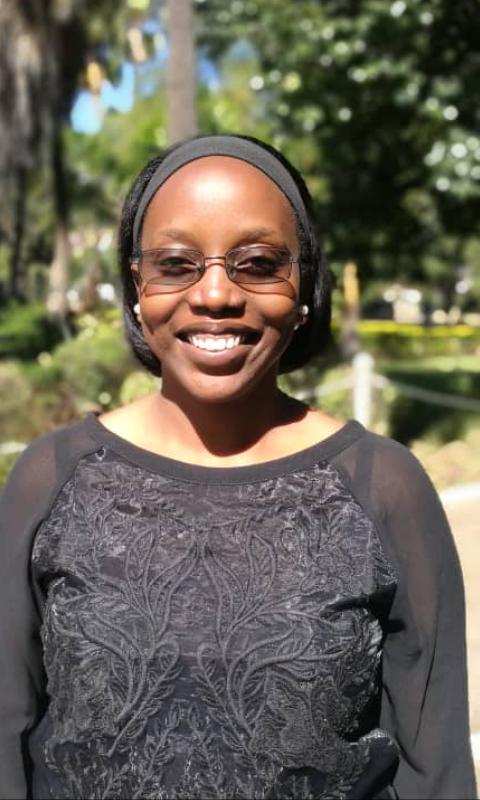 How has the journey been and what is your advice to young ladies who might want to pursue your line of career?
It has been a journey filled with lots of growth and I am grateful for all that I have experienced as an Audiologist. I have had the privilege of being on International platforms through my work. I have experienced all the different roles of being an Audiologist, from being a clinician, researcher, mentor, supervisor, lecturer, advocate and a consultant. My advice to anyone, man or woman wanting to pursue Audiology as a career is that passion is what will carry you through the challenging days when you get burnt-out or feel like giving up. The onus is on you to make your career path all that you want it to be.
What are the challenges associated with your profession and how are you dealing with them?
Audiology is a growing profession more so in Africa, hence there is a huge demand for the services but few individuals to provide these services. In addition, there is a lack of awareness of audiology services. In Zimbabwe there are only about nine Audiologists in the country with a population of 14 million, and I am currently the only Cochlear Implant Audiologist. In order to bridge the service provision gap, my colleagues and I established the BSc in Audiology and Speech Therapy (Hons) Program at the University of Zimbabwe in 2018 so that we have locally trained graduates who will be able to serve the country. Regarding lack of awareness, different activities are conducted throughout the year to raise awareness through radio talk shows, presentations, exhibitions and provision of free hearing screenings just to name a few.
Are you into any community work?
I mainly work with an NGO called WIZEAR where we reach out to the underprivileged needing any ear and hearing healthcare.
What is the best way to relate with people with hearing loss?
 Be patient with them and try to speak clearly and raise your voice if need be. Be at an arm's length and remove any obstructions so that they can clearly see your face for those who may need to lip read.
Are you at the moment working on any project or planning one soon?
 I am not planning on any project anytime soon.