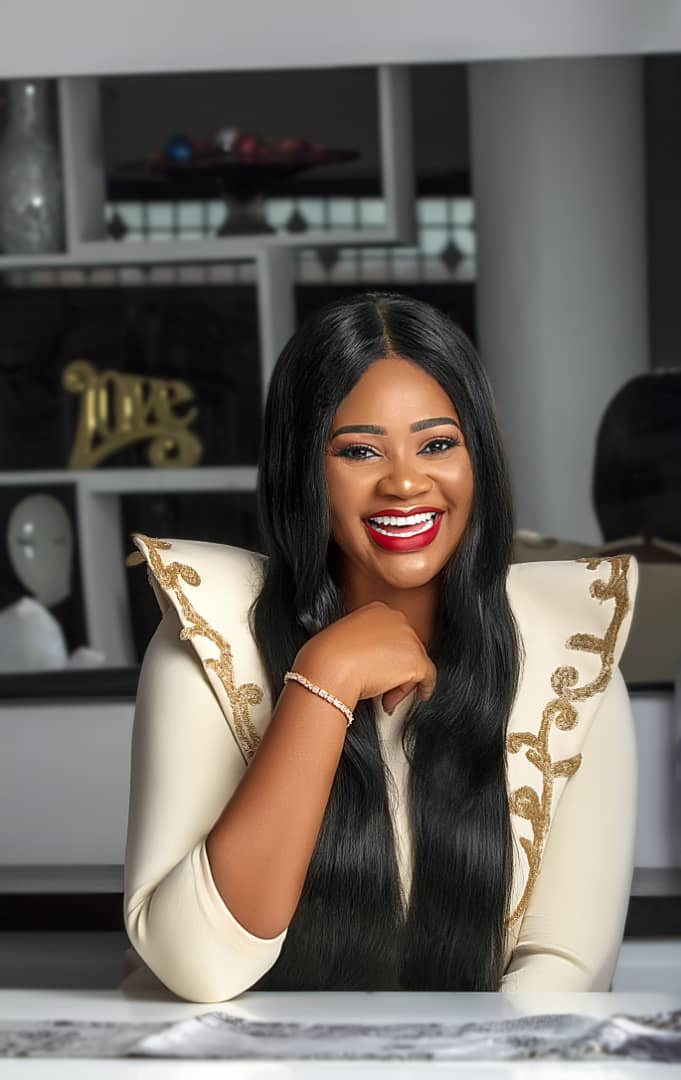 Kafui Danku is one of the most prominent actresses in West Africa. The woman who is from the Volta Region of Ghana is a producer, model, Author and also engages in charity works.  Reputed to be one of the richest entertainers in Ghana, the charming and beautiful lady is however humble. The actress has made her marks in the film industry in Ghana. She is a co-founder of ABC pictures Limited. Kafui's journey to stardom has been eventful. She won the crown of Miss Greater Accra in 2004, since then, she has continued to make waves in the entertainment industry.  She won the Best New Actress (Ghana) in the City People Entertainment Awards 2013, Best Supporting Actress of the year (Ghana) also in the City People Entertainment Awards in 2014. The same year, Kafui won Entertainment Person of the year Award organised by All Africa Media Networks. Still, in 2014, she bagged Pan Africa Distinguished Achievers Award. In 2015, she continued with her harvest of awards by being the Best Supporting Actress of the year at the Extraordinary Peoples Awards and Best lead Actress in the Afrifimo Awards.  Like every successful woman, her private life has been in the public domain.   Kafui's critics are not comfortable because she married a man who is much older than her, but for this woman, love rules the world. The multiple award-winning actress in this exclusive interview with Sunday Oyinloye, Publisher, Green Savannah Diplomatic Cable, speaks about her works and private life
Excerpts: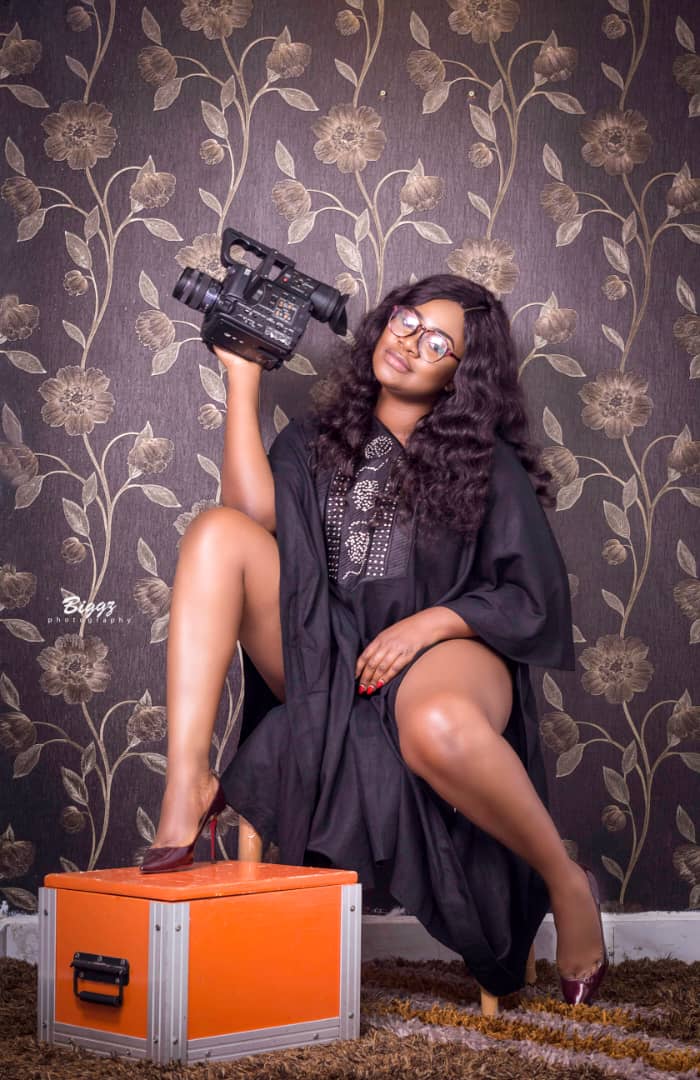 How was your growing up like?
I had a fun-filled childhood, very fortunate to have both parents who were wonderful and all my siblings; spent time with my family, friends, neighbours and classmates. I grew up in Ho, Volta region and had everything I needed as a young child, emotionally and physically.
What motivated you to go into acting?
The quest to be able to affect lives and change through entertainment that's why I only get excited about stories that educate, informs and entertains; I love the arts, I believe there's a lot to tell through movies. Also, being able to live the lives of others for a moment can be fun and intriguing.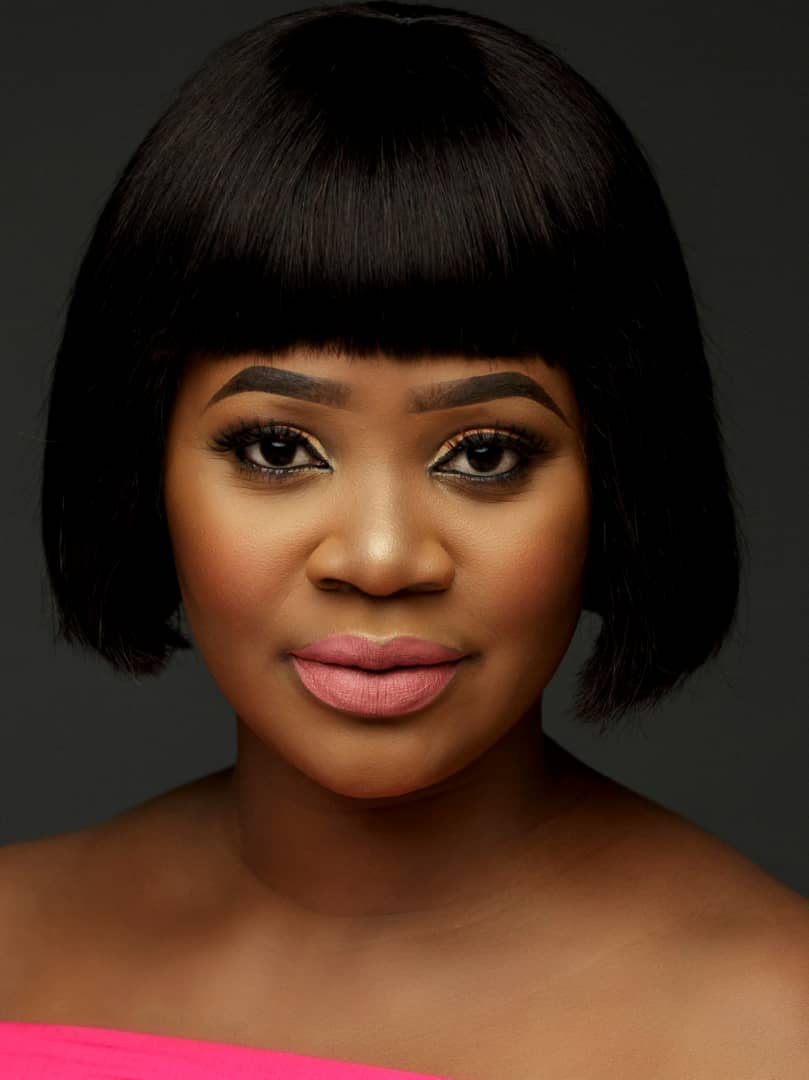 Were you ever sexually harassed for a role in any movie?
Not at all, I've been patient enough to wait to be discovered and after I land my first role, others followed; it's rather unfortunate that some people had to go through that. People make it seem like it's only in the entertainment industry but no, sexual harassment and abuse happen in every industry and I'm happy people are gradually speaking up; that's the only way to curb the menace.
At what stage did you have a breakthrough in acting and what are your favorite movies that you featured?
I started getting noticed after I featured in "4play reloaded" which is a sequel to "4play". 4play was a big hit so a lot of people were looking out for the sequel thus every new act in that movie got some attention.
Why did you write a book titled "Silence is not golden" and are you planning to write more books?
Silence is not golden predominantly talks about my journey to motherhood, but trust me it's the same journey of so many other women. The book takes the reader on a revealing and challenging journey to discover what many women out there are enduring in silence. I believe many lives are enhanced by sharing, giving and opening up about our truth, that's real empowerment. I was able to give hope to a lot of women to live through the challenges and also to always remember they're not alone. Yes, I'll write more books, I'm currently working on one for young children to help empower them in preventing child sexual abuse.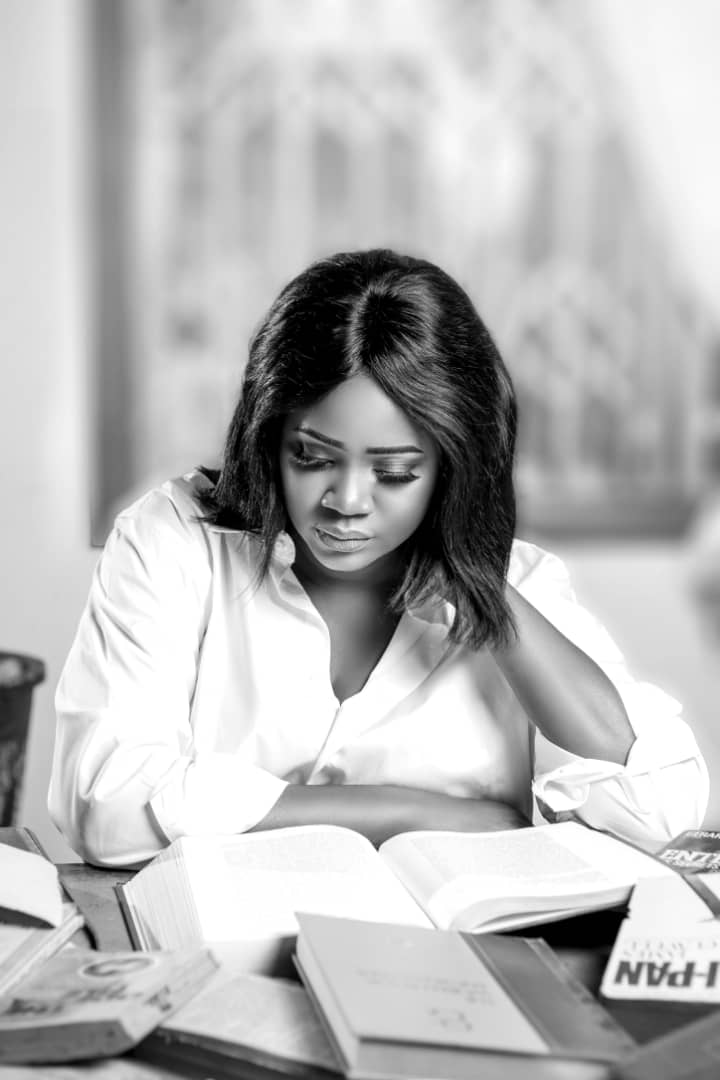 Would you say African entertainment industry is improving?
We've had our challenges but things are looking a little better again, though there's a lot of work to be done.
Some of your fans were surprised when you married a man who is believed to be twice your age. What was the attraction?
Love is very important in relationships; age shouldn't always be a deciding factor. We're very happy, he's the best so far, it's been 10 amazing years and I don't know what else could have kept us together if not love.
Were your parents happy when you told them of your intention to marry your husband?
As loving concerned and strict parents, they had their reservations, in fact, my dad and I had a long heart to heart talk which later resulted into me being on his "hot seat" a question and answer session to be sure whether I knew what I wanted to do. They later gave their advice and blessings and it's really worth it.
What will you say to those who claimed that you married him because of his wealth?
I've said times without number that I never married my husband for money but for the love, he showed me, in fact, he is the definition of love, patience, tolerance and everything in between. He's one of a kind. People will always have opinions and you and I know that opinions are cheap, everybody can have one.
Do you still have advances from guys since you got married and how do you keep them away?
It's normal, being married doesn't keep men from making advances, I politely let them know I'm happily married and move on.
You are reputed to be one of the richest Actresses in Ghana, what does that mean to you?
I know I'm blessed. I always say I'm a walking gratitude list; I can only bless God for His abundant love, grace and mercies upon me. I'm immensely grateful for all the blessings I've received.
Are you involved in any charity works?
Absolutely! I've been doing some charity works and I'm working on expanding to other regions especially to empower young children.
What was the most embarrassing moment of your life?
I can't really remember
Do you have something in the pipeline for your fans?
Yes, I always have something interesting to keep my fans educated and entertained. I'll debut a movie I made on child sexual abuse before the end of the year
You are an actress, producer, author and a mother, how do you combine all these?
If there's a will, there's always a way. My family has been very helpful and supportive as well. They play a major role in my achievements.