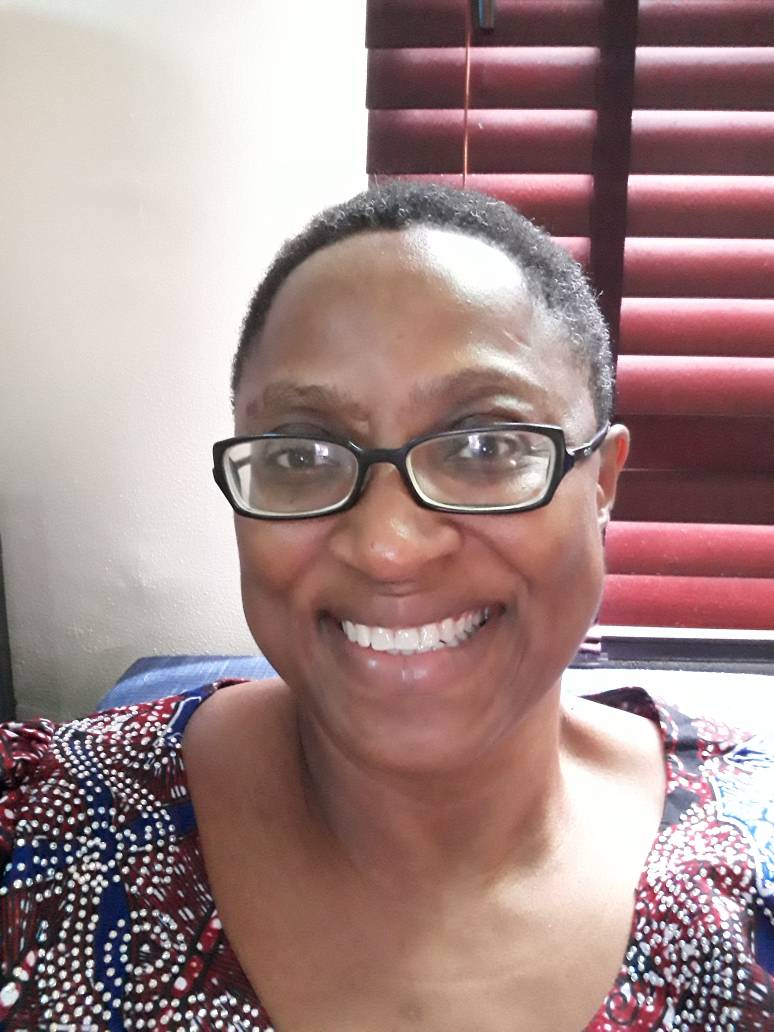 Dr. Ada Ikeako is a Behavioural Health Specialist. The Consultant Psychiatrist and Addiction Specialist has practised in the United States Jamaica, Tortola, British Virgin Islands and Nigeria. 
Ada, whose areas of interest are addiction psychiatry, graduate medical education, resident wellness and advocacy, adolescent and child psychiatry, neuroscience as well as public health psychiatry, schizophrenia research and women's mental health in this exclusive interview with Sunday Oyinloye, Publisher Green Savannah Diplomatic Cable, speaks on the intricate link between the raging coronavirus and mental health.
Excerpts:
COVID 19 has literally shutdown the world, what are the implications of this on the mental health of people across the globe?
It has a very profound effect on the emotional health of Nigerians and also people around the world. Here in our country, one out of four Nigerians suffers from mental illness, that is over 50million people and what COVID 19 has done is to increase the levels of anxiety, fear, frustration, panic, irritability, sadness, depression and other psychological and physical health challenges, So there has been an increase in all these as a result of the coronavirus.
There is too much fear concerning the pandemic, what is the import of this for mental health?
Fear is bad for a person's physical and emotional health because if sustained, the body goes into constant state of alarm. When something frightening is happening, your body goes into a flight or fight response with physiological adaptations, an increase in blood pressure, increased heart rate, stimulation of the amygdala and hypothalamic hypophyseal adrenal axis. Normally, when the body is in a state of alarm and you take action after a while, your body returns back to normal. But when this alarm is chronic as in this coronavirus, (nobody knows when it's going to end), then you have physiological changes in the body, there is a new adaptation as a result of which you have a constriction of certain blood vessels. This chronic stress can lead to depression.
There is lockdown, what should people do to overcome this unusual experience?
There are many things you can do on your own, and there are things we need the government to help us do. On your own, to reduce anxiety and stress, you need to have a daily routine and maintain your routine as much as possible, the things that you have control over. What you are going to do tomorrow, you have to write them down today; plan ahead of time. This is very important. Another thing is limit the amount of time you spend consuming information about coronavirus. The recommendation is twice a day, in the morning and in the evening. You check in to reputable sites like Nigeria Ministry of Health, World Health Organisation and NCDC. These are reputable sites; don't go for fake news that will only increase your hysteria. You also have to pursue sleep hygiene, good sleep practice which is seven to nine hours of restful sleep at night. Again, you have to eat healthy. Your immune system is what will help you fight if you get exposed to the virus.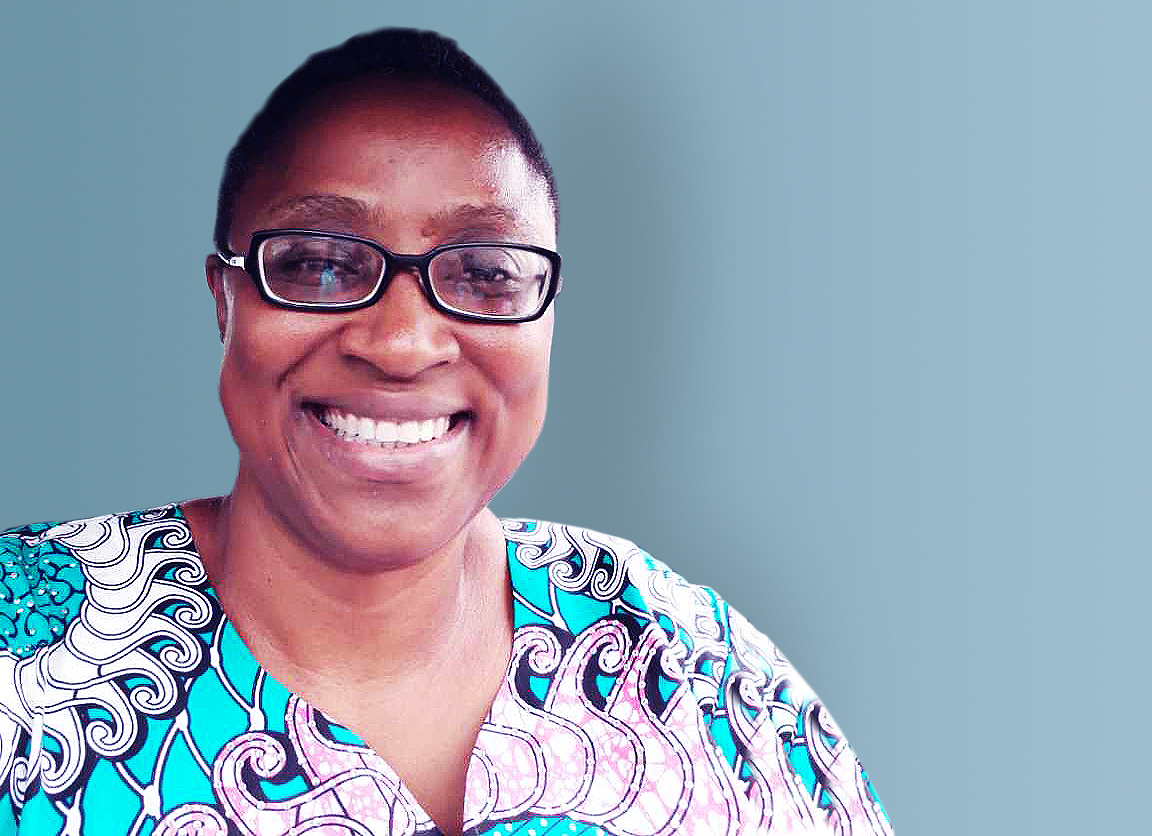 How best can one avoid fake news at this period of uncertainty?
The likelihood of fake news during epidemic and pandemic is high; therefore, you have to be vigilant. Go to sources that are reputable for your news. .Again, you should spend more time on reading articles that have to do with how people have recovered and how you can prevent yourself from getting the virus. Give yourself perspectives, so that you don't focus your time on the negative aspect of the virus because that will give you more anxiety and more panic. You have to question what you are hearing, the data you are receiving; how real and how useful are they to you?
What would you consider to be the long term effects of COVID 19 on Nigerians?
Post-traumatic stress; when people are traumatised by the virus, they start having nightmares, distressing dreams, flashbacks, hyper arousal, and lukewarm attitude about the future. That is post-traumatic stress and if it is not handled well, it can lead to more depression, more anxiety and more physical illness. The reason is because when you are emotionally unhealthy, it affects your physical health. What we need from the government are helplines at community level that address the emotional health needs of Nigerians .The helplines should be 24hours accessible to all Nigerians in different languages.
Would you say the Nigerian government is giving adequate attention to emotional health treatments?
Only 10 percent of people with mental health challenges have access to treatment in Nigeria. That is not encouraging. What we need is to increase awareness and also improve access to emotional health treatments. For this coronavirus pandemic, we need hotlines that Nigerians can call and have their fears allayed about the pandemic, giving tips on how to maintain good emotional health and also be able to be directed to resources that will strengthen their emotional health.
Does Nigeria have enough behavioral hospitals?
No we don't. We need to have behavioural hospital in each state, at least one if not more than one .We have specialists, but because people don't want to talk that they are having anxiety, they take it as normal but anxiety is not normal. Therefore, we need to raise the awareness that it is okay for people to seek help for their emotional health symptoms just as they would seek help for their physical health.
How can an individual ensure good emotional health?
You have to exercise every day for at least 30 minutes. Aerobic exercise, at least four times a week. Also eating healthy; lean protein, plenty of fruits and vegetables will help. You should have where you write about your feelings in addition to cutting down your intake of alcohol, caffeine and sugar. Foods that will make you more anxious must be avoided. Of course ,you have to do the general preventive measures like washing your hands frequently with soap and water, wearing face mask when you are exposed to people that have symptoms of the virus, keeping the surfaces you normally touched sanitised, using hand sanitisers, avoiding crowd and staying at home as much as possible. These are general measures.
Is there any correlation between poverty and mental health?
Of course, there is a correlation. Poverty is very stressful and chronic stress leads to depression; depression and anxiety are common mental health problems. If you are poor, you may not be able to stock food at home for a month or two. Maybe you are worried about where you are going to get your daily food from because every place has been locked down. When you are poor, it has a negative impact on your mental health. But meditation helps a lot. Try to meditate spiritually on your higher power. This can be done frequently. Also, practise deep breathing. It's a modality for reducing your stress.