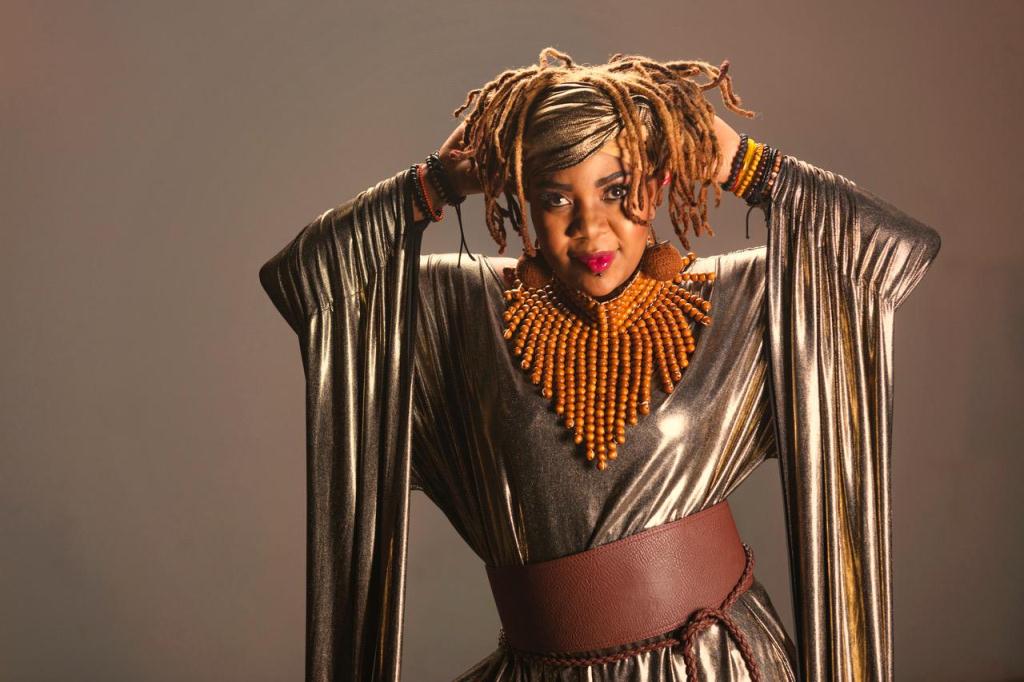 The story of Germany based singer, Yvonne Mwale is an incredible one. She went from grace to grass and back to grace. The Zambian-born singer saw riches in full and poverty also in no small measure. She is not the Biblical Job, but the story of her life has a semblance of that of Job. Yvonne never had sore from her head to her feet like Job, but the losses she suffered at a young age is incredible. She has seen the good and the bad sides of life, she saw great wealth and also experienced a terrible deprivation and above all, she is a victim of rape. The singer actually got pregnant on the street at less than 15 years while moving from one spot to another in search of what to eat.
Born in Zambia, her father, Michael Mwale was a member of parliament and mother former songstress Jelita Mwanza . Yvonne's started her musical education like a shining star when she about 7 years old. With speed, she was invited to churches and other events to showcase her talent and suddenly became famous. However, her world literally "crumbled "when the singer lost both parents at the age of 12. Suddenly, a girl who was living comfortably became homeless because father's properties were taken away by family members. For two years she was homeless, sleeping on the streets or benches in the markets. On two occasions, she attempted to take her own life, but thank God, that didn't work.Yvonne is alive today to tell the odd story of her life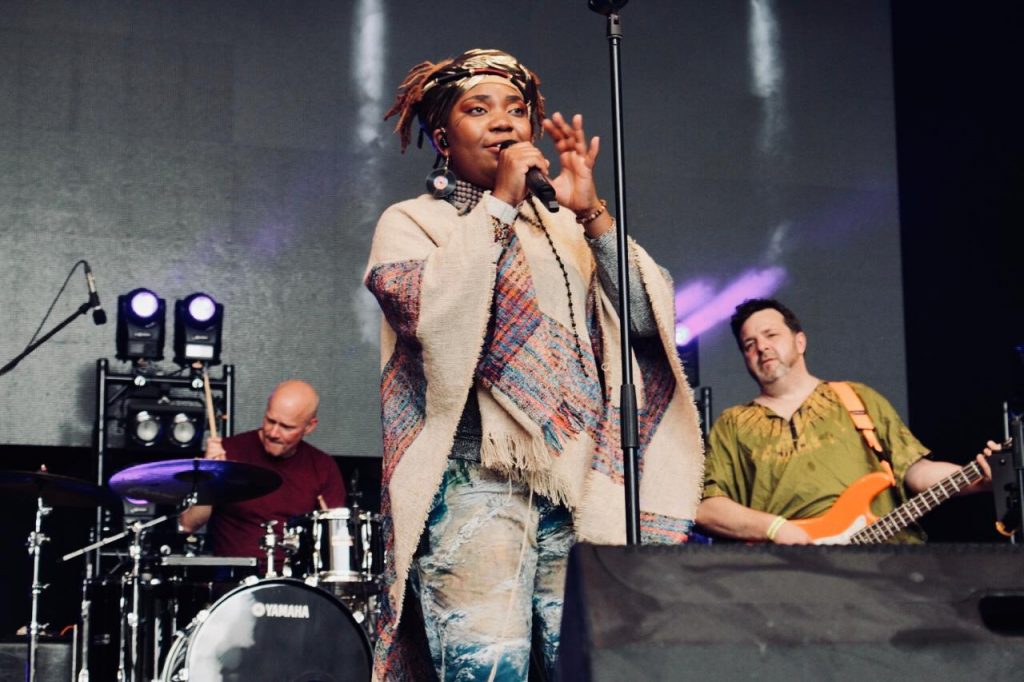 Yvonne later joined the group B-Sharp as a vocalist .The young girl received the advanced musical education of internationally recognized, Jones Kabanga, and that marked a turning point in her life. In 2009 she won the "Best Upcoming Female Artist" at the Ngoma Awards, the national music awards in Zambia. She later formed band called "Nyali" from there, her fame became to rise In 2010, came out with her first album with her group. They were invited to tour Europe where they perform for l months on the stages of eight countries. Yvonne started recording her solo album "Kalamatila" in 2011 and by January 2012 she signed with the Danish label Caravan Records. Two years later Yvonne and family relocated to Germany where she recorded another album in Frankfurt in July 2014. Her latest album,"Free Soul "will be released on Friday, May, 29, 2020.
In an exclusive but highly emotional interview with Sunday Oyinloye, Publisher, Green Savannah Diplomatic Cable the singer whose faith in God has become stronger because of her experience speaks about her grace to grass story and how she returned to grace.
Excerpts: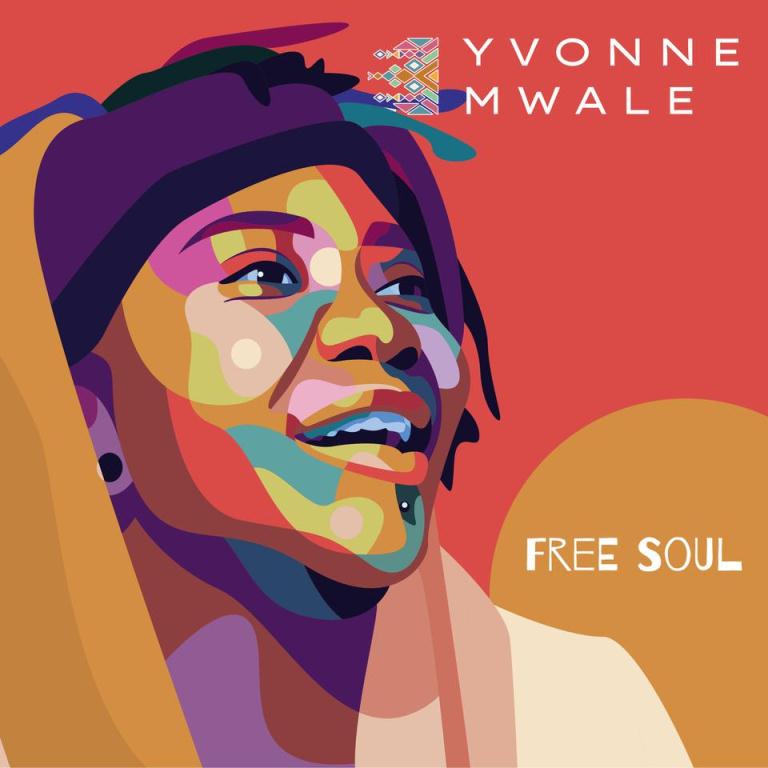 You started singing at the age of 7, how did it happen?
I started having interest and loving music because I was surrounded by a musical family; my mother was more into music though she was a professional dancer, so the interest started growing from there. I was singing in churches, different choir teams, then, the interest grew from there. I told myself as a child that when I grow older, I would become a professional singer. That was how I started.
Permit me to ask you one emotional question, at the age of 12 you lost your father and mother same year and your parents properties were allegedly taken away by family members, how did it happen?
It is actually a very long story, but I will try to summarize it as much as I could. It all started in year 2000 what happened was that after my father started having this illness; suddenly strange things began to happen in the family. Few weeks after he became ill, he died just like that. And then, in the same year, the same thing happened to my mother.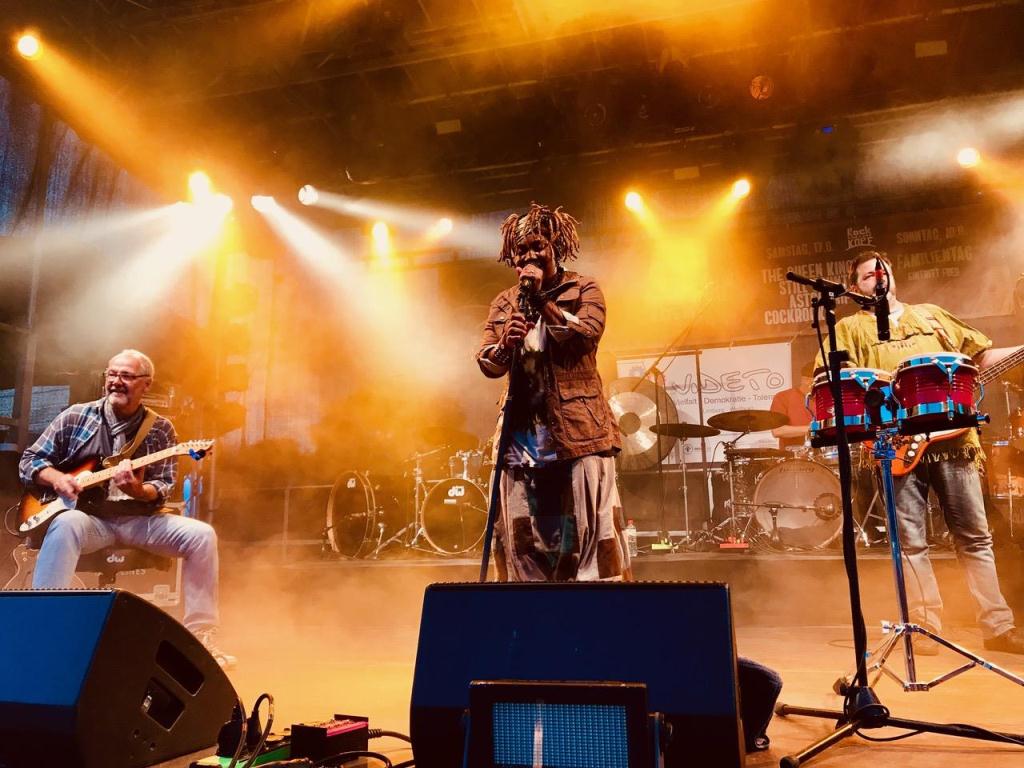 I learnt your father was a member of the Parliament?
He was a member of the parliament. As children we never really understood why we were living good and surrounded by cameras. There were cameras everywhere, in the house and at the yard. My dad was always moving with people, but as children, we never understood what was really going on. When you try to ask they tell you that your dad has a lot of money. He was the one that started the Tobacco Company of Zambia in Eastern Province. His name was everywhere. Yes we were aware that we are from a wealthy family. He had many properties including land, houses in different locations, but sadly just in year 2000, when our father died, the man who supposed to be taking care of us,( one of our uncle) did the unexpected.. My dad before he died used to help him and many others. But things suddenly changed immediately our daddy passed away. My uncle was never interests in taking good care of us. He was the one who was picked as an administrator of our father's properties; he was the one handling everything. Then stranger things began to happen, the lawyer who had the will also die in a mysterious way and before we knew what was happening, all our properties had been grabbed. We lost everything. We never got any money or property from our family with all our dad left behind. I was only 12 and the uncle who was supposed to take care of us decided one day that we should go and fend for ourselves. People were surprised; the story was so shocking to everyone because they watched us growing on the street because there was no body to look after us. Most of our relatives just washed their hands off the matter and left us on the street. Sadly, when we were on the street, my brother became addicted to alcohol. We were four in number, one boy and three girls. Again, I lost another sister and we didn't know where my second sister was. I couldn't go to school again, I started taking care of myself on the streets, cleaning people's houses, gardens, and going from street to street so that I could have something to eat. Sometimes, I sneaked into people's yards and sleep there. That was how I grew up. I could have die on the street. Twice I tried to commit suicide. It was a very bad experience.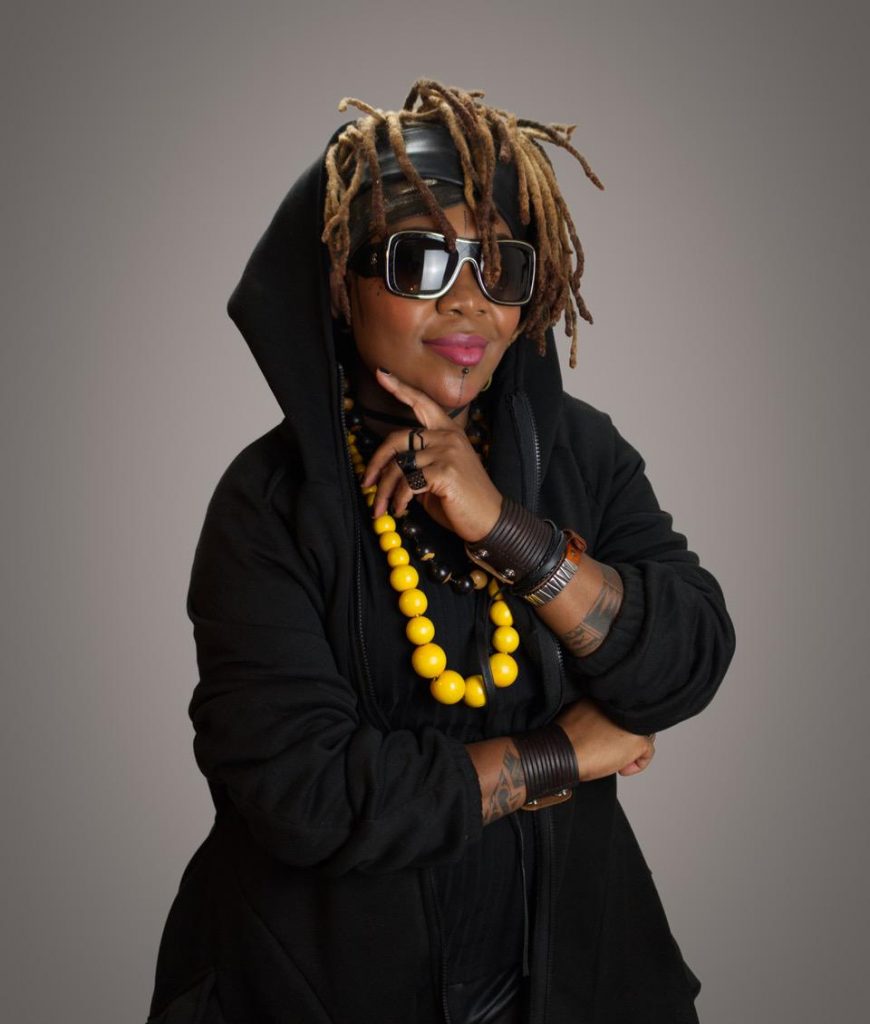 What about your siblings?
My two sisters and their husbands also died. They are the ones we should have been looking up to. So, the only person left is my brother who became addicted to alcohol. He is in Zambia. I am still taking care of him. You know when you are addicted to alcohol, it becomes a sickness. It's been really challenging. But I am always praying that God should change him.
Let's go back to your career, how were you able to accomplish your dream of becoming a singer when you were living on the street at that young age?
I was discovered while I was sleeping on the street. There was this club where they do drama, play music and other forms of entertainment. Any time I pass through the place I would hear them playing music. At a point I decided to enter and I found a band inside, one of the popular bands in Zambia. So I went to beg them that they should give me a chance to join them, but the way I was looking was not good, I was walking bare footed. They thought I was a crazy girl, they asked me weather I was begging for food; I said no that I wanted to be given an opportunity. I told them that they should give me an opportunity to tell my story in song. And then they gave me the microphone, I requested for emotional tune.. Through improvising, I was telling my story in that song, explaining where I came from and the unfortunate experience that I had. I also told them in the same song that I needed shelter. Everyone in the room became emotional. One man out of them said my child don't worry we love the way you sing, I can give you shelter. Before going to that club, I had faced some rough challenges. I got attacked many times; I was also raped and became pregnant on the street at the age of 15. I was sleeping on the street with my pregnancy. Strange things happened to me on the street. Later, I moved to Lusaka with my baby that was where I found the group I was talking about. Even when I was singing that emotional song, I carried my baby on my back. That was how I joined Beautiful Band and then we started living together. That was how I started my career. They discovered me. I get emotional each time I sing because I think about my sisters and brother. At a point, I became stronger and said to myself even though the family has taken all the properties, I could still do something with my life. That was how I started . I got my first award in in 2009. I was given a trophy. I got an award without releasing a song. You see what God can do? Even when they called my name, I couldn't believe it. I was bullied so many times by the super stars but I chose to stay focused.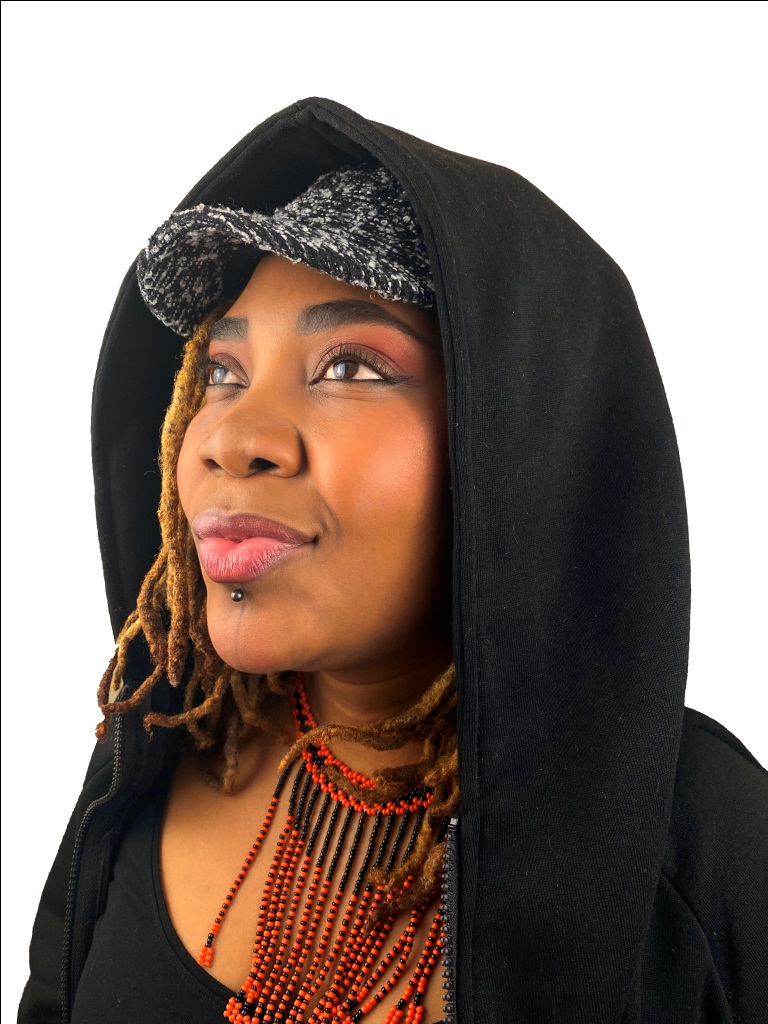 Why the choice of your brand of music?
I don't think it's an actual choice. It's who I am, how I grew up and how I'm influenced by my surrounding. Since I write my songs myself I just do what I love, I can't say it's a well thought off decision.
How easy or difficult is it for an African musician to make impact in Europe, particularly Germany where you are based?
I would say it depends on the kind of music you do. When entering the Pop or Hip-Hip market there's a high competition, at the same time it's possible to get some attention in a short time. As for my part, I'm not so much in the mainstream, so things might happen a bit slower but more stable. I really benefit from the fact, that most Germans are really open to other cultures and show an interest in music that hasn't been heard 1000 times before. I play a lot of concerts and festival all over Germany and in other European countries and get a lot of good feedback. So for me I have nothing to complain about. However, here in Europe it depends a lot on your attitude and working style. If you come here, thinking you are big already or don't have a professional team around you, chances to get somewhere are very little.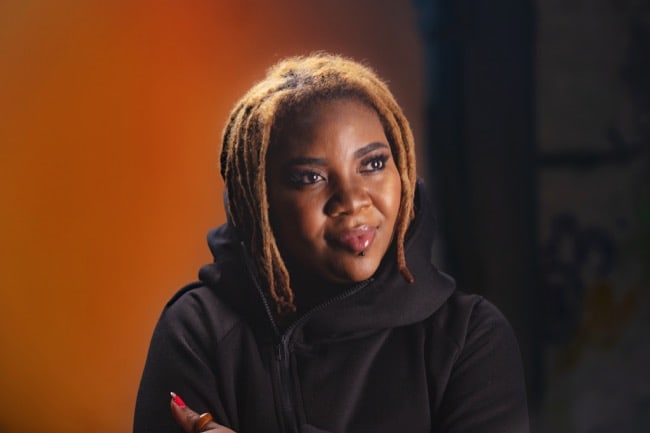 What should your fans expect from you in the coming months?
After the album release on May 29th, I will appear in a number of radio shows and magazines. Right now, I'm busy giving interviews almost on a daily basis. Unfortunately, the Corona pandemic had some of our shows canceled or postponed. But as soon as the situation allows us we pick up our release tour. And I'm sure might have one or two more music videos coming up.
Based on your street experience, what will you be saying to those who are currently facing similar challenge?
Never look back or look at where you coming from. The situation might be challenging, but it's so important not to give up and look for ways to change your situation. Even little steps can make a difference. Try to be positive and find ways to help yourself!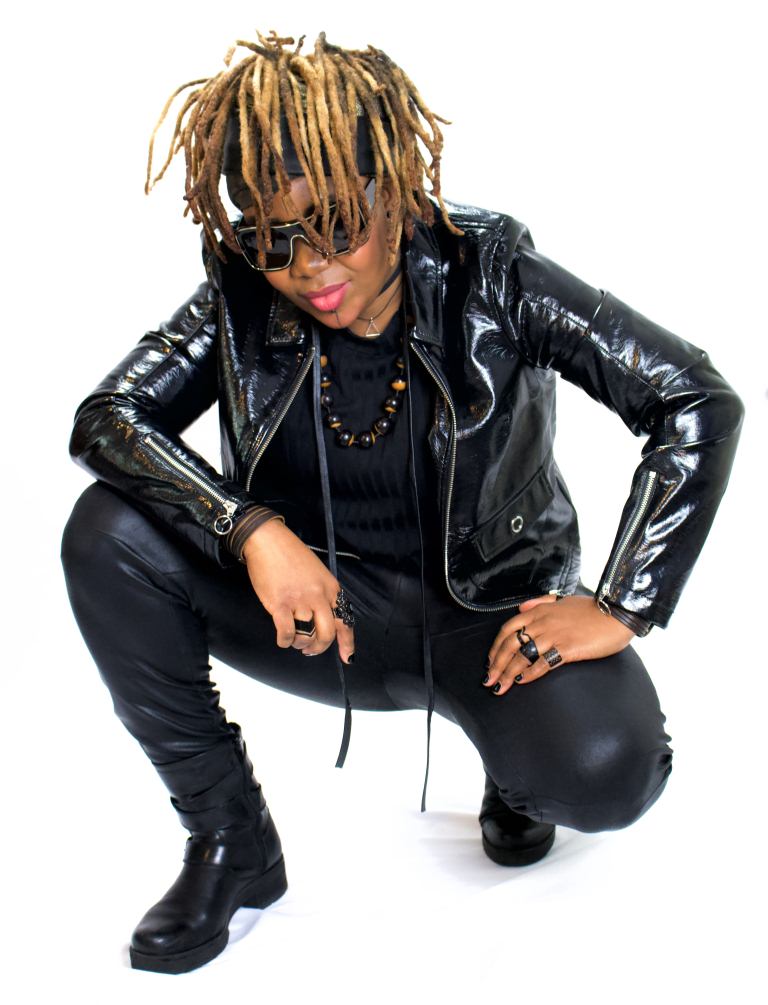 Are you thinking of floating a Non-Governmental Organisation to care for street children and the vulnerable?
I have my ways to help those in need. But in general I'm a person who doesn't like to make big noises about doing good things to others. Besides that, I'm supporting the 'Stop the cut' campaign by AMREF Flying Doctors.
If you are asked to describe your life experience in one or two sentences, what will you say?
Challenges in life can't stop you to do what you dream. My journey might have been rough, but it made me strong to reach where I'm right now.
What is your advice to African youth, especially those who are talented in singing but their voices are not heard due to lack of promoters?
Start believing in yourself and have patience. Good things need time, so patience will pay off. I believe if the work is good your audience will find you. From my experience, promoters don't play such a big role to be successful. If you're really good, a solid management and booking agency will eventually work with you. But it's a long path of hard work to reach there.