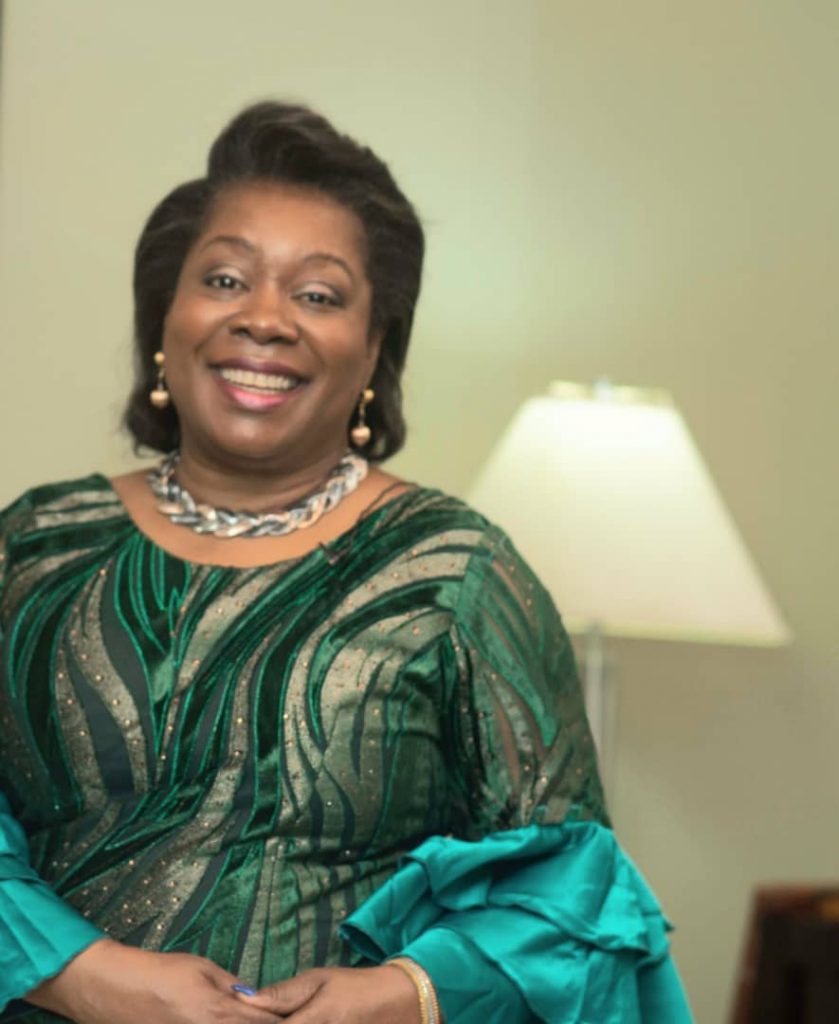 By Sunday Oyinloye
 Barely a month after her appointment into the Transition Independent Monitoring Board (TIMB) of the Global Polio Eradication Initiative (GPEI), Dr.Lola Dare of Chestrad Global has bagged another appointment into the Board of the RSM Partnership to End Malaria effective from 1st July, 2020.
In a letter of appointment signed by the Board Chair, Professor Maha Barakat , Lola's appointment was based on her long-standing experience in global health and her strategic role in the global fight against malaria adding "we welcome your strengths in helping to take the partnership to new heights"
Dr. Lola is expected to join the Board at a meeting slated for 8th July, 2020 which will centre on the development of new strategic plan.
It would be recalled that when she was appointed into TIMB, the Executive Secretary of National Primary Health Care Development Agency, Dr. Faisal Shuaib said his agency was looking forward to Lola bringing her vast experience in public health and entrepreneurship to bear on the operations of the TIMB and also be a strong voice for Nigeria and indeed Africa in GPEI.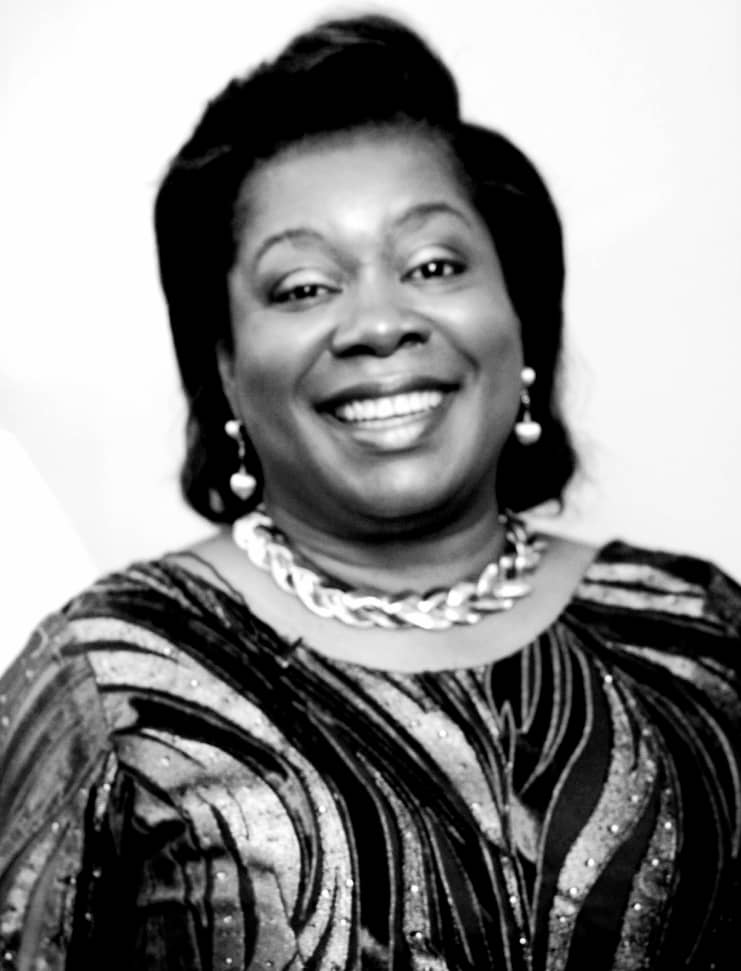 Dr. Lola-Dare is a graduate of the College of Medicine University of Ibadan, and holds a Master's of Science degree in Epidemiology; with a bias for statistics from the London School of Hygiene and Tropical Medicine
She is a fellow of the Nigerian National Postgraduate Medical College, and a Fellow, by distinction, of the Faculty of Public Health, United Kingdom, a joint faculty of the Royal College of Physicians and served for many years as its overseas Regional Adviser for Africa.
AS a community physician, epidemiologist, global health practitioner, development consultant, social entrepreneur and health advocate of over 30 years, Lola has been in the forefront of advocacy for resilient, accountable rights-based health care services and systems strengthening, and has engaged with high level policy makers, parliamentarians, large donor funded programmes, national governments, intergovernmental organisations and agencies. Dr. Lola Dare has served in many roles in governance mechanisms of international agencies including the Institute of Medicine of the US National Academies for Sciences, Global Fund for Malaria, Tuberculosis and HIV/AIDS, Partnership for Maternal and Child Health ,WHO technical teams and agencies of the United Nations, African Union and other African continental organisations