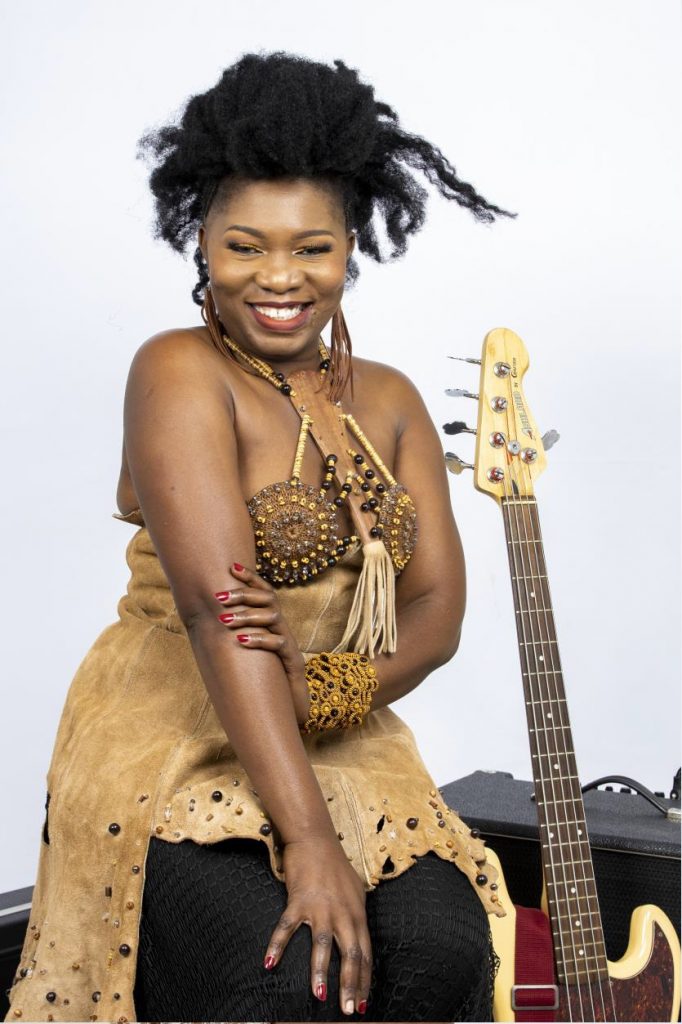 The President of Zimbabwe Musicians Union, Edith WeUtonga is a ground breaking, cutting edge bassist, singer and songwriter leading her Utonga band. Playing an authentically Zimbabwean sound laced with Jiti, Chimurenga and Shona folk she experiments with some of her favourite world music flavours such as Rhumba, Reggae Calypso and Jazz. She formed Utonga in 2010 and quickly released her debut album in that year – a ten track effort titled Utonga. The album catapulted her to being one of Zimbabwe's most recognized musicians to feature at some of the country's top live venues. With the same album, she performed at all the country's major festivals. Edith has since released other albums and singles. The singer who has many awards to her credit is a trustee at ZimHeart Trust where people living with heart conditions are assisted. She is also a brand ambassador for the Traffic Safety Council of Zimbabwe and founding director of ZAWADI, a talent development trust.
Edith in this exclusive interview with Sunday Oyinloye, Publisher Green Savannah Diplomatic Cable says she wants to leave a legacy in the music industry
Excerpts: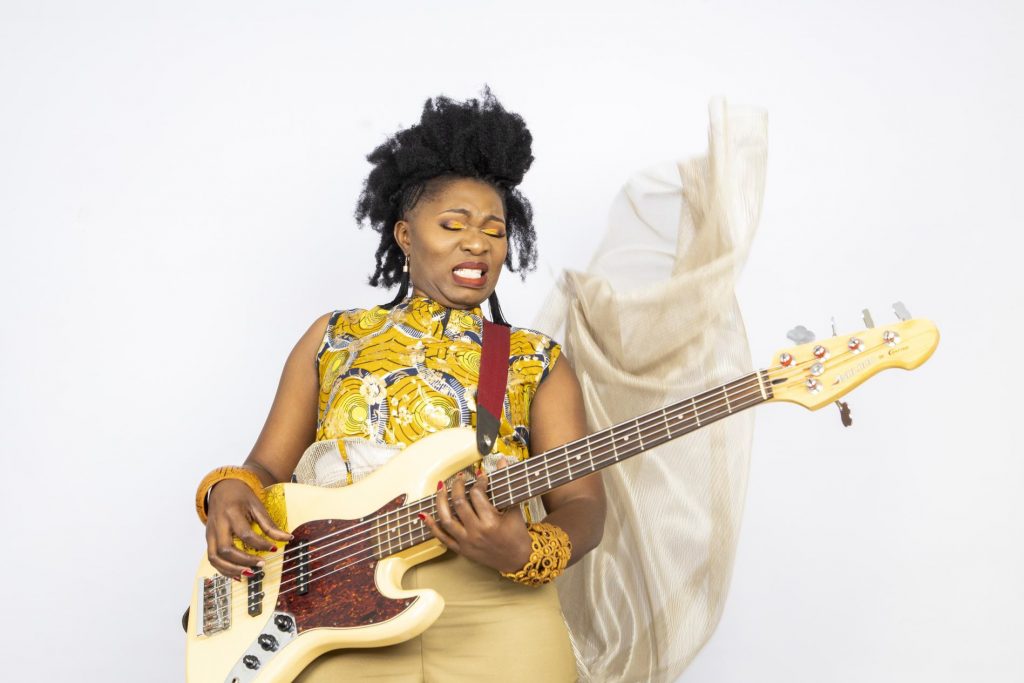 Why music?
Music chose me, from the time I sang in church at the age of 6, singing solos in the church youth choir, to my school choir at Townsend Girls High, to the brief stint with the army band, until my professional career kicked off at Amakhosi Township Square in 2001. The choice to make it a profession came during my time at Amakhosi and I started getting professional assistance to steer me in the right direction. I found myself in a space with well-traveled, articulated and experienced people and these helped mould my way smoothly into the career. Music has been my place of joy and comfort from a very early age and I knew I would be a singer.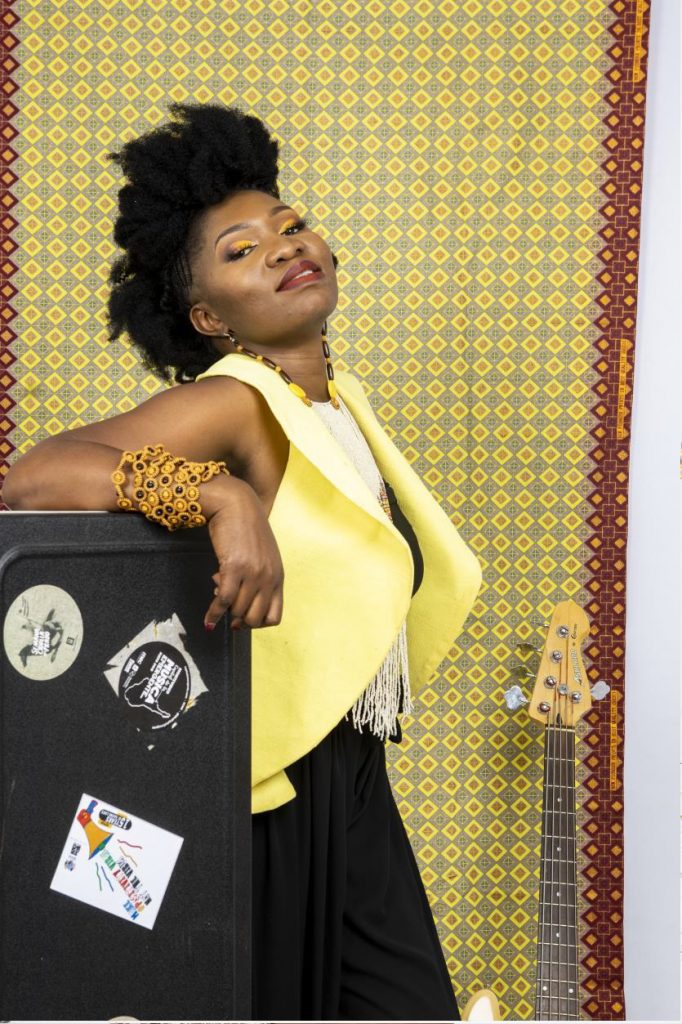 You are a bassist, singer and songwriter playing Zimbabwean sound laced with Jiti, chimurenga and shona folk , what was the motivation for your brand of music?
Growing up, I was exposed to a variety of Zimbabwe traditional beats and my father used to take me to watch performances from some of Zimbabwe's greats like the legendary late Oliver Mtukudzi, The Bhundu Boys and Thomas Mapfumo. These legends created music from the beats that are purely Zimbabwean and growing up to such music gave me a head start in local music appreciation. As I launched my musical career, I made a choice to compose music with a heavy influence on beats from Zimbabwe. This is what defines me as I travel the world and share my music, the Zimbabwean identity.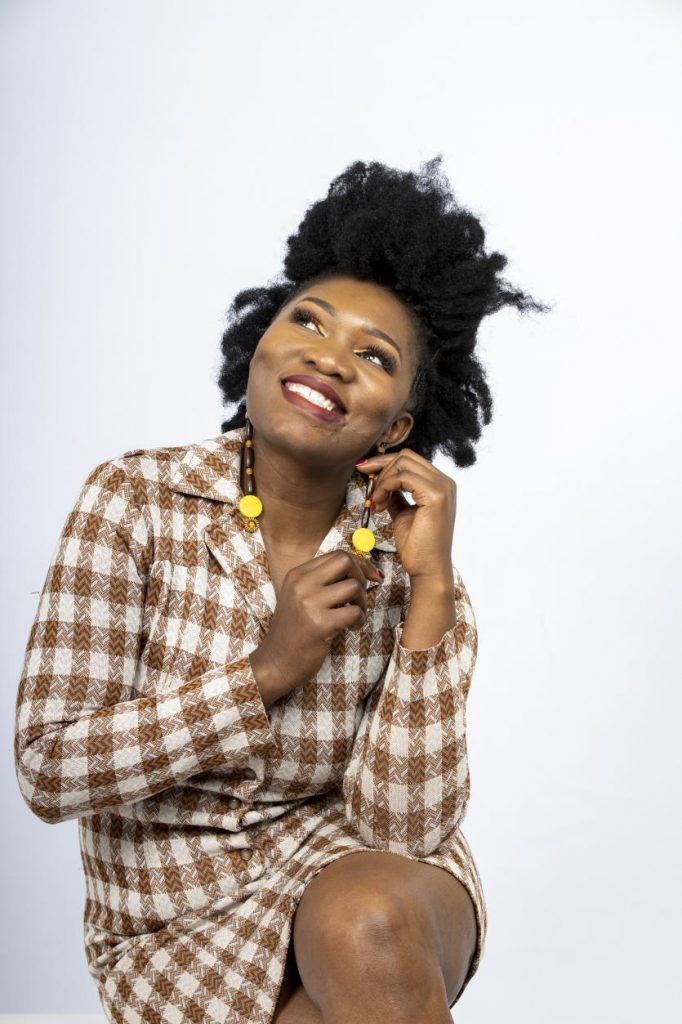 Would you like to speak on some of your works and their impact within and outside Zimbabwe?
Utonga music is informative, educative and entertaining. As a mirror of the society, I sing about everyday issues, and in the process engage audiences, creating talking points on matters affecting us as a people. A song titled Hutungamiri (Leadership) off my debut album found its way to the front pages as it speaks to leadership. The song was used to question the political leaders and those in government. The song was snubbed by some radio Djs for fear of retribution by their superiors, but, Its objective was done. The message speaks to leadership globally and is a favourite of many. Chipendani is a song we composed for the beat makers and is a happy song. Its heavy traditional shona beat resonates with audiences wherever we tour. In total, the band Utonga has toured over thirteen countries and staged so many shows, for entertainment and for humanitarian causes. I am a brand ambassador for the Traffic Safety Council of Zimbabwe and we encourage through music, drivers to be safe on the roads to avoid road carnage. I am a survivor of a head-on collision that left me in a comma and scarred for life. My music has also led to my work with Doctors Without Borders (MSF BELGIUM) on the campaigns against sexual gender based violence. This campaign led to a national action and discussions on matters that society is never really ready to discuss.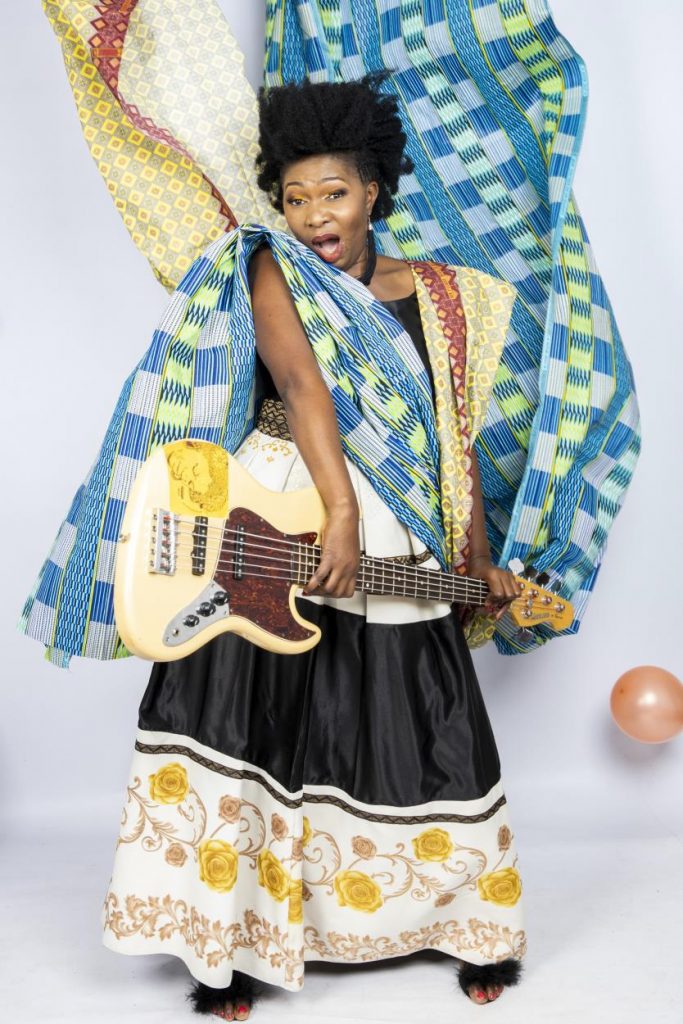 How do you combine music with acting and are you thinking of going into full time acting?
Acting in film, theatre is time consuming and I have done this comfortably. This, however comes with the price of dong them one at a time, especially when locations differ. The latest theatre musical in London was easier to handle as I am not doing live performances at the moment. However when the call to stage for film or theatre comes, I will still gladly take it.
What projects are you currently working on?
I have done a number of collaborations with musicians from UK, Cameroon, Angola, Assam, Japan, Tanzania, South Africa Kenya and Zambia. These have been in the form of recorded songs, some in progress and a theatre musical which we premiered right here in London called Waiting for the Ship to Sail.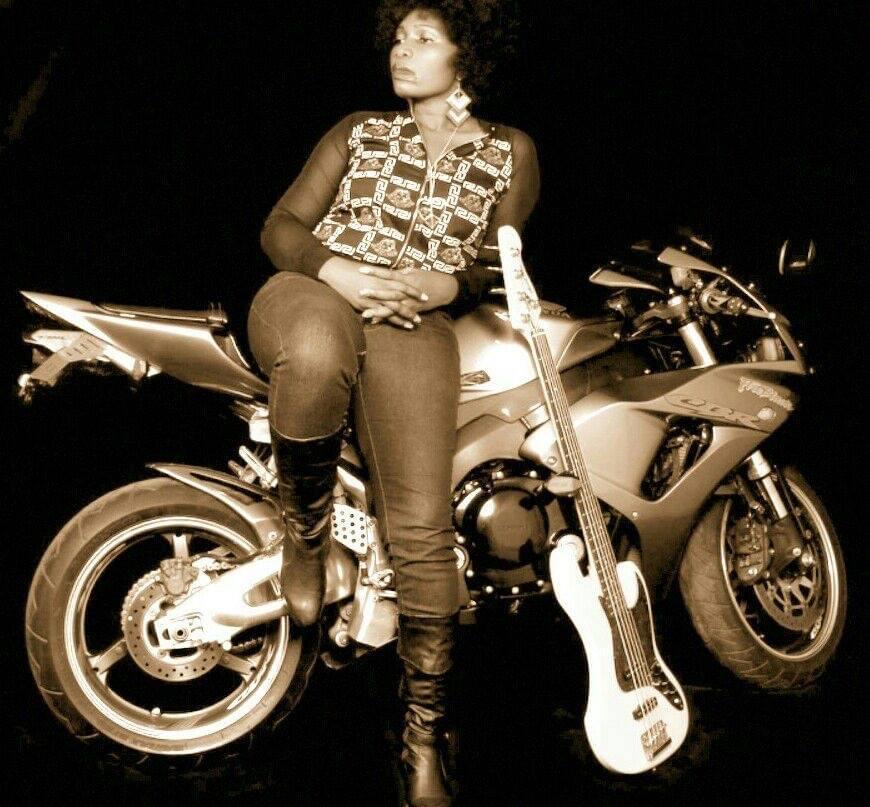 As the President of Zimbabwe Musicians Union, what are the major challenges facing your members?
Our biggest challenge in Zimbabwe has been that of functionality. We have systems in place, or rather documentation that acknowledges systems in place but those required to make them work will not pay much attention to it. Having the arts placed under different ministries has meant that considerations for all things artistic are considered last in Zimbabwe. We have talented musicians and a system that is not friendly at all. Social media has given some the networks they require, but for there to be a meaningful industry that benefits all, there has to be governmental input and it is non-existent.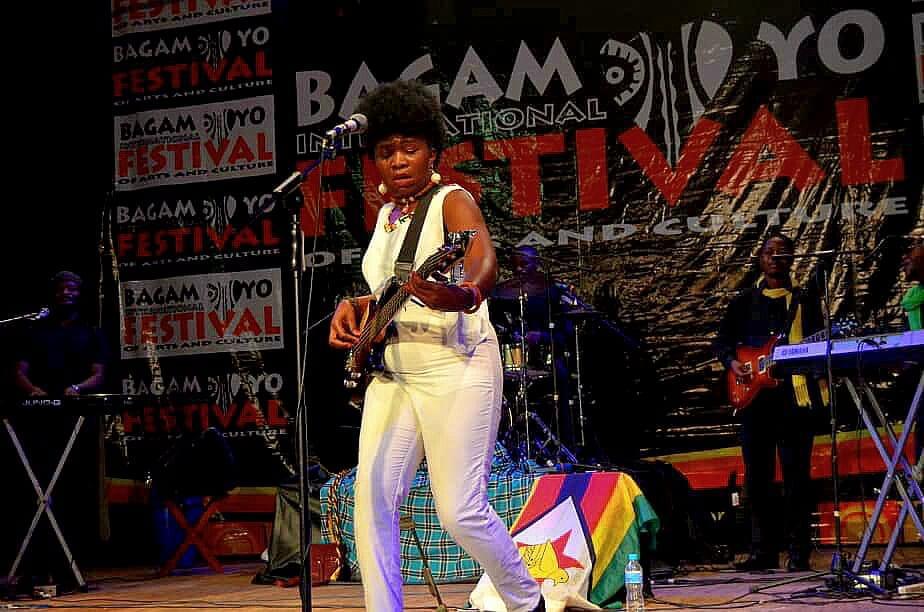 You must have other passions apart from music?
I am passionate about doing good to others. I am a trustee at ZimHeart Trust where we assist people living with heart conditions. We facilitate, through our partners, travel for patients to seek medical assistance outside Zimbabwe, getting medication and support. Being a mother of a son who had a successful open heart surgery, my family went through a lot to get him that surgery and given that knowledge and background that gave me reason to be a part of this great initiative in Zimbabwe. Secondly, I grew up knowing I loved to sing, and the nights I spent watching my uncle transcribing music, listening to Sunday choral music on radio gave me a head start to understanding the dynamics of singing in a choir, and doing solos. Later on in my career, I have had young people come to me for mentorship and support. Not only that, my children have exhibited great talent and without the right support, it will go to waste. This made me realise that we have no support systems for young budding artists in Zimbabwe and those without access can easily give up. In that regard I made a promise to myself that I would do everything in my power to make things different for the young artists at heart. So I registered a talent development trust called ZAWADI. I named it after my last born, and it means the gift. Each child is born gifted and there is need to nurture that gift so that it is well polished. This in turn will churn out the best and well prepared artists into the industry.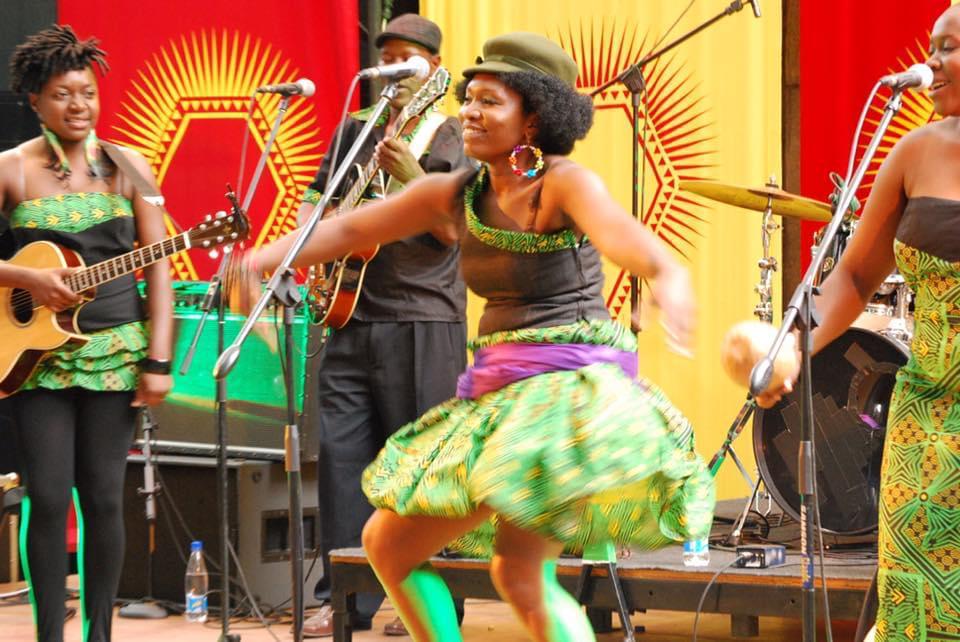 Our readers will like to know your most memorable moments in your life?
I am a mother and every birth is a memorable moment of my life. On the professional path, being nominated and bagging awards is always something memorable. On my academic side, I decided late to go after my Honors degree and that for me was a big step, memorable, painful journey but worth it. Not only that, late last year, I took another step and left home to pursue my Masters Music in Development with the SOAS University of London. All these are memorable moments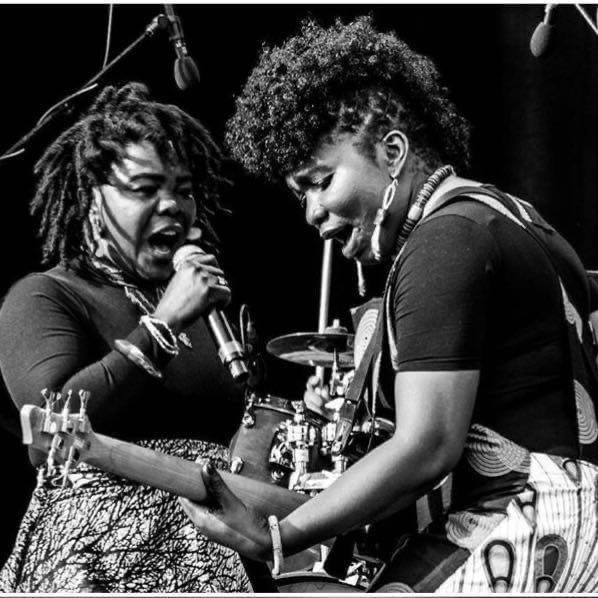 Would you like to leave any legacy in the music industry?
My legacy will be lived through the ZAWADI Development Trust as more will benefit from this initiative artistically. My work through the founding of the Zimbabwe Musicians Union will also be something that will be spoken of for years to come.