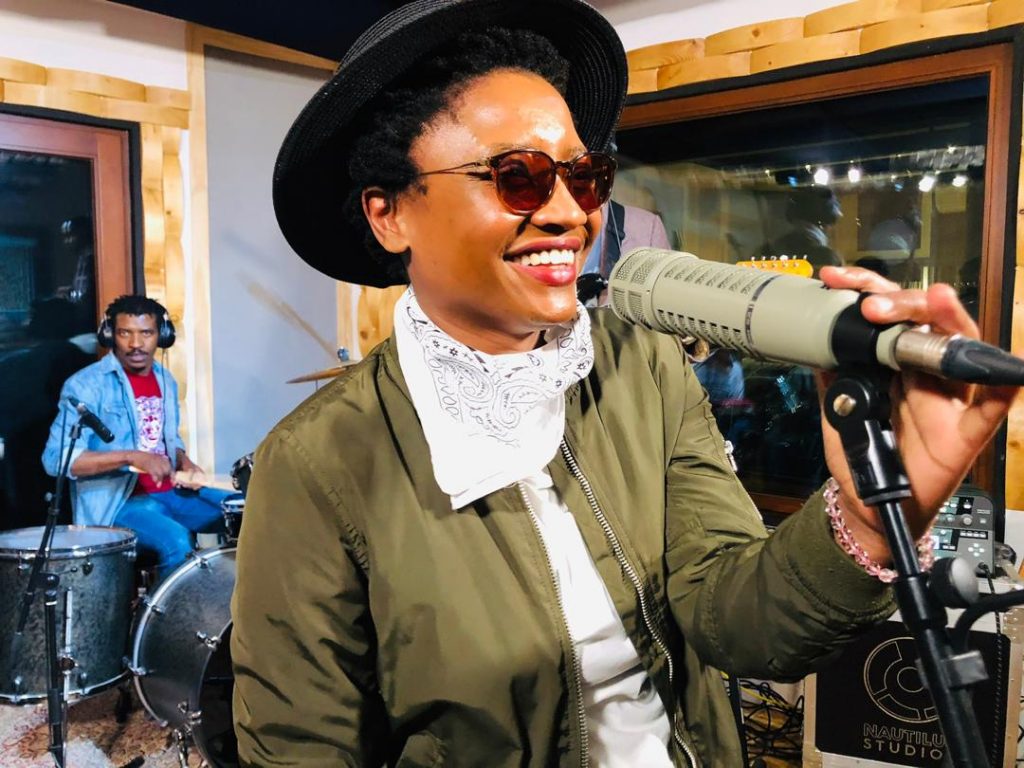 Maria Lisa Immanuel from Namibia is one of the professionals doing Southern Africa proud. The young lady works as the Professional Assistant to the Presidential Advisors in the office of the President of Namibia. Maria is also a musician and an entrepreneur. She holds a degree in Agricultural Economics at the University of Namibia and Master's Degree in International Trade Law and Policy at the Graduate Business School of the University of Cape Town in collaboration with tralac.
In an exclusive interview with Sunday Oyinloye, Publisher, Green Savannah Diplomatic Cable, Maria speaks about her night life as a singer, how she's empowering Namibian youths and other issues that have to do with the development of Africa.
Excerpts: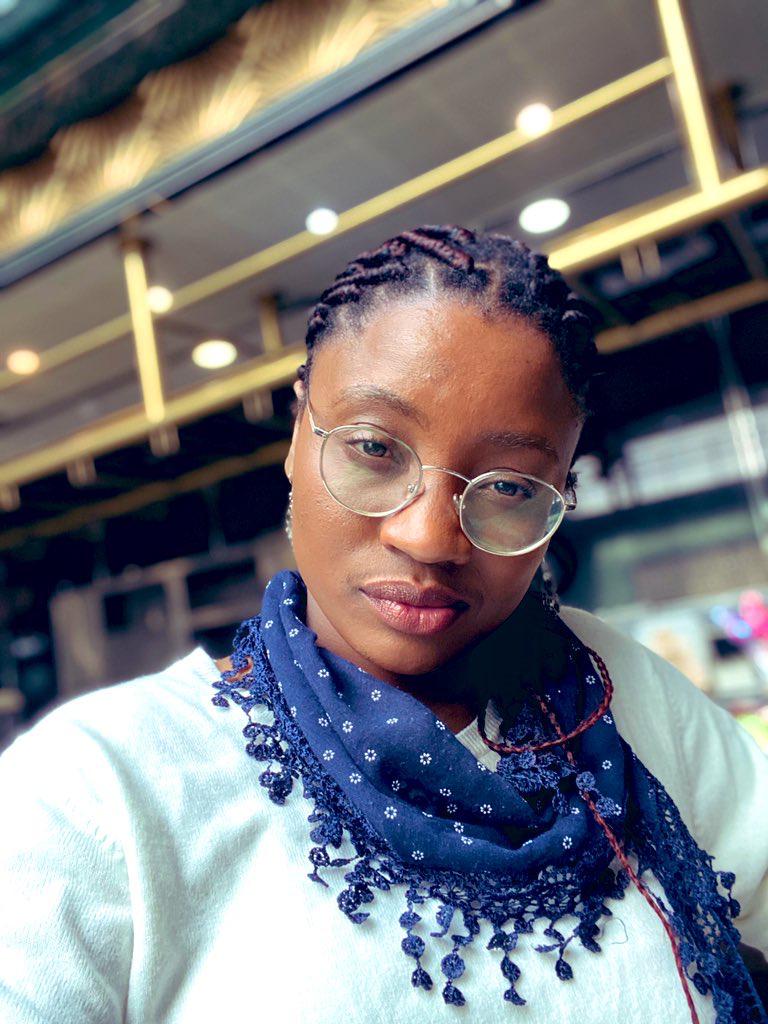 You are a Professional Assistant to the Presidential Advisors of the President of Republic of Namibia and also a singer. Bearing in mind that most artists sing about the ills of the society, do you have the courage to sing a song that will put your government on track in case it goes off track?
Definitely; I see myself as an activist through my music. I sing about socio-economic issues affecting my country and particularly the youth. In an independent Namibia where my forefathers and mothers fought for freedom, what does it mean to me as a young woman who still fears for her life in country which has the highest rate of Gender Based Violence? I address such issues in my songs. There is a song where I talked about a corrupt guy who wants short cuts in life and when given a tender to build a school and buy books, he went to Dubai to go quad bike in the dunes, the same dunes in Namibia. Equally, my music is balance as it inspires patriotism, diversity, perseverance and love. My bosses enjoy my music a lot.
My second question is related to the first; singers are known to always fight for the rights of the oppressed with their lyrics, how do you strike a balance since you work for the government?
When I create, I really allow whatever inspired me to flow. I am generally a conscious person so there is always that charge of political driven message. Even within my work, I break barriers by challenging policy makers to think different and do better for their country. My spirit in music is the same in my government work. It is true that, not everyone in government is corrupt and we are here working hard to help in a way we can. It is not an easy job at all.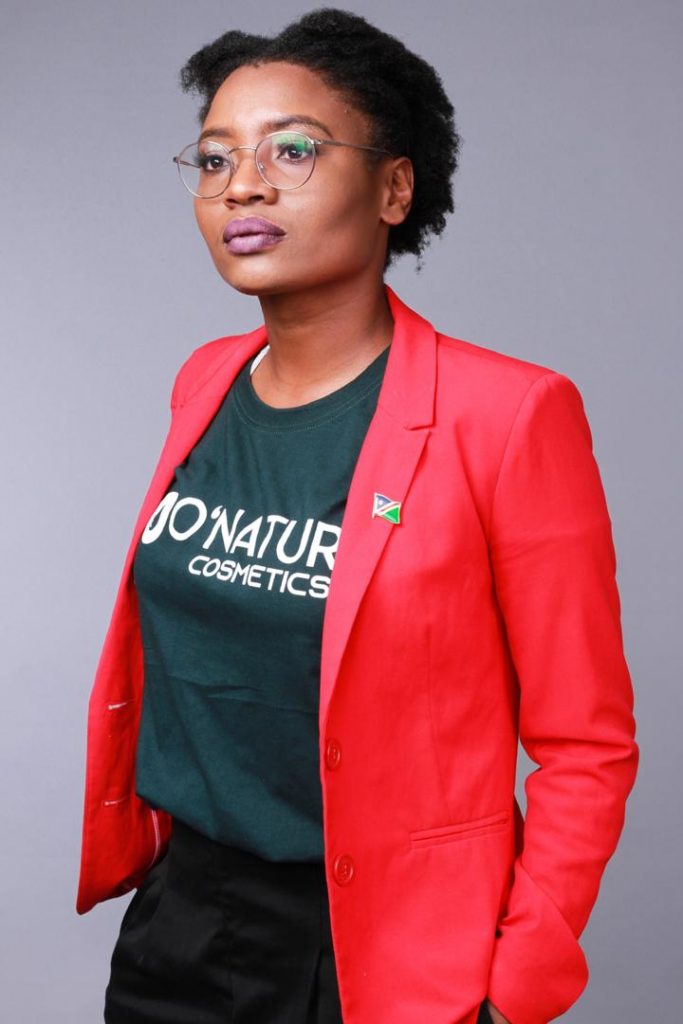 How do you marry working at the office of the President with night life as a singer?
Obviously there are certain protocols I generally have to observe as part of my work. However, my seniors are very supportive of me outside the office and exploring my other passions like music. I have always kept my music life apart from my professional work. I never actually talk about my work when I'm talking about my music. But we are slowing getting there as you can see
Do you have politics on your mind?
Sometimes yes but most times no. I'm a technical person, but I'm also an entrepreneur and business doesn't mix with politics as much as the two are mutually exclusive. I rather be in private sector funding development projects. I want to make a real impact on the ground.
As an Agricultural Economist, what should African farmers do to make their products more acceptable outside the continent?
African farmers have the best products in the world. However, the global market is driven by marketing and distribution. First, have a great packaging, and have a budget for marketing, then have access to the distribution chain. This is what is mostly lacking particularly for SME manufacturers. Of course as a farmer, you need to own the value chain as far as possible and that means hiring people with the right skills. In most cases, farmers can only produce, but they need a business development or a trade expert to move their produce into the market.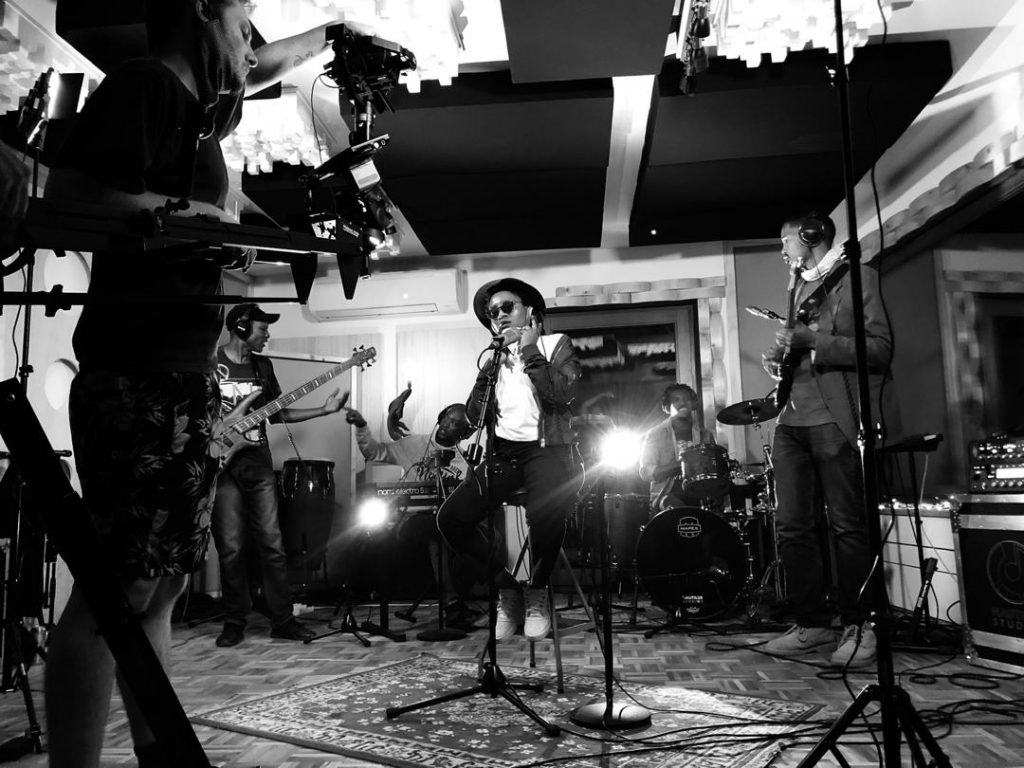 What are you doing in your personal capacity to empower Namibian youths?
I started off with ad hoc engagements with youth to advise them on business opportunities in the country and those related to international trade since that is my specialty. I then decided to make a much greater impact, so I started an Entrepreneurship Master class for youth entrepreneurs to give them basic fundamentals of starting a business in Namibia. Understanding government regulations, policies and identify opportunities while building networks.
You are in government and you mix with the people as a singer, how do you see the future of Namibia?
You are so fascinated by my mix (laughter). Well, the future is bright. The average age in Namibia is 22. We are a young democracy and for the first time young people are standing up and speaking out, they are starting initiatives and creating the Namibia they want to see and live in. I'm at the stage which makes me a pioneer in many of the initiative's I am building. While we disrupt and build, it is not easy but if we don't do it, nobody else will.
If your fans ask you what they should expect in the coming years, what will you tell them?
A lot; I will be launching a Trade Facilitation e-commerce platform for African Trade. I will be putting out more videos while trying to get more African collaborations. I'm also going to be working on a series and we hope we can get on NETFLIX original African programme. If anyone is reading this and can hook us up, please we are ready with the script and everything.
What is your perception about power, fame and money?
They are all an illusion. Money however is important to get through this life.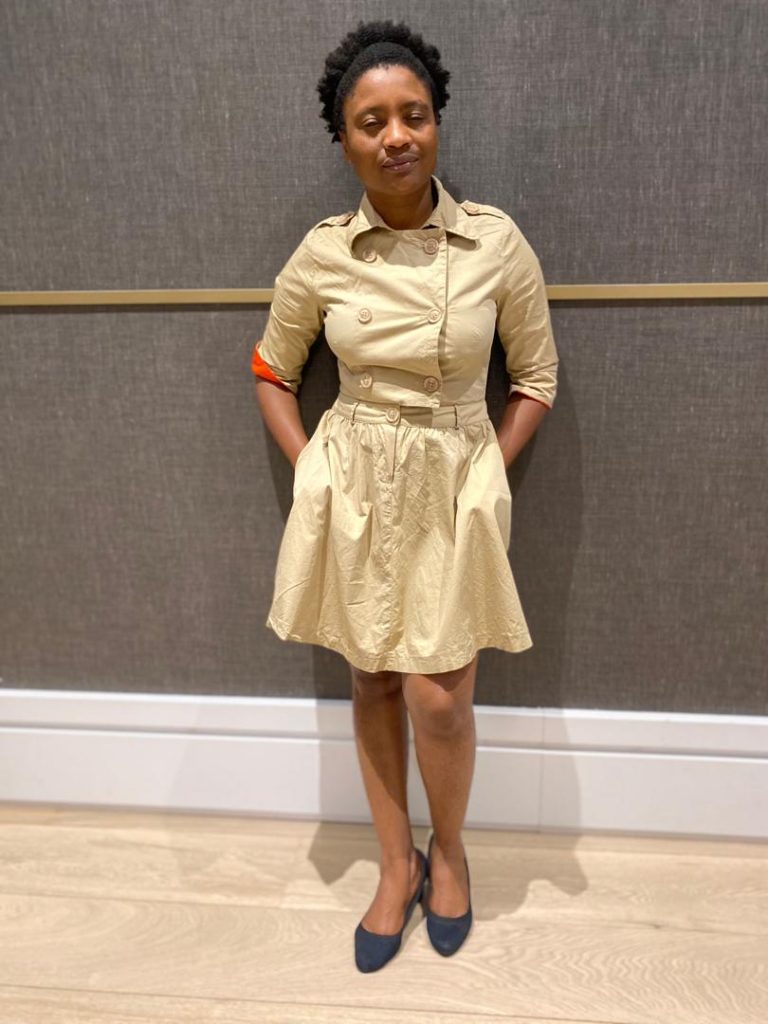 Is there something about you that the world is yet to discover?
Definitely; it will be when it is time.
Would you like to tell me your most memorable day?
I have many memorable days. I love to celebrate life and achievements, so I have so many.