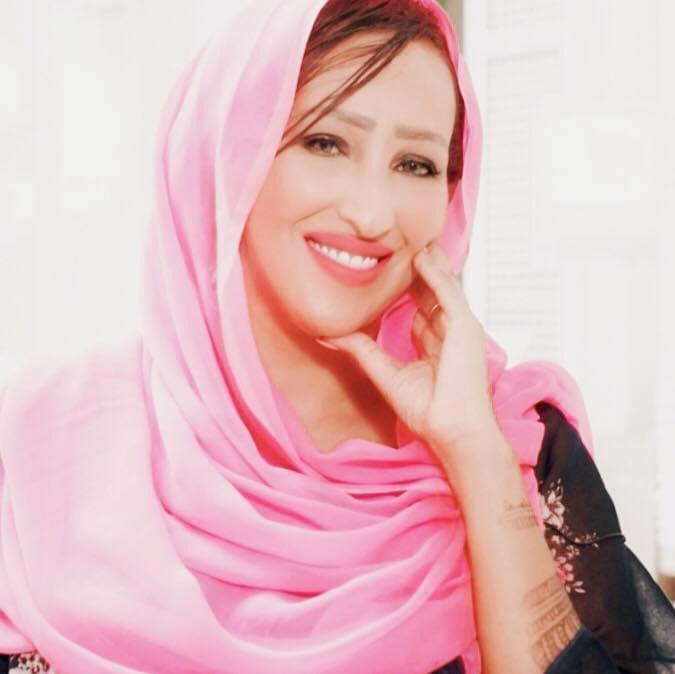 There is nothing as good as perseverance and hard work. This is the lesson the story of Muna Magan, Founder/ Chief Executive Officer of Riyan Organic has taught the world. She travelled to Sweden as a refugee child, broke barriers and ensured she got herself university education and later became the manufacturer of the popular Riyan Organic. Muna has a Bachelor's Degree in Human Nutrition and Bio Medical Science from the University of Westminster and a Masters in Securities, Investments and Wealth Management. The Somali -Swedish who is serial entrepreneur with vast experience in European and International markets is far from being a woman who would forget her source and roots, little wonder she is giving back to Somaliland. Muna is also the Somali Ambassador for Women in Africa, an initiative funded by French Millionaire Aude de Thuin .
In this exclusive interview with Sunday Oyinloye, Publisher Green Savannah Diplomatic Cable, Muna speaks about her journey to stardom and product lines
Excerpts: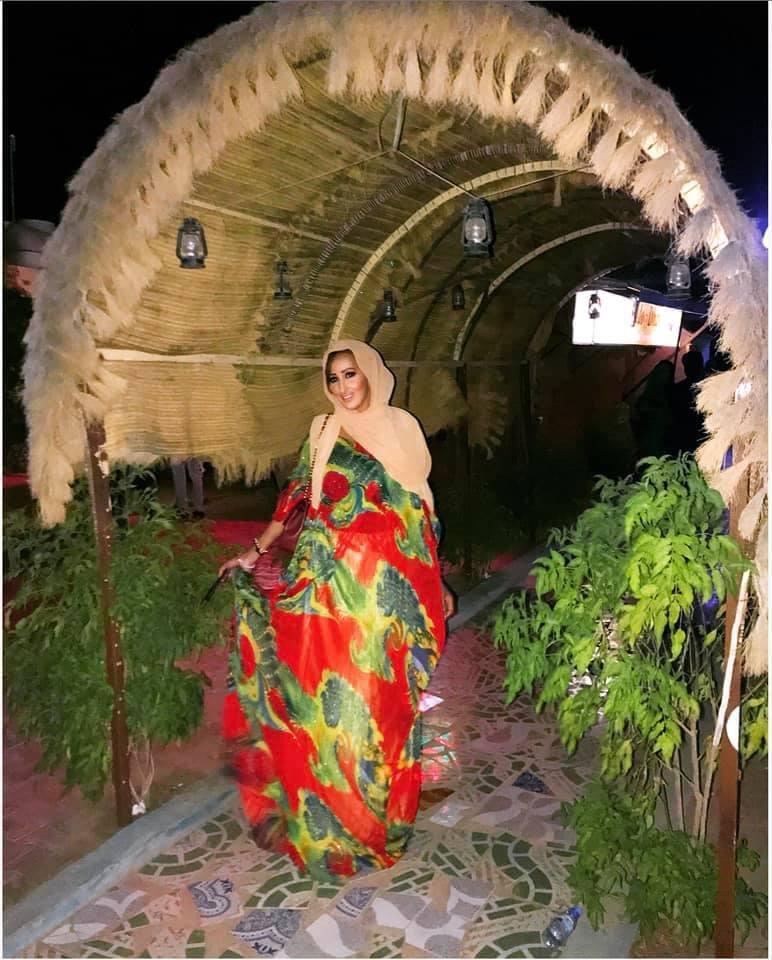 What is the untold story behind Riyan Organic?
It's a story of sacrifice, determination, strength, unwillingness to comprise to create a better world for the next generation of Somali girls. Riyan Organic represents the true essence of an African woman. African women are the backbone of the continent yet, we are not braced for all of our glories. Riyan Organic is not afraid to take space in the beauty industry. So many European companies source their raw materials from Africa but the end results become a western product. Riyan Organic is proud to be using raw materials from different parts of the Africa and selling it to the global market.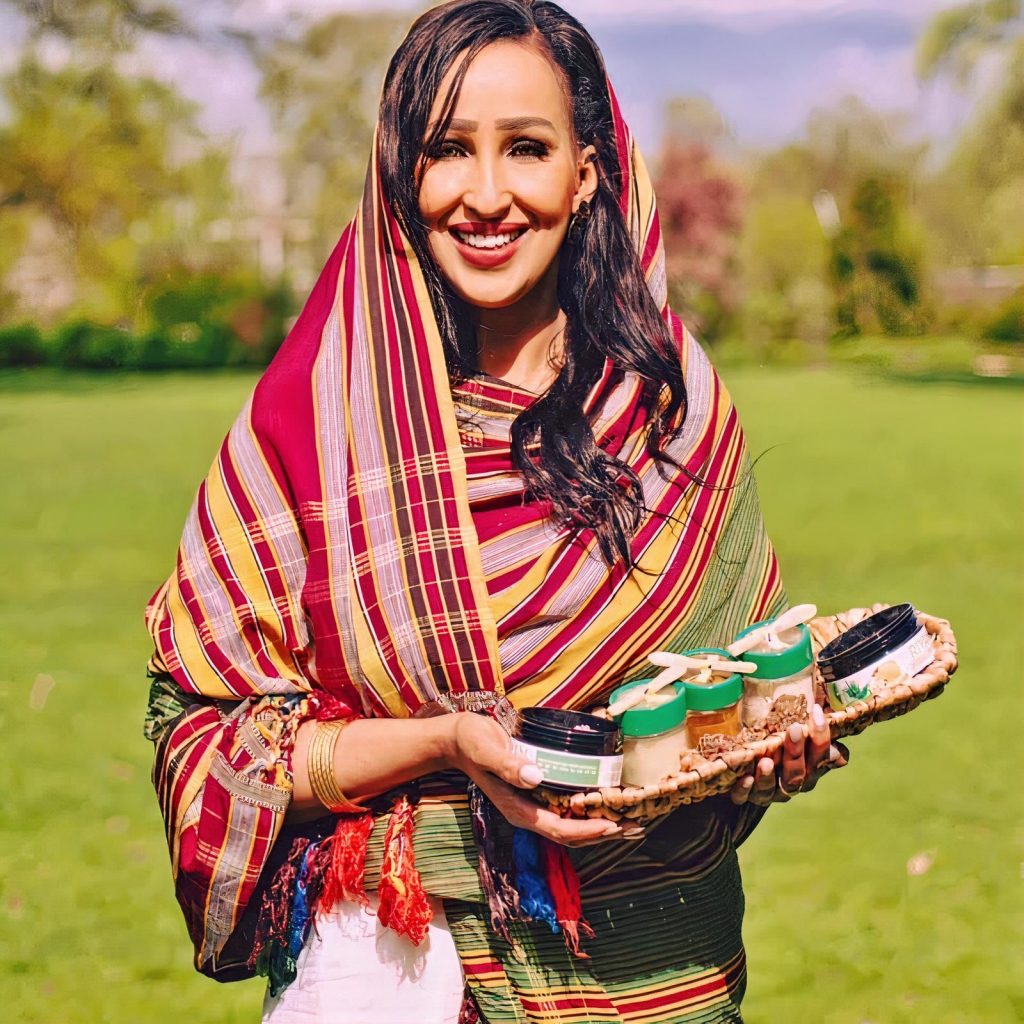 Were there challenges at the initial stage, if yes how were you able to overcome the challenges?
The initial challenge was the seed investment and finding skilled local workers. I secured the finance through one of my properties in UK and that was enough to buy the machinery I needed then. I had a foreign worker to come to Somaliland and train my staff for six weeks.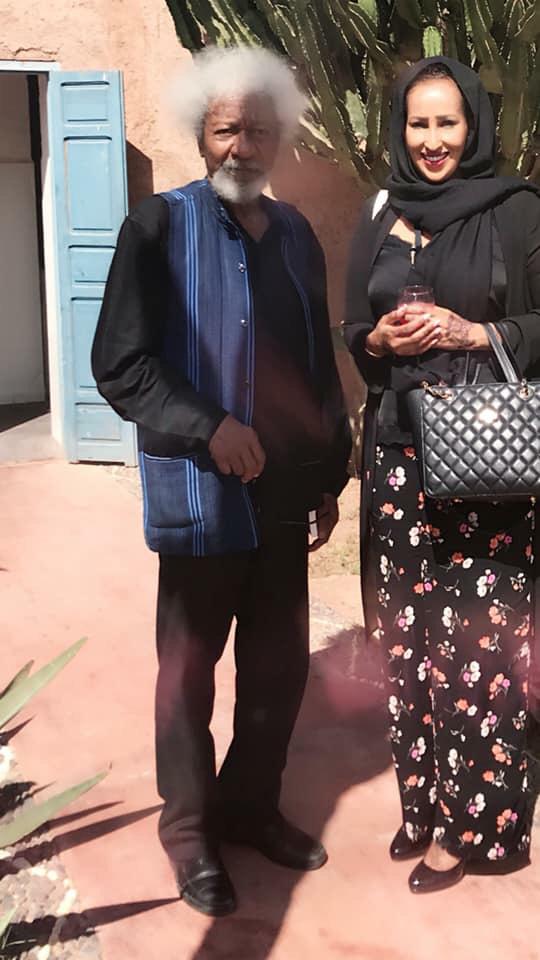 Is anything unique about Riyan Organic because there are many skin and hair care organic products in the market?
There is a very limited range of products for women interested in Somali beauty products. We are here to fill this gap globally. Somali women are known for their beautiful skin but no one knows exactly how come they have such lovely skins since our beauty regimens have mostly been kept secret. We are revealing that secret to the world. This is what makes us unique.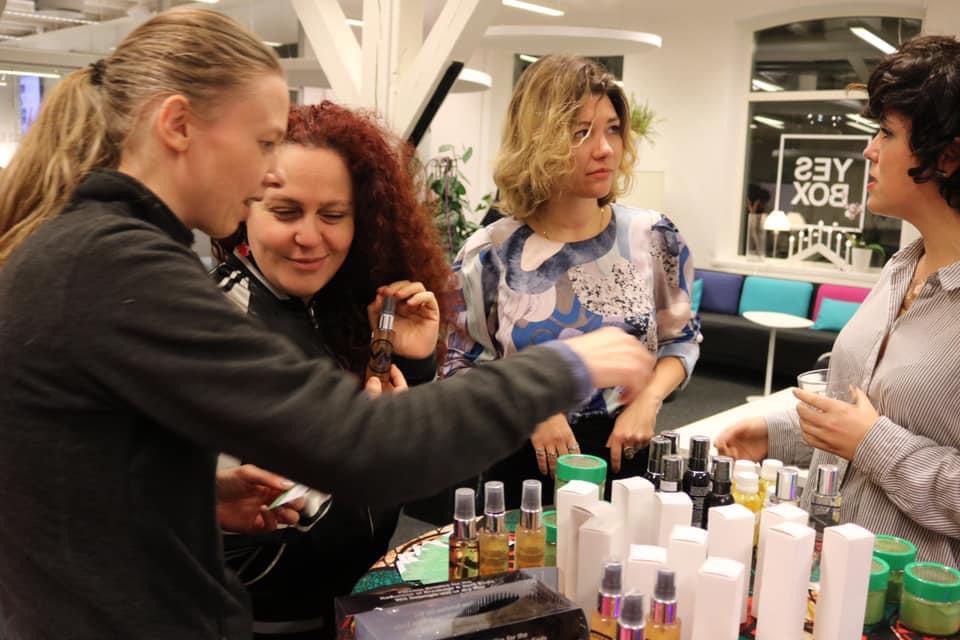 We gathered that you are planning to penetrate West African market with your products, what informs that business decision?
I have always been interested in West Africa. I find Africa to be so diverse and rich in culture. i would love women within the African continent connecting and being open to experiencing beauty secrets from different parts of Africa.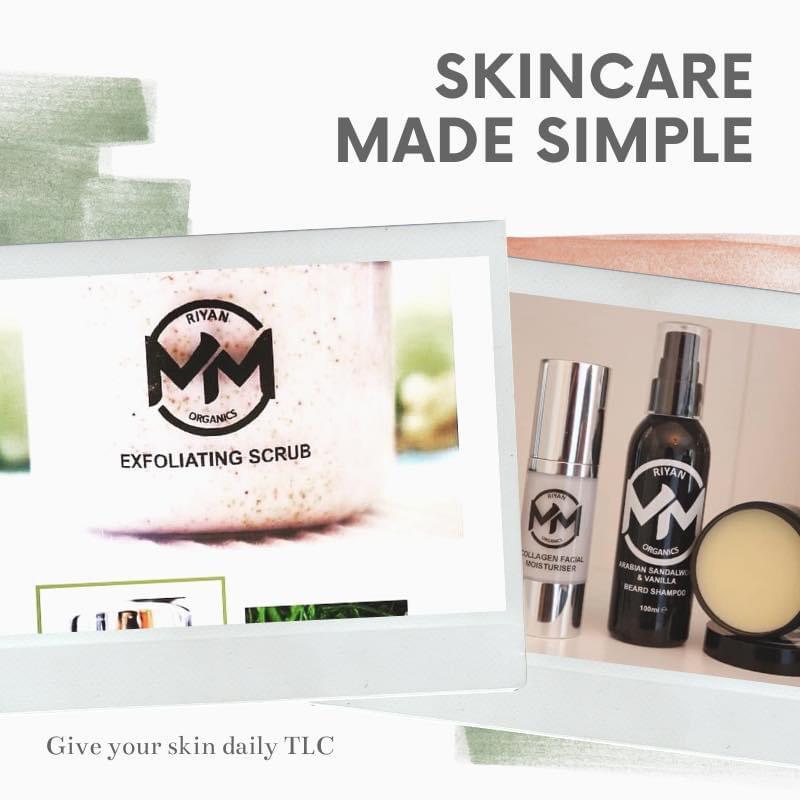 You are noted for your philosophy of giving others a hand-up, what was the motivation?
We are impact-driven and fully committed to social change. The motivation is me coming to Sweden as a refugee child, putting myself through university. Understanding the privilege and the opportunities I have had in life. Returning home and contributing to my country's economic development through job creation was and is part of my identity.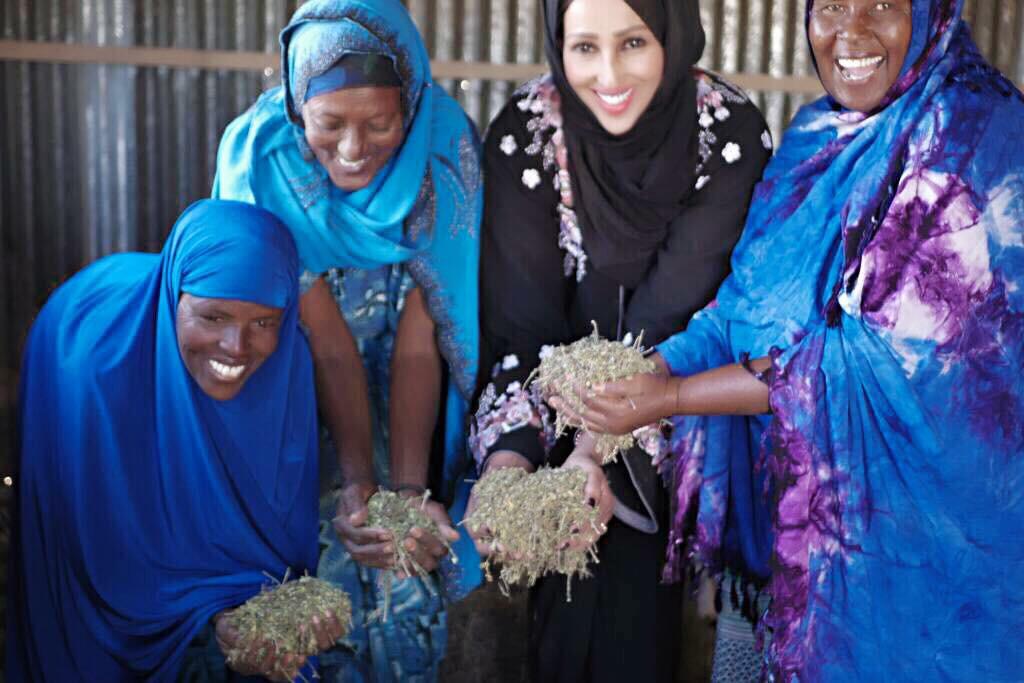 As the Somali Ambassador for Women in Africa, how much of impact have you made in the economic development of African women?
I am a social entrepreneur. I have created jobs for over 50 people and trained them in multiple skills. We are still a small company with a global vision. The journey has just started.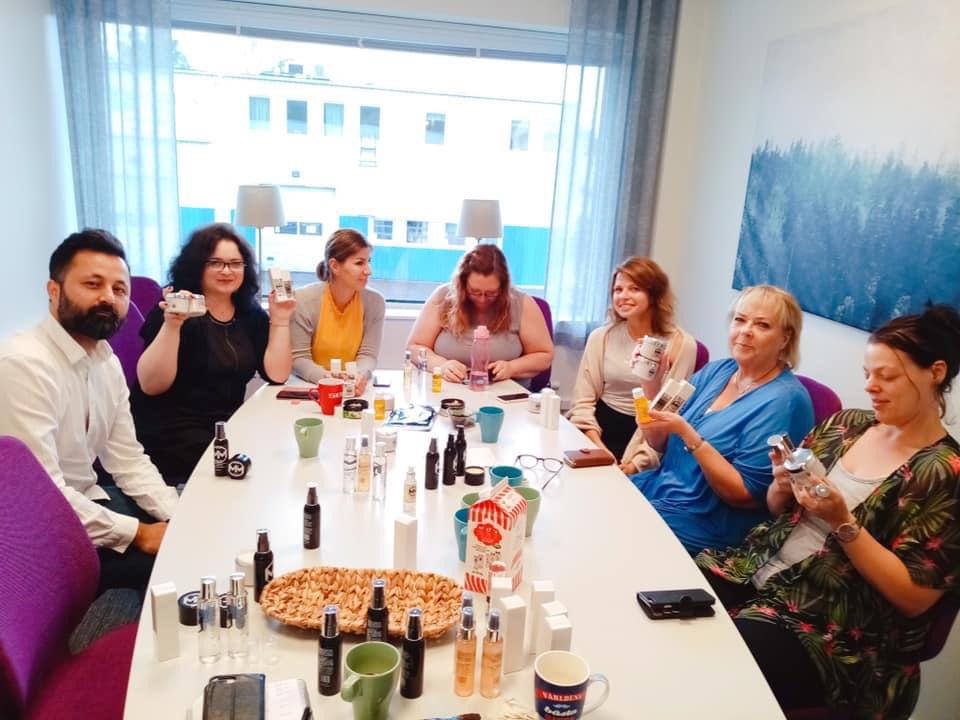 Again, you are noted for your entrepreneurial spirit, what in your findings are responsible for businesses not standing the test of time, particularly in African countries?
Most businesses fail as the entrepreneur cannot withstand the pressure and dedication it takes to wake up every morning and give your 100 percent. Sometimes, it's to do with finance, expanding too soon or not doing your initial market research thoroughly, not understanding the customers' needs and not providing an excellent service. And the way out is, understand the industry you have chosen, follow the market and filling the gap. If a concept is not working, try to readjust, regroup and try again. You should learn from your failures and not looking at it as defeat. Don't be afraid to have a mentor. Mentor is an excellent tool to have, as sometimes you just need someone to listen to you. For your business to stand the test of time, an entrepreneur must be focused and disciplined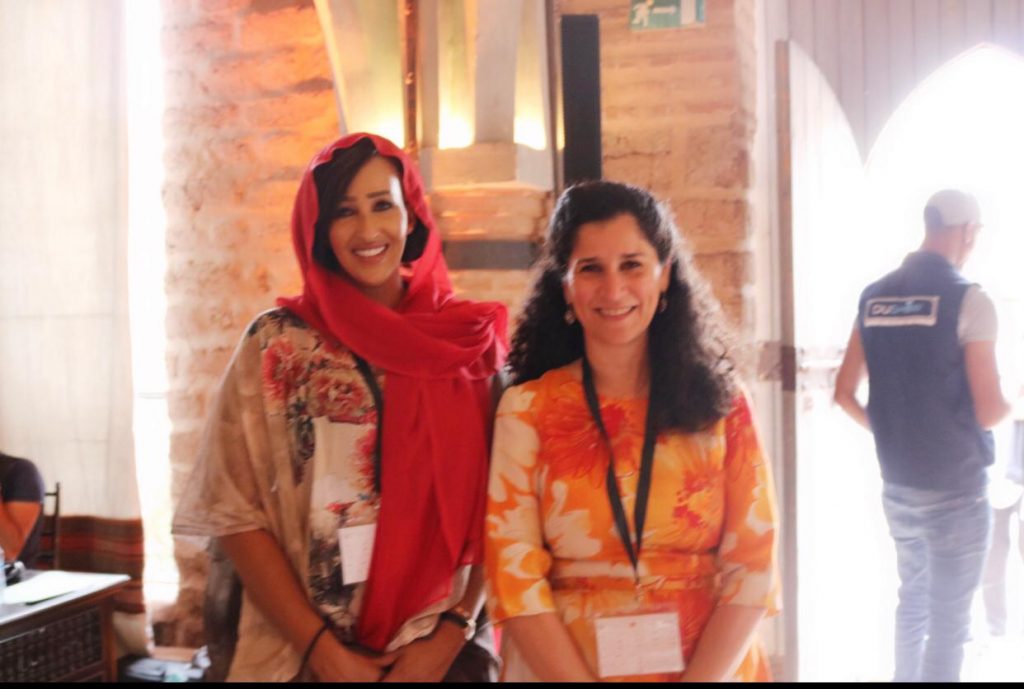 Do you have an unfulfilled dream?
Yes, I would love to travel through the African continent and have my products in all 54 countries. Hopefully, Somaliland will be the 55th African country soon