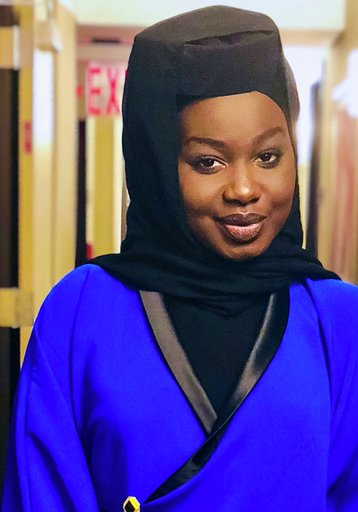 Fatima Zahra Ba is a Senegalese designer, entrepreneur and promoter of local craftsmanship and African culture. She is the founder of So'Fatoo, a brand through which she works to develop authentic traditional-modern fashion, made in Africa. She holds a Bachelor in Public Law from Moulay Ismael University and a Master in International Relations from Mohamed V Souissi University in Morocco. An advocate for gender equality and women empowerment, Fatima worked as Public Relations Manager for the Senegalese Ministry of Women, the Family, Gender Equality and the Protection of Children. She initiated the "Doyna" (Enough) campaign. Today, "Doyna" brings together a community of 10,000 people on social networks and sees the support of numerous Senegalese artists and designers in the fight against domestic violence.
Fatima in this interview with Sunday Oyinloye, Publisher, Green Savannah Diplomatic Cable speaks on her big dream for the fashion industry in Senegal
Excerpts: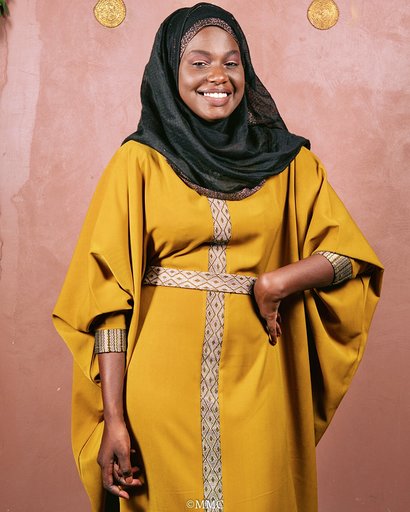 Why did you choose to be a fashion designer?
I think it was just written. I grew up in the traditional fabrics world. My maternal grandma has been in the woven fabric business since she was 17 and she had weavers working at home when I was a kid. On vacations my paternal aunts who are professional dyers and knitters would also initiate me to their everyday work. And as far as I remember, I had always designed my own traditional clothes at the age of 12. I decided to monetize it when I met the most talented seamstress I'd known so far at the age of 18. I was a law student in Morocco. I got my Master degree, worked there a little, moved back to Senegal in 2016 and quit my job at the Ministry of Gender Affairs in 2018. I'm now a full time fashion entrepreneur and my brand So' Fatoo is eight years old now.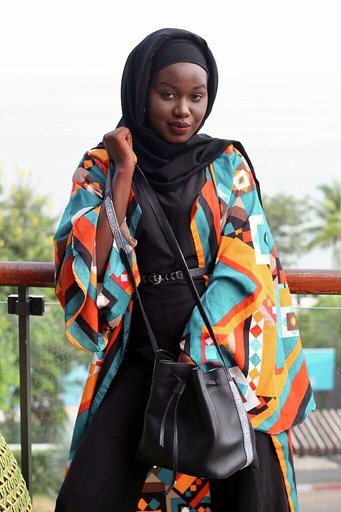 Is there anything special about your brand?
About the brand I don't know but about my people definitely. They make other people want to join our community. They love the brand, they support our causes and they believe in us. We share beautiful values and thanks to them I can do more than fashion with the brand.
I initiated an advocacy campaign against gender based violence named Doyna in 2018 through So' Fatoo and it is a whole movement today. So yeah, my people, and the love they have for us. They give me the feeling that we can do everything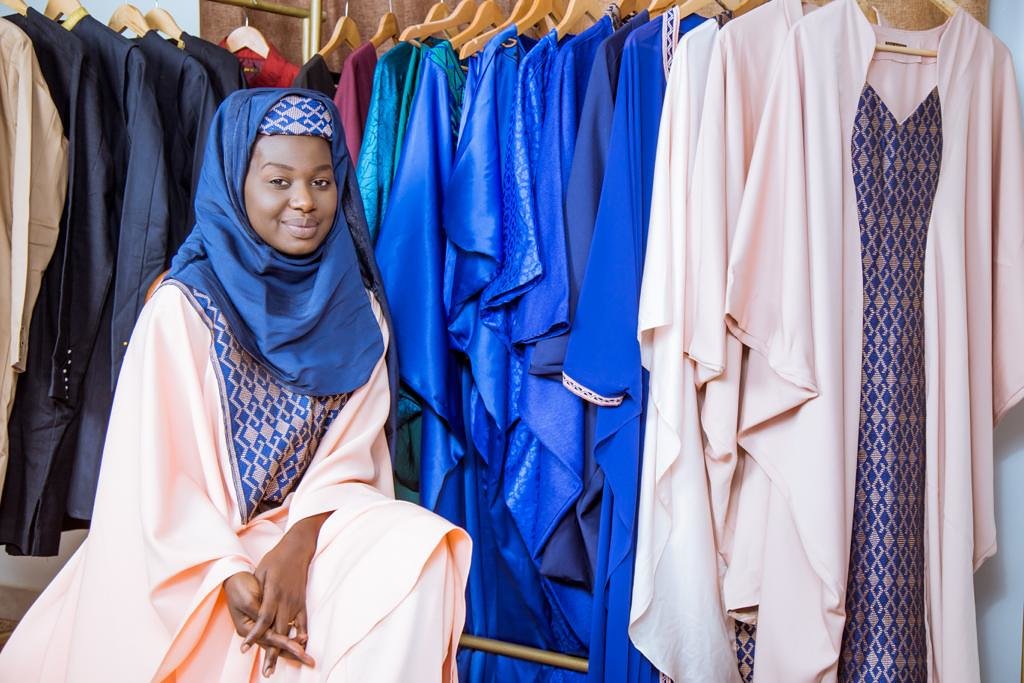 What is your fashion outfit doing to encourage Africans look inwards for their choice of clothing?
What made us stand out amongst many other Senegalese brands is the use of woven fabric. The material holds an important place in African culture in general and in Senegalese culture in particular. It's associated with the greatest events in our lives; birth, wedding and burial, In all three moments, we're shrouded in this noble and intricate fabric. It was introduced in the high society's closets in the 80's by renowned designers like Colle Sow Ardo and Claire Kane. We made it accessible and glamour enough for young people like me in their late 20s or 30's and upward. To be honest it's with our trilogy collection on African royalty which told the stories of over 30 African kings and queens. So everything we do is literally a call to action; buy black, dress African, consume local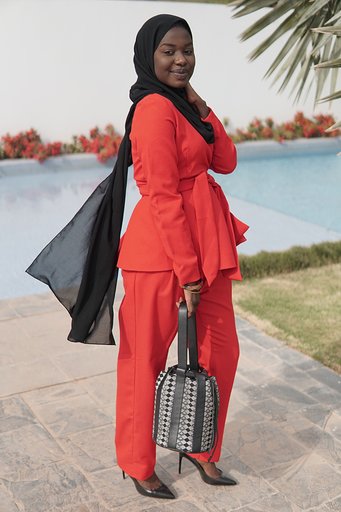 Would you say African designers have come of age?
I'd rather say that African people are gaining awareness; awareness of the beauty and uniqueness of our culture, art, traditions and clothing. African designers are truly talented and truth be told, our culture and fashion are almost untapped sources of creativity. Also what was only available to a few rich people can now be seen everywhere by everyone, thanks to the internet which is also contributing to defining a worldwide afro conscience. I think this is a lucky time for us and we should leverage on it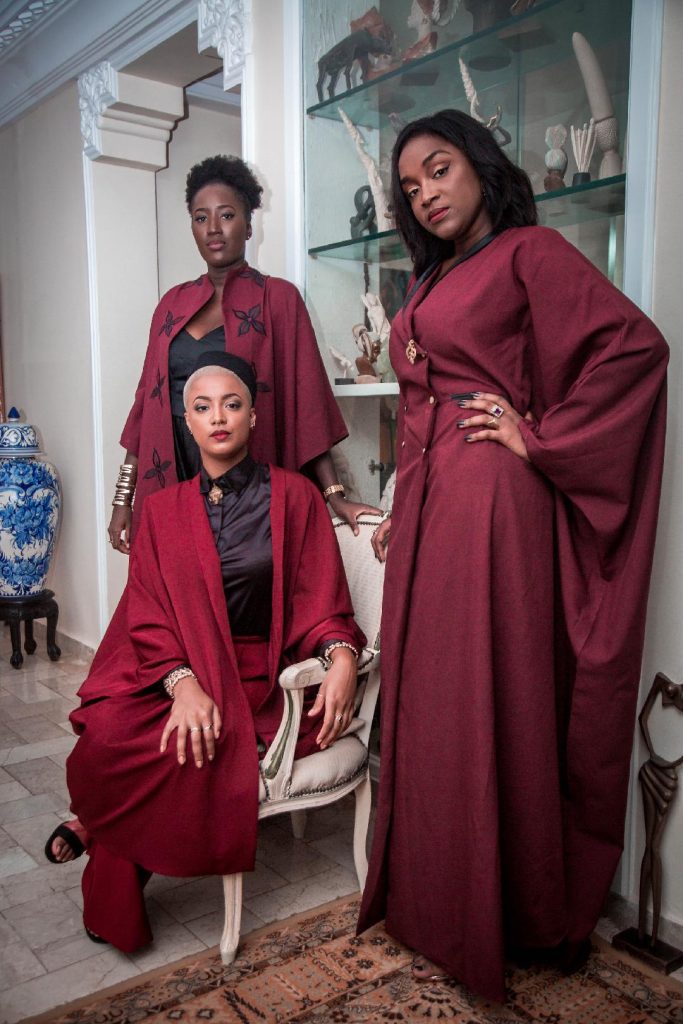 Outside fashion, what are you doing to further promote African culture?
I'm working on launching a collaborative space with a very dear friend of mine who's also a designer to promote African creatives, not only in the fashion industry. We want to sell art and deco pieces, African scents and even African food and drinks. It will also be a space where African creatives can host events, meetings and seminars.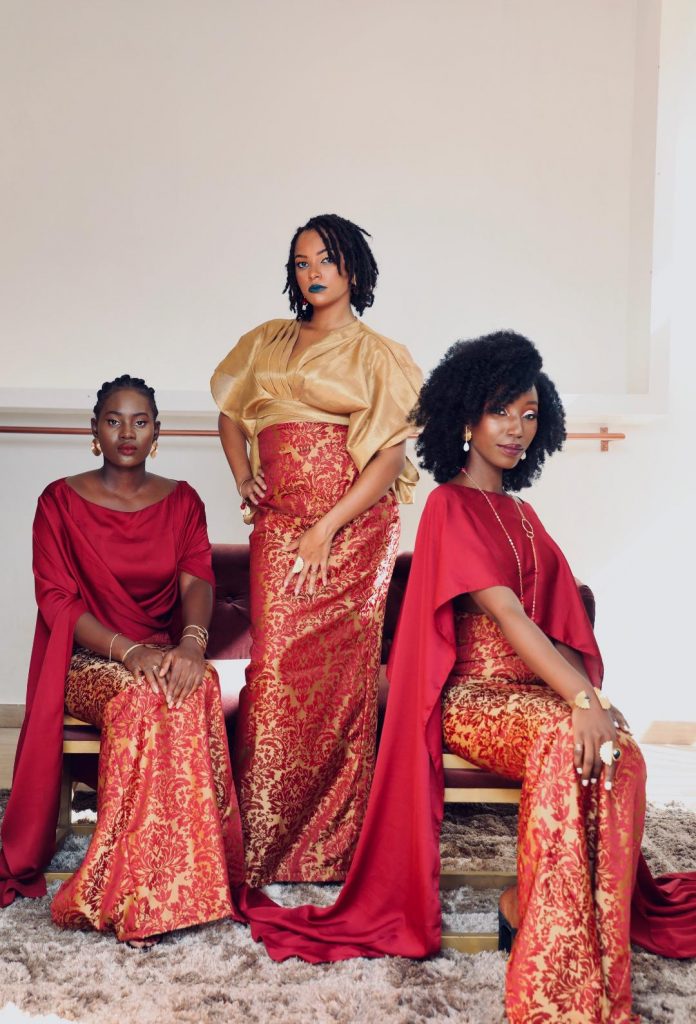 Tell us about "Doyna" campaign?
It was a way for me to do more than fashion with clothes. I believe in social justice and in social responsibility. While working at the Ministry of Women and Gender Affairs, I realized that though it was obvious that I deal with violence and prejudices against women should be the priority, the department in charge of it was the poorest one. I discovered the 16 days of activism against gender based violence in 2017 and decided to launch a campaign the next year and use my influence on social media. 30 designers and 30 public figures contributed to the making of 15 short videos on various themes that are related to violence against women.
We collaborated with UN Women which funded the campaign and co-organized with other local initiatives, a gender talk, an art night against gender based violence and a protest. What was a campaign is now a movement and we're working on new ways to help survivors and raise more awareness.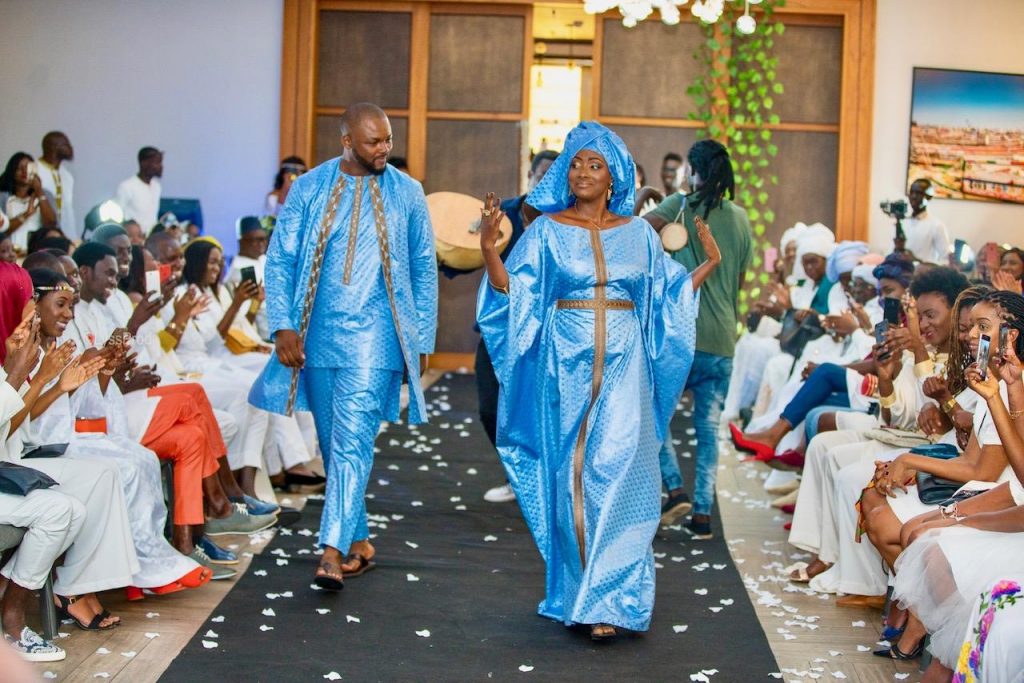 Are you in anyway mentoring some youths in the fashion world?
I actually just started doing that. I hired 3 young female designers. One helps with the production, the other is in charge of the quality of the products and the last one makes all the adjustments for the customers. They all have their own brands and starting from next month, we will commercialize their products. I'm helping them build stronger brands and intend to do the same with as many young designers as I can.
What are you doing to give back to the society?
I think Muslims are more secretive with charity because in our religion, we believe that the best of your good deeds are those that are unknown to the public. I've worked with local non-profit initiatives and am really looking forward to doing more with them.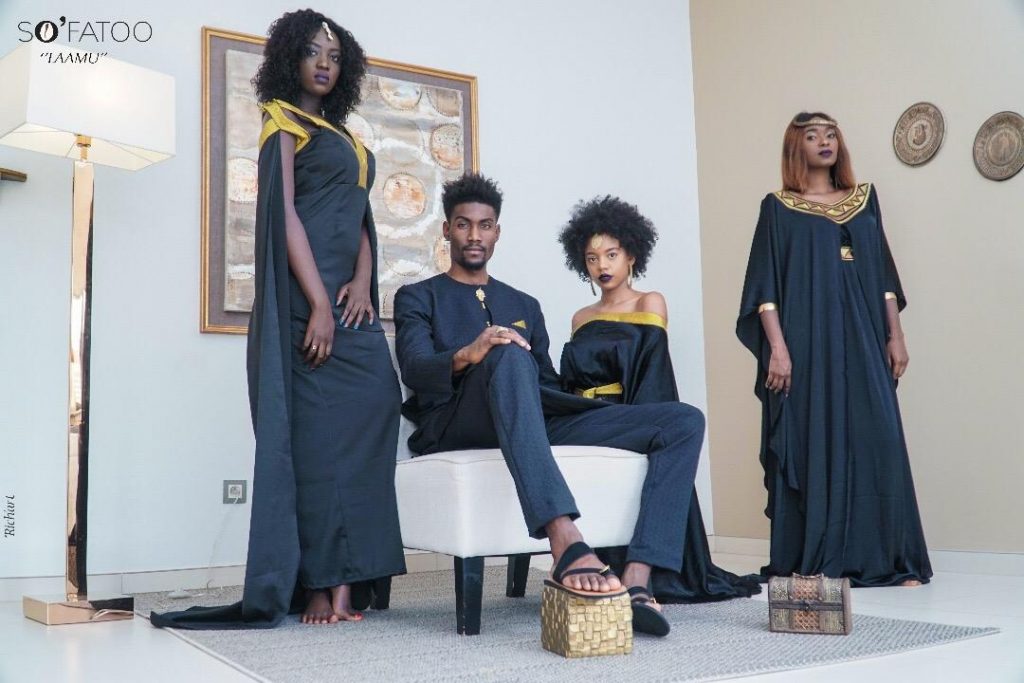 Would you like to tell us the greatest moment of your life?
There are so many of them. Last year's so' fatoo anniversary fashion show was epic. Seeing my husband last month after being separated for 5 months because of covid-19 was awesome. However, I think the greatest movement was the first time I saw the Kaaba. Very personal moments for me but you asked
What is your big dream in the fashion industry?
Build the African gallery Lafayette and re-launch our textile industries. Dakar was a textile hub in the 70s and the 80s. We lost everything for very obscure reasons. I hope one day, I will be able to bring them back to life and achieve more.