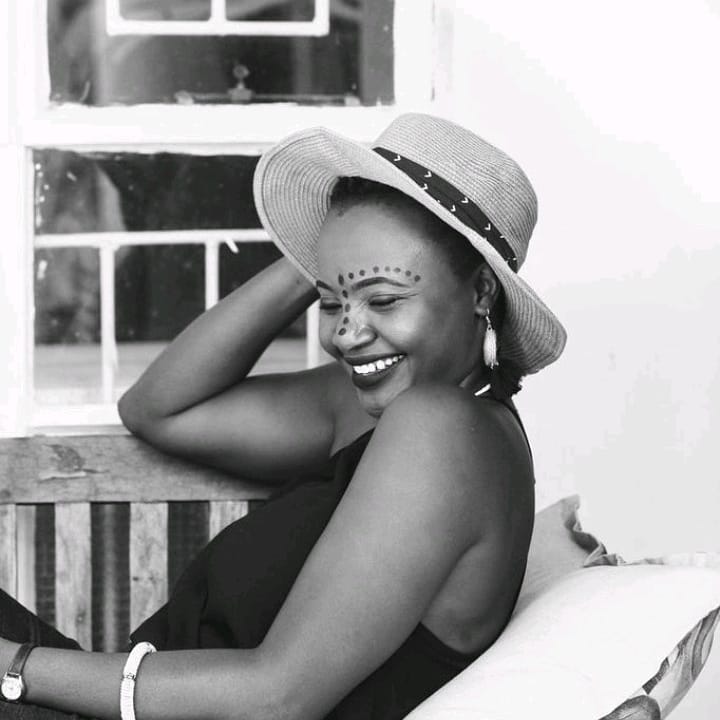 Winnie Adorha Tione is a young Malawian entrepreneur. She holds a Bachelor of Science degree in Agri-Business Management from Lilongwe University of Agriculture and Natural Resources, Malawi. In 2016, Winnie ventured into events planning when she worked with Nthanda Artworks as an Events Coordinator for a period of one year. Winnie later established WAT Events .The Company engages in planning, organizing and coordinating of corporate, private and public events. Since it became operational, WAT Events has managed and planned many events. Winnie in this interview with Sunday Oyinloye Publisher, Green Savannah Diplomatic Cable speaks about her company, tourism potentials of Malawi and other issues relating to her country
Excerpts: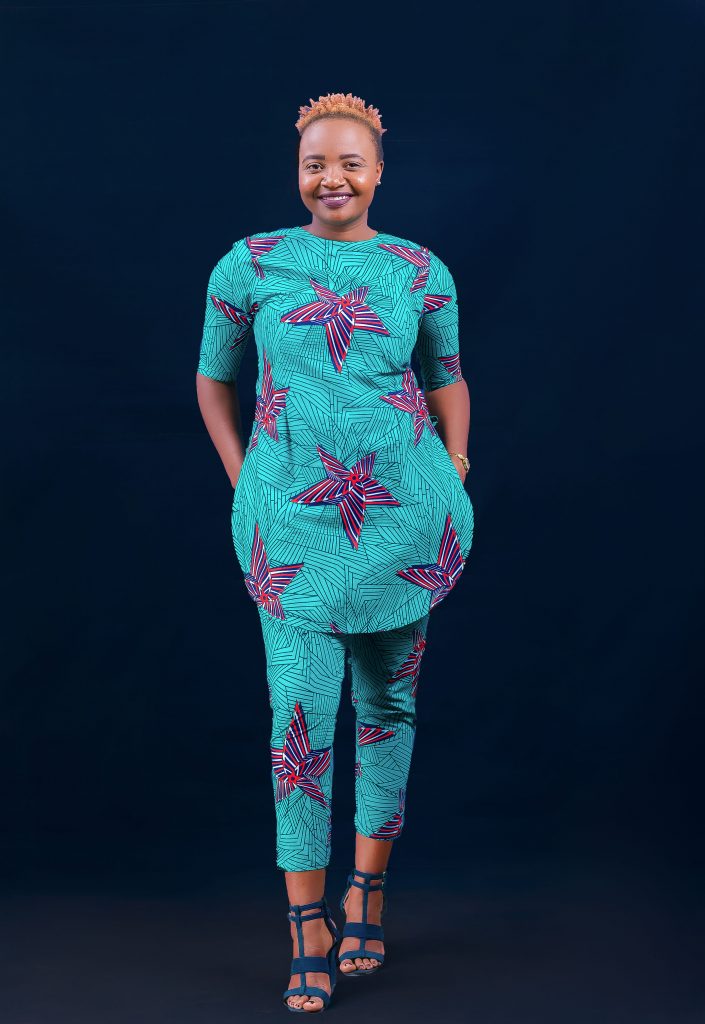 You have a degree in Agri-Business Management, why did you decide to venture into events planning?
Planning events had always been something that I passionately loved to do ever since I was in secondary school. Having a degree in Agri-Business simply helped to elevate and fuel the passion of events that was already inside of me. Agri-Business Management includes courses to do with Entrepreneurship, Marketing, Commercial and Public Law, Public Relations, Accounting and many others, therefore having such information and knowledge propelled me to fully venture and push for my goal. Planning an event gives me joy and satisfaction, but I had to look beyond the passion, hence I decided to implement it as a running business. Let me however say that my degree plays a huge role in how I conduct my business to this very date.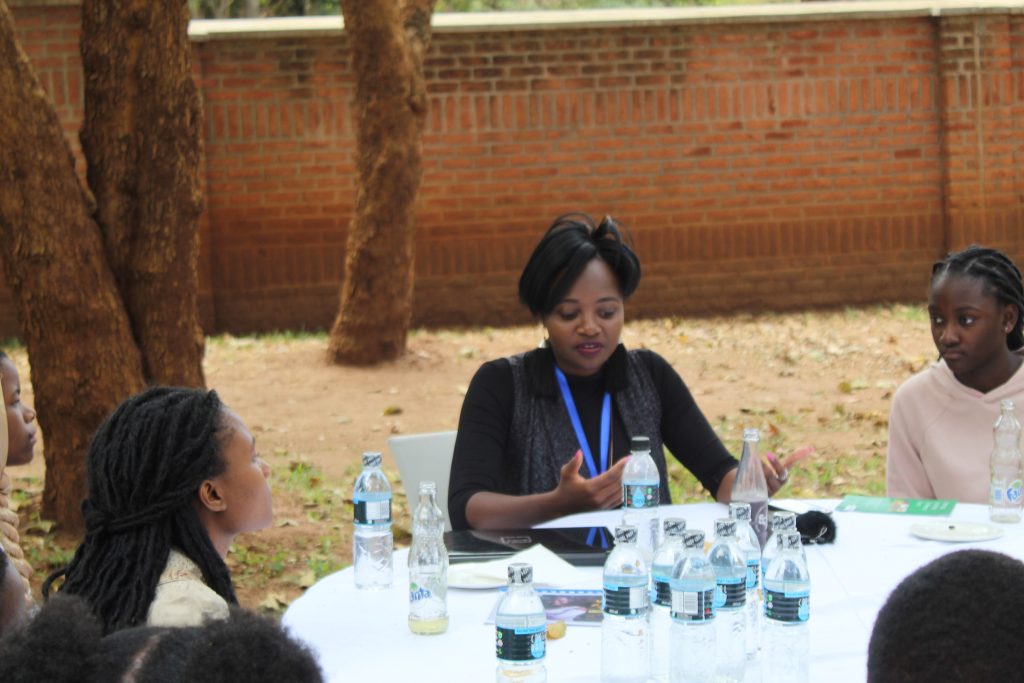 How was the journey at the beginning?
Quite easy, I will say because I was under the great leadership and mentorship of Mr Evans Chibade who owns one of big companies that engage in events and artists management in Malawi. In addition to that, I always look up to this one guy, who is my mentor Mr Q. Malewezi of Concept Creatives a company that engages with planning of different events in Malawi and beyond. Being under such great individuals gave me the confidence, connections and helped to expose me to the arts and entertainment industry as they paved the way, which made it easy for me to venture and embark on my journey of events planning. I still learn from them and I am forever grateful to these two gentlemen for showing me how it's done.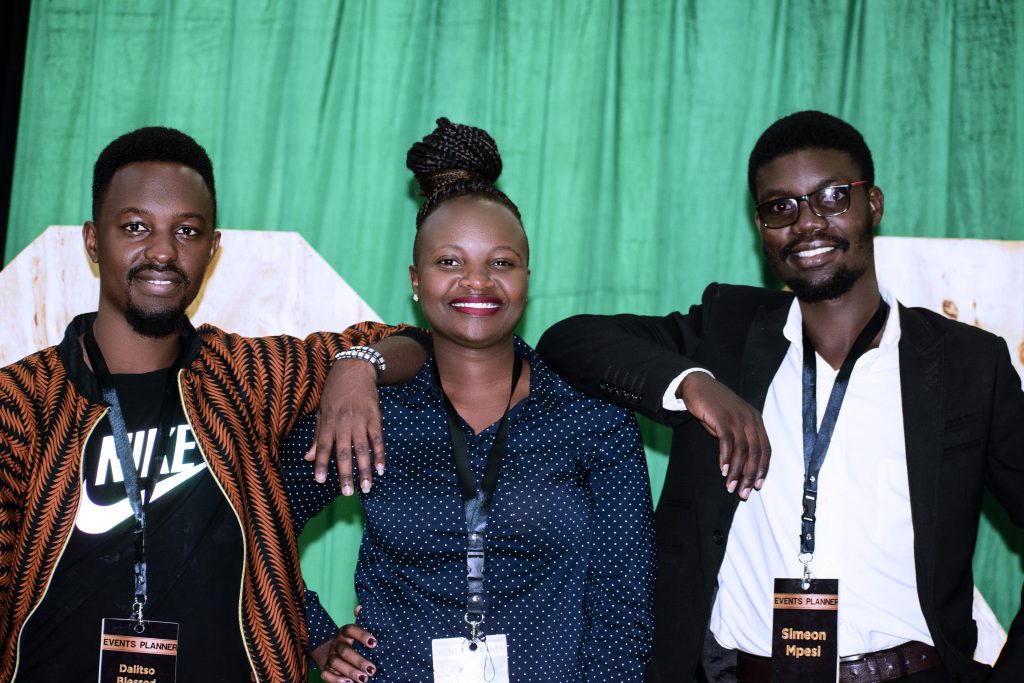 What impact has WAT Events made in Malawi?
Since it began operation, WAT Events has made tremendous impact in Malawi. According to the International Labour Organization report, as of 2020, Malawi has a percentage of 7.55 unemployed youth that fall below 30 years. WAT is one of the solution givers by helping to create a platform for employment for the youth. Currently, WAT has five permanent employees who are all under 30. Secondly, WAT has helped to lessen the burdens of planning events and the stress that comes with them. Since its launch, WAT has managed and planned many events. We have also given a voice and relieve to fellow young men and women, who had doubt to venture into such a field.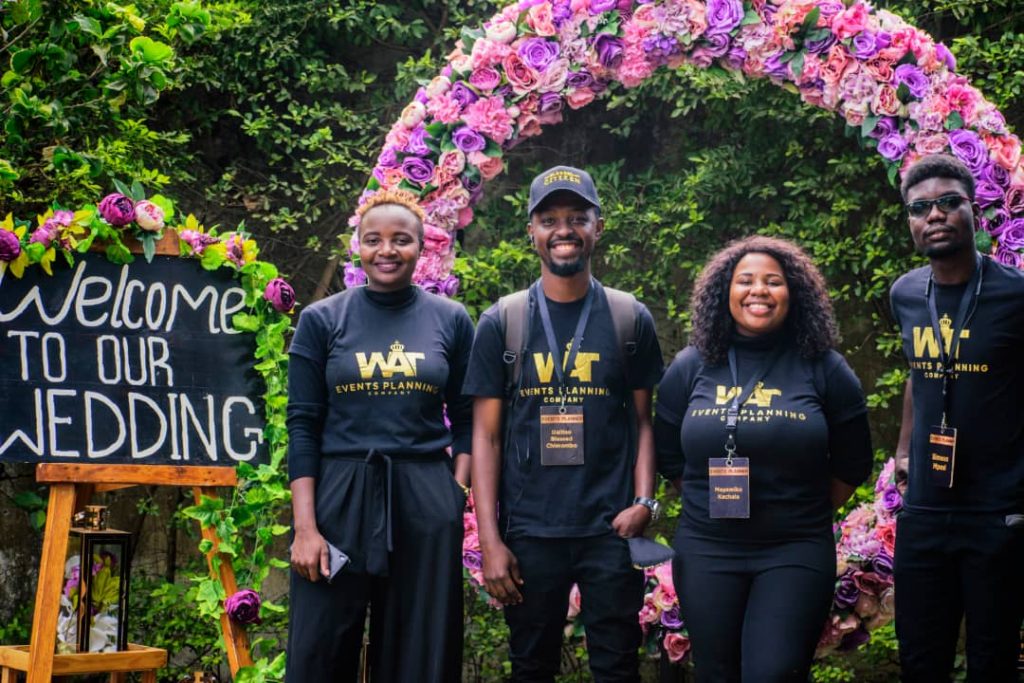 You plan festivals and concepts, why should tourists visit Malawi, what is unique about your country?
Malawi has so many attractions, and tourists are welcome to visit the warm heart of Africa. The most unique feature about my country is the beauty that it holds; the amazing Mulanje Mountain, beaches across the country, the famous Lake Malawi, the delicious Chambo, its local drinks; Thobwa, Kachasu, Malawi Gin, Chidede and many more. Malawi has amazing artists who are uniquely talented in different fields; musicians, poets and traditional dancers. Some of them are: Chinthali, Beni, Manganje, Vimbuza, Nyau, and many more. Lastly, Malawi holds one of the finest and biggest yearly festivals called "Sand Festival" which is planned by a well-articulated group and brings together talented and skilled men and women in different fields to showcase their talents.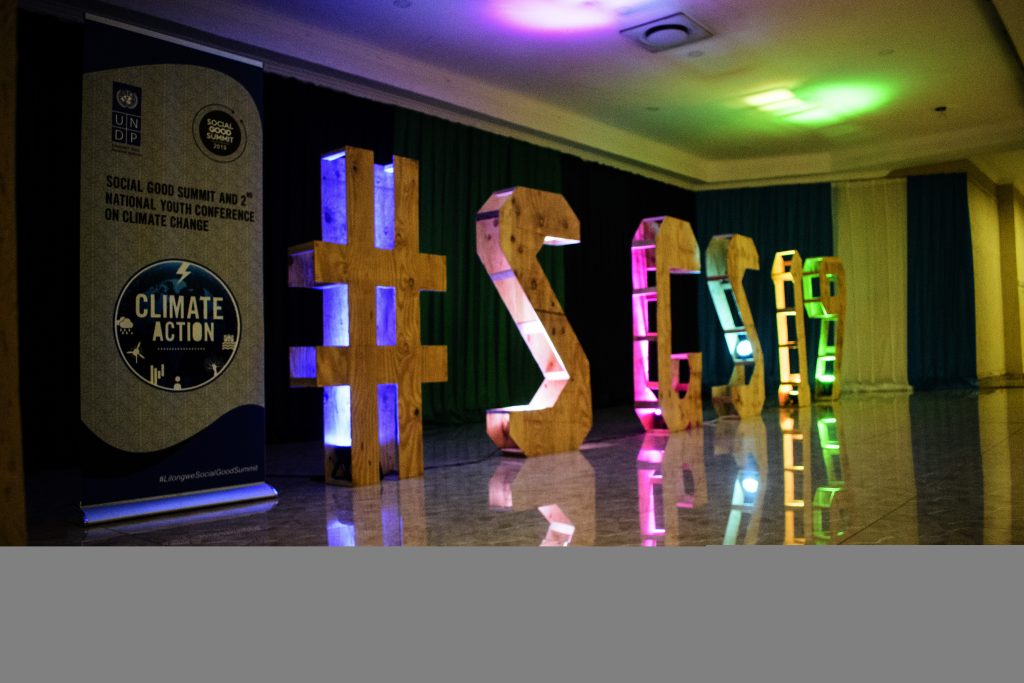 Are you planning of exploring other areas?
My goal is to grow the business and maintain my lane, so I do not wish to explore other areas.
Do you see yourself going into Agri-Business in the future?
This is a tough one. To be honest with you, I have zero passion when it comes to anything that has to do with Agri-business. Nevertheless, if it requires fewer hands and is more of supervision and its returns are great, then chances of going into Agri-business is there.
What are you doing to give back to the community?
Besides having an events planning company, I am also a public motivational speaker. Being a young female entrepreneur has enabled me to empower others and give them a voice as I was given a voice to believe so much in myself and go for dreams. I have spoken to several youth in different platforms on the topics of entrepreneurship, marketing and branding. I conduct one-on-one mentorship programs, TV and Radio interviews that target the youth and render help whenever the need arises.
What do you consider as the main challenges of youth in Malawi and how do you think those challenges can be addressed?
One of the main challenges among the youth in Malawi is high unemployment rate. To address this challenge, I believe if the youth are empowered enough to venture into entrepreneurship and establish small and medium enterprises that are well structured and funded, that will help to reduce the high unemployment rate and create a platform for fellow youth to be employed and contribute to the economic development of the country.