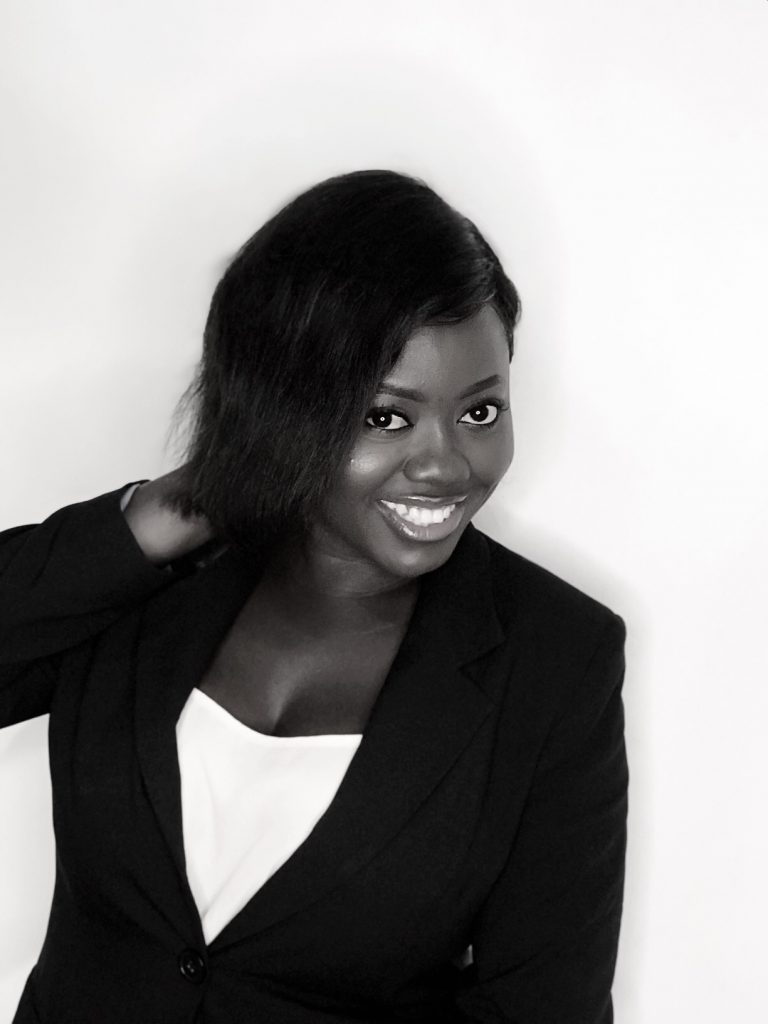 Ghana-born Quayson Christiana, 29 year is into vegetable farming. The Co-founder of Mensarco Farms, Ayikuma, Dodowa, attended Ghana Communication Technology University Tesano, Accra where she studied Information Technology. Christiana worked as a website developer for two years and also worked with the government for a year before she opted for farming. She partners with Michael Osei Sarfo who works in the energy sector. Their vision is to have a city of farms in Ghana; a city for crops, animal and fish farming with value addition in canning, bottling and other areas. They are also aiming at the export market as Christiana reveals to Sunday Oyinloye, Publisher Green Savannah Diplomatic Cable in this interview.
Excerpts: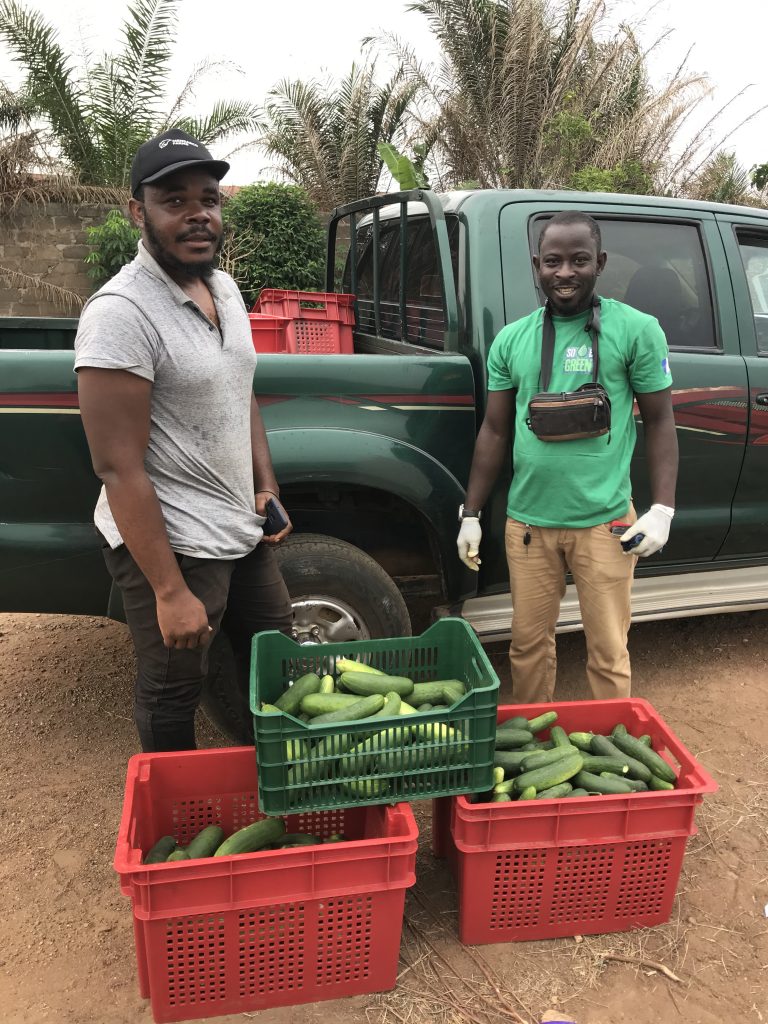 Why did you drop government job for farming?
When I was younger, I had this feeling of excitement whenever I pictured myself out of school working and doing so much. But after getting there ,I realized I didn't have the thrill I was told I would have; the money was always not enough to fulfill certain dreams and goals, it was like an endless cycle . I wasn't impactful, but I knew there was more out there, so I went out to find it, and I found Mensarco farms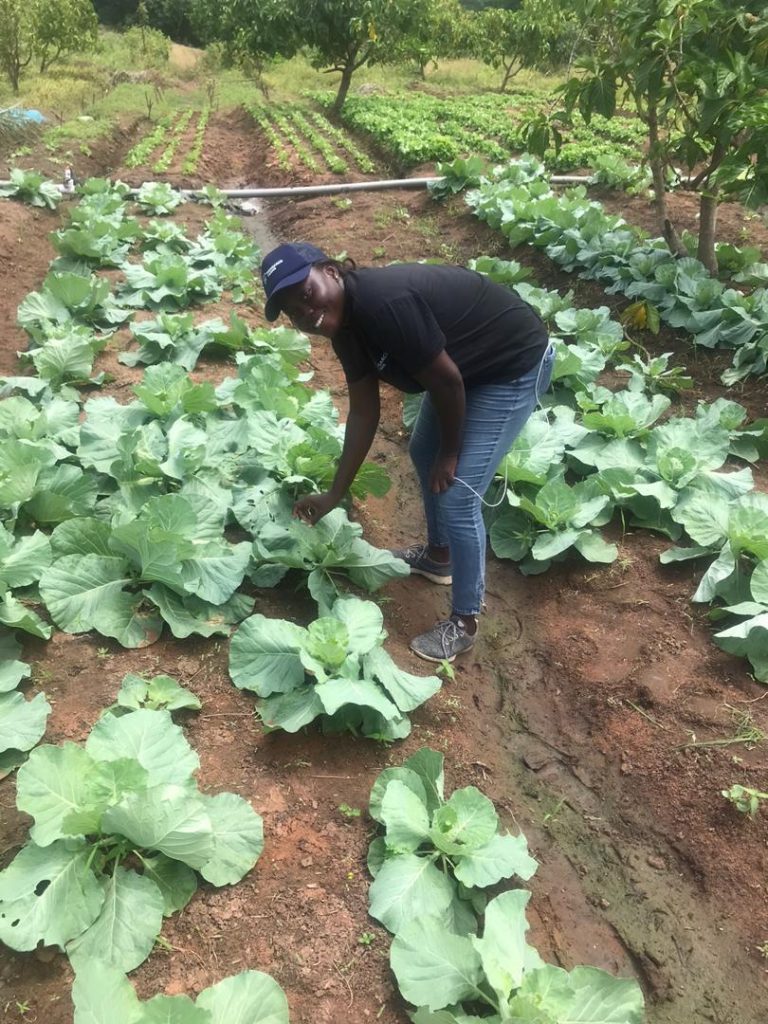 Then you opted for crops, animal and fish farming?
Currently, we produce a few vegetables; cabbage, pepper, okro and tomatoes
What kind of arrangements do you have with smallholder farmers?
We have a partnership with small holder farmers where we assist in providing market. Market is one of the most important aspects of farming. There is always market for produce but finding it becomes a problem. We import millions of dollars' worth of food into Ghana yearly but I believe finding the right market for us and our partners will help reduce the amount of food being imported into the country.
Young Africans, particularly women are not too attracted to farming, what is the problem?
Well I cannot speak so much on that, but I do know amazing young women doing great in farming. My mentor- Zedfarmer is a millionaire from farming and this makes it attractive. I believe many haven't seen the glorious aspect of farming but together we can show them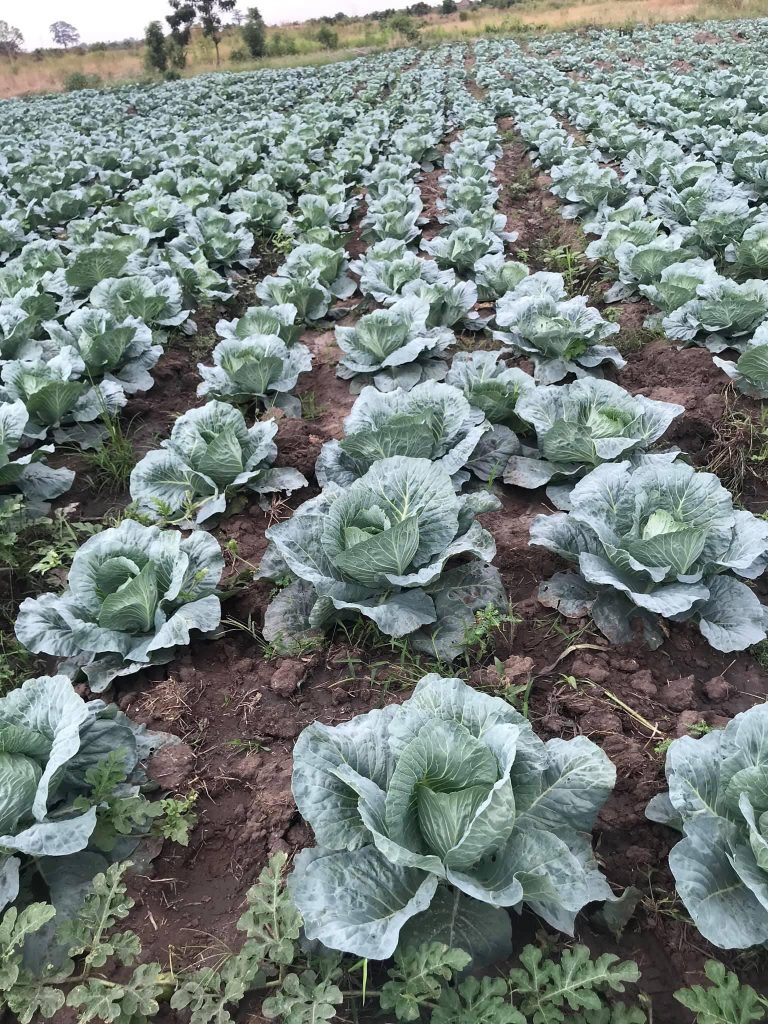 Some see investment in farming as risky in Africa, do you share same view?
Everything in life is risky, even life itself is risky. But I know one thing about farming; if you have the right principle and attitude; it's the best sector to invest. I believe investing in farming is one thing the entire continent needs to do; a nation feeding itself is a healthy nation. Less imports means more money in the country, so in all, farming is the safest sector to invest. You only need to seek committed, passionate and skillful people around you.
What should governments in West Africa do to make farming more attractive to the youth?
They should invest in the sector, not just speak about it. Import less food because we are capable and have the resources to be self-sufficient in food production. .With the right affordable machinery, we can produce more food at lower costs. The educational sector should focus on practical than theory, so that the youth can actually have the skills .Coming out of the University with a degree in Agriculture, but no skills is burdensome
Have you at any point in time regretted investing in farming?
No regrets; it's been a roller coaster of lessons but no regrets
How much of technology do you deploy to your farms?
With my background in ICT, we are developing an online market platform from where we can link our produce and those of other small holder farmers to customers or the market
You have a big vision of driving a process of ensuring food security in Africa, how optimistic are you in achieving that?
I believe I have already achieved it by just envisioning it; by allowing myself to seek the right knowledge, build the right relationships and investors. I believe I can own an entire city of farms, focusing on all aspects of farming; animal rearing, fish farming, crops and running my own factories, adding value in the areas of bottling, canning and grilling. I have a vision that I believe I can achieve. I am hundred percent sure that I will realise my dream.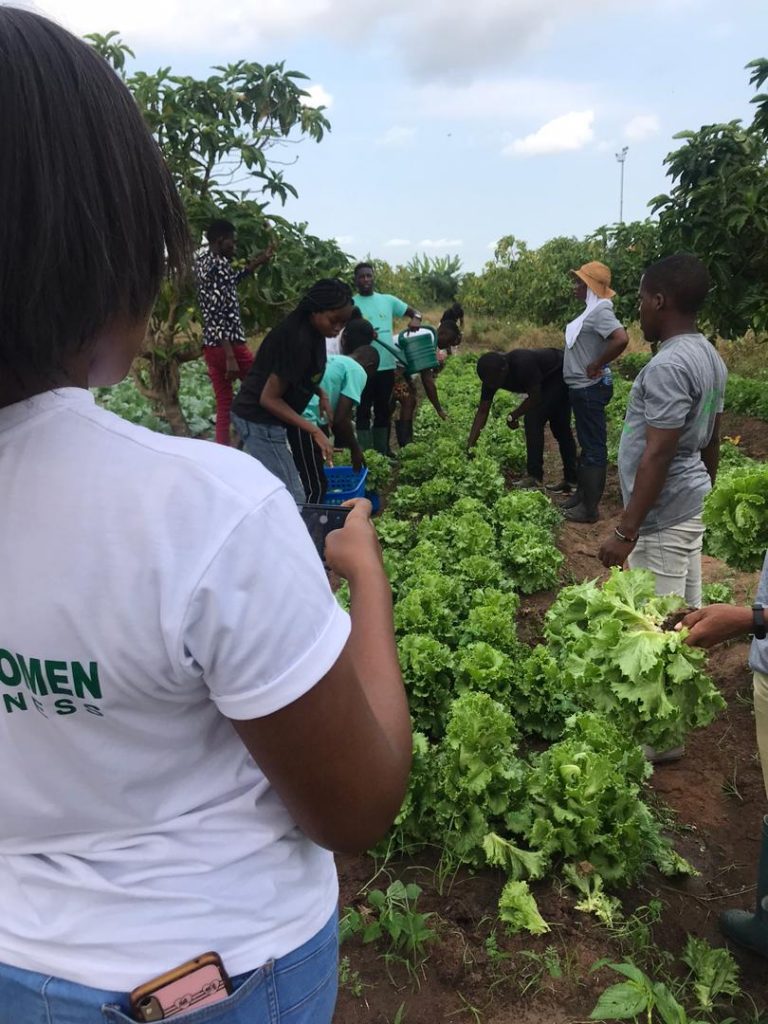 In what areas do you need assistance from your government and partners, and what assurances can you give those who might want to buy into your project that they won't regret?
Two of the areas are funds and trainings; funds to expand our operations, and trainings to better our skills. There is crop insurance cover for a selected number of crops thereby reducing the overall risk. The use of irrigation systems enables year round cultivation; that coupled with our skilled team; we will ensure that any potential risk is minimized. There are crop insurance policies any farmer with enough land can get, this reduces risk, and therefore, we believe investing in us is almost risk- free
Is there anything special about your products?
Anyone can be a farmer but not everyone can be impactful. One special thing about our products is "us", (the team). And what makes the team special are our products. We focus on growing the best for our clients.