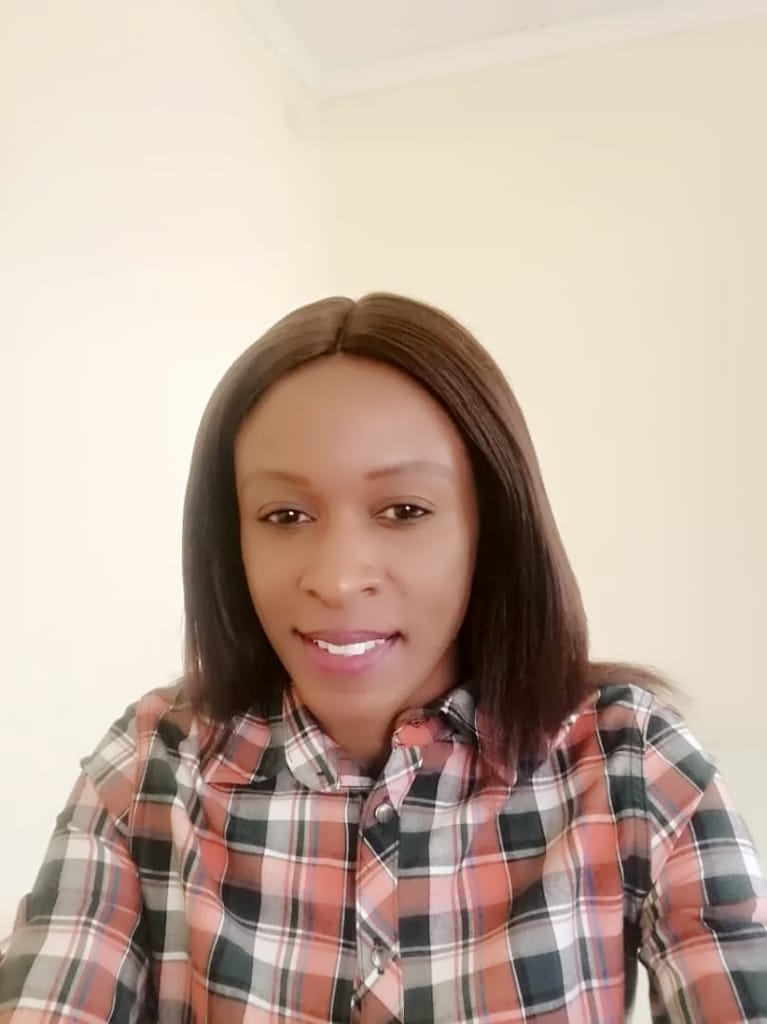 Faith Mbuse who has been living in Victoria Falls, Zimbabwe since 2007 is passionate about the tourism and hospitality industry which she has been working over the years. Faith is the Branch Manager of Luipardal Investments Pvt. Ltd, a company that began manufacturing of body products for hotels in 2005. The pioneer Miss Zimbabwe Open University in this exclusive interview with Green Savannah Diplomatic Cable, speaks about Victoria Falls, other tourist attractions in Zimbabwe, how to attract more tourists into her country, and the uniqueness of Luipardal.
Excerpts:
Victoria Falls is between your country and Zambia. It is UNESCO Heritage site and one of nature's most beautiful creations. Ordinarily, this should be money spinner for your country. Having lived in Victoria Falls since 2007 and with your experience in the hospitality industry, what do you think should be done to make it attract more tourists?
As you rightly put it, Victoria Falls is a UNESCO Heritage site and the only way it can attract more tourists is through destination marketing whereby we communicate with potential visitors and influence their destination preferences, intention to travel and ultimately their final destination and product choices. For example by marketing Zimbabwe through the majestic Victoria Falls and some of the activities which tourists can do during their visit to Victoria Falls such as scenic flights above the falls, adrenaline activities such as Zip line, canopy tour, bungee Jumping, Gorge swing, flying fox. This can be done through online marketing; use of digital and social media platforms such as YouTube, Instagram, and other platforms . Destination videos can also be used as a marketing tool to attract more tourists. Exhibitions like Indaba which is normally held annually in South Africa as well as our local Sanganai/Hlanganani Travel Export have played a pivotal role in promoting and attracting more tourists. Service providers such as Wild Horizons, Shearwater, and Wilderness, just to mention a few have also created websites which are marketing and attracting more tourists to the Victoria Falls.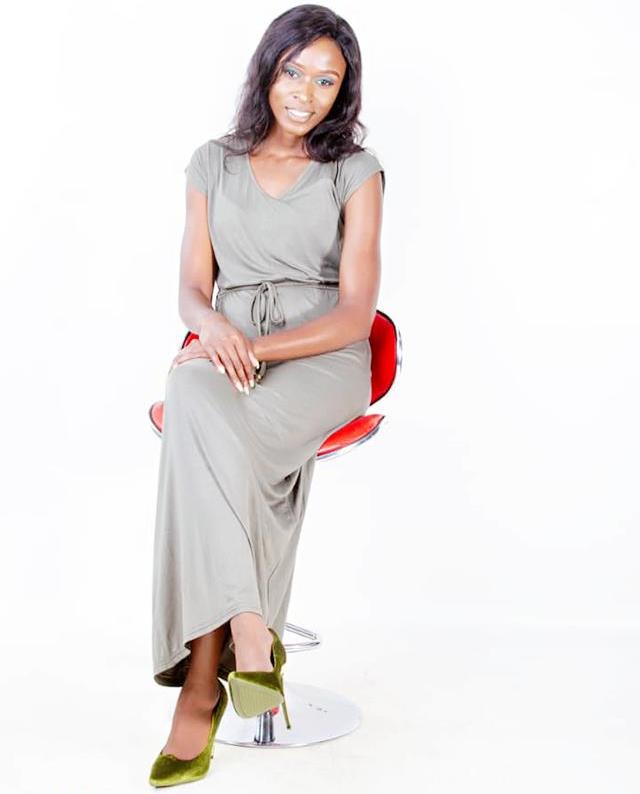 What other tourist attractions make Zimbabwe unique?
Zimbabwe is a rich country that is endowed with precious natural resources. Also in the City of Victoria Falls, we have Zambezi River which is the fourth longest river in Africa flowing into the Indian Ocean from Africa. After 100 knm from the City of Victoria Falls, we get into Hwange, where we find the Hwange National Park which is the largest natural reserve in Zimbabwe where we can find the Big Five which include the elephant, lion, buffalo, leopard as well as the rhino. We also have the ruins'; Great Zimbabwe which is also a National Monument -UNESCO World Heritage Centre. It is located in the South-Eastern hills of Zimbabwe, near Lake Mutirikwi and the town of Masvingo. It is also known as "Dzimbadzemahwe" which means the "House of Stone" and the ruins of Great Zimbabwe bears a unique testimony to the lost civilization of the Shona between the 11th and the 15th centuries. There is also The Mana Pools National Park which is also a UNESCO World Heritage Site ; one of the most remote parks in the country and is known for its exceptional walking and canoeing safaris .Mana is derived from the Shona word meaning "Four" and refers to the four large four watering holes or pools that are formed by the Zambezi River. Mana is home to the biggest concentration of Hippos as well as crocodiles and one can look forward to excellent sightings of large herds of elephants and buffalo, Eland, Zebra, Baboons and Waterbucks are regularly seen in the area. We also have the man-made lake which is the World's largest that is Lake Kariba. It also generates hydroelectric power which is used to generate electricity. Kariba is well-known for its spectacular and mesmerizing sunsets, wildlife-rich shorelines and incredible fishing opportunities. The Chinhoyi Caves is also another tourist attraction which is a group of limestone and dolomite caves in North Central Zimbabwe .Chinhoyi Caves are called "Chirorodziva"which means the "Pool of the Fallen". The name is believed to have been inspired by an incident involving the Nguni Tribe in the 1830's.There is also a mystery about the Chinhoyi Caves as it is believed that a visitor cannot successfully throw a stone across the Pool, as the sacred spirits which watch over the Pool will catch it and place a curse on the person who throws it. With a silence that is both eerie and profound, the Caves are a geographical spectacle and one of Zimbabwe's best kept tourism secrets. There are also the Khami Ruins, which are believed to have belonged to the Torwa people, which lies 22km west of the City of Kings and Queens Bulawayo .Dominated by a series of terraced stone ruins, it is highly decorated and it comprises of three, tiered platforms which was the home of the King and his family. It is most likely that the Khami Ruins was once occupied by one of the elite officials of the state. Visitors are able to wander around the site on several paths taking the site's unique cultural and natural heritage.
You work with Luipardal Hotel Amenities which has been manufacturing body products for hotels since 2005, what makes your products unique and what impact are your products making in the hospitality industry?
Luipardal Hotel Amenities is a unique brand that markets itself on its own. All our body and soap products are carefully formulated, adhering to strict international standards. We also have two soap processes the vegetable based soaps as well as the glycerin soaps. Our raw materials are carefully selected from reputed suppliers and fragrances and essential oils are supplied from internationally acclaimed fragrance houses. So the end result is a product that is as appealing to the eye as it is to the body. We have recently our Kraft Range which has Bamboo dental kits which has toothbrushes that are made from the Bamboo tree, sanitary bags as well as shower caps that are made from cornstarch which is biodegradable hence environmentally friendly as we are going green. We harness and utilize the best skills in order to provide value added products and services using appropriate technologies.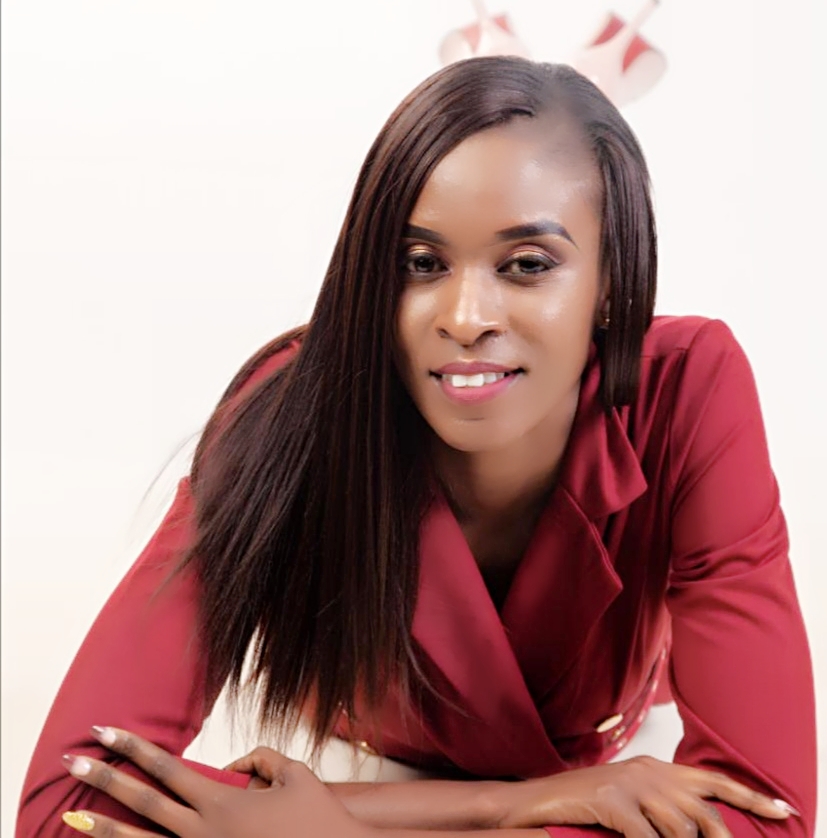 Do you foresee a brighter future for the hospitality industry in Zimbabwe?
Yes i foresee a brighter future in the hospitality industry in Zimbabwe .Being a country that is endowed with precious natural resources, breathtaking flora and fauna, and spectacular natural wonders of the world, this country is indeed blessed. Above that, i believe that Zimbabwe has great human resources; hence, i foresee a brighter future. Regardless of the fact that the hospitality industry has been negatively affected by the Covid -19 pandemic, however some industry experts don't see such a grim picture. Rather, they see the crisis as a rare opportunity to make improvements to the tourism industry.
Would you want to share your experience as the pioneer Miss Zimbabwe Open University?
Personally, it was a milestone achievement, a privilege and an honour being the first person to be crowned Miss Zimbabwe Open University. Having started modeling at a tender age of seventeen when i went for grooming, modeling and deportment lessons at Glamour Agency, i can only say patience really pays off. All i can say is that God made me stand out instead of fitting in. Amongst the lessons that i learnt is not just about the beauty only, but beauty with brains and purpose. It gave me a lot of exposure to help students who were facing challenges academically. Some needed someone to talk to and some just words of encouragement. Another thing is the opportunity to help the community that i live as well as marketing the brand Zimbabwe Open University .I also learnt that in all these, you don't have to be perfect ,you just have to be the best version of yourself and you have to work hard and believe in yourself. In addition, l learnt that getting out of your comfort zone will lead to personal growth. The only way to overcome your fears and grow as a person is to challenge yourself by getting out of your comfort zone.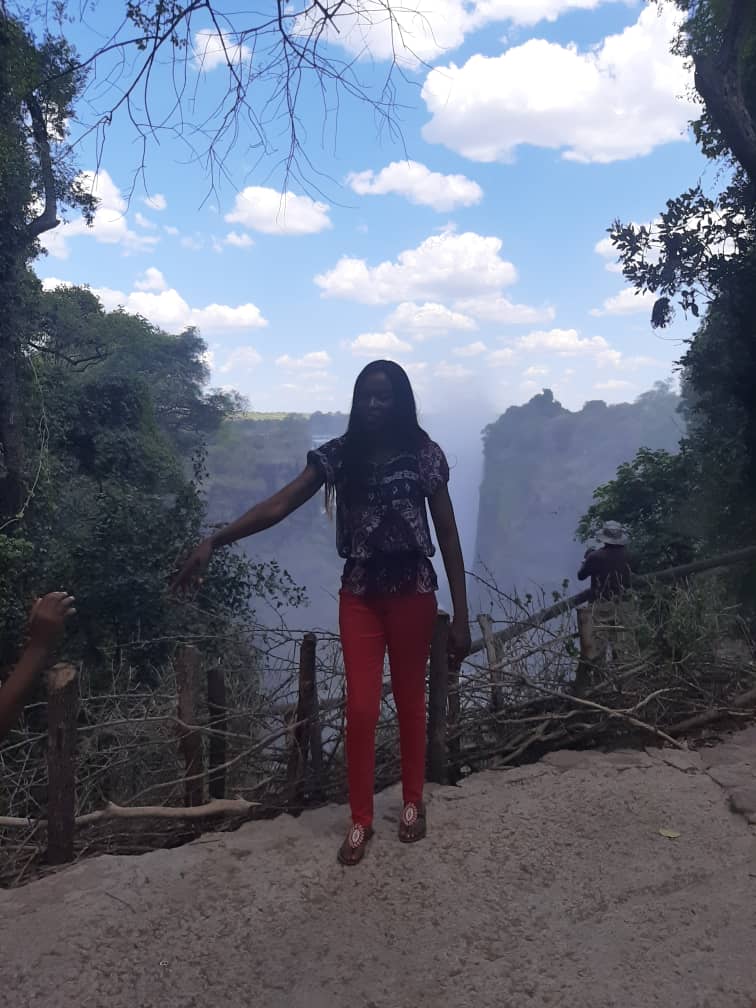 Are you considering going back to modeling in future?
Yes i might consider going back to modeling in the future, but on a whole different angle. Not going on the ramp because age is really catching up. I have a lot on my plate right now, i have work and school as i have currently enrolled for my MBA. And as you get older, your focus also shifts to other things. I don't really mind doing fashion modeling as a brand ambassador but my wish is one day, i would open my own modeling agency and groom upcoming models. It's not about just being on the ramp but also equipped on grooming, etiquette and wardrobe planning.