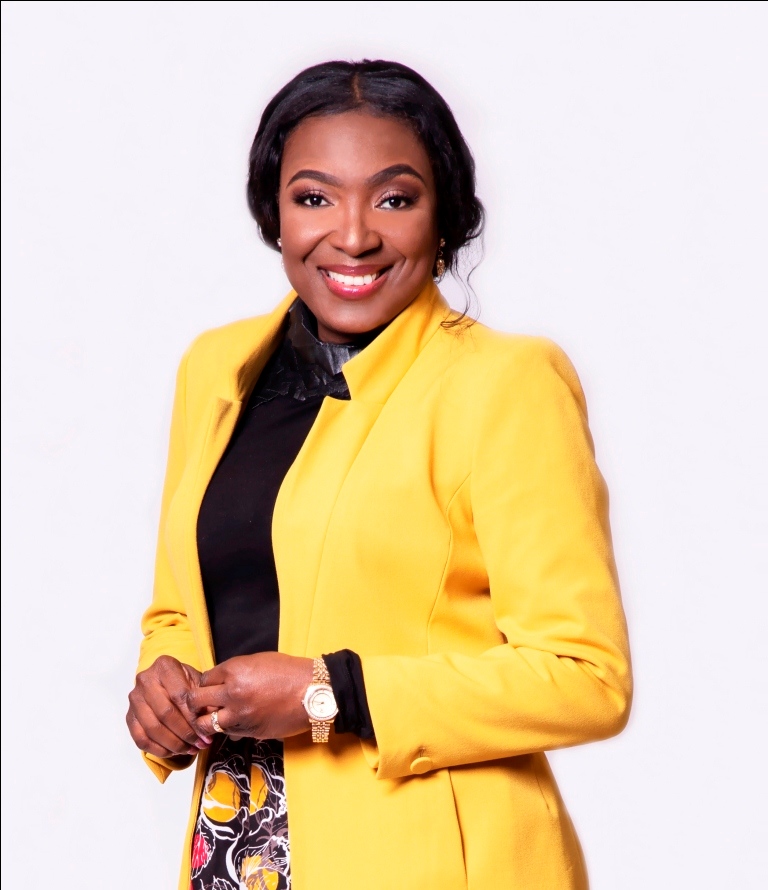 Patricia Bebia Mawa is the Executive Vice President of Silvertrust Media and Afroglobal Television, Canada. Patricia and her husband run the largest Black-owned media organization in Canada. She is also the host of the Planet Africa show on Omni TV. The mother of four has directed and produced over 15 television programs including The Visionaries, The Golden Button and Standing Ovation. Patricia is the Associate Publisher of Excellence, Envision and Destiny Magazines. In 2008, Silvertrust Media, introduced the Discover magazine series, which has since released over 20 titles and editions for countries. Listed in the Who's Who in Black Canada, Patricia is a recipient of the Toronto Police Community Service Award, the International Women Achievers Award, the Martin Luther King DreamKeeper Award and a Queen Elizabeth's 11 Diamond Jubilee Medal. She is the co-founder of the Crossover Mentorship Program, a youth empowerment initiative. In 2020, Patricia became the Chair of the Reelworld Screen Institute. She was featured as Woman of the Week in Women's Post. She and her husband Moses have been featured on CNN International in a half hour special. In March 2016, the duo launched Afroglobal Television, a 24-hour television channel that is currently on Rogers Cable, Bell Fibe, Eastlink and Telus across Canada. In 2018, Patricia co-authored the 150 Extraordinary Canadians Legacy book, with a foreword by the Right Hon. Justin Trudeau, Prime Minister of Canada. Her husband, Moses is the President/CEO of Silvertrust Media and Afroglobal Television.
In this exclusive interview with Sunday Oyinloye, Publisher, Green Savannah Diplomatic Cable, Patricia who is doing Nigeria proud in Canada speaks about her journey to the North American country, her family, career, her media outfits, challenges of brain drain and other issues affecting Africa.
Excerpts: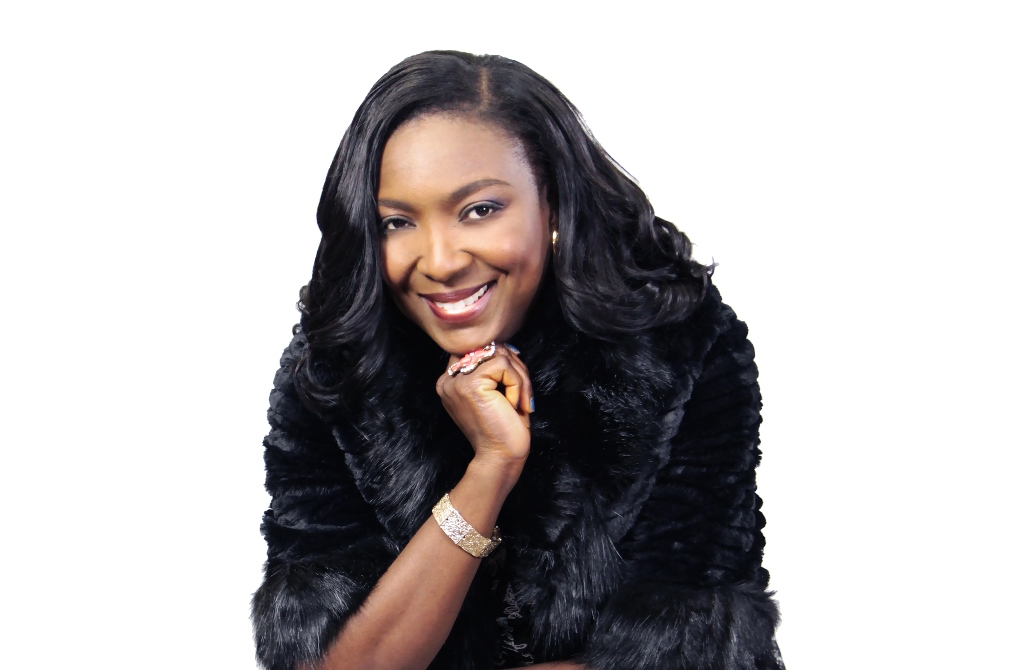 Would you want to share your experience at NTA Calabar and why did you choose to relocate to Canada?
My career in the media started at NTA Calabar, Nigeria . It was a divine orchestration. I was moderating a play in church one day and after service, someone came to me and asked if I would like to host a television program that would be aired on NTA Calabar. I agreed to audition. I was told that the audition was so good that it would be episode one of the program Gospel Music Therapy. At this time, I was in my first year in university, so I was doing the show on weekends. After graduating from university, I did my National Youth Service at Imo Broadcasting Corporation and later worked at DBN Television till 2000 when I migrated to Canada. I came to Canada for a training organized by CBC Television for TV Producers and experts called Input 2000, which took place in Halifax Nova Scotia, Canada after which I gained admission to study Multimedia at Algonquin College in Ottawa. During my studies, I met Moses and we were married two years after. My plans to return to Nigeria were therefore stalled.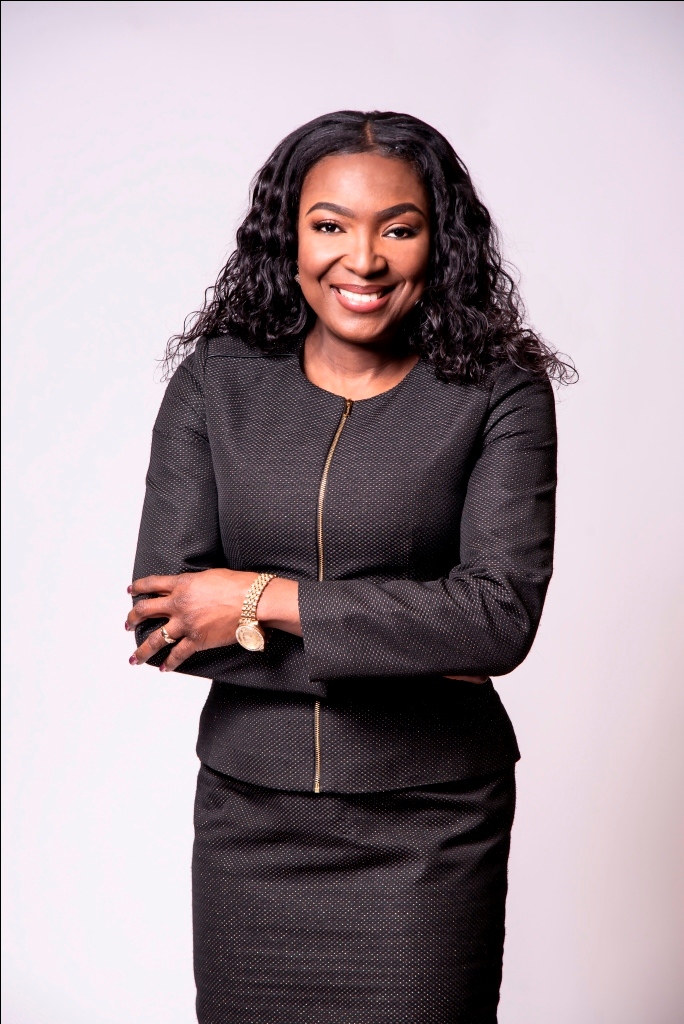 How smooth was the road to the establishment of Afroglobal Television?
Launching a 24-hour television channel in Canada was not easy. The biggest challenge was raising the capital required. We also had to get the channel on the major cable platforms in the country. We had to convince them of the economic viability of the channel and that we had enough programming to engage the audience. The fact that we were already entrenched in the community made it easy for us to engage stakeholders and to promote the channel. Prior to launching of Afroglobal, we had produced various programs that were on Vision TV, YES TV, Rogers TV and OMNI. The experience helped us to create 15 original programs within such a short time. We have a team of dedicated and very innovative individuals who know how to do much with little. We were also able to tap into our relationships with some Nollywood producers to acquire broadcast rights for their films.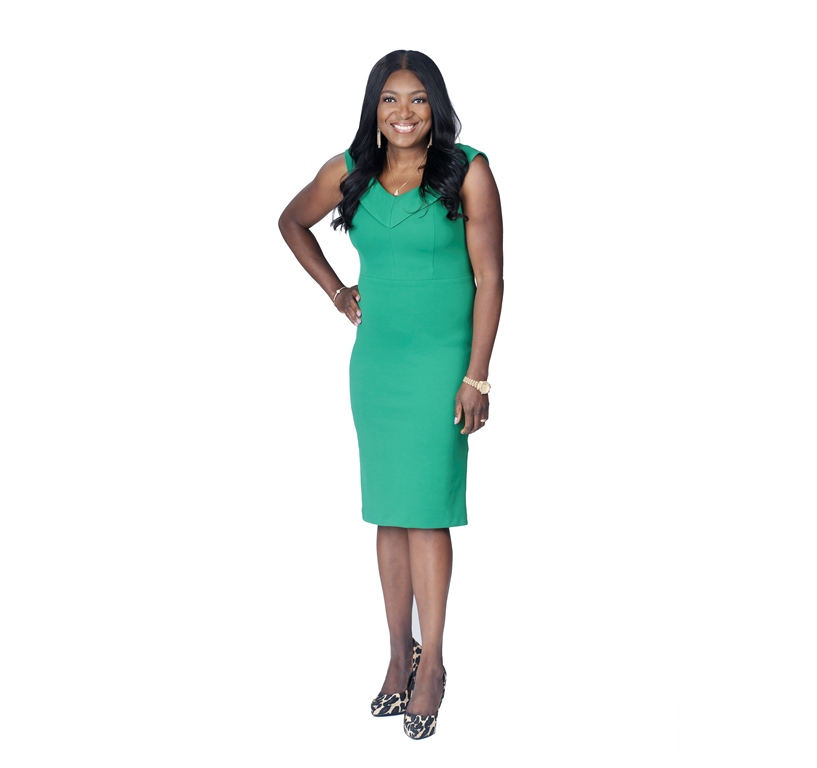 As the Executive Vice President of Silvertrust Media and Afroglobal Television, what is your typical day like?
What I like about my life is that every day is different depending on what we are working on. I am an early riser. When I get up in the morning, the first thing I do is to have a quiet time to meditate and pray. I love to watch or listen to something inspiring or uplifting at this time. This is my favourite time of the day and my moment to have that necessary alone time. I would then map out my plans for the day. During the day, we may be producing, having meetings, working on our magazines, award shows and so on.  I usually try to get home before my kids sleep, but some days that don't happen. Broadcasting is time-bomb business, so we are always working to meet deadlines. Sometimes I have to work for long hours but I enjoy what I do and the impact that we are making.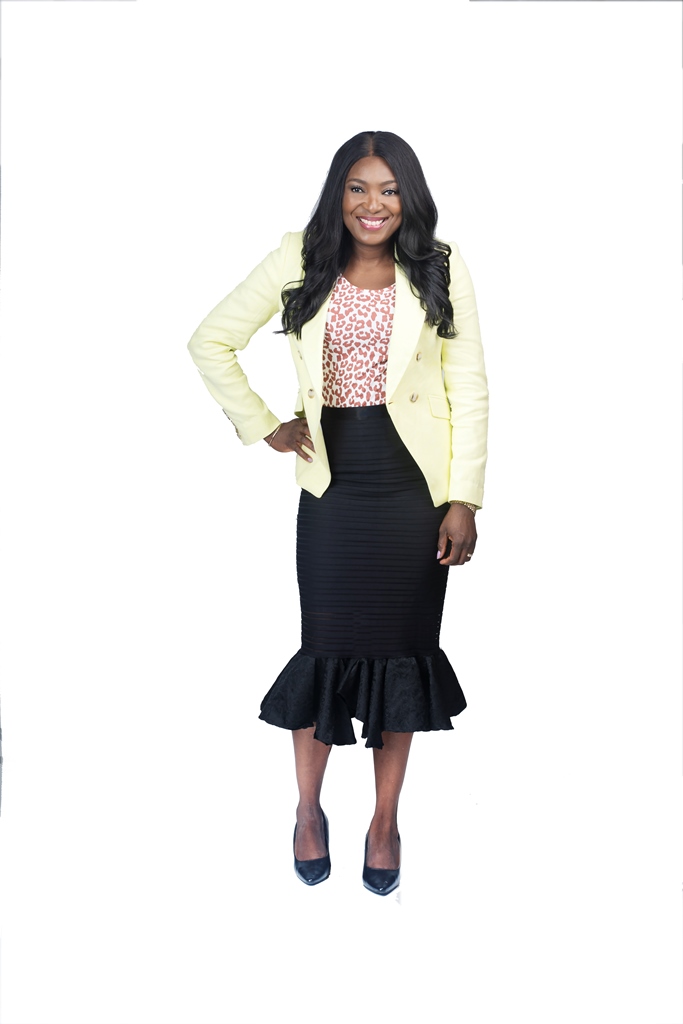 Would you say that you and Moses are gradually fulfilling the set goals for your television station?
We keep striving to do better every day. Afroglobal Television went on the air on 10th March 2016. The vision is to be a global super channel that informs, empowers, uplifts and entertains Africa, the diaspora and the world. The purpose is to serve as a legacy station that transforms the destiny of Africa and the diaspora as well as the lives of all viewers. The network tells Afro-Canadian, Afro-Caribbean, Afro-American, Afro-Brazilian, many others and indeed "Afroglobal" narratives from a transformational perspective, to advance a common destiny for people of African descent. With original programming like the Visionaries, which is a biography series; The Golden Button fashion series; the Open Mic music show; Synergy, a fitness and wellness series; Poetically Speaking; Sister Talk; Story Time With Nana; The Minister; and others, every viewer has a great experience. It is a great channel for Canadians to learn of the experiences and aspirations of people of African descent.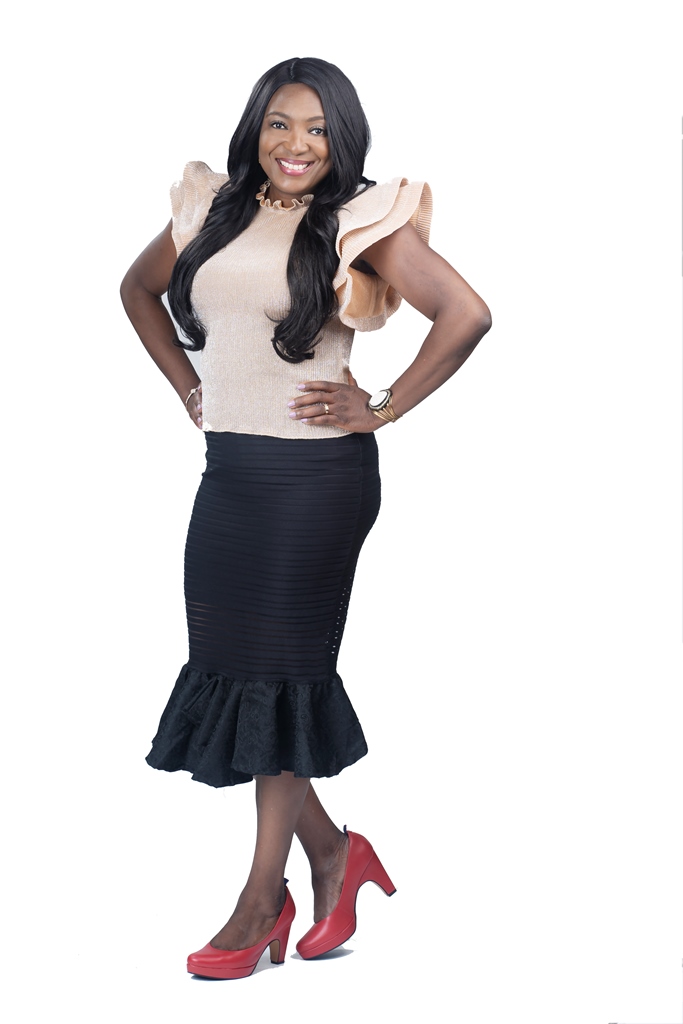 You had an unpleasant experience a week after your wedding, what went wrong and how were you able to sort yourself out?
A week after my wedding, I had called my boss to inform her that I would be late as I had to drop off my father at the airport. When I got to work, she stopped me at the door and said the dreaded words "you are fired" I was shocked because she was at my wedding and was supposed to be more understanding of my situation. After that experience, I decided to become a full-time entrepreneur. I joined my husband in the business and things went uphill from there, and I have never looked back. No matter how hard things got, we have always found innovative ways to make them work.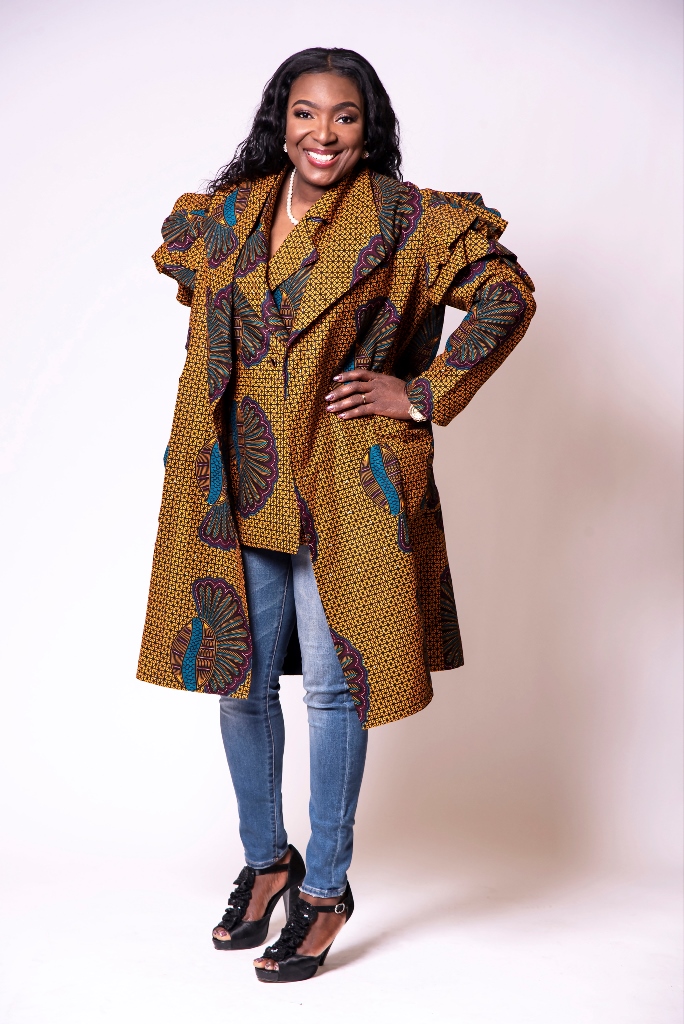 As a successful entrepreneur and one of the Nigerians doing the country proud in the diaspora, what advice do you have for Nigerian youths who believe that they can only make it outside the country?
Nigeria has a lot of opportunities. Even though live in Canada, some of my biggest business opportunities have come from Nigeria. But I know that there are many challenges in the country. However, there are challenges everywhere. While there are many successful Nigerians in the diaspora, some are not fulfilled as they have to do jobs they hate because their degrees are not recognised. Many do two or three jobs to make ends meet. We also have to deal with discrimination and racism and other challenges. There are many untapped resources and lucrative avenues in the country. I know many Nigerians that have moved back home from Canada and are doing extremely well. If we keep looking outward, we will never fully develop. I am not against travelling abroad, but what I am saying is that the best opportunity you have is where you are. Seize the moment. Many people spend years planning to travel abroad. Look around, and you will see opportunities everywhere. If your plan is to travel abroad, have a strategy, so that when you get there, you do not waste years doing minimum wage jobs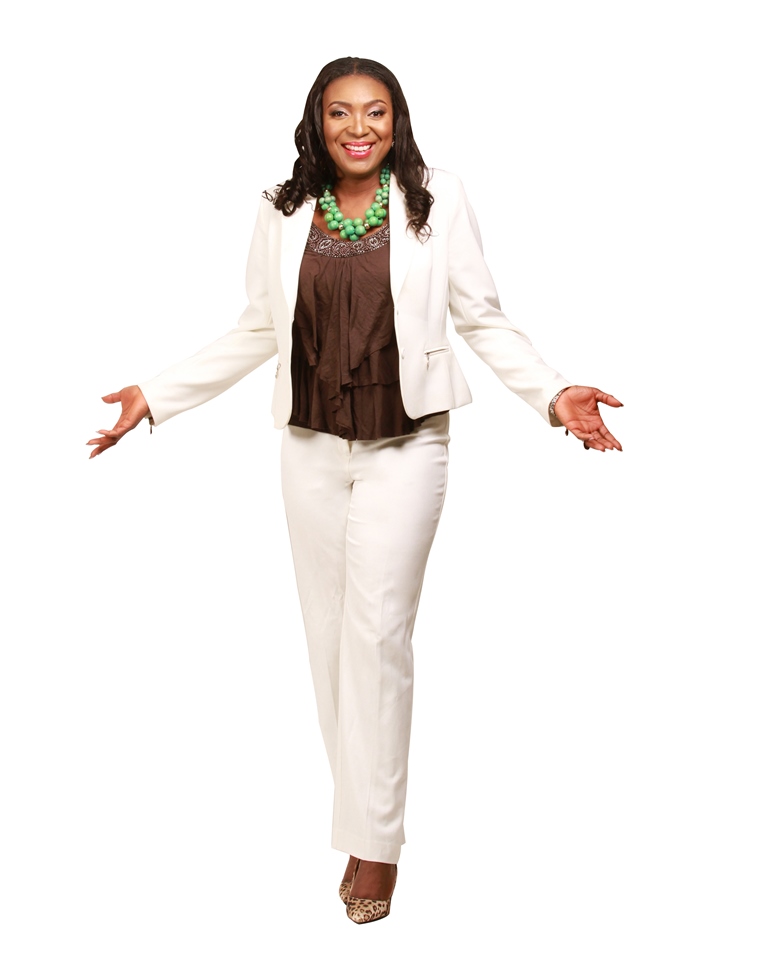 What should African leaders do to reduce brain drain in the continent?
It is estimated that Africa loses two billion dollars a year due to brain drain in the health sector alone, not to talk of other sectors. Right now, most international students from Africa in North America do not return to their continent. So, Africa is not benefitting from the investment in their education. If electricity, access to health services, security, unemployment, infrastructural development are still big issues, we have a long way to go. Corruption is also plaguing the continent. The wealth is in the hands of a few. This is sad. Until the leadership deficit issue is addressed, African countries will not achieve their full potentials. It is all about leadership. Many years of bad leadership have made the people develop a culture of complacency. We demand too little from our leaders and let them get away with too much. If the standard of living is improved, the appetite to travel overseas will dwindle and many in the diaspora will return home. Home is where most people will rather be. There is a price to pay for being away from home. Unfortunately, our leaders have left many with no other choice.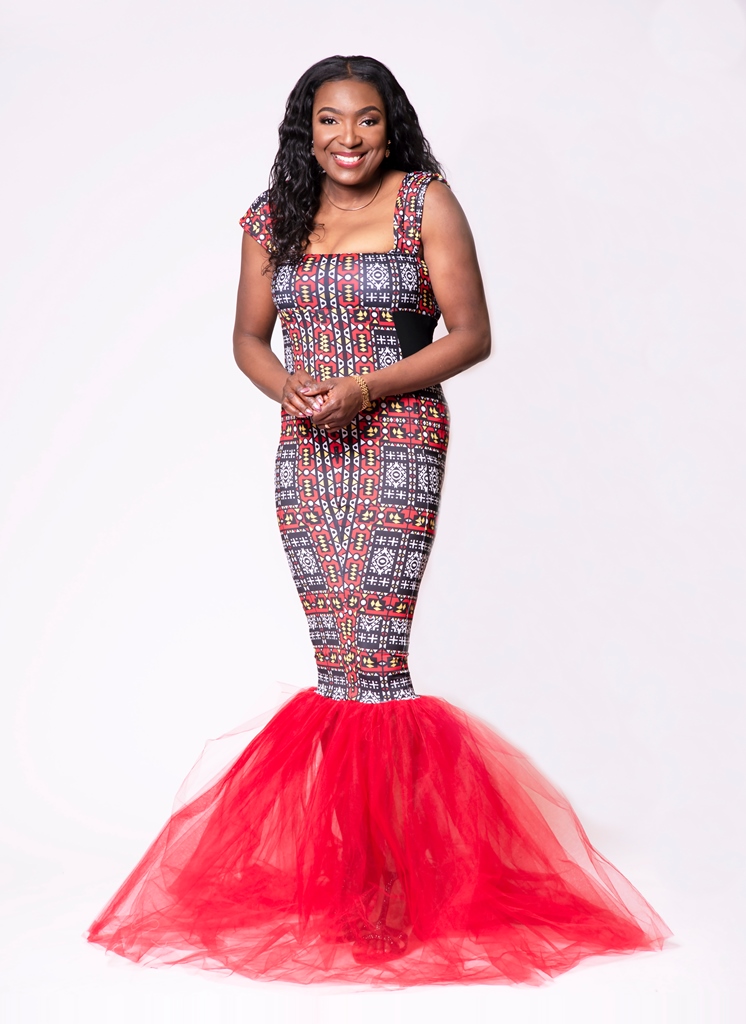 Considering your work load, do you really have time for your family?
Our work is very time consuming. We run the largest Black-owned media organization in Canada. With a 24-hour TV channel, 4 regularly scheduled magazines, a film production company, and streaming platform, our hands our full. However, family is very important to me. I have interviewed so many successful people and when I ask them if they have any regrets, most of them would say they wish they had spent more time with their families. This made me decide that I will try to make sure that I do my best for my four kids. The little time I spend with them is quality time. In the middle of a big project, I could just take them out for a treat or cook their favourite meal for them. I wake up at odd times to make them meals if I am going to be busy for a while. We do things together like watching movies, cooking, and playing games. We talk a lot too. I have missed a few school events, but the most important thing is that my kids know that I love them. It is not about how much time you spend with them, but the quality of the time.
Are you involved in charity works and what are you doing to give back to your roots?
Giving back is very important to me. I am the Co-founder of the Crossover Mentorship program, a six-track youth mentorship initiative that includes career, academics, leadership, entrepreneurship, life coaching and the creation of a personal blueprint for success for each participant. Most of the participants are youths from the African community. I serve as Director of a not-for-profit organization called The Transformation Institute for Leadership and Innovation which is committed to unlocking the impact of good leadership to accelerate positive change through innovation. The organization runs leadership training and various mentorship initiatives. In 2020, I was appointed Chair of the Board Of Directors For Reelworld Screen Institute, an organization dedicated to representing and advocating for Black, Indigenous and People of Colour in the media industry in Canada. In terms of giving back to my roots, I support the Nollywood International Film Festival, a festival that showcases Nollywood films in Canada. I have also supported a few organizations that impact positively on orphanages in Nigeria.
Is there something special that the world does not know about Patricia?
One thing that many people do not know about me is that I wanted to become a nun and was in the nunnery for three years.
Where do you want to see Silvertrust Media and Afroglobal Television, say in the next five years?
We are currently expanding our digital footprint. We have established DestinyStream.com, a Christian streaming platform. We are currently working on AfroScreen which we are very excited about. Our plan is to have Afroglobal in Africa, the United states and other parts of the world. On a personal note, I would like to do more regarding my motivational speaking. I created a Youtube channel called inspiration With Patricia Bebia Mawa. I have been too busy to post videos consistently, but I would like to do more in the future.