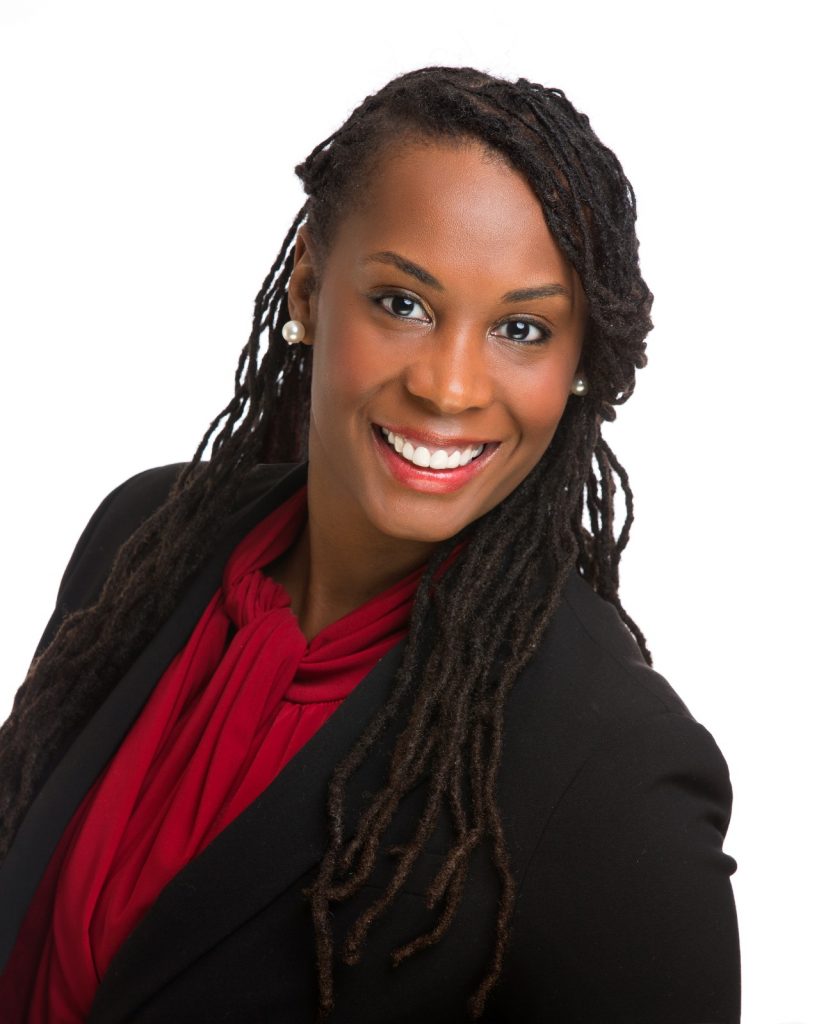 Kaprece James is the Founder & CEO of Stella's Girls, a not-for- profit organization whose core vision is to educate girls to become social change agents; speaking out against gender-based violence, access to reproductive health, access to education, eliminating poverty, and fighting for women's rights .Members take part in marches, protests, congress hearings, and leadership conferences. Kaprece is a social entrepreneur and active duty United States Marine Corps Spouse. She has been volunteering and working in the non-profit sector for over 25 years. She has served in many roles from volunteer to director and Board Chair. Before starting Stella's Girls, Kaprece was a founding Board member of B4YT, Inc., a nonprofit and nongovernmental organization of Liberia. She has assisted many other non-profits with building their programs nationally and internationally, and continues to do so. Kaprece has a Master's in Public Administration with a specialty in Nonprofit Management & Leadership. She is a doctoral candidate in Public Policy and Administration with a specialization in Nonprofit Leadership.
In this exclusive interview with Sunday Oyinloye, Publisher, Green Savannah Diplomatic Cable, Kaprece speaks on how Stella's Girls made Liberian President George Weah declare rape a national emergency and how the non- profit organization is fighting for women's rights.
Excerpts: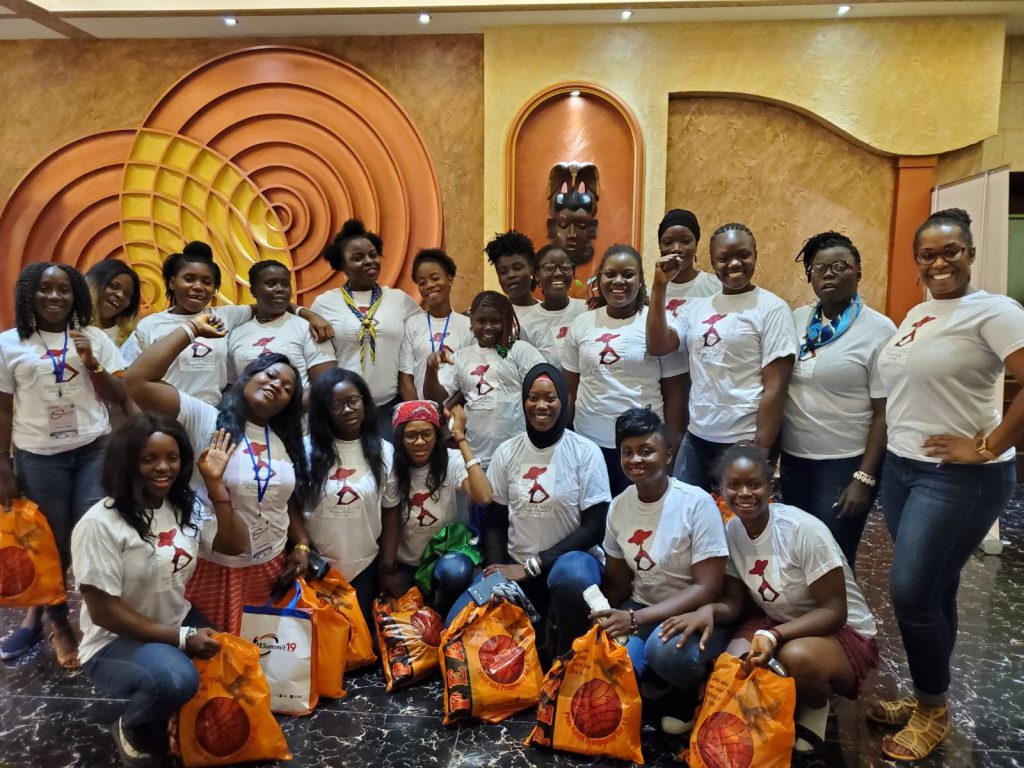 What motivated you to set up Stella's Girls?
In 2012, I was a Founding Board Member to B4 Youth Theatre, an arts organization focused on social justice in Liberia and in 2013 I started traveling yearly to engage in our program and conduct evaluations of the programs. What I started to notice from our program is that our girls successfully completed our program but were not moving ahead in their schools. During this same time I lived in Maryland and I served as the Program Director for the Boys & Girls Club and started a mentoring program to provide more resources to my families and provided a lot of resources on self-esteem and leadership to minority girls. In 2014, we moved to Okinawa, Japan, and once again, I was serving; youth and girls need the extra support. In 2016, I realized that God called me to serve youth but to specifically focus on young women around the globe. My mission: to educate and empower girls to become leaders and advocates in their communities. I was to achieve this with all the skills I had obtained over the last 25 years serving as a leader and mentor to my peers and youth in the social justice, leadership, and academic space.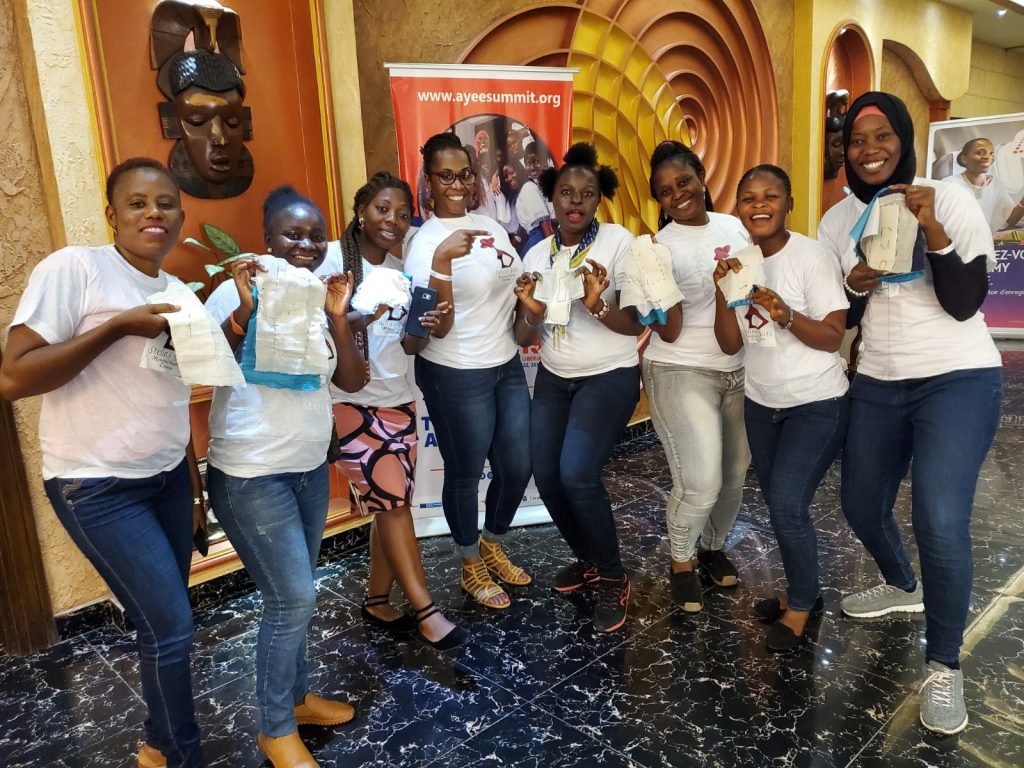 How much of gender-based violence is the world contending with?
Gender-based violence is a global pandemic affecting one in three women in their lifetime. According to the World Bank, currently, 35% of women worldwide have experienced either physical or sexual intimate partner violence or non-partner sexual violence. Globally, seven percent of women have been sexually assaulted by someone other than their partner. Over 200 million women have experienced female genital mutilation/cutting.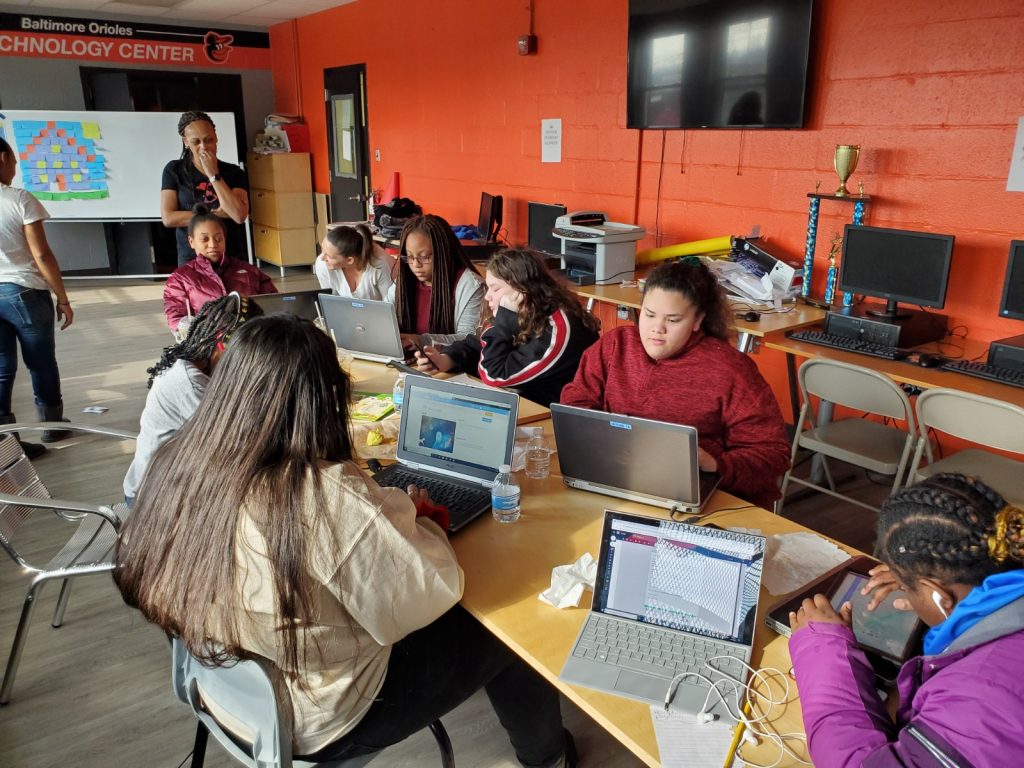 You have embarked on some girls' empowerment trips to Africa, would you like to share your experience?
For the last 8 years, I have called Liberia my second home. Each year I would travel to provide support to my teams on the ground, provide training that they could go back out and train other women, and have sponsored over 500 girls in back to school resources. I have also trained to Kenya and Uganda, and have trained teams that are located in Sierra Leone, Ivory Coast, and Nigeria. The scene is the same, girls and women in these countries lack the support of basic needs and resources to further their training development skills. As a black woman, I have had the opportunity to connect with the women and girls on a level that many other NGOs have not had the ability to. I love learning about their experiences and it has been so amazing how black women and African women are so connected and share many customs and rituals even though many black Americans have not had an opportunity to visit the Motherland.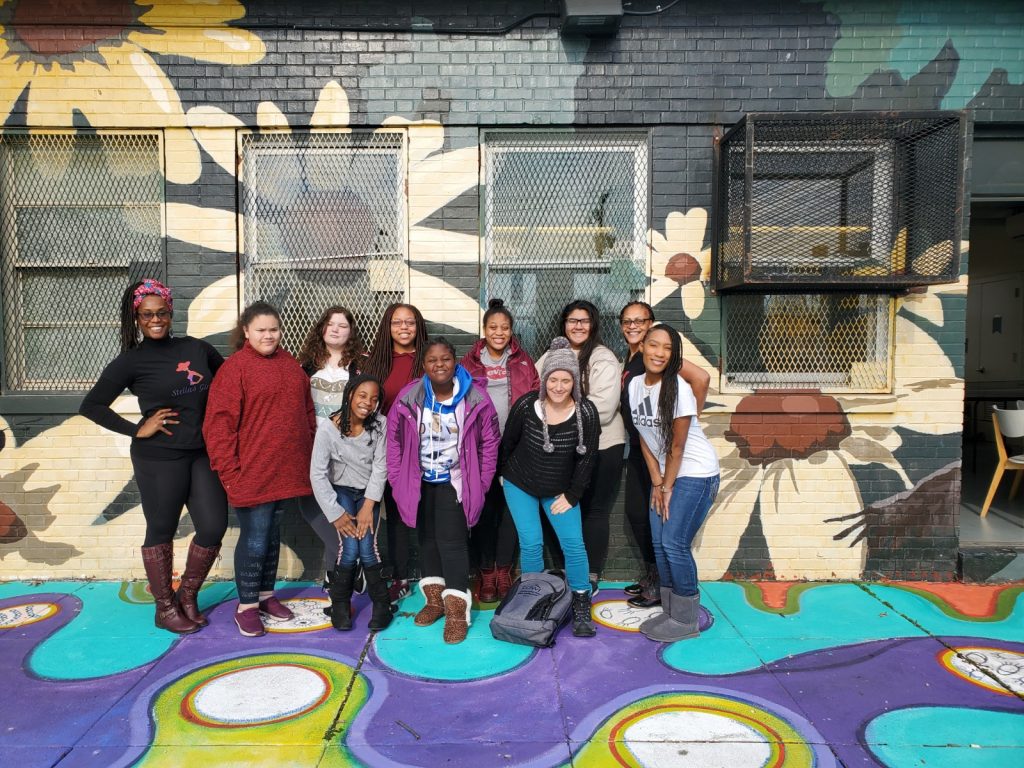 What impact has your not-for-profit organization made in other continents, apart from Africa as it relates to poverty elimination and women's rights?
Our focus in Japan, the US, and Africa has all been on achieving girls' equality. In Japan and the US, we have trained girls to code, served as mentors, provided advocacy and leadership training, and provided back to school supplies and resources for parents. During the Covid-19 pandemic, we have stepped up to provide additional PPE, food, and resources for families facing food insecurity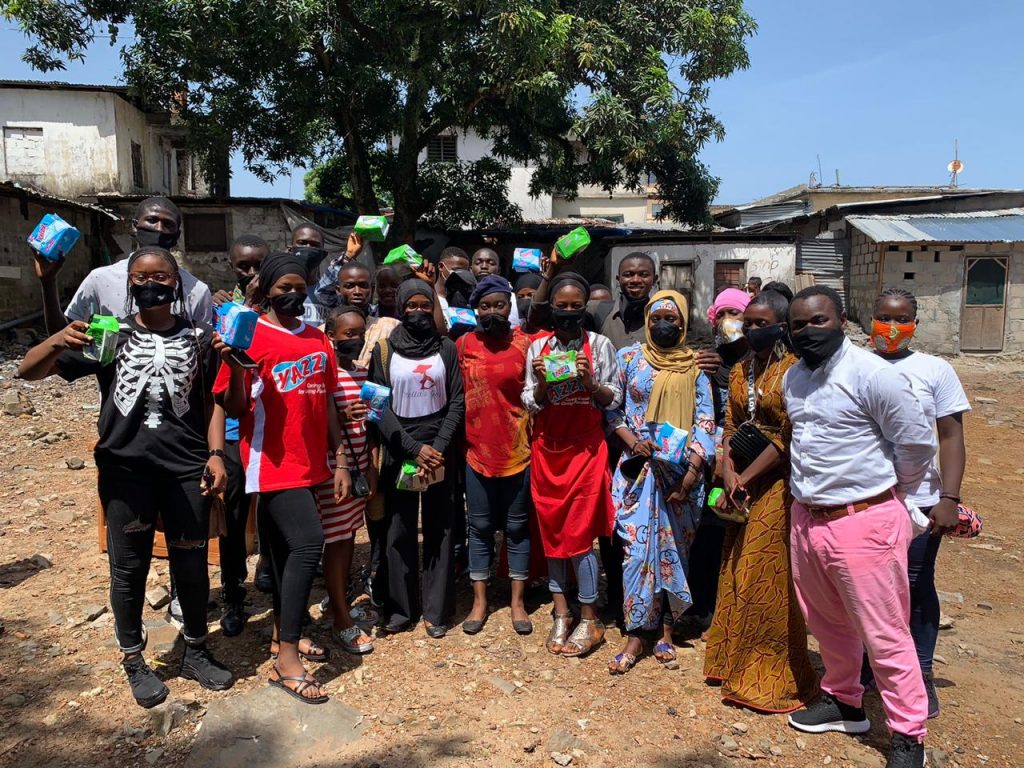 Is Stella's Girls facing any challenge; do you need any form of intervention?
We are not in need of any intervention but always need donors and supporters.
What is your impression of girls in Africa and how can they be better equipped as leaders of tomorrow?
Women and Girls across Africa are motivated, committed, and dedicated what they need is access to the resources to be successful.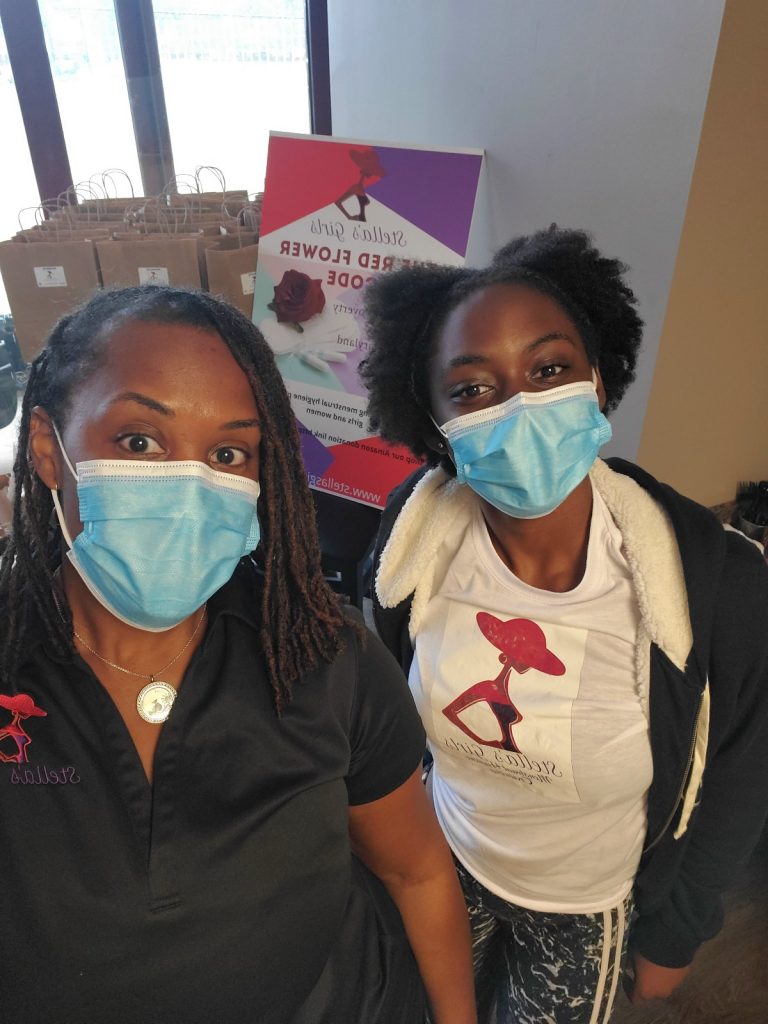 Your members take part in marches and protests, how potent are marches and protests in gaining the government's attention?
A pillar of our work is training and empowering girls to use their voices. Our most recent march was against the rape crisis in Liberia and our team protested all 3 days. The third day became a little violent and one of our team members was arrested but later released. This protest made President Weah declare a rape crisis and caught the attention of NGOs and legislatures around the globe.
What more should the world expect from Stella's Girls?
You can expect us to continue to support our girls and communities and train them to become more vocal in their communities and run for office or take leadership positions within their communities. Our goals align with the SDG2030 goals.
www.stellasgirls.org
Social media accounts @StellasGirls (Facebook, Instagram) Twitter @StellasGirlsinc