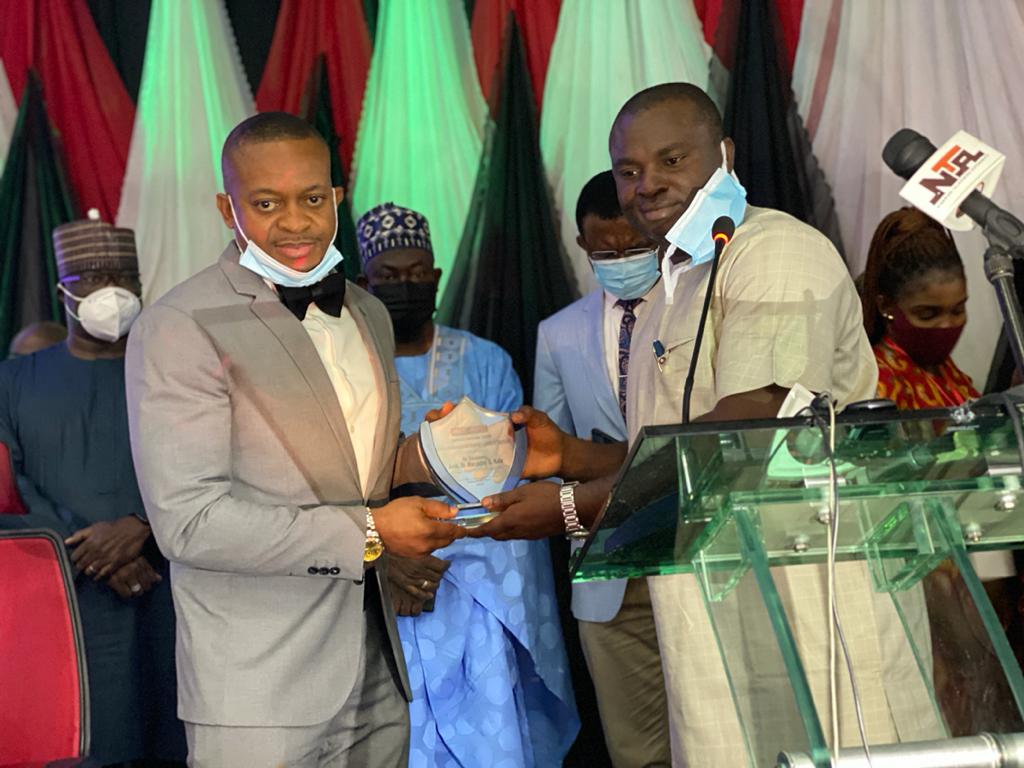 One of Nigeria's brightest stars and Chairman of the African Union Sixth Region Canada, Ambassador Macaulay Onyekachi Obasi Kalu was recently honoured by Daily Assets Newspaper as Nigerian Diaspora Leader of the Year, 2020
It was indeed a day of recognition for a man who has consistently been making Nigeria proud in the diplomatic circle and who has been a leading light of Africans in diaspora.
Kalu was honoured not only for his leadership role amongst Africans in diaspora, but also his initiative to create one million jobs for African youths in 2021 through various empowerment programmes.
The event held in Abuja was witnessed by eminent Nigerians from all walks of life.
Shortly after he received the award, Dr. Kalu in an Interview with Green Savannah Diplomatic Cable reiterated his commitment to give his best to Africa, particularly, his roots, Nigeria. He dedicated the award to people all over the world "who are working and praying for the development of Africa".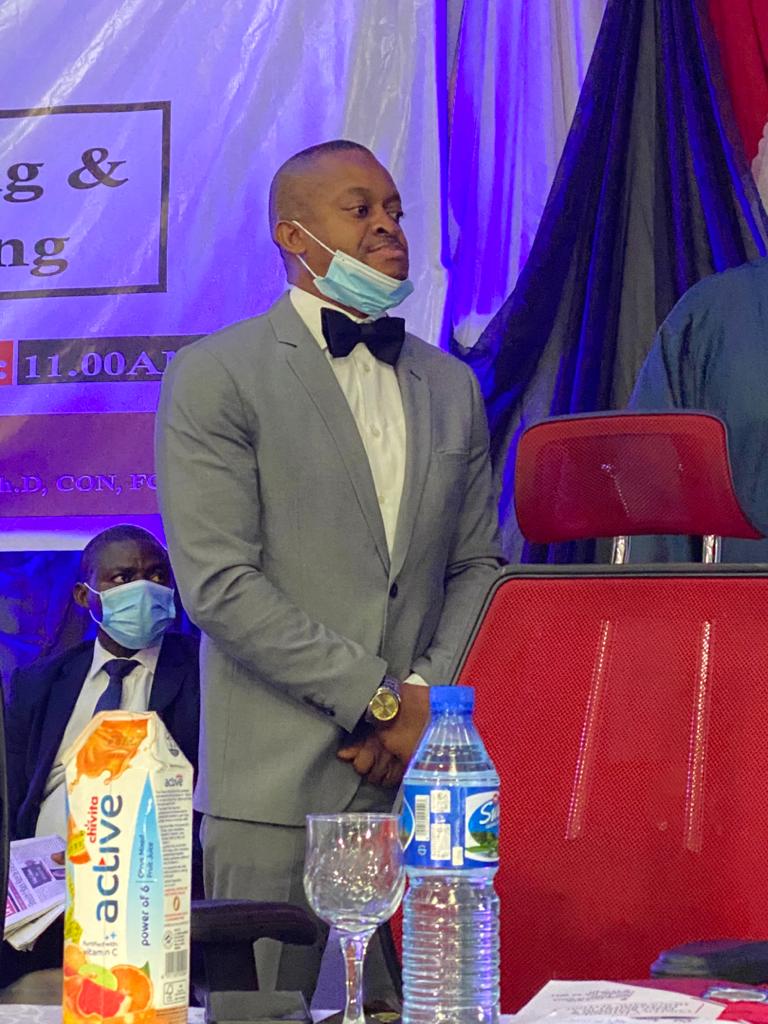 According to him, the population of Africa which has more of youth is an asset that must be used for the development the continent, a reason for the one million jobs for African youth initiative.
He disclosed Africans in diaspora are eager to see what they can do for the development of the continent.
"We as diasporans are so eager to see what we can do to contribute to the social economic development of the continent." he said.
Kalu explained further that Africans in diaspora have done so much for the economies of their countries through remittances.
Speaking specifically about Nigeria, he revealed that over $25billion come into the economy as remittances yearly stressing that "these are remittances that can be traced and contributing to the economic development of the country"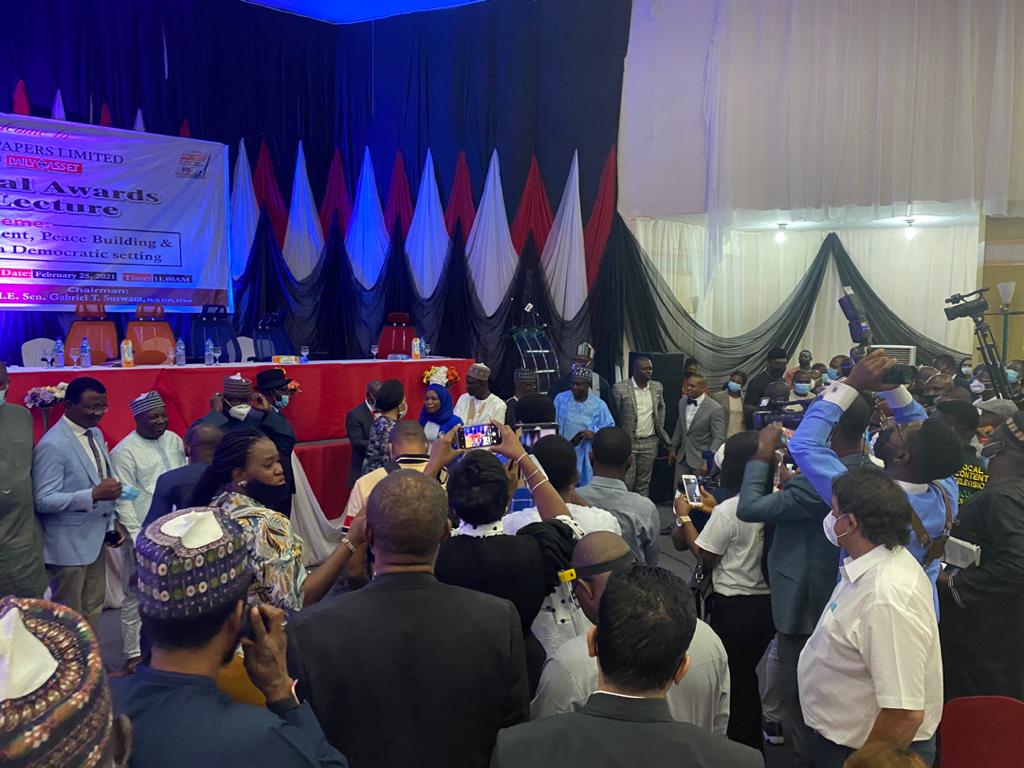 Some Nigerians who spoke to Green Savannah Diplomatic Cable commended Kalu for marketing and giving a positive image to Nigeria through his works and initiatives. They were particularly impressed with the way he has been empowering the youths.
Dr. Macaulay Onyekachi Obasi Kalu was born in Abia State, Nigeria, and grew up in Europe. He is a recipient of numerous academic and leadership awards. Kalu has facilitated the Sixth Region process of the African Union for more than 20 years.
He is an elected Policy Advisor on Diaspora Affairs for the Americas to the African Union Commission. Kalu plays a significant role in both the political arena and civil service sector as the Chairman of the African Union Sixth Region Canada, an organization representing all people of African descent in Canada.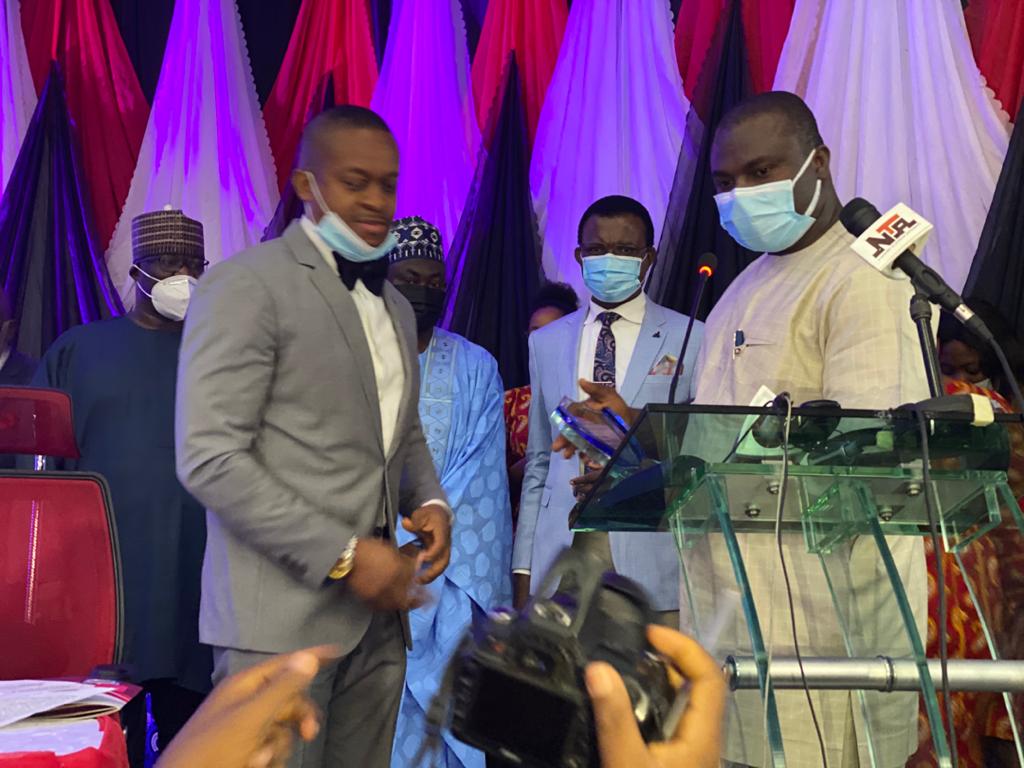 He's a mastermind to many successful businesses and sits on several boards. Highlights of his Career include: member of the Greek Sports Federation, chairing the African Athletic and Gymnastic Council, and Secretary General for the Council of International Churches in the Netherlands.
Kalu is the President of Global Africa Media Magazine. He is a motivational speaker, conflict resolution expert, lecturer, community and leadership development expert, and a preacher. Kalu is also Advisor to the Toronto District School Board East Region, Founder/President of Parent Advocacy Consultancy Services Canada, CEO of G12 Group Inc., a leadership and business management firm in Canada and President of Kingdom Leadership and Empowerment Ministries.
Green savannah Diplomatic Cable asked him about his dream: "my dream is to see the human race, especially people of African descent united as one. I am passionate about love. You cannot love anybody if you don't love yourself. The key to success as far as I am concerned is for people to learn to love themselves; love is key to the solutions of the problems of the world".