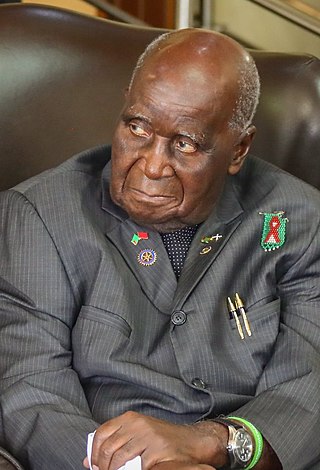 By Sunday Oyinloye
My secondary school period in Nigeria was one the best moments of my life. Best moment because we were supported by the government in many ways and felt very secured in the boarding house. Today, living in school hostels in some parts of the country is a nightmare and could be likened to suicide mission because of insecurity. This is a story for another day.
One of the books I can never forget in my school days is "Zambia shall be free" by former Zambian President, Dr. Kenneth Kaunda.
Kaunda, author of many African political development books clocked 97 yesterday and is one of the legends of Africa still alive. We have names in Africa that ring bell whenever they are mentioned because of their struggles to liberate their people and the kind of leadership they provided.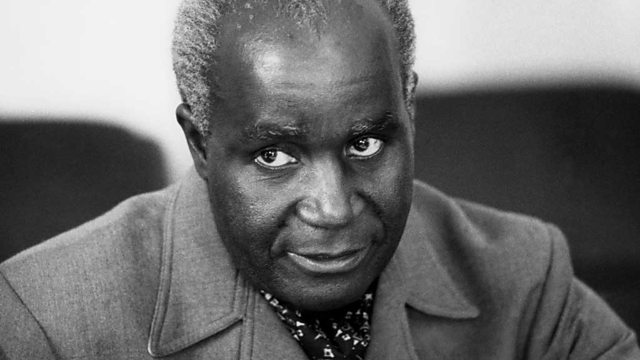 Some of these names are : Kwame Nkrumah who fought very hard for Ghana's independence, Emperor Haile Selassie of Ethiopia who not only modernized his country, but also helped to establish Organisation of African Unity (now African Union) , hero of the poor and proponent of Pan- Africanism, Thomas Sakara of Burkina Faso, Nelson Mnadela who spent a total of 27 years in prisons for the sake of South Africans and Julius Nyerere of Tanzania, a nationalist who was committed to the creation of egalitarian socialist society and popularly called Mwalimu ( Teacher).
The list also include South African anti-apartheid activist, Steven Biko, Samora Machel; Leader of Mozambique Liberation Front , and first President of Mozambique after independence who died in controversial plane crash on 19 October, 1986, and Ahmed Sekou Toure of Guinea ; an exponent of radical socialism and a host of other Pan Africanists.
Back to Kenneth Kaunda, he was an activist as a youth, little wonder he was unanimously elected the President of Zambia African National Congress (ZANC) when he and a group of political activists left National Council of Congress to form ZANC. The road to stardom was not an easy one for this great Pan Africanist. Not only did the British authorities ban his ZANC, Kaunda was also arrested on March 12, 1959 only to be released on January 9, 1960.
And because of the trust his political associates had in him, again he was elected President of a new political organization called United National Independence Party (UNIP) whose approach was to lead a non-violent struggle for self-government in Zambia. That was to later earn him a nickname; "Gandhi of Africa"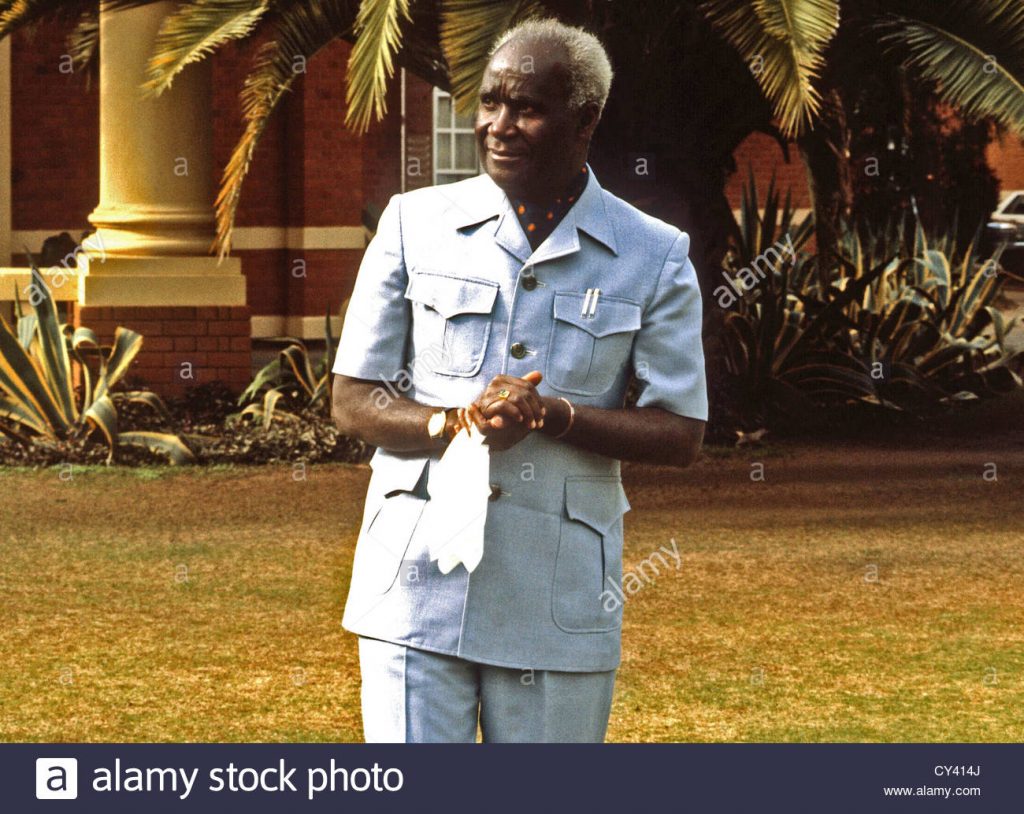 On October 24, 1964, Kenneth Kaunda as the leader of the UNIP officially became the first President of the independent state of Zambia with the mindset that his country could establish a democracy where both Africans and white settlers could live in peace.
Kaunda worked so hard that his name became a household name in Africa as one of the continent's greatest political leaders. It was therefore not surprising that he emerged as the Chairman of the Organization of African Unity (OAU) in 1970. He served in that capacity till 1973.
The former president who is generally loved by Zambians and other Africans is not only known for resolving many crises within the continent, his role in Zimbabwe's independence has earned him a positive space in history.
He did his very best for the development of his country and the unity of Africa. And unlike some African leaders who wouldn't mind to be disgraced out of office, Kaunda stepped down as the President and retired from political life in 1991. But he is still being reverenced not only by Zambians but other Africans, a reason for this birthday gift in tribute.
As Africa and Africans celebrate this great man, it is my hope that some African leaders making mess of their countries will lean from this great icon. After all, good name is better than silver and gold.
Happy birthday to you, K.K Wishing you more years of service to humanity in good health.