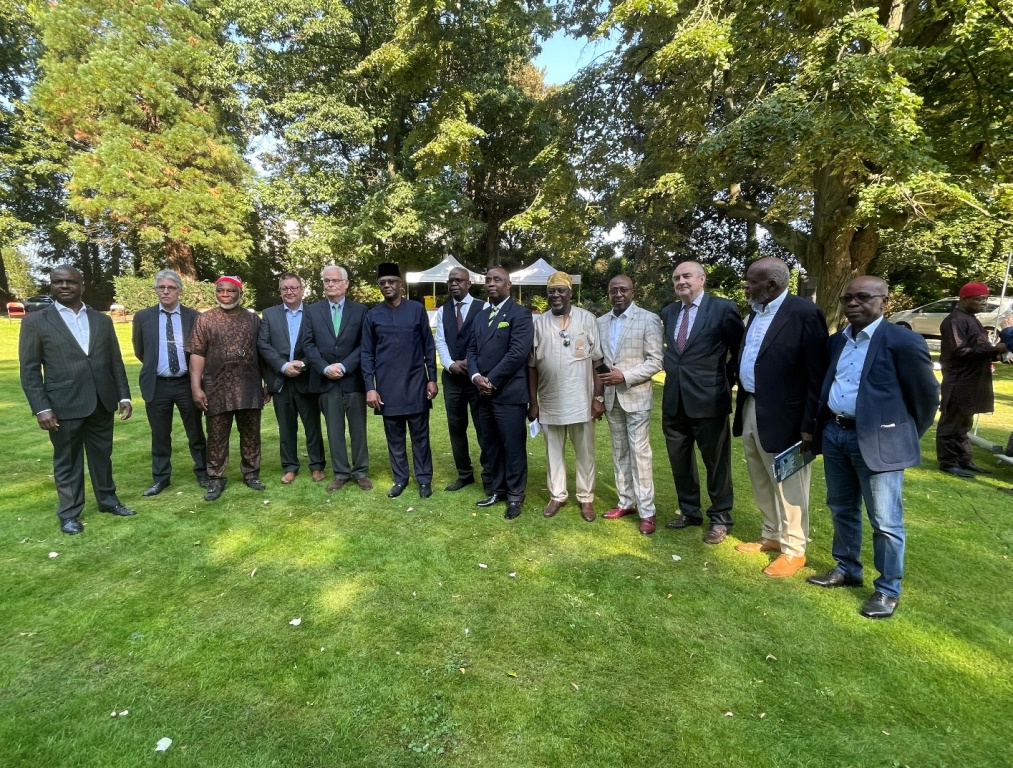 By Sunday Oyinloye
Nigerian Ambassador to Belgium, Obinna C. Onowu on Friday unveiled Nigeria's investment opportunities.
Onowu who hosted members of Belgium Luxemburg Nigeria Chamber of Commerce (BLNCC) at an event tagged "Ambassador meet and Greet" said Nigeria is not only a major investment hub in Africa, but the largest economy in Africa adding "a country that had just crawled out of recession last year, in the first quarter of this year recorded 0.5% growth in its GDP and 5.01% in the second quarter "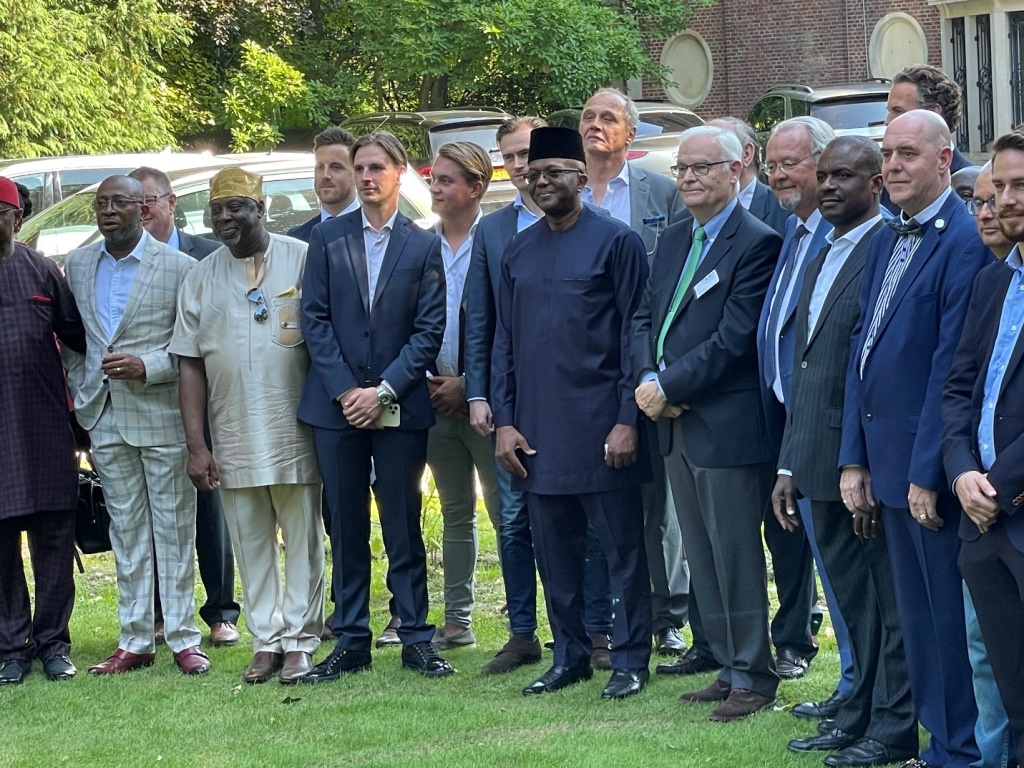 He disclosed that the impressive record is a huge plus to Nigeria's economy, particularly with the 5.01% growth recorded in the second quarter, 92% of which was from the non-oil sector.
According to him, the Federal Government has done so much to diversify the economy which has opened up investment opportunities for foreign investors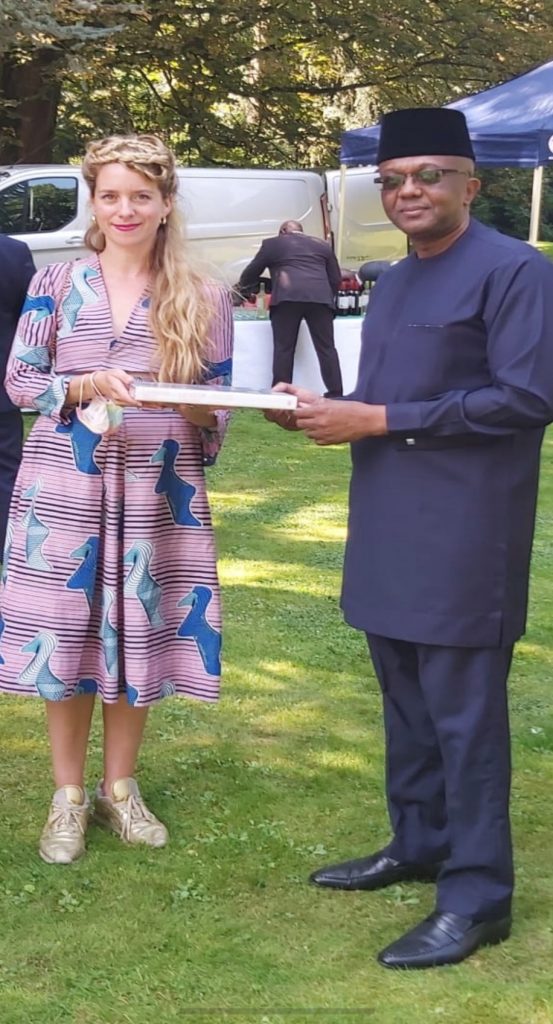 "The present administration has worked tirelessly to diversify the economy beyond oil by creating opportunities for investment in the non-oil sector especially in the areas of agriculture, ICT, health, manufacturing, construction and other sectors with positive results" he said
Ambassador Onowu disclosed that just like other countries, Nigeria has its own share of challenges He however noted that some of the challenges are potential business opportunities for would be investors.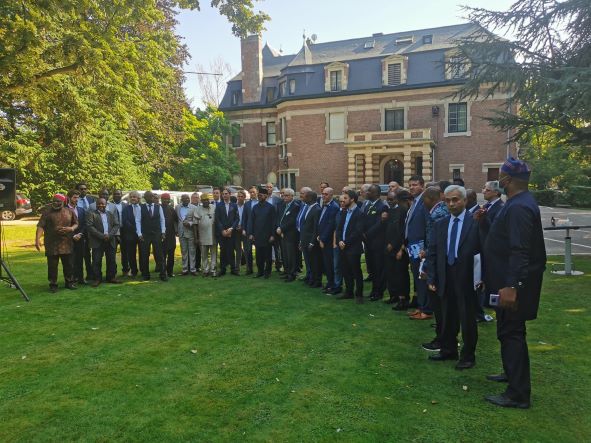 Onowu, therefore called on investors in Belgium and Luxemburg to see Nigeria as their destination.
In his remarks, the Chairman of BLNCC, Chris Amssoms , disclosed that Nigeria's economy is the most important on the African continent stressing that it was an honour to introduce Ambassador Onowu to the business community in Belgium.
According to BLNCC, the objectives of Ambassador meet and Greet are as follows:
"Identify businesses with interests in Nigeria and avail them a convivial environment to meet with the new-trade friendly Ambassador, his trade advisors and other senior members of his team, identify business potentials and prospects for Nigeria in the priority sectors of the Ambassador and activate an interface between them, and the Ambassador's trade team, and create opportunities for the Ambassador to directly address the business community collectively on business opportunities in Nigeria and open a line of communication as precursor for possible one-on-one session"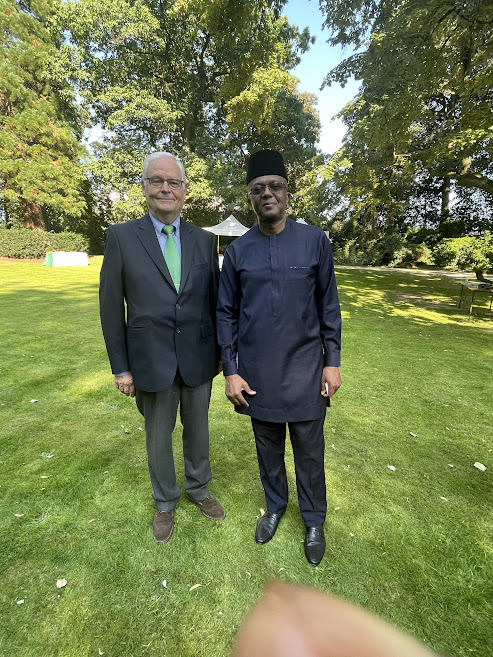 The event which was organized by the BLNCC in collaboration with Nigerian Embassy in Belgium brought together the crème de la crème in the Belgian and Luxembourg business world.
It afforded the Ambassador the opportunity to interact with the business tycoons and let them know untapped business opportunities in Nigeria