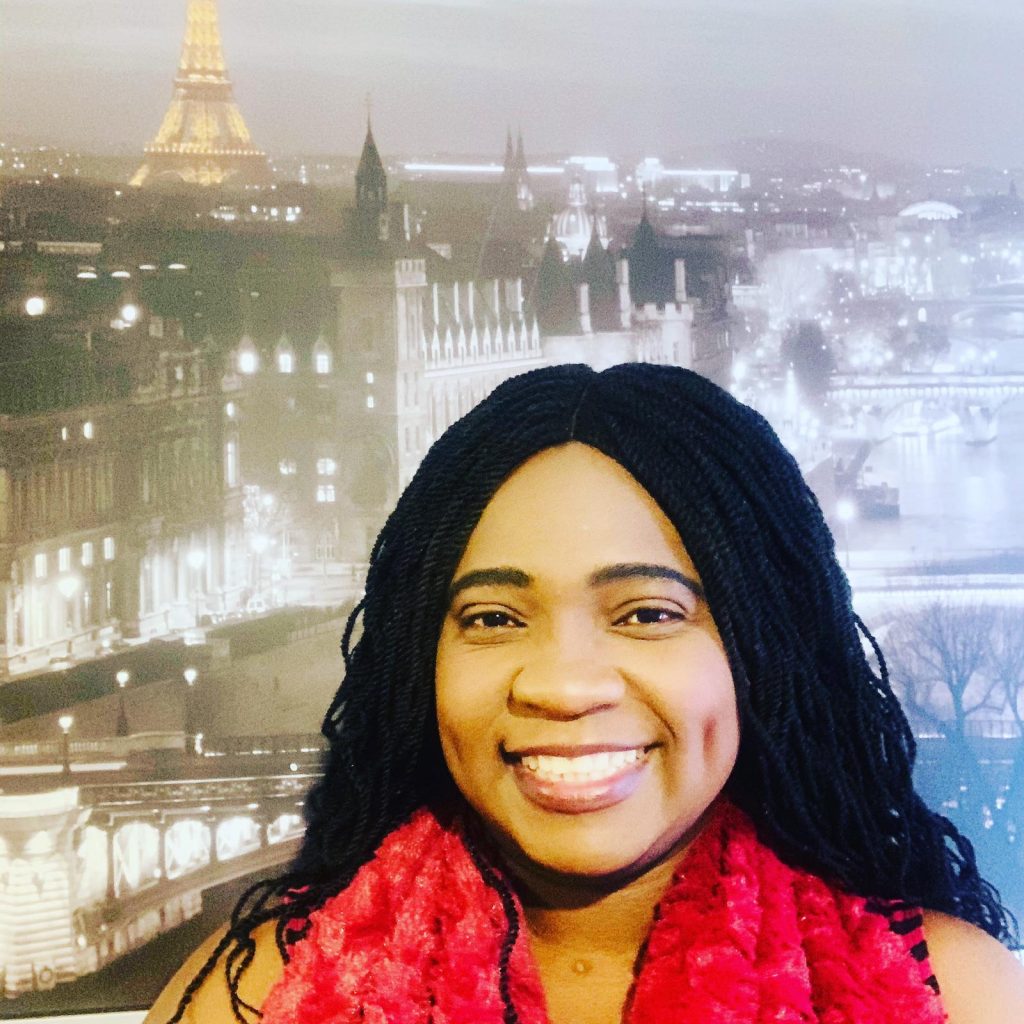 Lucy Ruth is an author, speaker, youth mentor and a rising award-winning business leader.  She is the founder of iPublish House, a book publishing company that helps writers publish and excel. She is a 5X International best-selling author and a Guinness World Record Holder. Lucy is the CEO, and co-founder of Celestial Recruitment Solutions, a recruitment company which was founded during the pandemic. Her efforts to inspire those in her community and abroad have led to networking opportunities with many public figures who have endorsed her work. Lucy has been featured in various media articles, radio, and TV interviews. The trajectory of her life changed at the age of ten when she lost her mother in her native, Zimbabwe. For years, Lucy struggled with depression and felt alone because depression was not a topic people discussed in Zimbabwe. This birthed a desire to connect with people.
Having lived and worked in three continents: Africa, Europe and now North America, Lucy has been exposed to different cultures and experiences. While customs vary, she has seen a common thread in every place she has lived; the challenges people face are the same. Gifted in being a good listener, Lucy is the voice of those who cannot stand up for themselves. She is passionate about equal opportunities for all and the empowerment of all people. Lucy has the vision to empower young men and women to believe in themselves and chase their dreams. Also, Lucy has experience in airport operations, education in airline and travel and is a holder of 30 IATA points. She also has an education in events management with public relations.
Some of her notable accomplishments include: Keynote Speaker at the Welland Black History Month2019,Keynote Speaker for Mother's Day at K.I.M Toronto, Speaker at Grand Valley Women's Prison, Speaker at Women's Economic Forum London 2019, Speaker at Edo Women Conference Jan 2020, Guest on Nebo TV speaking on mental health, Guest on Ticker TV Australia, Guest on SEWS TV Pakistan, Guest on Radio Ink Radio U.S.A, Guest on Arise FM. (Christian radio),Awardee – Women making an impact, Egypt March 2020,Top 150 Finalist, Women of Influence Dec 2020
Lucy in this interview with Sunday Oyinloye, Publisher, Green Savannah Diplomatic Cable speaks about the story of her life and her works
Excerpts: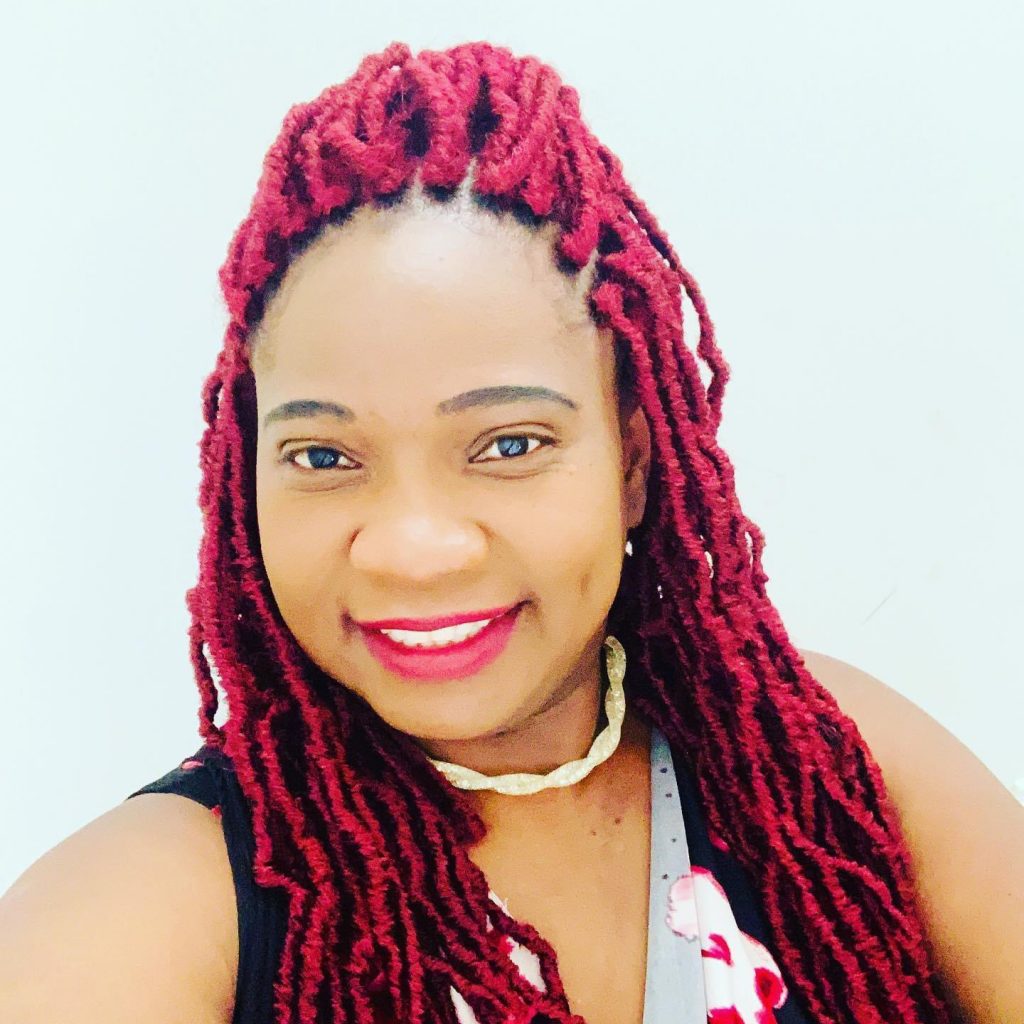 At the early stage of your life, you had to struggle with depression, would you want to share your experience?
My mother committed suicide and it left me emotionally crippled. I had so many unanswered whys? In my quest to finding why, I became resentful to my dead mother. I never visited her graveyard; I just did not care. I had a belief system ingrained in my brain that she never loved us because if she did love us, she would have thought about her kids before taking her own life. I hated Mother's Day and everything to do with Mother's Day. It took years of crying and having pity parties. Whenever I encountered roadblocks in life, I used to wish I had my mom. I wanted to call and tell her about my experiences. It was a hot mess inside my mind and emotions, yet on the outside, I looked perfectly normal. I suffered from depression. My depression was because of unforgiveness. I held on to resentment and was angry at my late mom. I later realised that she had her own depression battles she was battling.
How were you able to overcome the challenge?
I am now a mother of three and I decided that I was going to be the best mom to my kids. I chose to act by saying no more pity parties. I decided to forgive my mom. The motherhood journey taught me that being a mother was not a walk in the park. Even when you just had stitches from childbirth, you still must nurse and take care of your newborn baby. I suffered post-partum depression which was so bad. I changed my mindset, and I am thankful that my mom did her best in the short life she lived. I started mind detox by saying no to negative words, negative people, and everything negative around me. Forgiving my dead mom created a new me. I decided to start a hobby as a writer. I have now successfully self-published bestselling books on Amazon. Had I continued travelling in the fast last to destruction, I do not even want to imagine where I would be right now. I would not be who I am today.
What was the motivation behind iPublish House?
The motivation behind iPublish House was I saw talented writers in developing countries who had no access to Amazon and other publishing companies due to sanctions and barriers created by world leaders to the developing countries that are under sanctions. When a country is under sanctions, the ordinary people are the ones that are affected the most. iPublish was birthed to close the barrier and help upcoming talented authors have access to publishing platforms without barriers.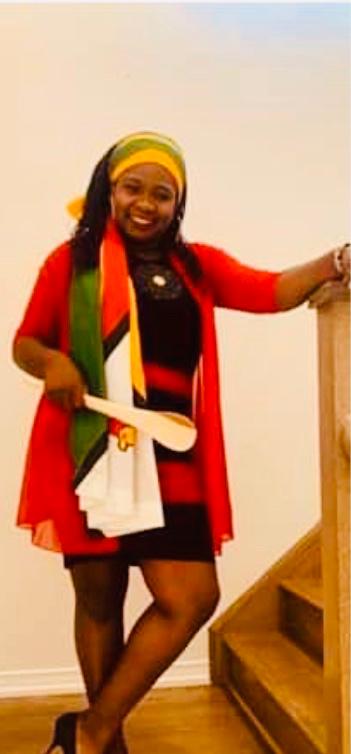 How much of impact has it made?
It has made impact to people as we have authors whose book projects are in the works and will be published soon. Our first client was a seventeen-year-old teenager Kay Yash, who became a published author and has appeared in various media articles in Zimbabwe as a rising young enthusiastic writer. We have had an overwhelming response to our services, and we have plans to set up our various literacy centres across Africa.
What level of efforts did you put in to become 5X international best-selling author?
Social media has played a huge role in my success to becoming a best-selling author. I m thankful to my social friends and connections, without them I wouldn't have done it. Instagram Advertising also helped me reach a broader audience using sponsored Ads.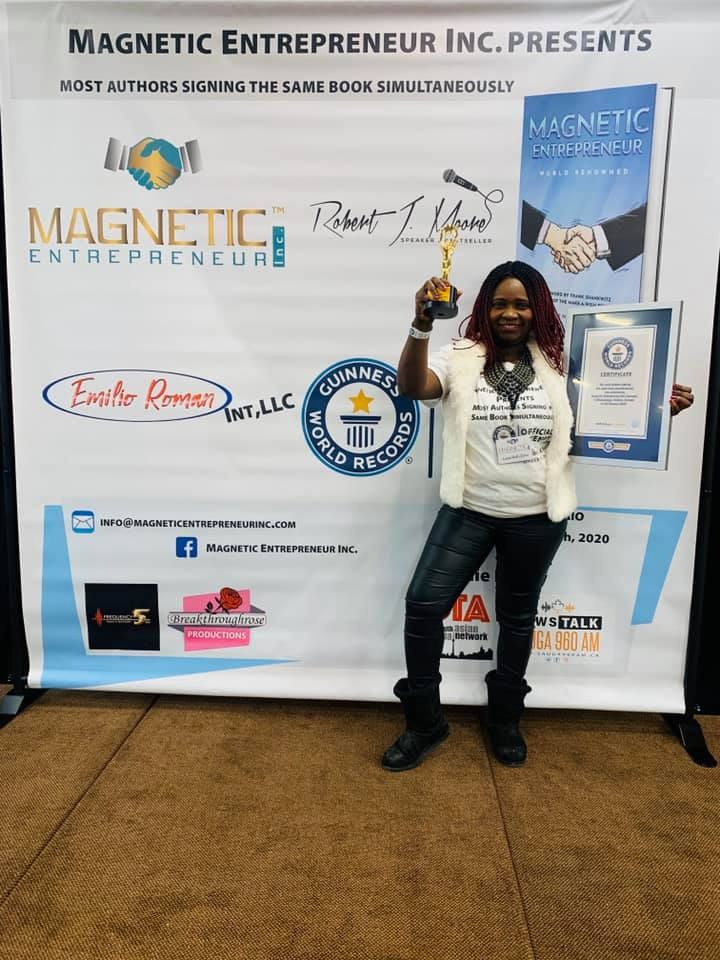 Why did you set up Celestial Recruitment Solutions, a recruitment company which you founded during the pandemic?
My business partner saw a need during the pandemic, here in Canada, people were getting money from the government, and some parents took time to take care of their children who were suddenly forced to stay home. Manufacturing companies were struggling to fill positions. We decided to act on it. Opportunity presented itself and we acted, we are still growing strong. It was a challenge finding people to work. We had to offer more pay for people to sign up with us. It worked and we were able to meet our clients' staffing needs.
What does it take to be a good author and sound speaker?
It takes discipline and avoiding distractions. Goal planning, time management and continuous self-development.
You love to empower young men and women, how much of this dream have you been able to accomplish?
I am a youth mentor who mentors youth with various organizations. I am taking part in a book anthology that is aimed at promoting youth small businesses. During the pandemic, I also held Zoom meetings where we held Youth Careers in Motion sessions. The sessions were to help youths to become job ready.
What should the world expect from you in the coming years?
Expect the unexpected. My vision is to build literacy centres around Africa and Asia.