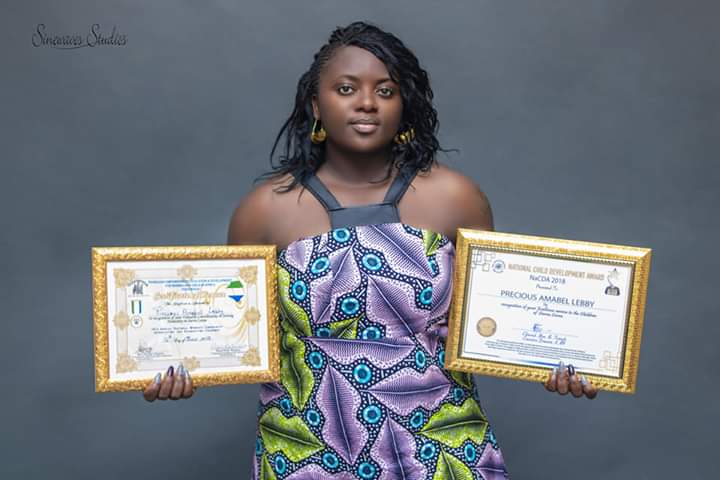 Precious Amabel Lebby is a broadcast journalist who uses her voice to bring power to the voiceless. She advocates for women and girls in her community and urges government officials to respond to issues facing youth at all levels. She became an orphan at eleven years. Her aged grandma later became the breadwinner. Precious lost her grandma in 2013 while she was in second year at Fourah Bay College. She became homeless and had to be sleeping on benches at cafeterias. She later got a volunteering job at DSTV and saved her stipends to pay college fees. During this period, it was a hustling and bustling task for her to juggle between school and job. However, despite these herculean tasks, Precious graduated with a first class degree and was one of the two women that passed from the Linguistics Department. Her grandma was one key source of inspiration. It was through her love and sacrifice thatshe was able to set up a foundation that takes care of the elderly and aged. Precious is a 2018 Mandela Washington fellow and was recently awarded one of the 50 most influential young people in Sierra Leone by ILEAD. As a gender advocate and journalist, she has been able to lead a campaign for baby Mustapha who was diagnosed with biliary atresia and needed thirty thousand dollars for kidney operation in India .The child went through a successful surgery. Mustapha is back and he is in good shape.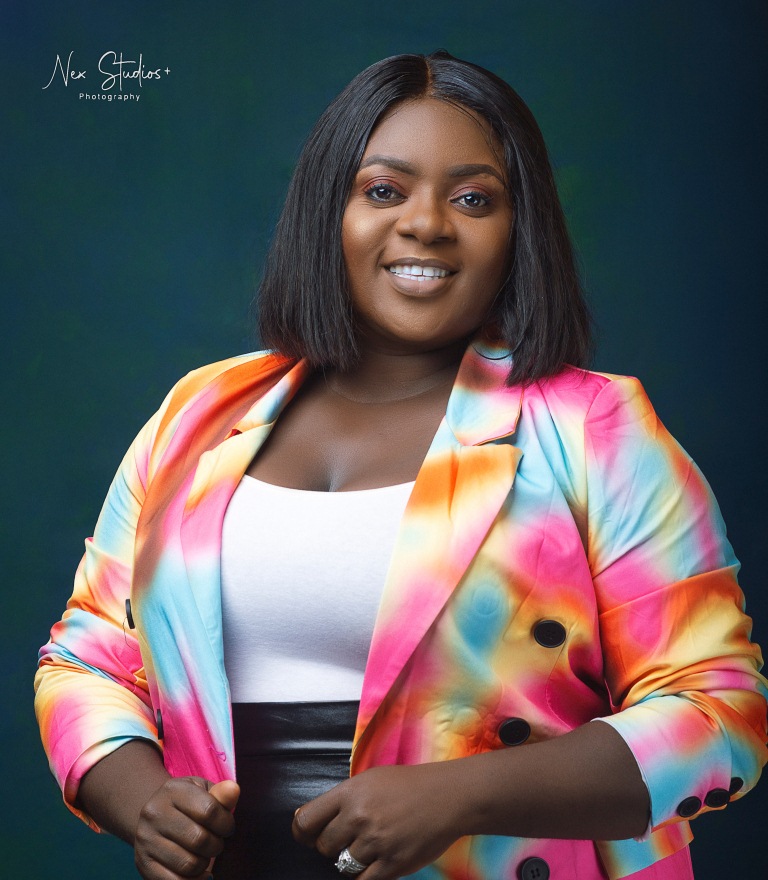 With her strong belief in education Precious has been mentoring six girls. Three of these girls are now in the University and three in Senior Secondary School. When she returned from the Mandela Washington Fellowship in 2018, Precious launched the first female online television in Sierra Leone (PalsAfrika Online Television). Her support for the youth of Sierra Leone has been enamors. She has organized trainings and empowerment skills works for slum communities across Freetown. Precious who is currently the Deputy Head of Strategic Communications to the First Lady of Sierra Leone speaks to Sunday Oyinloye, Publisher, Green Savannah Diplomatic Cable about how she has impacted positively on children, women and the aged in her country.
Excerpts: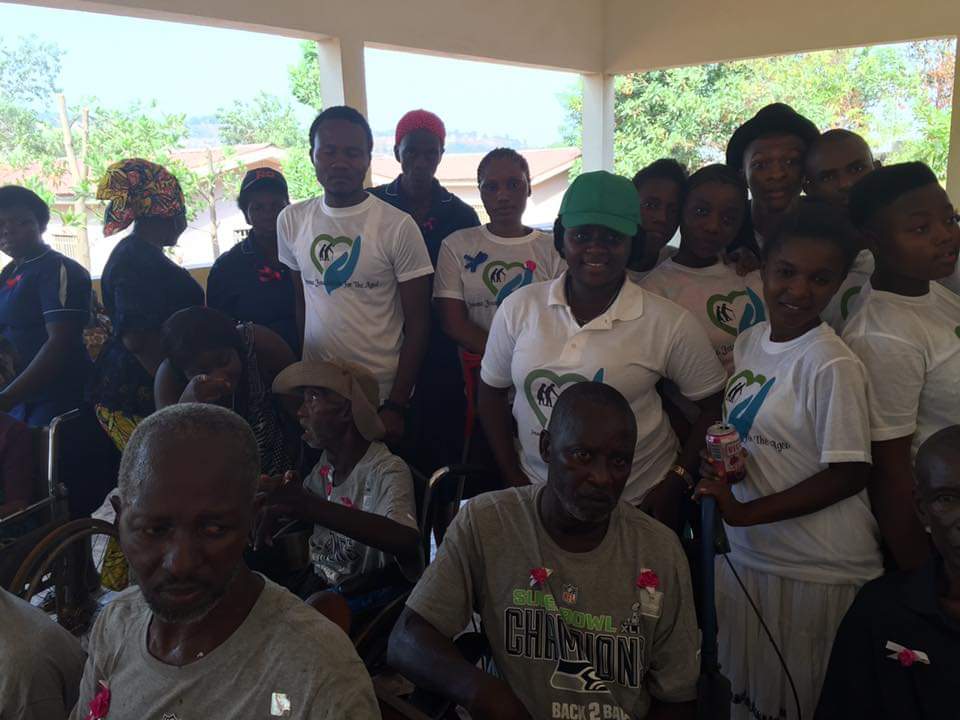 Would you want to share your tough moments as a child?
I must confess, I grew up as an average young girl that really didn't lack between the ages of 0-16, because I was the first and favorite grandchild to my grandma who took extra care of me after losing my mom and dad. I actually started struggling when she got sick and I was in diploma 2 at the university and eventually she died while I was going to my final year doing my Linguistics Degree. I was out of the house we were leaving and then reality struck and my childhood became blurry with excruciating pains of survival.
What was the turning point in your life?
I believe God always sends people to rescue me for a season and then lead me to another. When I started working for Star Television in 2018 was my major breakthrough, as it gave me a bigger platform to showcase my talent and build on my career and my network as a media professional. It led to me reporting for the current government which was then the opposition. That drew me close to the First Lady, and now I am working with her.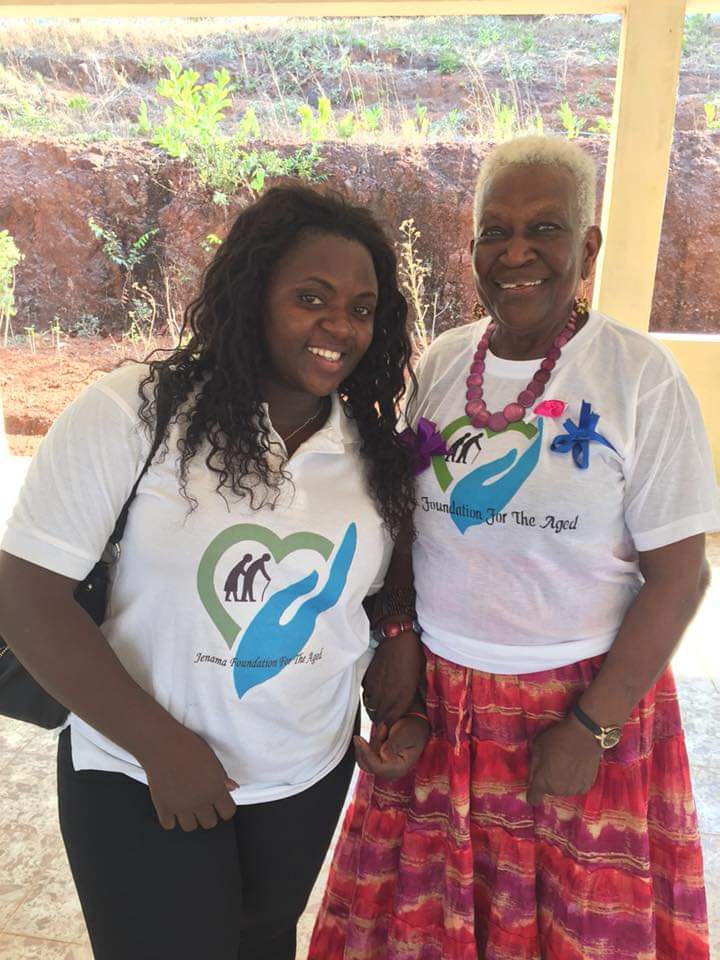 Why are you advocating for women and children?
I believe women and girls are the strongest species on this planet, but they are underutilized or most times taken advantage of, leaving them to be vulnerable and end up doing anything for survival which suffocates their voices or quest for better life. So when I found my voice among the crowd, I purposed in my heart to speak up for the silent majority and help in my own little way.
As the founder of Jenama Foundation, how has it impact on the elderly in your country?
The aged are an integral part of our society. I started the foundation in memory of my grandma, and I vowed to be assisting them in ways. The impact has been huge. I organize picnic and dance club for them and always get them foodstuffs and ensure their medical checkup.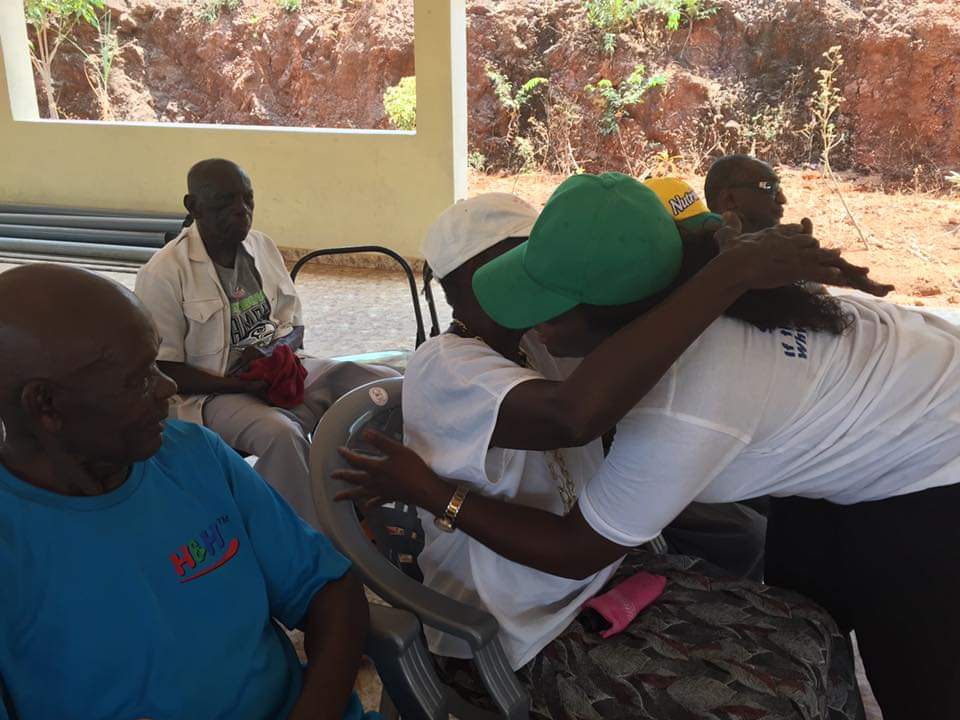 You launched the first female online television in Sierra Leone called PalsAfrica Online Television, what was the motivation?
When I returned from the U.S in 2018, I wanted to have more than just a name for myself, as it was a season where everybody knew Precious and was talking about my popular program called "Moment With Precious"'. I wanted the impact to be huge and benefit other young people and give them a platform to tell their stories and follow their dreams of broadcasting their art without finances being a limitation. It is a free platform for every youth in Sierra Leone. My greatest motivation was the young people, as I kept having the burning desire to train others that do not have the expertise to be media broadcasters and still tell their unaltered stories.
What impact has your program' Moment with Precious' made in Sierra Leone?
My show was News and Current Affairs program and I went live on every ceremony in the country that I was told about or present in. The programme was the link between the government and the diaspora and it served as a safe spot for factual news during our last election, as it was an era where fake news was the order of the day. Now, it is a space where I get to interview every Sierra Leonean, irrespective of their influence or trade, to show and promote the work that they do, or ask those tough and uncomfortable questions.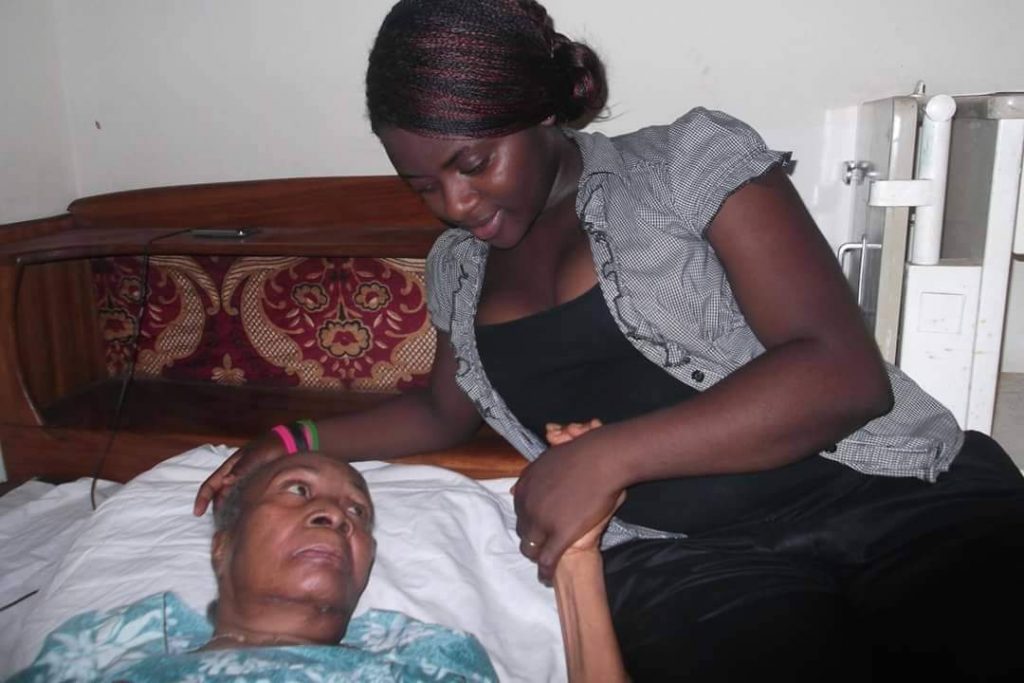 You consult for the office of the First Lady of Sierra Leone, would you want to share your experience, and what is the plight of women in your country today?
I was the Strategic Communications Coordinator until recently when I was promoted to Deputy Head of Strategic Communications. The Job is what I have been doing and it only gets better and interesting working with a firebrand First Lady who is passionate about women and girls, who listens to my recommendations and takes actions. She is very hard working and always on the go when it comes to issues affecting girls, like rape. In fact, she led the Free Menstrual Hygiene for school going girls that New Zealand, Liberia, and other countries are now implementing. She saw it as one of the impediments to girls accessing equal education and one of the many reasons for rape and teenage pregnancy which most often causes to Fistula. Women in Sierra Leone still struggle with lots of things that should be basic, however, the number of women in positions of trust not just in government cabinet but in the corporate and entrepreneurial world has increased exponentially.