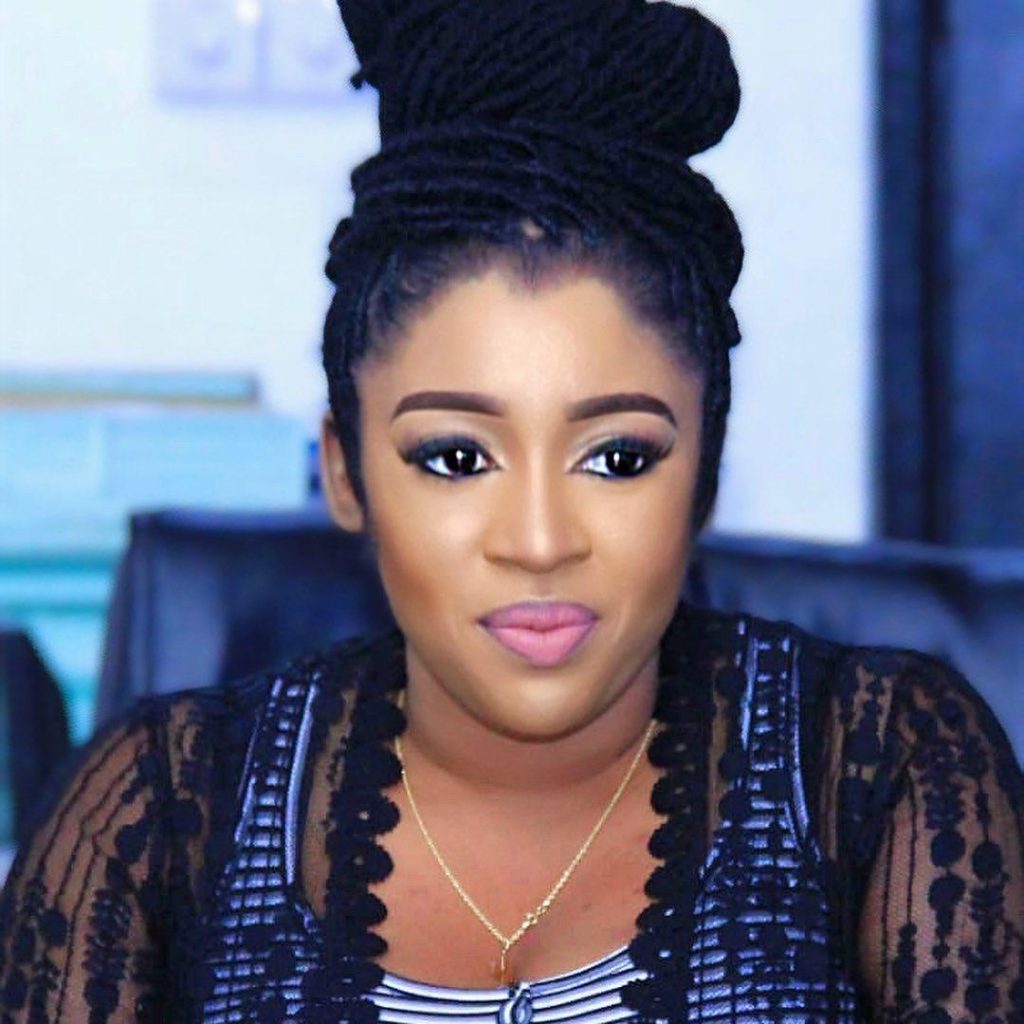 The Cross River State Commissioner for Health, Dr. Betta Edu is the National Chairman of the Nigeria Health Commissioners' Forum. Betta's burning desire is to see that Nigerians enjoy good healthcare system. She has no NGO, yet Betta has over 800 pupils she's taking care of in schools. Little wonder, she is billed for an award later this month as one of Africa's most distinguished women
Betta in this exclusive interview with Sunday Oyinloye, Publisher, Green Savannah Diplomatic Cable speaks about brain and other issues affecting Nigeria's health sector.
Excerpts: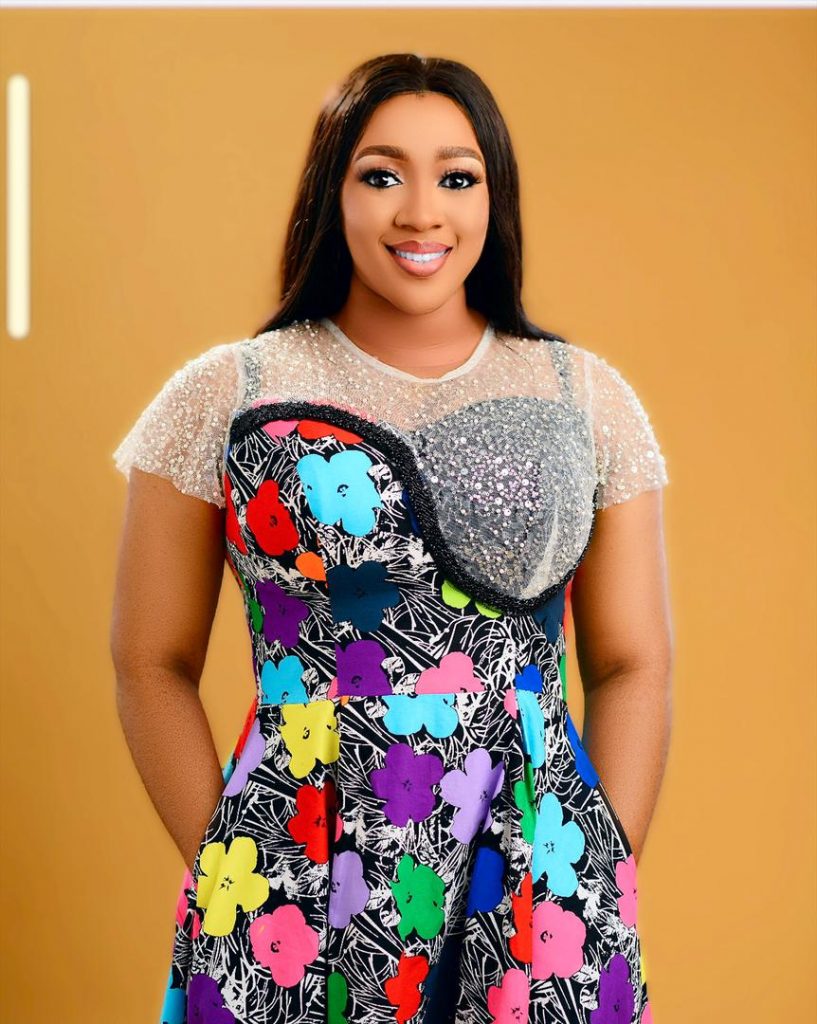 Many Nigerian doctors are leaving to practice in other countries; are you not worried?
Yes, I am worried and indeed, that is part of what the Health Sector Reform Committee which the President has set up is supposed to address. The issues around human resources in the Health sector, issues around their engagement, remuneration, incentives, and indeed functionality and how committed they are to the programme or to service of people in Nigeria. Year in year out, the Federal Government spends a lot of money training resident doctors and then, at the end of that training, most of them leave, same for other health professionals. There should be holistic review of terms of engagement, their remuneration, and of course, let's find suitable ways (government and those afeected) in dealing with issues around health workers in the country. We need more health workers. Health worker are really grossly inadequate for 200 million people living in Nigeria. So it's something that is urgent and the government is already going to look into it through the Health Sector Reform Committee which will proffer solutions that will be lasting for Nigerians including privatization of the health sector.
What would you suggest as lasting solution to the problem of brain drain in Nigeria's health sector?
First, there should be a review of the method of employment. Even though we have a public sector, just as it is in every advanced country where the health sector is functional. They have standards for payments in each sector. Can we standardize what we have in Nigeria, so that the pool is not towards outside but inside? Some Nigerians outside are tired and frustrated; they want to come back home. They just need that environment for them to return. That is number one. Number two; is it possible for us to privatize at least 50 percent of the health workforce across board in the country. How do I mean? I will just use UK as an example. Let's say 20 to 30 percent of the NHS worker are core NHS staff, the rest are people from agencies; health workers, doctors, nurses, lab scientists, radiographers that are working in the NHS. So, the agency hires you, and then posts you to a particular facility to work there. And so, if at any time as a government I don't find you in my facility working, then I drop the agency. This idea and others can reduce incessant strikes in our country and turn things around. Initially, there will be that argument that pushes, but with time, you will see that it stabilizes the system where you have part of the health workers being government owned and the other part of the health workforce being private owned working in public sector. You can also take it as far as saying ok, we are going to still push people from even the tertiary institutions into the primary and secondary level of care, just to strengthen it build it up, so it's a holistic thing that we can look at generally and see that we proffer solution to it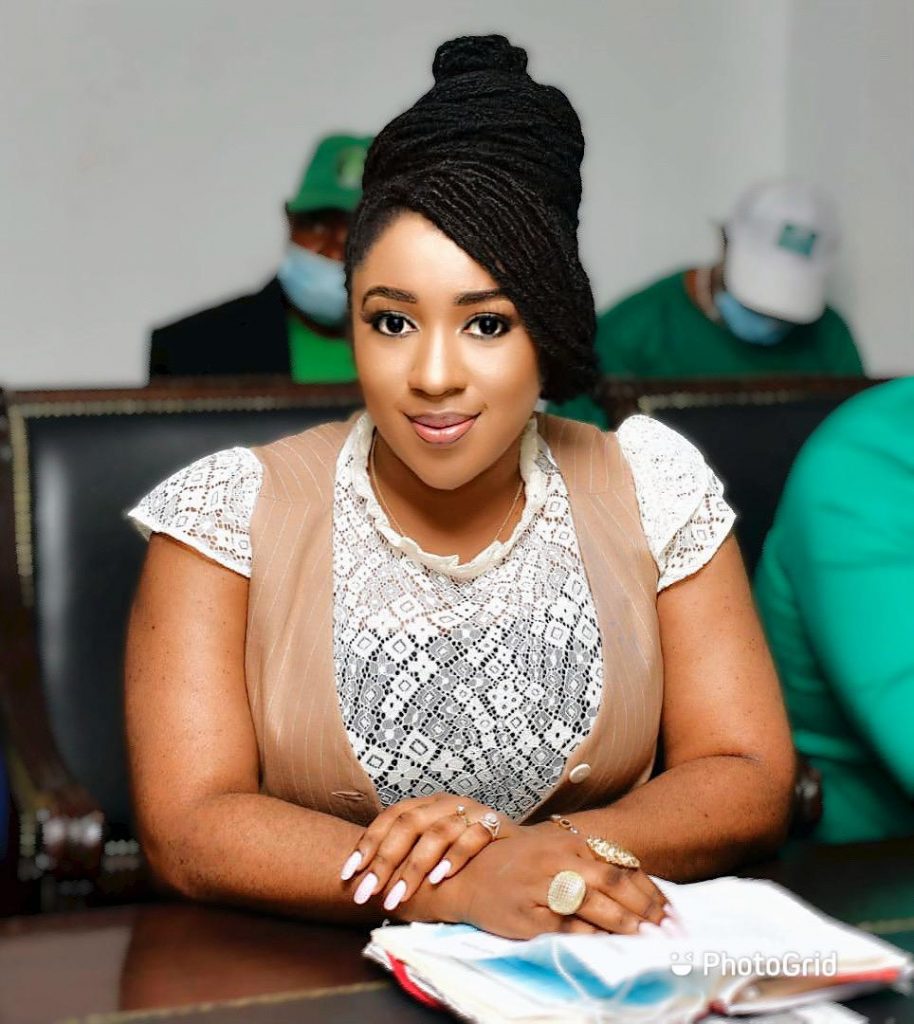 The state of primary healthcare centers in the country is another issue; some are in good shape, some are not, and even those that are good lack adequate drugs and personnel. As the Chairman of the Nigerian Health Commissioners' Forum, what are your members doing about it?
We just held a meeting recently (Nigeria Health Commissioners' meeting), and we came up with a communiqué which we are submitting to Mr. President, the Presidency and indeed, the Federal Ministry of Health and other agencies that are involved and some of these issues are addressed in that Communiqué .Basically, we are commending President Muhammadu Buhari for implementing the Basic Health Care Provision Fund ((BHCPF). That being said, the President is willing, he has shown political commitment to implementation of that to ensure that people at the grassroots have access to quality healthcare. Now its for the foot soldiers to ensure total implementation. He has released the money. Can we take off all the bureaucracies and bottlenecks that we have put in all the gateways, such that states are unable to implement that BHCPF? As we speak, you try to implement but they say no, somebody has not come to sign; the person comes to sign, they tell you the next person has not come to audit; auditing money that has not been spent. They will tell you another person has to verify, and person has to accredit. So many bottlenecks and as I speak to you, we still have 2018 implementation. The President has released money for 2018, 2019, 2020 and 2021, yet we cannot move on from 2018 because the manual is wrong, the bottleneck enormous and it just thwarting the entire programme
Then why can't your Forum inform the President?
It was included in our communiqué to the President and to everybody who is involved so that they can understand what the plights are. Sometimes, you have a willing heart to do something but then, you have people putting a lot of bureaucracies that kill the vision of a programme. Since 2018 that it was flagged off, at this point, we should be seeing the dividends of that BHCPF .but that is not the case.
A lot of pregnant women find it difficult to get to the health centers whenever they want to deliver, what is the government doing about the proposed Emergency Ambulance Service?
It is the same issue. One of the gateways of the BHCPF is supposed to address the issue of the Ambulance Service, but when it's not functional, you can't do it. So you can imagine that just holding the functionality of a single programme is affecting the capacity of health facilities to be functional; affecting manpower because the money from BHCPF is also supposed to employ people. It is affecting Ambulance service and several other things. Therefore, it is time for the Federal Government to sit down and review things and change things, and get this BHCPF to become functional, such that states can access the funding and they can do it right thing in accountable manner and deliver results.
This month, you will be receiving an award as one of the most outstanding African women, what does that mean to you?
First, I am grateful to God for that. And I want to thank all my principals and very senior political fathers that have really groomed me and mentored me to get to this point. And then, I thank Nigeria's Commissioners for Health and the general public that have supported me all through the years. It has not been easy to get there. There are probably things I have done right and some I have done wrong, but reinforcing the right ones and trying to push me to the right path has helped me thus far. It also gives me a heavy burden, thinking how I can improve on things, how can I make health care more accessible and how can I help Nigeria achieve universal health coverage. It gives me mental burden.to really push and work harder to see things change
There was also the humanitarian Award you recently received, do you have an NGO?
No, I don't have an NGO, but as an individual, I am very given to philanthropic gestures. I train over 800 pupils in schools from my ward those who don't have the ability to pay their fees. Beyond that, from time to time, I carry out free medical outreaches to help people. I also do a lot of other humanitarian work, like supporting young people who are writing JAMB. I help people who are sick and, malnourished children. I do all these in my private space and not for political reason. I have always done it before I became a "politician". The idea is to try to help others and build strong force of young people who are able to positively impact on our country. Remember, when you help somebody, that person owes other people help too because somebody helped him. That is the mentality
What is unique about healthcare system in Cross River State, where you are serving as a Commissioner?
We have been able to institute a lot of things in Cross River State. I started the Cross River State Primary Health Care Development Agency. I also started the implementation of the State Health Insurance Scheme. And of course, beyond that, several innovations have been put on board to improve logistics and supplies. We have also worked on the drug chain in the state. We introduced drone to deliver drugs and vaccine. We have provided Emergency Ambulances facilities across the state. We have been able to have one functional Primary HealthCare Center in each ward in the state, and presently, the governor is working on a state of the art pharmaceutical company. At the same time, he is also building three referral hospitals.
You are a politician, how are you navigating the political space without being harassed or intimidated?
I am not typically a politician. I am a technocrat. Just that in my position, you have to do some form of politics. More importantly, the fact is that I am committed to service. I have passion, energy and age on my side, and I am committed to service. Once you are committed to service, then it's easy for you to navigate through. However, if the focus is money or fame, it becomes difficult for you to grow. Our country is in need of dedicated young people who want to make the difference. And I am happy that I am in that space doing that.
What is that thing that the world does not know about Betta Edu?
I love God. I love Jesus and I sing in the choir.