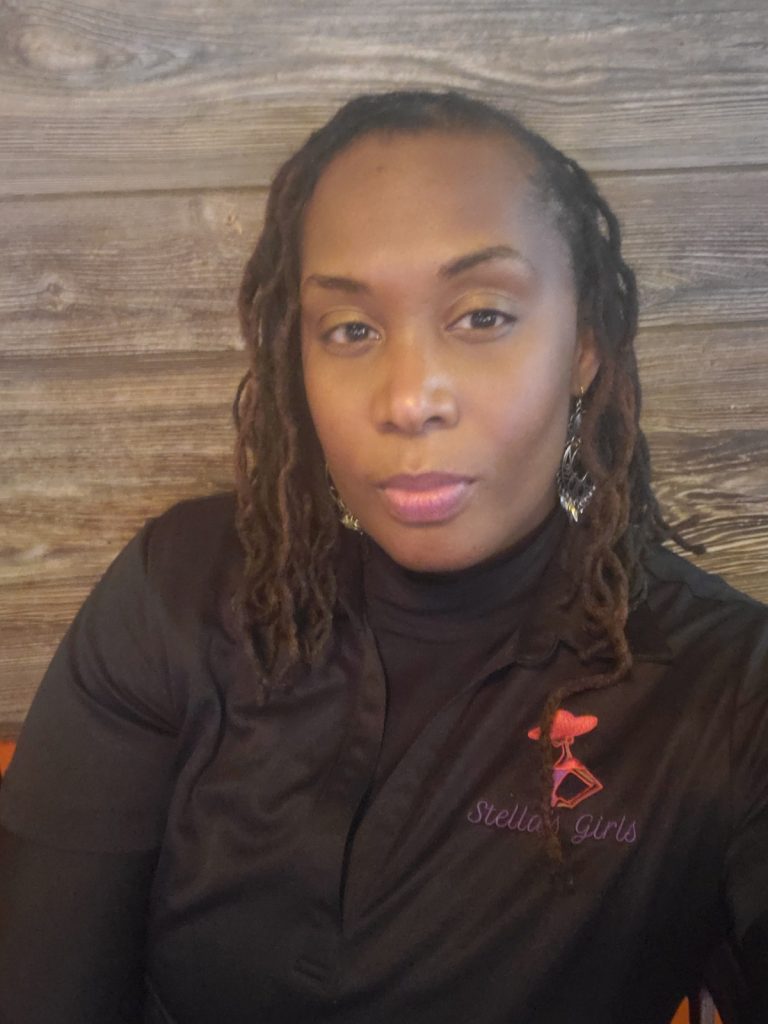 Kaprece James is a public-spirited woman, founder & CEO, Women & Girls Advocate, Best Selling Author, and an International Leader. Kaprece served her community volunteering and working in the nonprofit sector for over 30 years. She started two nongovernmental organizations in Liberia, West Africa and has assisted many other nonprofits with building their programs nationally and internationally.
As a Marine Spouse, Kaprece has been serving the military community for 14 years in the roles of Environmental Compliance Officer, Family Readiness Officer, Resiliency Trainer, and a mentor to both service members and their spouses. During the last 14 years as a military spouse, she has served on the Marine Spouses Officers Boards, held several positions for the National Naval Officers Association, served as an Ambassador for Okinawa, and is a highly sought out speaker for several military panels. Kaprece loves serving her military community both in the US and abroad. She was named the 2019 Armed Forces Insurance Naval Postgraduate Military Spouse of the Year. Kaprece is the Co-Founder of Military Hearts Matter, a nonprofit that focuses on "Supporting the Hearts that Serve", with an emphasis on heart disease effecting military families.
Kaprece is the founder of Stella's Girls Incorporated, a 501c3 nonprofit and recognized Liberian nongovernmental organization, that focuses on the empowerment and leadership development of girls and women in the United States, Japan, Liberia, Rwanda, Sierra Leone, Nigeria, Ivory Coast and Uganda. Stella's Girls has been a critical resource for teens in Southern and Western Maryland as they have been providing free tutoring, coding, and stem activities for students during the pandemic. Kaprece is owner of DKJ Global Consulting where she serves as a consultant and grant writer to nonprofits and small business owners. In 2020, she co-authored, The Nonprofit Legacy, a Best-Selling book on Amazon to assist nonprofits on starting and sustaining their nonprofit.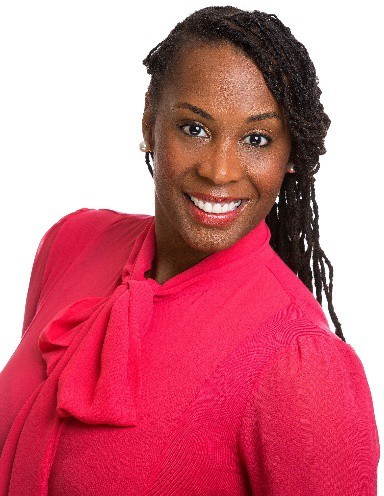 Kaprece James has received numerous awards for her dedication and leadership to the local and military community. One of her highest awards received is the Lifetime Achievement Award for completion of 24, 000 volunteer service hours presented by President George Bush in 2008.
She speaks exclusively to Sunday Oyinloye Publisher Green Savannah Diplomatic Cable on the challenges women and girls face during their monthly period.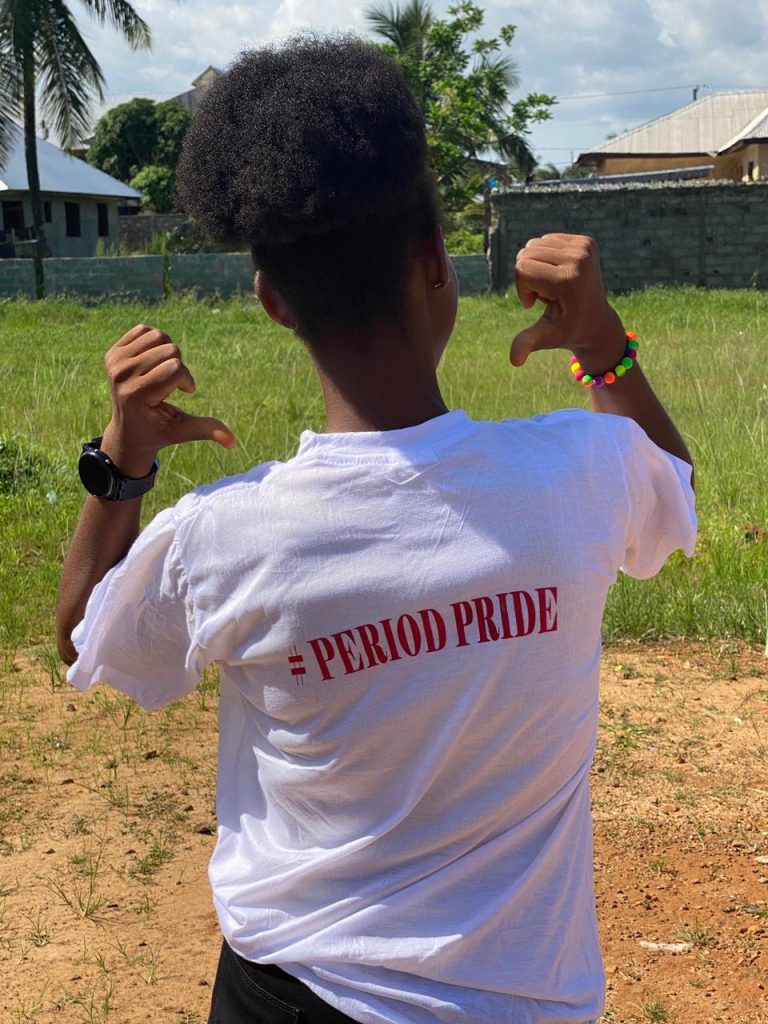 Excerpts:
Your organization recently trained 1500 women and girls on Menstrual Hygiene, what informs the training?
Menstrual Hygiene has been a major issue for years. Stella's Girls, has been in the frontline to advocate for menstrual hygiene and management amongst young women and girls. Every year on May 28th we celebrate with our International partners Menstrual Hygiene Day. Our menstrual training entails:
• Explanation and better understanding of what is menstruation.
• Using a chart, we explain and show how to know your menstruation cycle and track it.
• Understanding menstruation hygiene definition and how to protect yourself from infections
• Understanding the definition of health
• Explain and discuss the challenges faced by women and girls concerning menstruation
• Elaborate on menstruation hygiene and health, and how the two align with each other.
• Outline what is required to practice great menstrual hygiene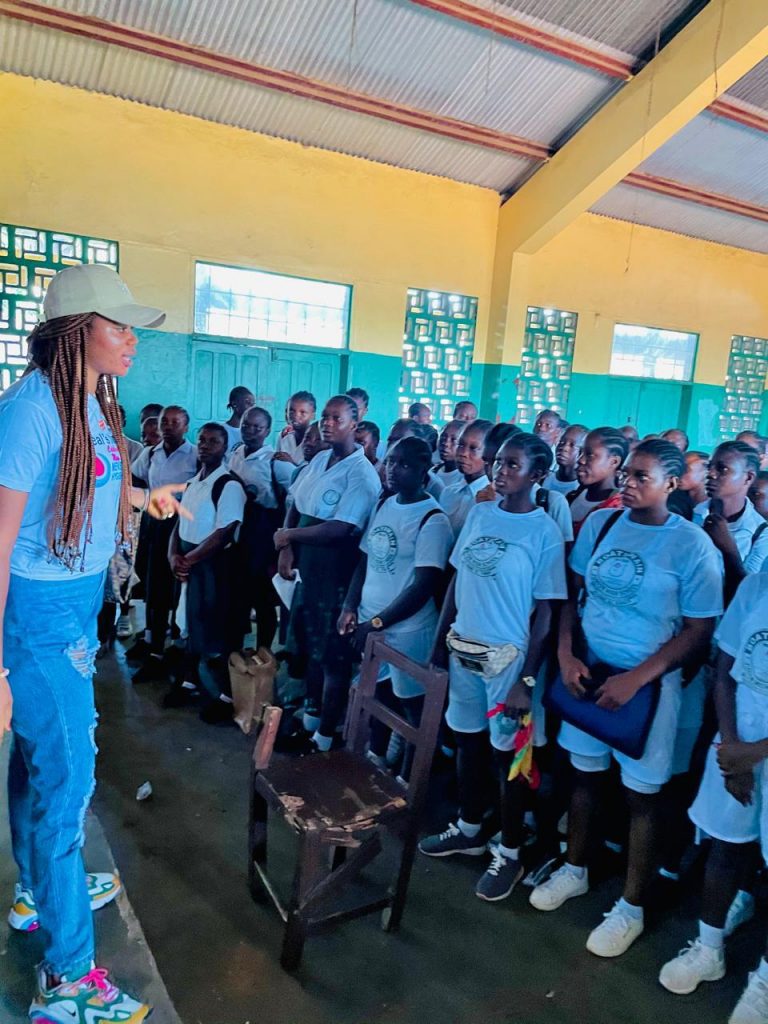 You had the training in Liberia, Uganda, and Sierra Leone; why the choice of these countries?
My great-grandmother was my inspiration for founding Stella's Girls; she was always a philanthropist whose main agenda and vision was helping in any way possible. Fortunately, this was passed on to me and I've always had an attachment to Africa. I began serving Liberia in 2012 and as my work around the continent grew, I began expanding to Sierra Leone, Nigeria, Rwanda, Kenya, Uganda, Togo, and Ivory Coast. My love of Mama Africa and supporting the youth in their leadership development and advocacy continues to drive me every day.
Some are advocating for women to be excused from work any time they are in their monthly period, what is your take on this?
Yes, I have heard of this. Allow me to elaborate; there are many women who have endometriosis a condition that makes the menstrual period unbearable and so painful, that they cannot move. I myself suffer from PCOS (polycystic ovarian syndrome) a condition similar to the pain that women with endometriosis and fibroids deal with, so I know first-hand how painful period can be and how some days your body can't move. I would definitely support women with these types of incurable diseases in having time off or the opportunity to work virtually at home. Now, for other women we've continuously been fighting and protesting for gender equality and equity in every space. As much as our menstrual periods are painful, we can weather through it and prove that menstruation isn't a disability.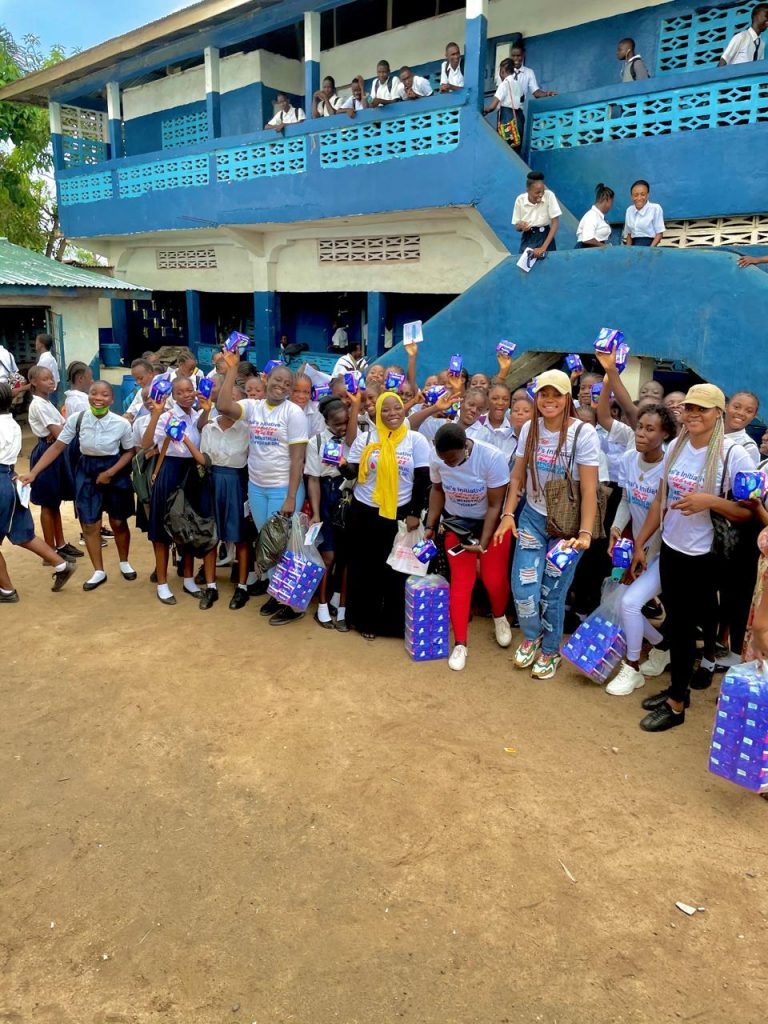 What next line of training are you preparing for the girls?
Our next training event for girls is in the advocacy space and ensuring that young women have the understanding and necessary tools to advocate for themselves. Our motto is Educate. Empower. Lead. We believe that "To Educate our youth is to Empower them to learn, to empower our youth is to Lead them to make change. "We are always looking for partners and financial support to continue to achieve gender equality and those interested in supporting us can go to our website stellasgirls.org or follow us on social media @StellasGirls.