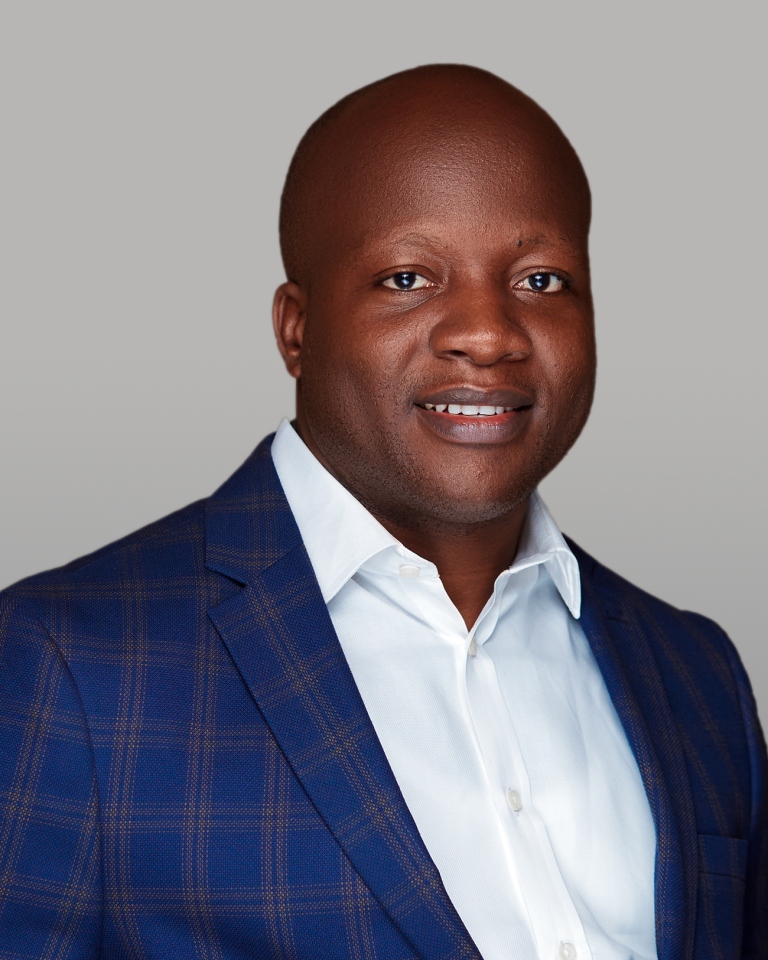 By Sunday Oyinloye
The challenges of diseases and other health-related problems confronting Nigeria occasioned by lack of adequate funds for medical research will soon be a thing of the past as Nigerian Institute of Medical Research Foundation (NIMR Foundation) will be unveiled to the public at Eko Hotels and Suites Lagos on Thursday, 4th November 2021.
The foundation will use the event to raise N10 billion endowment with which it will fund is activities in perpetuity.
NIMR Foundation is a private, not-for-profit organization established by Nigeria Institute of Medical Research (NIMR) to build and expand capacity for translational research among early career investigators and promote innovation, development and commercialization of home-grown medicines, vaccines and technologies to address the health needs of Nigerians.
Nigerian Institute of Medical Research (NIMR) was established through the National Science and Technology Act of 1977. It is the apex medical research organization charged with the responsibility to conduct research into diseases and conditions of public health importance in Nigeria and develop structures for the dissemination of research findings while providing enabling environment and facilities for health research and training in cooperation with the Federal and State Ministries of health and in collaboration. It is expected that NIMR Foundation would help develop and administer those activities that assist and supplement the mission and mandate of Nigerian Institute of Medical Research.
It would be recalled that the Chairman of the Trustees, Mr. Babatunde Raji Fashola, SAN revealed at the Media parley that the Foundation would do everything that NIMR is currently doing and should be doing given the broad mandate imposed by the Law establishing the Institute back in 1977 from a service perspective, and that the differentiating factor is that the Foundation will utilise resources mobilized from mostly the private sector rather than depend on funding from Government as NIMR does.
NIMR Foundation will prioritize development and implementation of mechanisms to elevate research, innovation and products/ services development in health care as a viable business which can address human suffering in form of diseases and other health-related problems and become a significant revenue stream contributing to the economic productivity of our nation.
In a Press Release signed by the Executive Director of NIMR Foundation, Dr. Olajide Sobande, a copy of which was made available to Green Savannah Diplomatic Cable, the Foundation will be funded via different sources including but not limited to donations from individuals, corporate bodies, and organizations in Nigeria and worldwide, endowments from philanthropists and other well-meaning individuals, grants from individuals, trusts, initiatives, local and international governments, private and non-governmental organizations within and outside Nigeria; and income from commercial ventures and investments.
According to him "These funds will be directed towards funding research based postgraduate degree programs of selected junior and mid-level researchers across private and public academic, training and research institutions in Nigeria and supporting innovations and development of home grown products and technologies to improve health care in Nigeria".