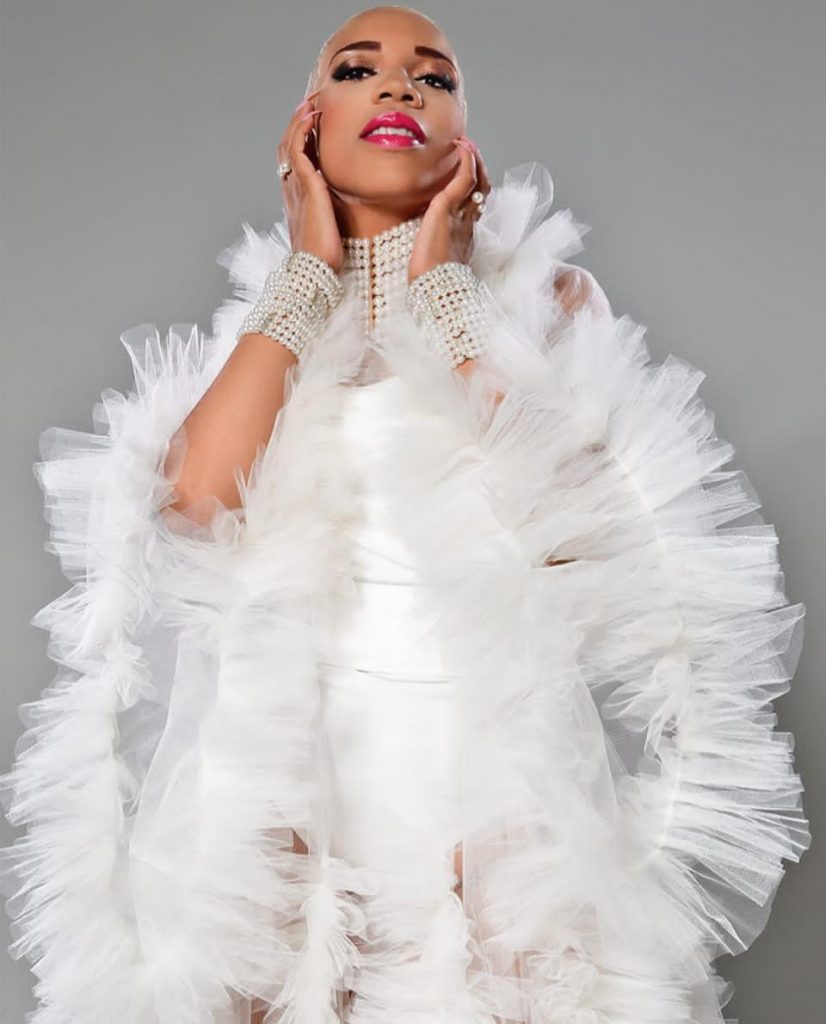 Dutch designer, Melissa Oosterwolde is one the most celebrated in Europe and a brand that is popular among the Dutch celebrities. She designs for top Dutch Artists and Actresses, footballers and other categories of celebrities in the Netherlands.
Scheduling an interview with this bundle of talent and very busy fashion designer was not an easy task, but Melissa graciously agreed to be the first face/ guest in our international online magazine in 2022 as she speaks exclusively to Sunday Oyinloye, Publisher, Green Savannah Diplomatic Cable
Excerpts: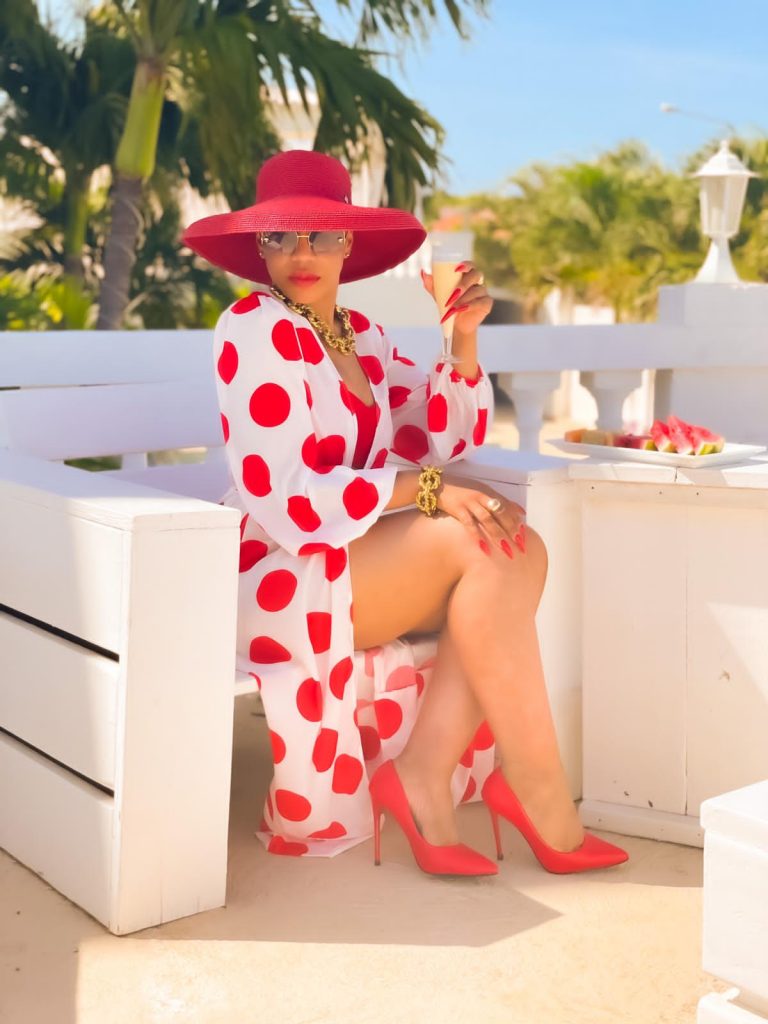 Why your career choice in Fashion?
I had a background in beauty. If someone had told me that I would work in fashion I would have said such a person was crazy. I always loved beautiful clothes, but to become a fashion designer / creative director, no. I was selected for a master class where I had to create make-up, hair, and styling concepts. I then found out that i had a lot more talent for that than I thought. I was advised to do fashion training and the rest is history.
Your brand, Melissa Oosterwolde has continued to make waves in the Netherlands since you commissioned your showroom in Rotterdam in 2015. What is the secret?
I think the most important thing is to do what you like, what you are good at. Above all, keep going, create networks and put yourself on the market. Show who you are and what you can do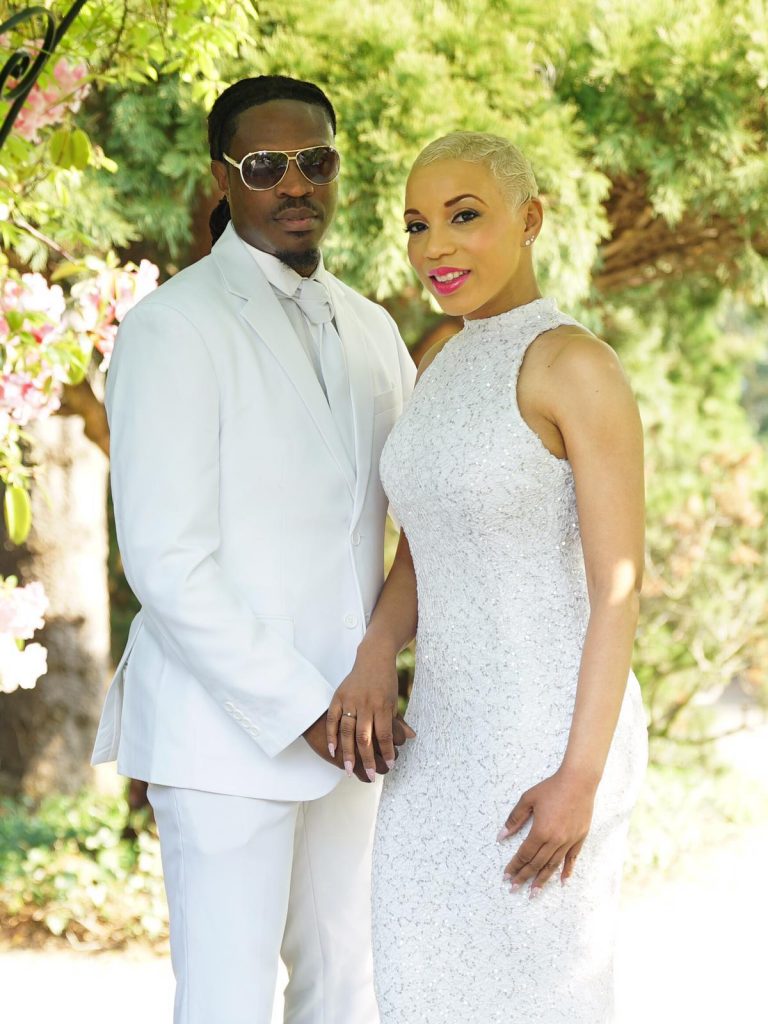 You design for famous actors, actresses, footballers and other categories of celebrities in the Netherlands; would you like to talk about some of these celebs and your designs?
You are correct, I have designed outfits for many Dutch celebrities and their number just keeps growing. I'm very proud of these accomplishments. I really enjoy bringing a vision and concept to life.
What are you doing to penetrate other continents apart from Europe where you have made your marks?
Now, my goal is to dress international artists and to work more outside the Netherlands and Europe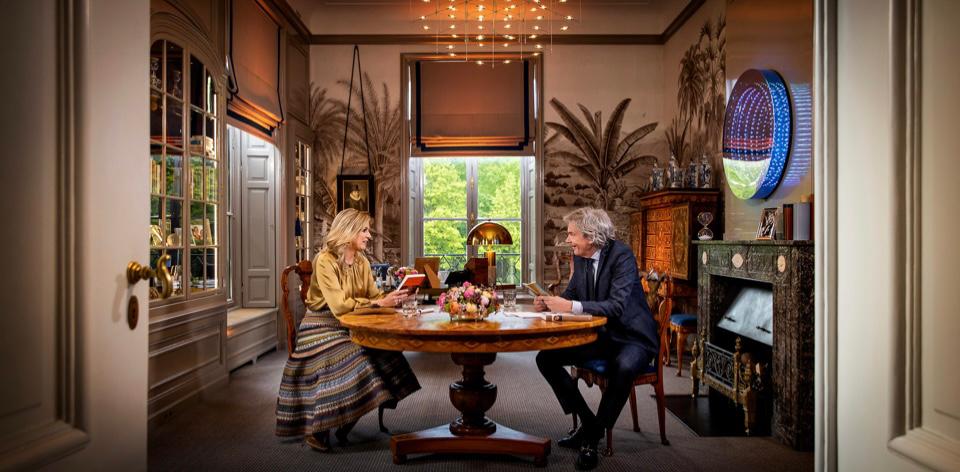 Apart from the fashion you are into other things, would you want to talk about some of these things and how you manage your time?
Beauty has always been there. Beauty and fashion are in my blood. In recent years I have also been doing very well as an influencer by sharing my knowledge and experiences on my Social Media channels. In order to do what you like, it is very important to plan everything well so that everything remains in balance.
I noticed that you shot some of your videos with your husband. What kind of a man is he?
My husband is lovely, he's my rock. We complement each other very well. He is a very social and caring man; a great family man.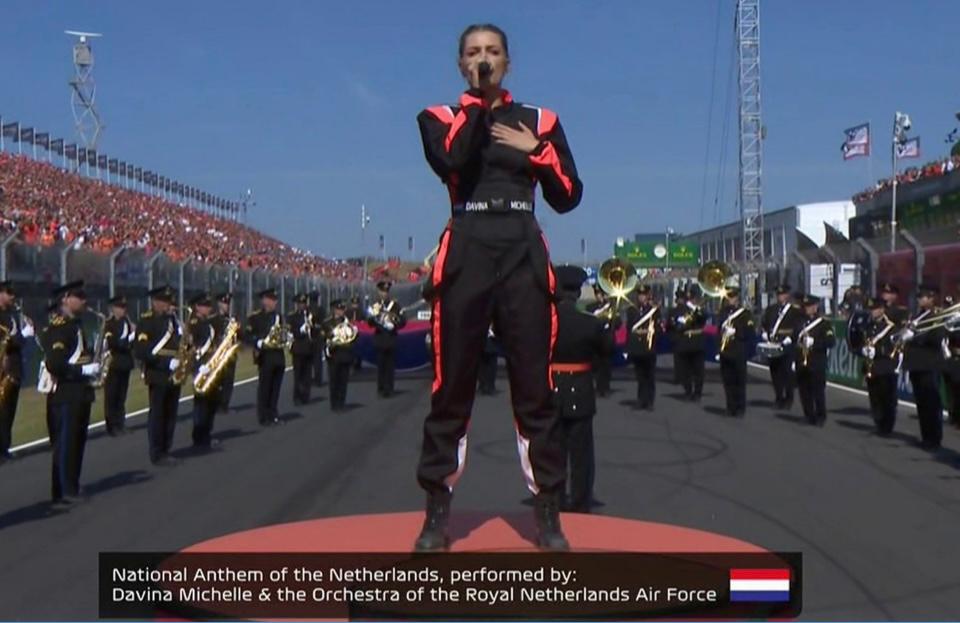 Has he at any time feel threatened for getting married to a celebrity like you; talking about you meeting male clients?
No, my husband supports me completely and is very proud of me. He is confident enough to know that I treat my work and private life seriously, so he doesn't see that as a threat at all.
How do you relax when you are not working?
In my free time, I love to take long walks with my husband and our puppy, Coco. I also love reading and watching motivational videos.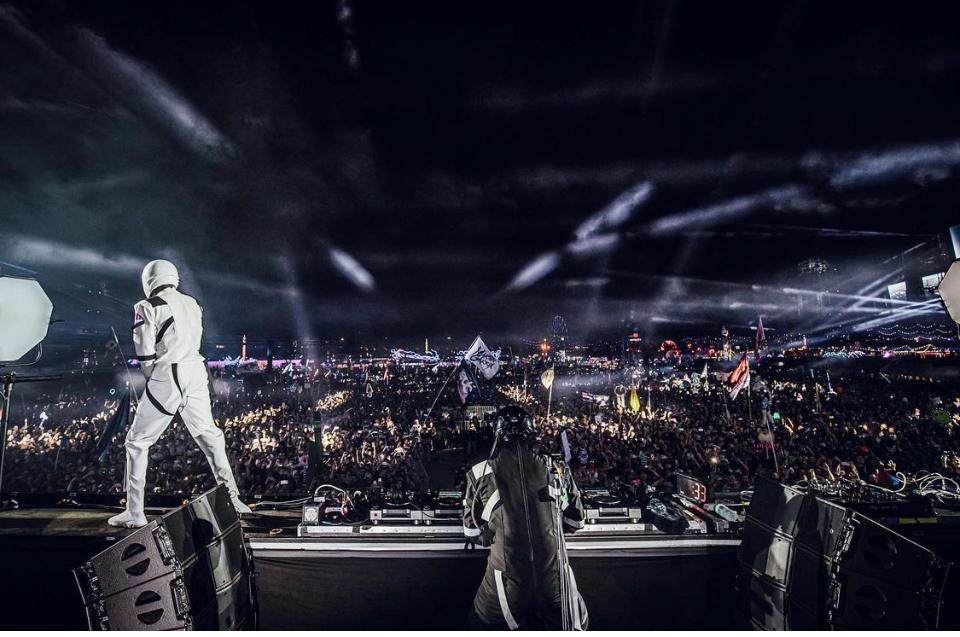 What should the world watch out for about your brand in 2022?
2022 is going to be a great year with much more custom-made fashion, especially my passion for suits for men and women.
What is that thing that the world does not know about you?
I think there's a lot that the world doesn't know about me yet, but that is going to change. You guys will hear and see a lot more of me in the near future, so stay tuned