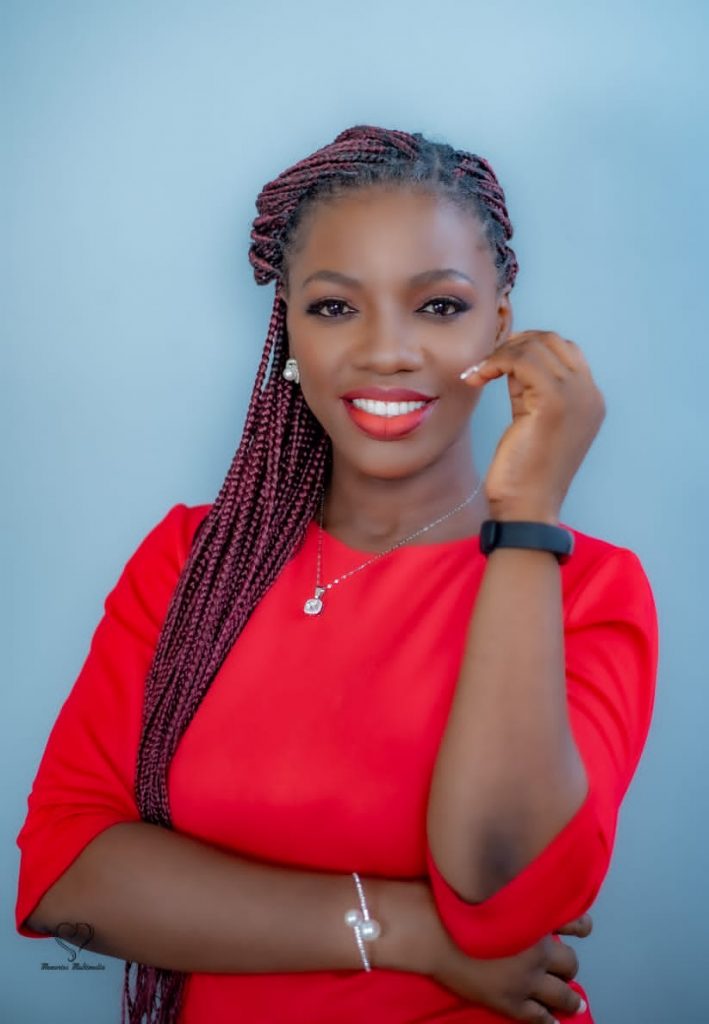 Priscilla Wellington Asante is the Executive Director of Customer Service Africa, Founder of Green Trek Tours, Founder of the Dream Big Project and Founder & President of the GIBS Woman and Wives Hub. She is Director of Membership and Board member, Women in Tourism International Alliance. A Certified Professional Trainer and Certified Customer Service Expert from International Association of Peoples Performance Development, Priscilla is an ABNLP Practitioner, Hospitality Consultant and Tour Operator, Africa's Most Influential woman in Business and Governance finalist 2014 and a woman in ministry. She was Brand Ambassador for the 5th GHA Awards 2022
She speaks to Sunday Oyinloye, Publisher Green Savannah Diplomatic Cable about the Hospitality and Tourism Industry in Ghana, her country, importance of Customer Service and other issues
Excerpts: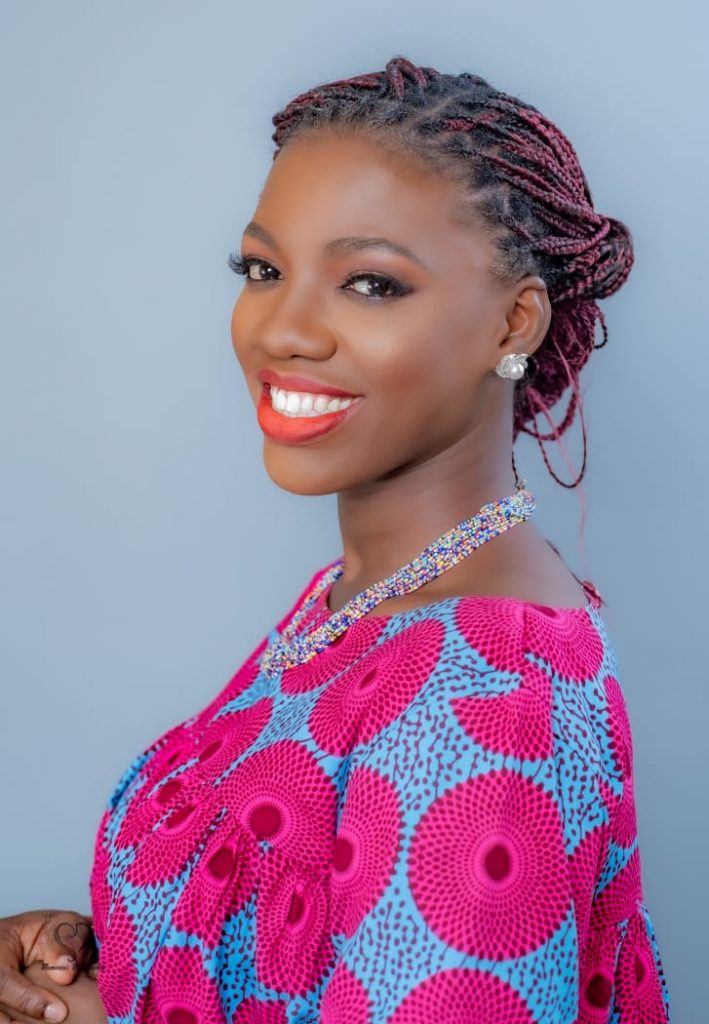 You studied Neurolinguistic Programming, why did you venture into tourism and hospitality business?
I am an hotelier by profession and studied hotel management .I took a course in NLP just to have a better understanding of myself and leverage on the knowledge to communicate in an effective way and to deliver better training sessions.
What is the state of hospitality and tourism industry in Ghana?
Hospitality and Tourism Industry in Ghana is just recovering from covid-19 pandemic, as it was the most hit sector of the economy. Some hotels have shut down but some have also thrived in spite of the negative impact the pandemic had on hotel business and tour operations. It is heartwarming to know that some hotels have been resilient and innovative with technology to stay in business.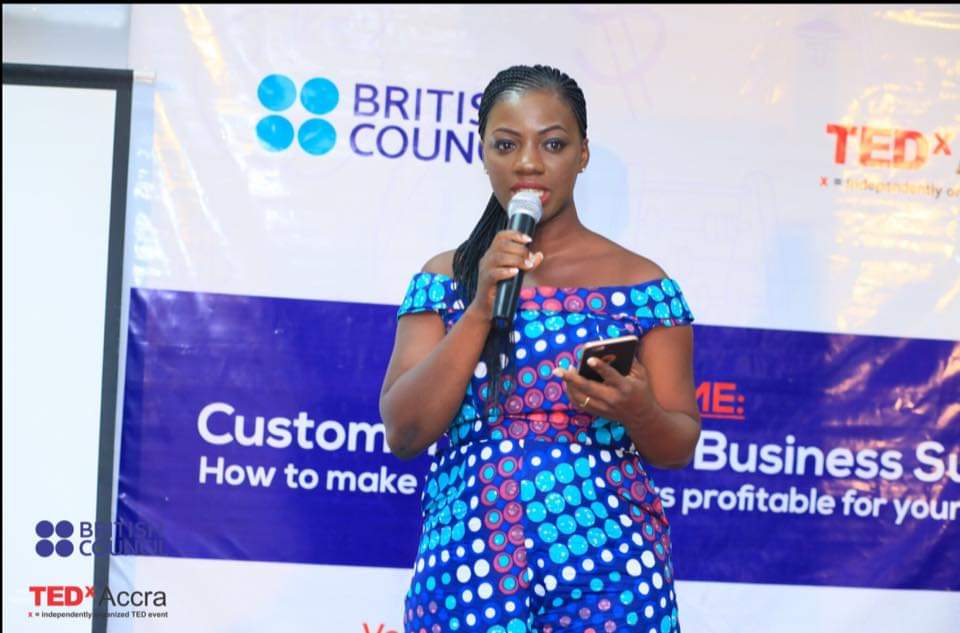 How can it be improved?
The industry can be greatly improved by training in excellent customer service delivery that creates memorable customer experience for our tourists and hotel guests, to build customer loyalty and repeat businesses
What makes Ghana unique in the hospitality industry if compared with other African countries?
Just as we have cities in every country, Ghana is the city of the continent, the gateway to Africa. It is rich in culture, hospitable and great power smiles. The country has tourists' destinations, forts and castles, beaches, great food and textiles. To experience Africa, you must first experience Ghana.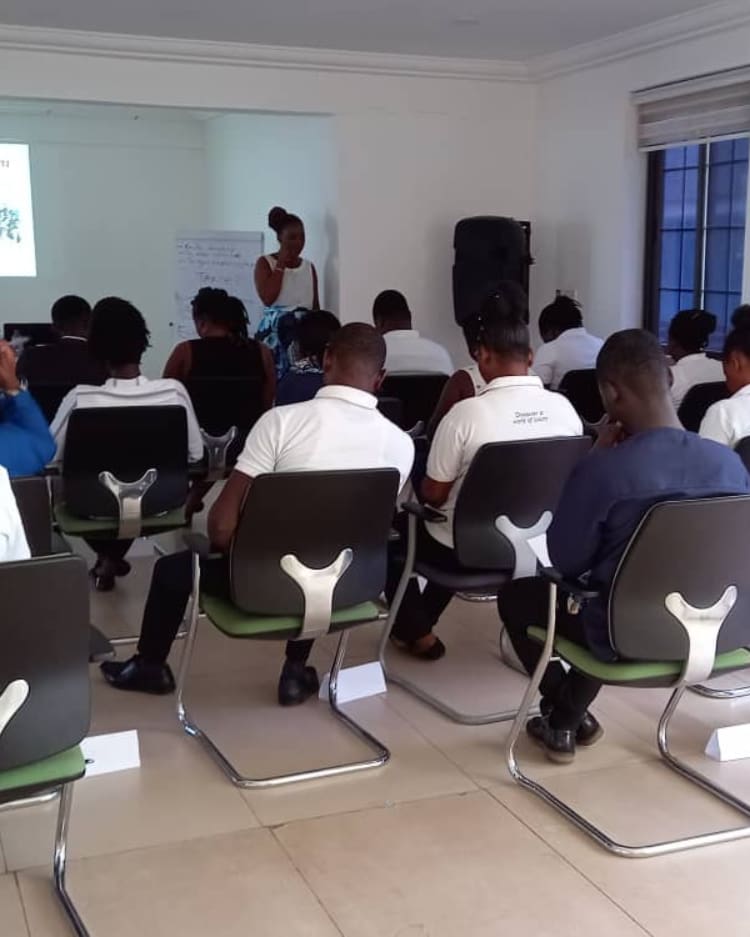 You have your hands in many things as the Executive Director of Customer Service Africa, founder of Green Trek Tours, founder of the Dream Big Project and Founder & President of the GIBS Woman and Wives Hub. How you are able to coordinate these organizations, and what impact have they made in your country?
First, I am still working daily to prioritize my activities for maximum productivity. My commitment to excellence inspires me to keep trying till it is done well. As a woman in ministry, I fully depend on God's grace and daily provision to stay focused in the midst of challenges. My focus is to champion and promote Customer Service as a revenue generation tool, redefining Customer Service with a power smile and a change in attitude and mindset. Green trek promotes domestic tourism. The GIBS Woman Ministry (Wiveshub) is also empowering women to be Godly industrious beautiful and sassy as a woman, wife and mother.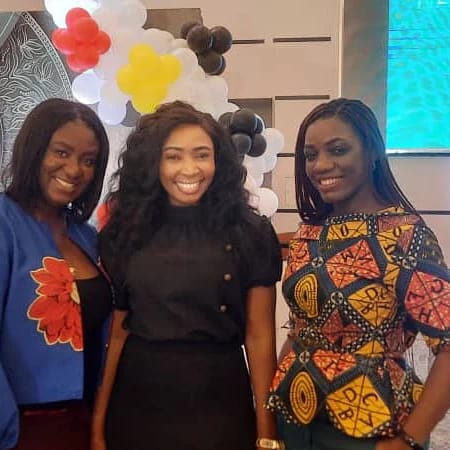 Why did you choose to be Customers Service Advocate?
Customer Service is like a ministry i have been called to, and it is where i identified a huge gap ,and an urgent responsibility to be the change i desired
What was your role as the Brand Ambassador of the 5th GHA Awards 2022?
As the Brand Ambassador of the 5th GHA Awards, my job was to represent the brand positively and to showcase all the benefits it has for its members as an association, and most importantly to raise sponsorship for the awards, and that was what I did.
Besides being a business woman, what are you giving back to the community?
Our giveback project is the DreamBig project which started in 2014/15 with inspiration from SDG4 quality education. It is to empower students from JHS especially girls to dream beyond the status quo of their families or environment and stay in school. We shall be launching a new campaign; Customer Service on the street Phase 1 themed Customer Service is your attitude in our local language(eye wo suban) commencing from March, 2022