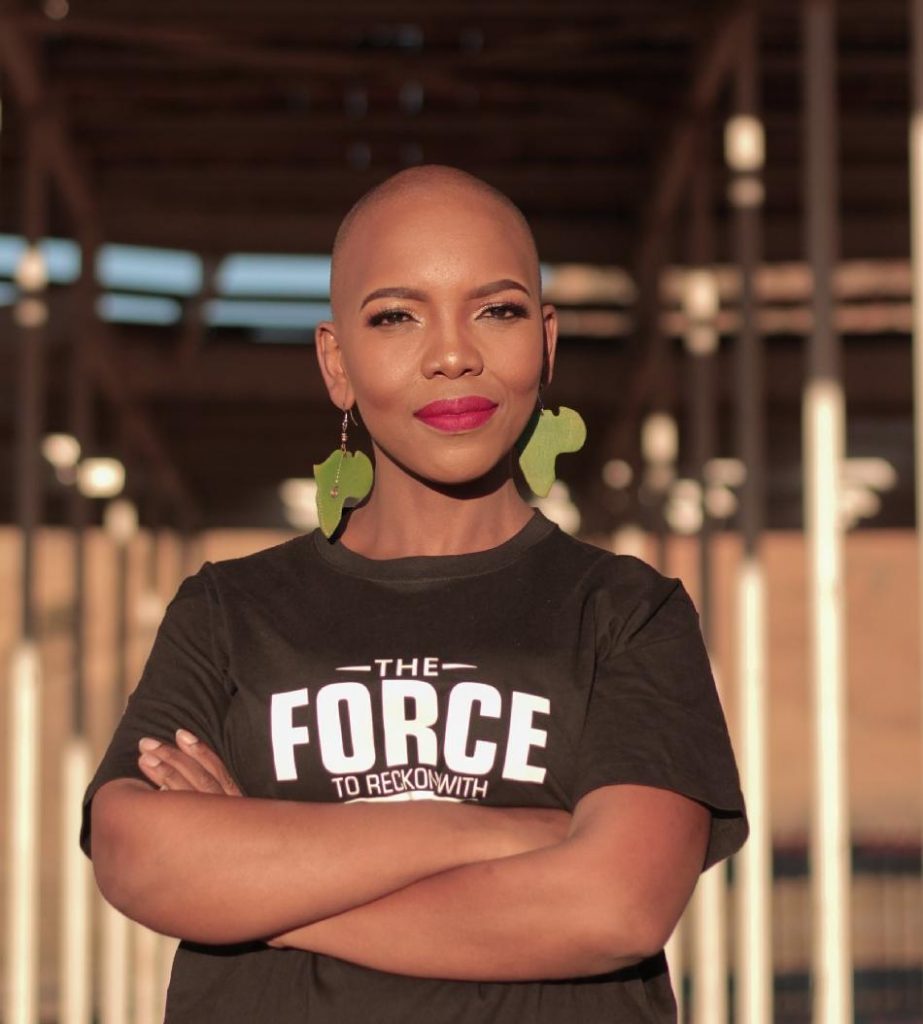 Lipuo Nkholi is the Executive Director of Limomonane Trust, a Non-Governmental Organisation that is embarking on planting of 100,000 trees in Lesotho ; 10,000 trees in each of the ten districts of the country. She is also the Founder and CEO of Limomonane Products Pty Ltd, Lesotho. Lupio is a philanthropist, entrepreneur, and a governance and democracy practitioner. She left United Nations in 2018 to run her businesses in Agro-production and processing. Her company; Limomonane Products produces and processes fruits to make jam, marmalade, canned and dried fruits. Her award-winning natural jam has been featured in various magazines in Lesotho and South Africa. Lipuo has won several prizes both nationally and in the SADC region for her semi-organic products that are a combination of health and taste. Her other company, Green Ambition grows beans and wheat for food packers and Lesotho Flour Mills respectively.
She speaks to Sunday Oyinloye, Publisher, Green Savannah Diplomatic Cable about Limomonane Trust, an NGO that is about to commence planting of 10,000 trees in each of the 10 districts of Lesotho
Excerpts: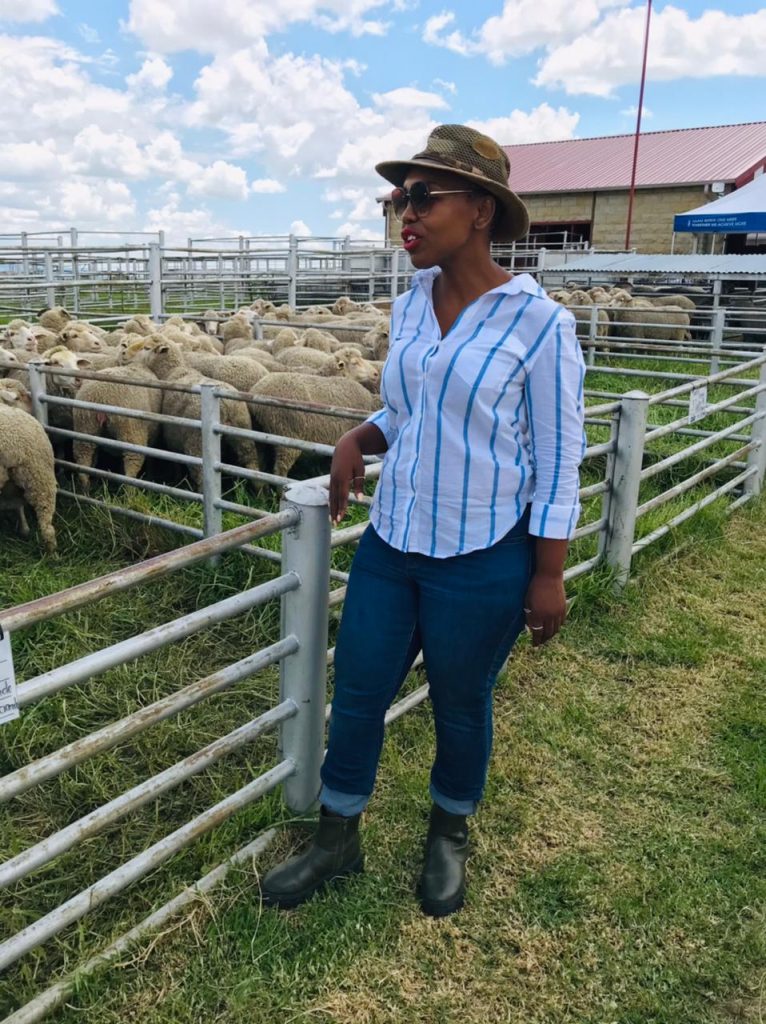 Why is your NGO embarking on planting of 10,000 trees in each of the 10 districts?
Lesotho's environment is in desperate need for blanketing in green. At less than 5%, the country has one of the smallest forest coverage in the whole world. So, this project is set to increase forest cover, reduce the temperature and restore the ecosystem.
Your initial plan was to plant 10,000 trees, why did you scale up to 100,000 trees?
The reason we scaled up our plan from 10,000 to 100,000 trees was because we realized there's need for more trees than that, 10,000 was just a mini drop in the ocean. It also didn't make sense to plant just 10,000 trees nationwide; they were going to be spread too thin. Also, a challenge has to really be challenging, so we scaled up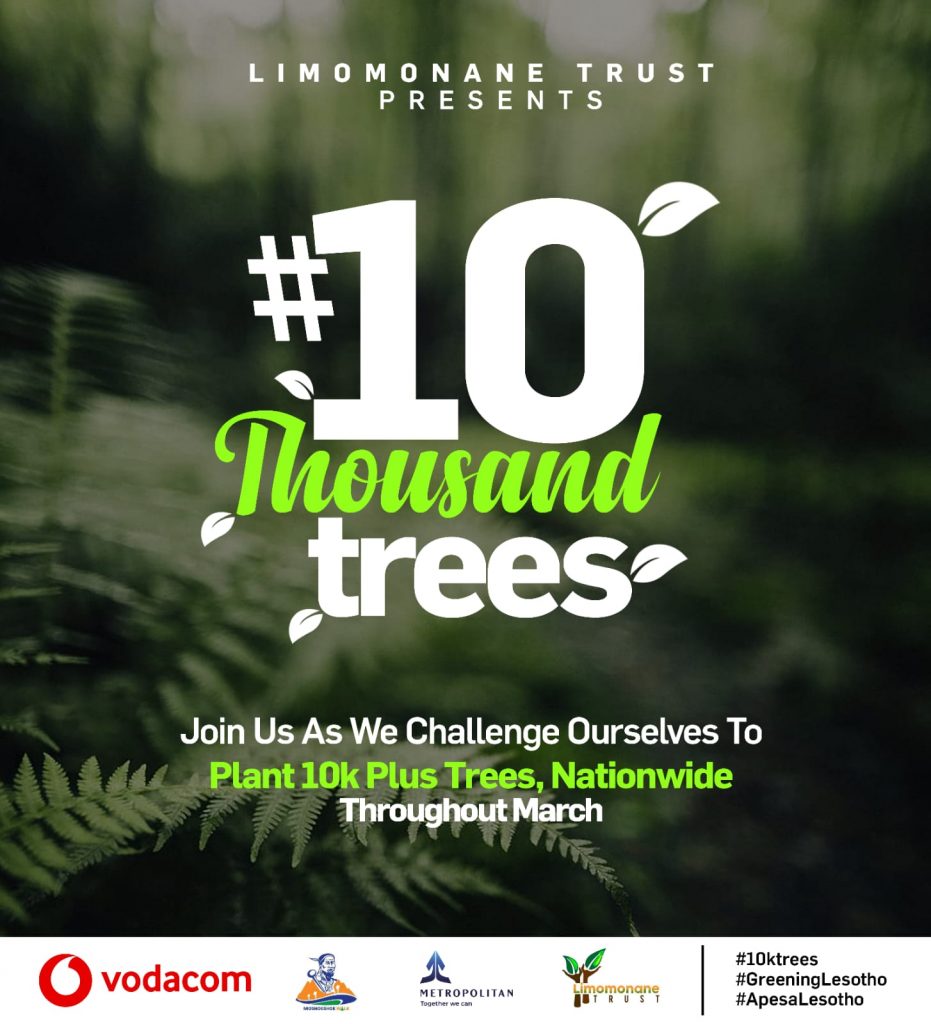 How do you intend to meet your target?
We work with community members, whom, with the coordination of the area chiefs have formed forest committees to ensure that the trees will not only be planted and left, but shall be nurtured to maturity. We are also working with some other implementing partners who are already working in the green economy space. These are organization are the GEM Institute, Conservation Music, The Annual Moshoeshoe Walk and some hiking groups. We also work with schools. Tree-planting will happen throughout the month of March, in other cases, several groups will be planting trees at the same time in different parts of the country.
What plans do you have to nurture trees?
We are working closely with the Ministry of Forestry, Range and Land Reclamation who offer technical expertise to communities. We also work with the Ministry of Tourism, Environment and Culture as custodians of indigenous plants. We also engage in exhaustive advocacy to ensure that livestock farmers do not allow their animals to graze in areas where trees are planted. Community leaders in their different structures, including the committees we are forming are to also ensure that trees are well nurtured.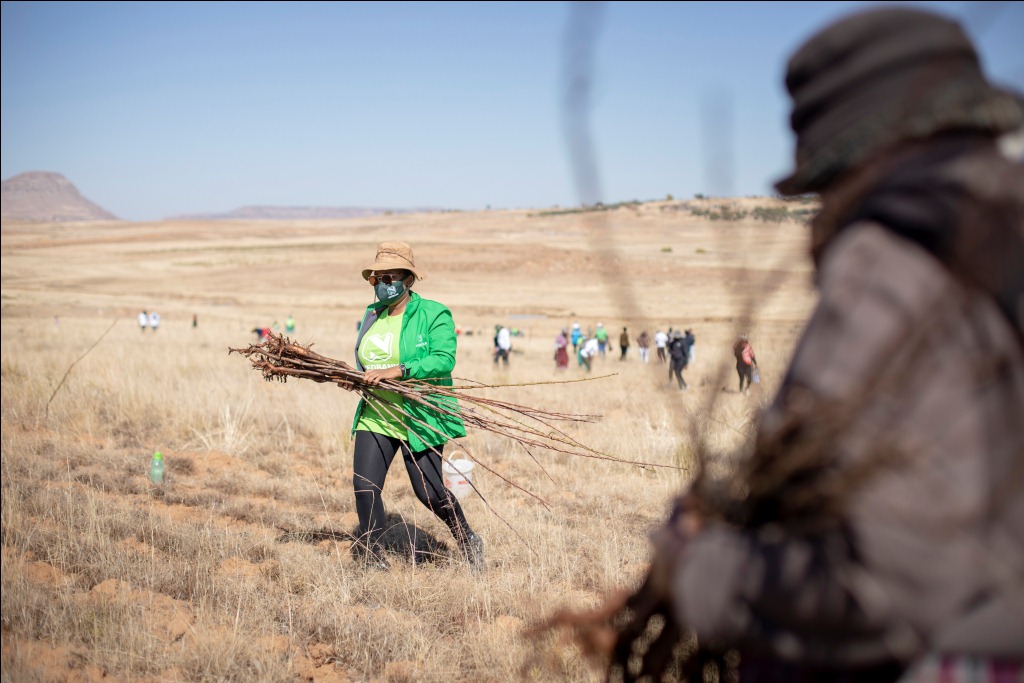 What is the immediate assistance you need to embark on the project?
There is need for supply of indigenous trees. Over the years, there has been a decrease in the production of indigenous trees. Most farmers produce exotic ones, while they may have some advantages, it is important to prioritize indigenous ones. The project needs volunteers across the country who are going to help with the pitting and planting of trees. Generally, the project appeals to people to respond to the need to restore land through afforestation and reforestation.
Apart from tree planting, what other things are you doing?
Limomonane Trust also spreads the environmental awareness messages to different groups, activates people to become environmental stewards as well as capacitating people on conservation agriculture.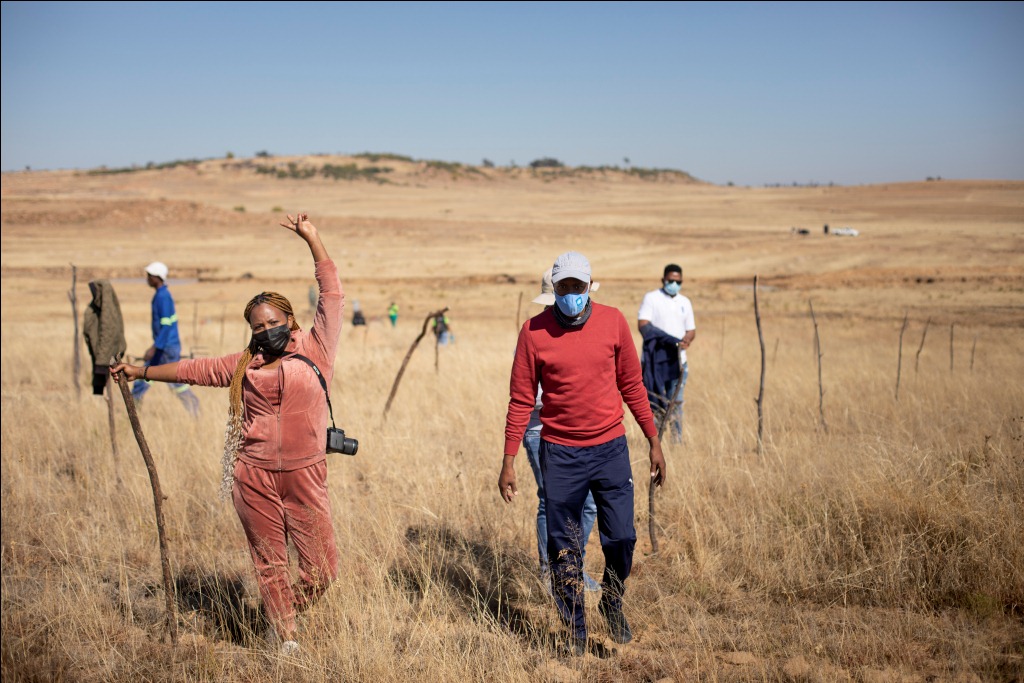 How are you combining your NGO with farming?
The NGO is basically embarking on the CSI projects of the sister company that happens to be commercial. The commercial company practises what the NGO preaches to other people and provide for both theory and practicals in the area of conservation agro-culture,
Give me a picture of the type of Lesotho you want to see in the nearest future
The Lesotho I would like to see in the future is the one which shall be food sovereign, sufficient and sustainable with intention to respond to the needs of the entire ecosystem to restore and maintain it. It is basically summed up perfectly by Jules Dervaes when he says: "In our society growing food ourselves has become the most radical of acts. It is truly the only effective protest, one that can and will overturn the corporate powers that be. By the process of directly working in harmony with nature, we do the one thing most essential to change the world; we change ourselves."