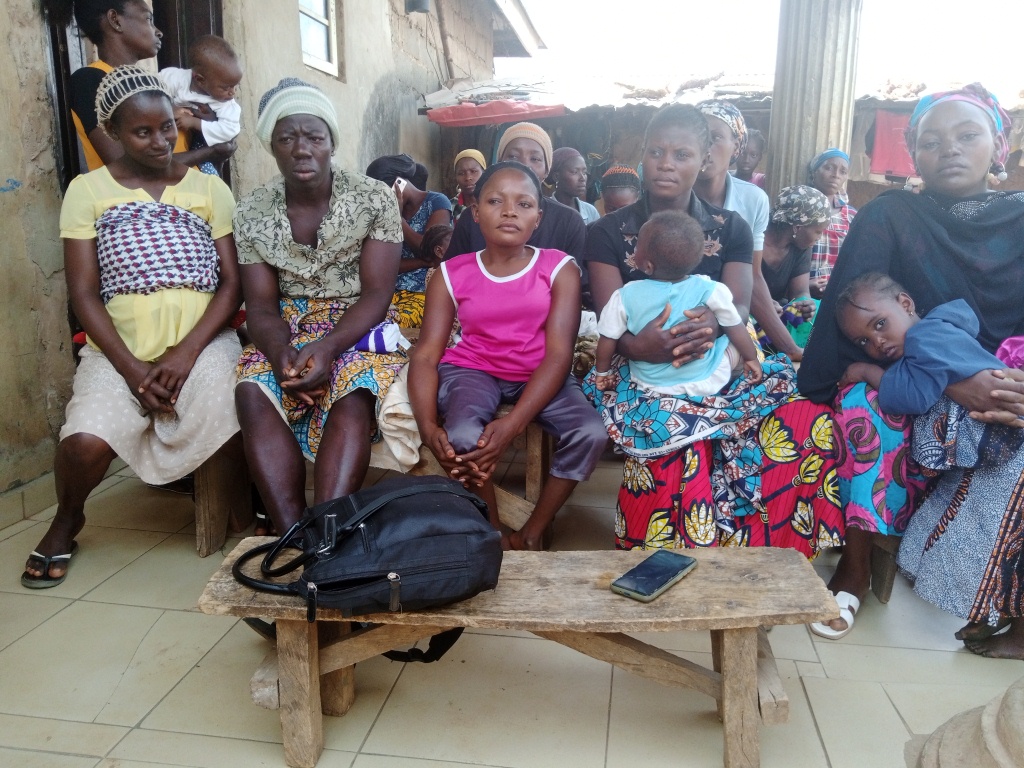 By Sunday Oyinloye
Six- month- old baby, Gift is one of the many vulnerable children in Barangoni , Bwari Area Council of the Federal Capital Territory, Nigeria. Gift not only suffers malnutrition, her mother is mentally challenged and no one knows the father. Reason; her mother was raped by an unknown man. Gift is one of the many forgotten children of Barangoni.
Sadly, Gift is not the only malnourished child in the community whose mother was rapped on account of mental challenge. Afagami and Kusumi, four years and seven months respectively are also malnourished children whose mother, Hassana does not know their fathers. Hassana who is mentally unstable does not know the two men that impregnated her.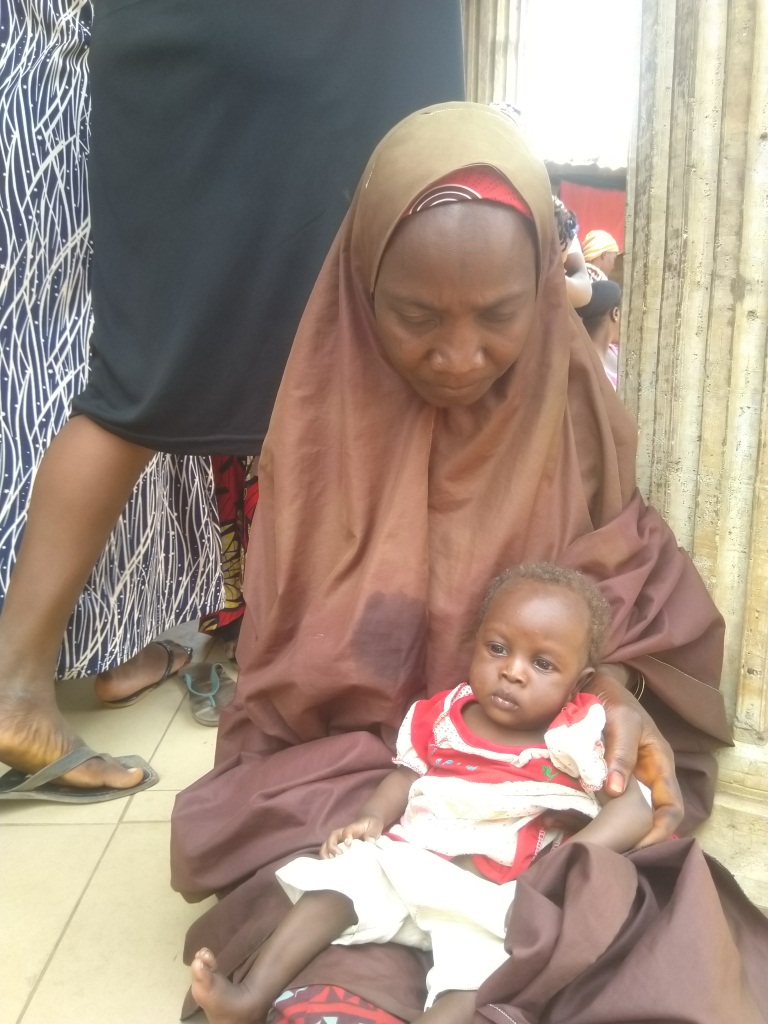 Almost all the women that gathered at the Focus Group Discussion with vulnerable women in Barangoni community organised by International Society of Media in Public Health (ISMPH) have one sorry story to tell, as if they are in another world.
The vulnerable women and their children had gathered at the palace of the Chief of Barangoni as part of Advocacy/Empowerment Strategy for the Prevention and Management of Severe Acute Malnutrition sponsored by European Union Agents for Citizen- Driven Transformation (EU-ACT) to alleviate poverty among vulnerable women in the Bwari and Kwali Area Councils. ISMPH is the implementing organization.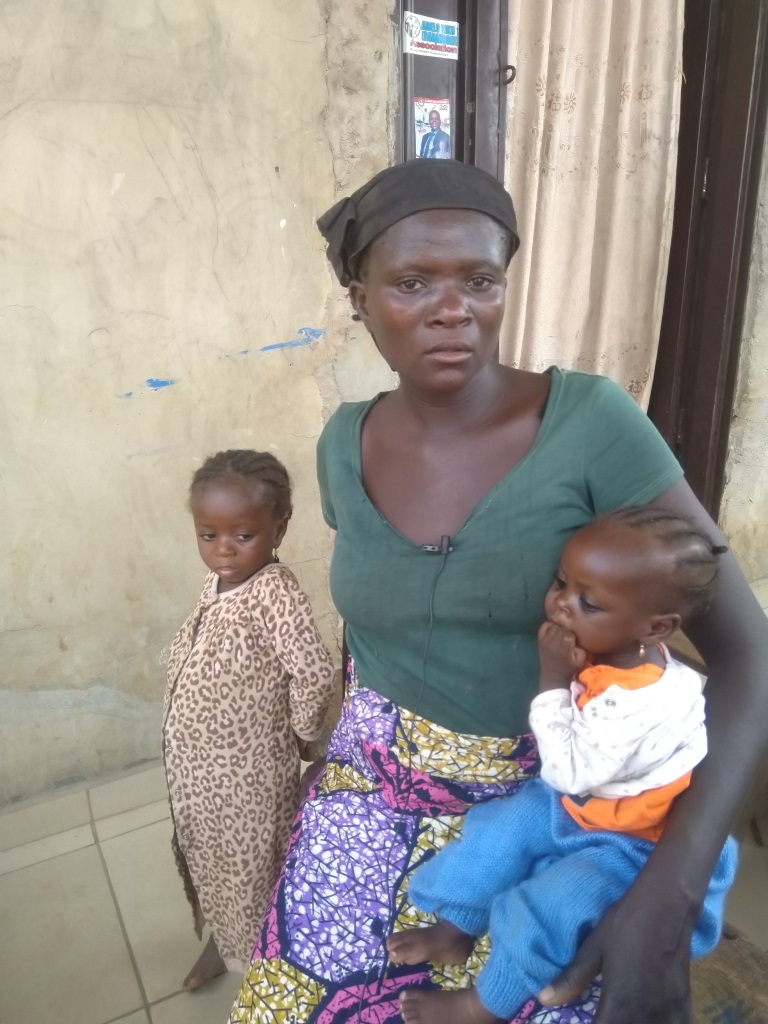 Interestingly, from the investigation conducted by Green Savannah Diplomatic Cable, almost all the women do not know anything about malnutrition until ISMPH got to the community. Even one of the women whose 9 –months old baby has some eye defects believes that the little child must be suffering from mental illness without any confirmation from medical personnel. This is one of the many troubles of a community that is not far from Nigeria's seat of power.
The sight of some of the children and the condition of their parents will draw tears from the eyes of any one that has human feelings, yet what the children need to live a healthy life is Ready–to-use Therapeutic Food (RUTF) , an energy-dense, mineral- and vitamin-enriched food that requires no preparation and is specifically designed to treat severe acute malnutrition (SAM). Unfortunately, it is not available for their use.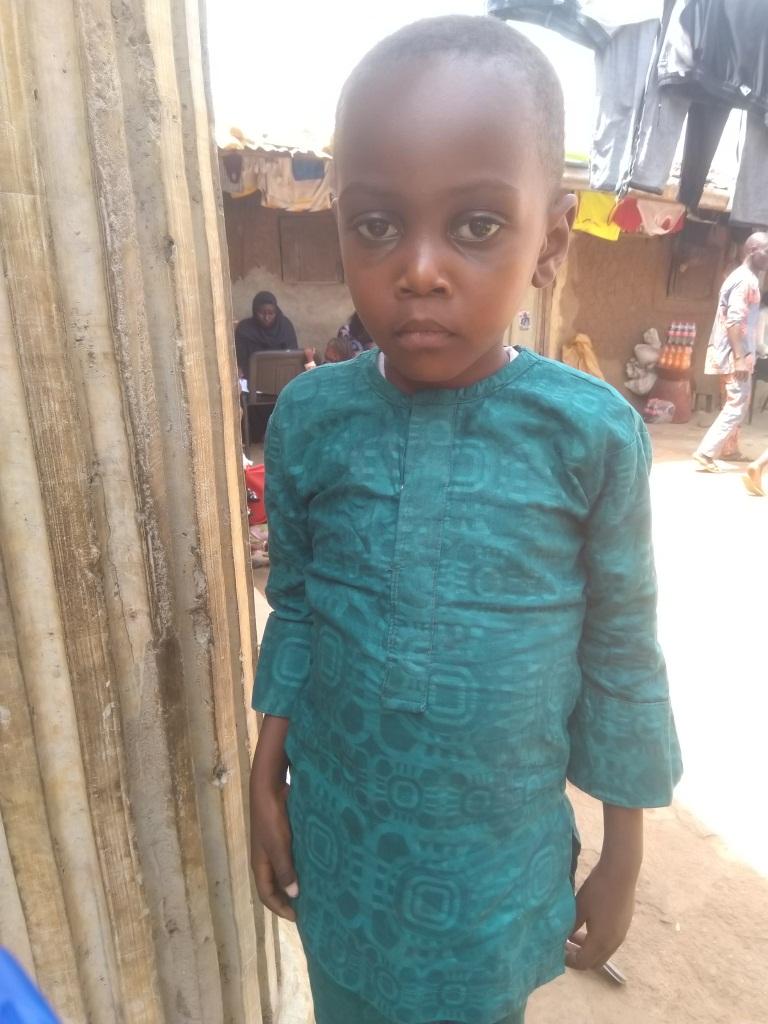 One of the children who suffer from malnutrition is 12 year old ThankGod Zaka who is no more going to school. Another one is 5-year-old Kamal Murtala whose mother says he's also not going to school again.
If the sight of ThankGod and Kamal would draw tears, the sight of 9 month old Alimatu will draw more tears. The baby's mother was said to have been killed by bandits in Sokoto State.
She was brought to the Focus Group Discussion by her grandmother; Rabi Sule who revealed to Green Savannah Diplomatic Cable that Alimatu lives on is pap without milk.
Yet another sorry story is that of Maryam Ishiyaku, a widow, who lost her police husband in Kaduna State. Her daughter, Queen, 15 is stunted. And the list goes on
One begins to wonder why government and other relevant agencies could not provide RUTF for these vulnerable children and empower their mothers to be able to give the children nutritious foods. They seem to fall into the category of Nigerian children that have been forgotten by the government.
However, the Programs Officer of ISMPH, Bukola Smith assured the women that the project brought to Barangoni would transform the lives of the beneficiaries.
"This project is to reduce incidences of SAM through the economic empowerment of identified vulnerable mothers in Bwari and Kwali Area Councils. And those of you here are the beneficiaries. You will use easily accessible waste products and turn them to materials for income generation for your families and be able to provide the right nutrition for your children" she said
As I left Barangoni and saw the dunghill that welcomed me to the community four hours earlier, the thought of the plight of the malnourished children and their struggling mothers came to mind again.
However, with the endorsement of the project by the village head of Barangoni, Chief Danlami Nana and the assurance given by ISMPH, time will tell whether the project will transform the lives of these forgotten children and their vulnerable mothers