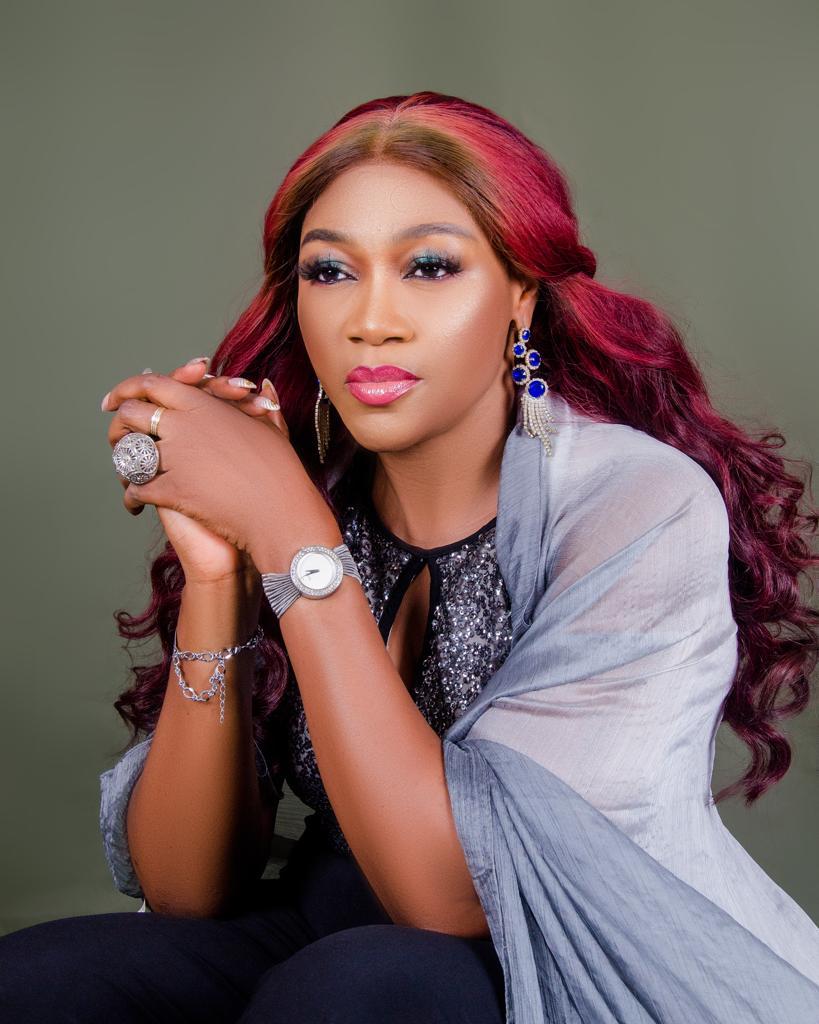 By Sunday Oyinloye
Olanike Solanke-Omolayo, CEO of Nikhipearl Interiors Limited, an Interior Design and furnishing company providing state-of-the-art space planning, customized design and fit-out services needs little introduction in the Interior design and furnishing space in Nigeria.
The hard working woman is a passionate designer and art enthusiast trained at Dorothy van Riet Design Academy, South Africa. She is an alumnus of the prestigious Enterprise Development Center, Pan Atlantic University, Lagos with Certificate in Entrepreneurial Development and Management. A qualified ethical professional with over 15 years of interior designing experience, she is a full member of Interior Designer Association of Nigeria (IDAN) and a member of International Federation of Interior Architect / Designers (IFI).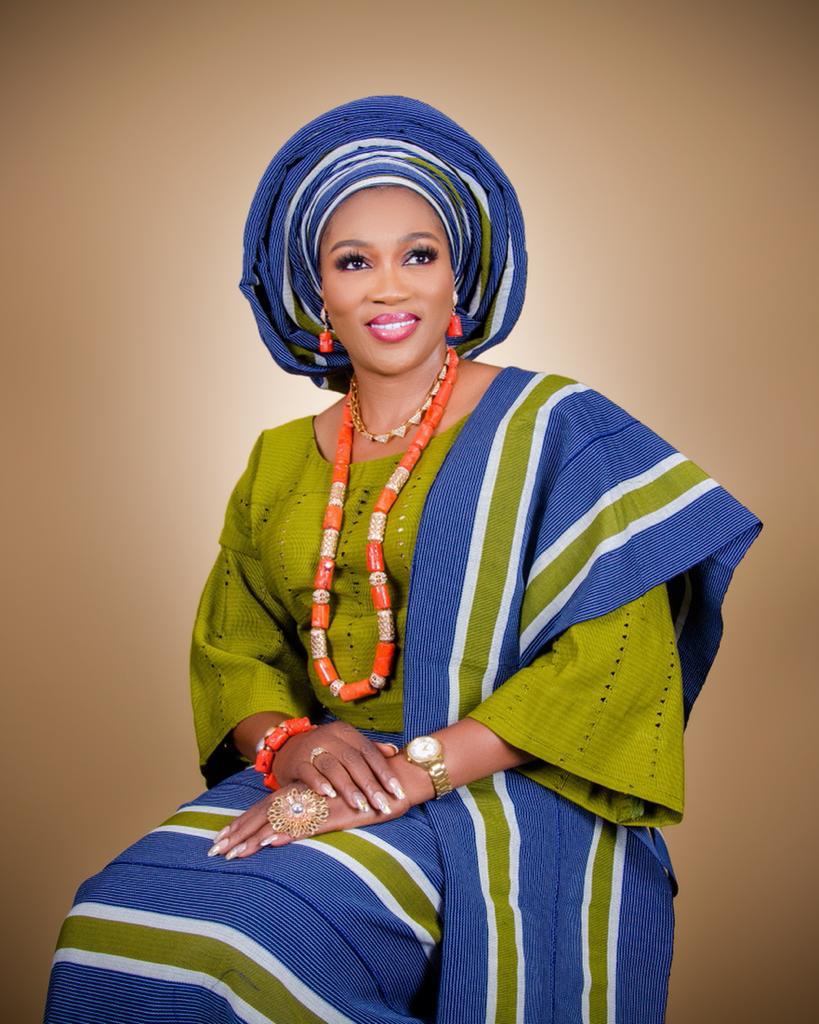 Her passion for interior design and dynamism despite early background in Accounting from Yaba College of Technology has led her to successfully execute diverse categories of projects and her services are daily sought after by individuals and corporate organisations that have taste for quality, little wonder, Olanike has made a success of her life and has written her name in gold as she clocks the golden age today. Her portfolio includes large scale Residential units' fit-out, multifunctional commercial and leisure spaces
The highly humble woman and a philanthropist of a note incorporated Nikhipearl Interiors Limited in 2008, and since then, she has been moving from success to more successes in business. Her company is segmented into three major aspects; which are Project, Retailing and Nikhipearl Design Academy.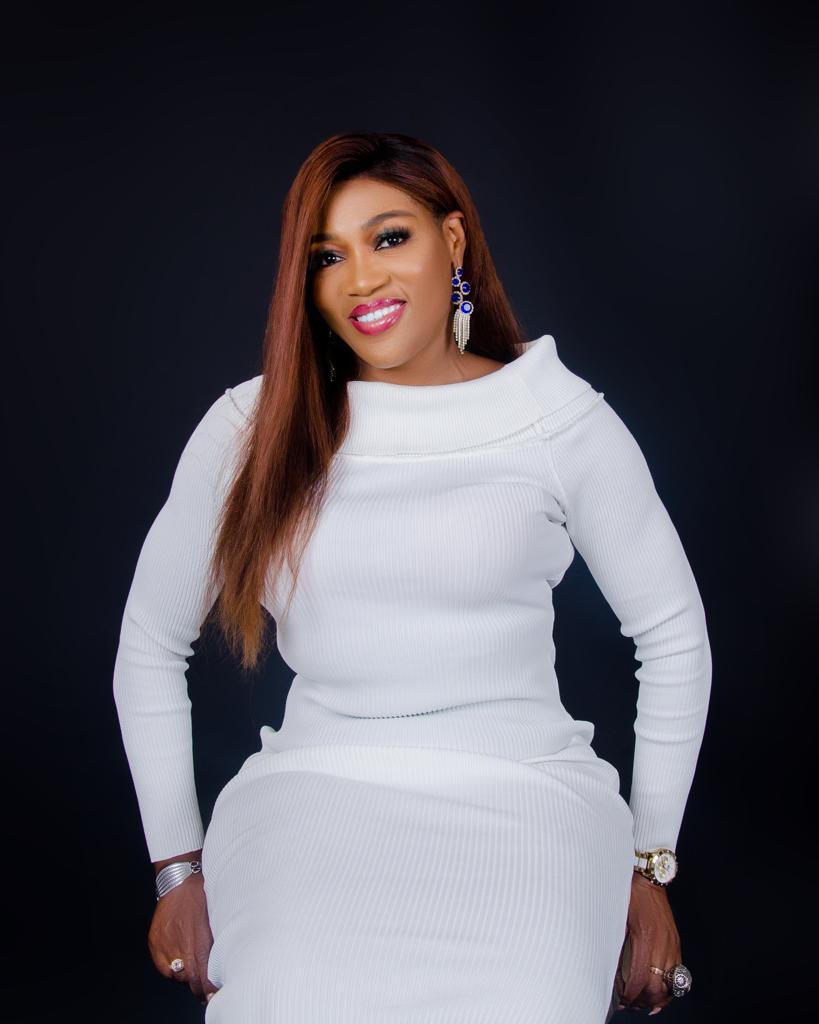 Her company has carved a niche in the fast-growing real estate market as a provider of interior design solutions that are locally adaptive and globally acceptable, providing interior solutions for residential, commercial, mixed-use building development and special purpose spaces like hotels, studios, restaurants, hospitals, auditoriums amongst others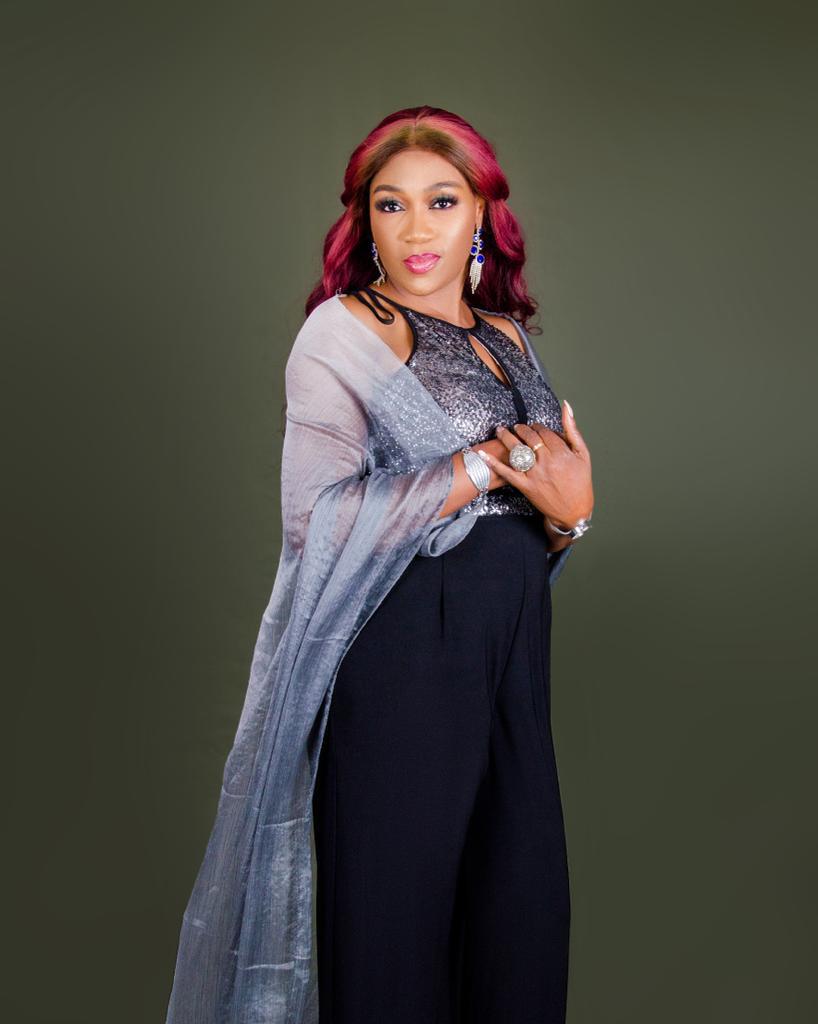 Nikhipearl Interiors, through her showroom also stocks exquisite, high quality, flexible and dynamic furniture, decorative accents, lightings, flowers, artworks, rugs, it is in fact a one-stop shop for all your interior needs.
Because of her passion for raising people particularly the young ones, Olanike established Nikhipearl Design Academy which offers a wide range of well researched in-depth course modules meticulously put together to give fundamental interior design knowledge with practicals, on-site training, basic project management skill, design software usage, presentation skill, coupled with entrepreneurial management skill.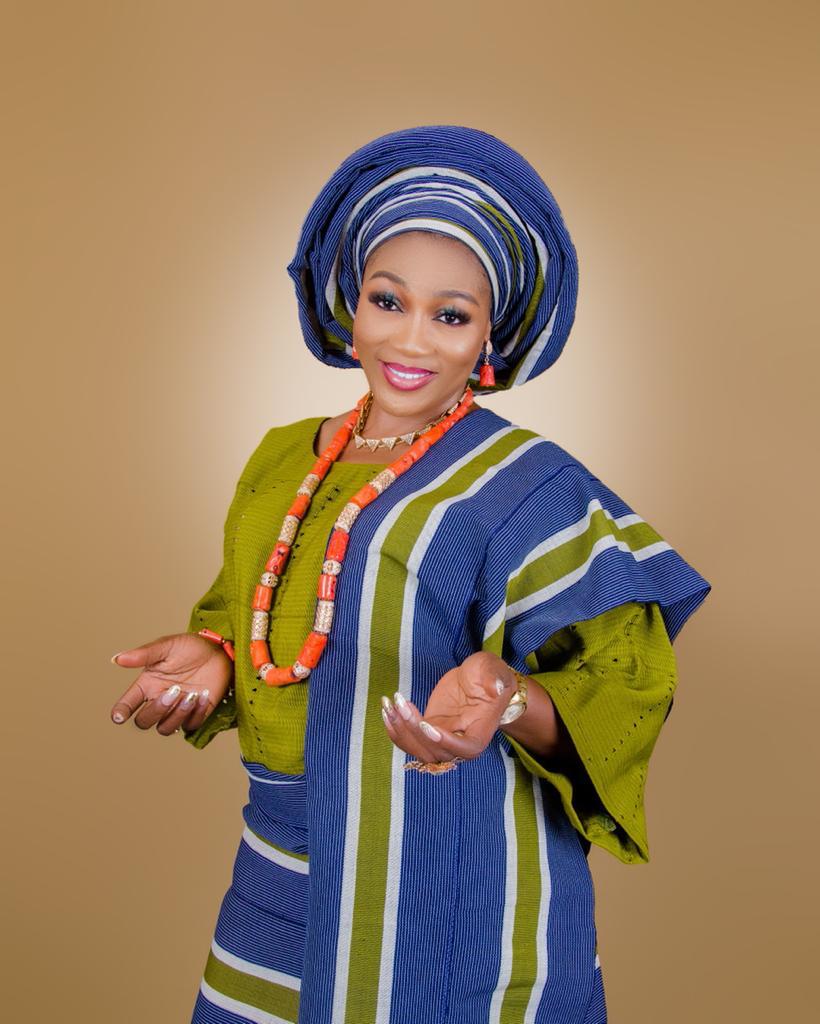 Olanike has been particularly good to the vulnerable; she has over the years been reaching out to the aged, widows, orphans and students from poor background. The CEO of Nikhipearl Interiors has continually put smiles on the faces of the poor and she is upright in her business dealings. This perhaps explains the reason for her glory to glory story.
I once asked Olanike about her thoughts on life "We have only one life to live and each of us deserves to live it beautifully well irrespective of our economic or social status. The ability to achieve this is inspired by being able to see beauty and possible better quality in our environment" she said