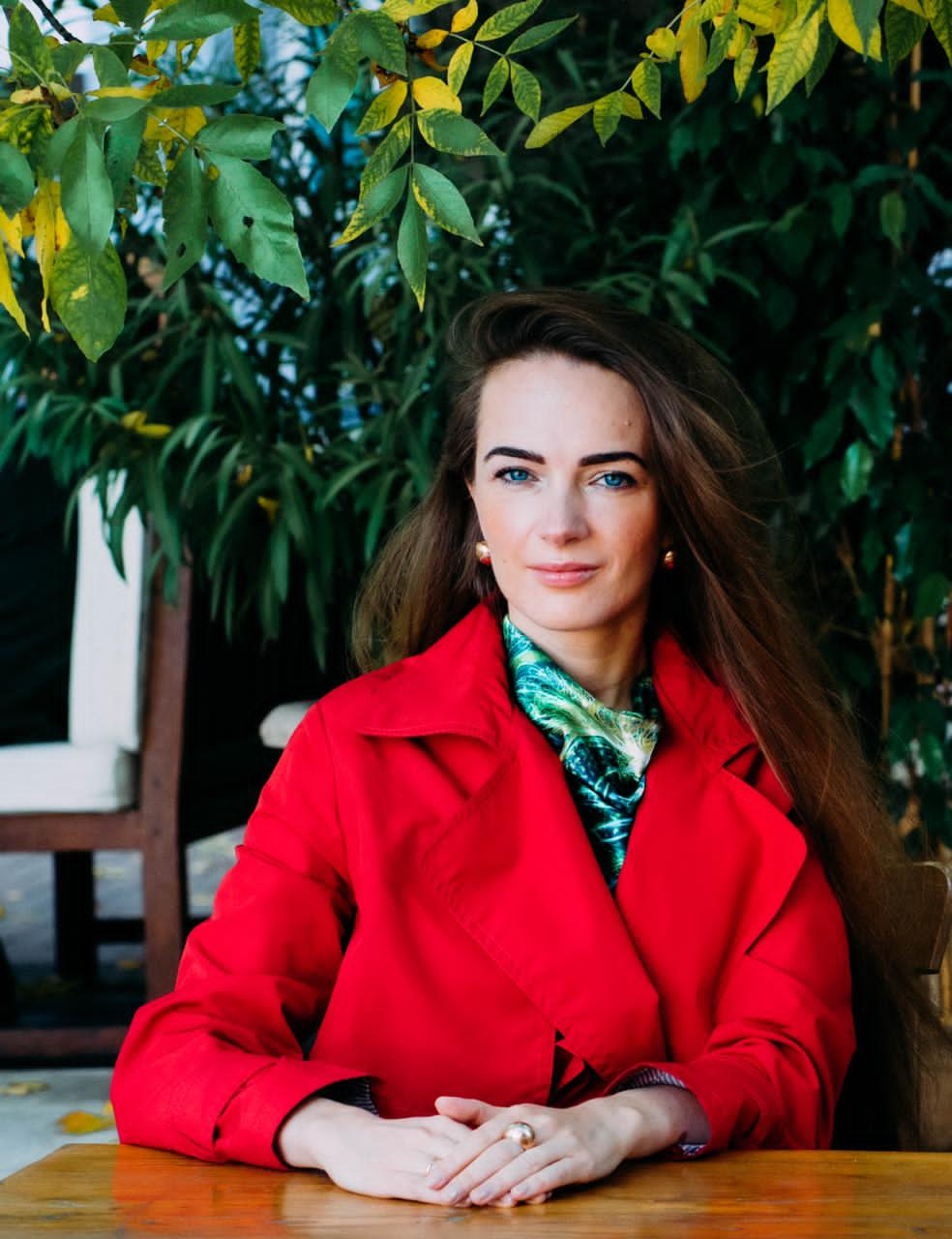 Oleksandra  Matviichuk is a human rights defender who works on issues in Ukraine and the OSCE region. At present, she heads the human rights organization Centre for Civil Liberties and also coordinates the work of the initiative group Euromaidan  SOS. The activities of the Centre for Civil Liberties are aimed at protecting human rights and establishing democracy in Ukraine and the OSCE region
Oleksandra has experience in creating horizontal structures for massive involvement of people in human rights activities against attacks on rights and freedoms as well as multi-year practice of documenting violations during armed conflict. She is the author of a number of alternative reports to various UN bodies, European Council, European Union, OSCE and the International Criminal Court.
After the beginning of the new armed aggression in February 2022, the Euromaidan SOS initiative restored their work. Among other tasks, the volunteers are documenting the events which have signs of crimes under the Rome Statute of the International Criminal Court in all regions of Ukraine which became the target of the attacks of the Russian Federation,
In 2016, Oleksandra received the Democracy Defender Award for "Exclusive contribution to Promoting Democracy and Human Rights'' from missions to OSCE. And in 2017, she became the first woman to participate in Ukraine Emerging Leaders program of Stanford University
Oleksandra speaks exclusively to Sunday Oyinloye, Publisher, Green Savannah Diplomatic Cable about her organization and Russia –Ukraine war
Excerpts: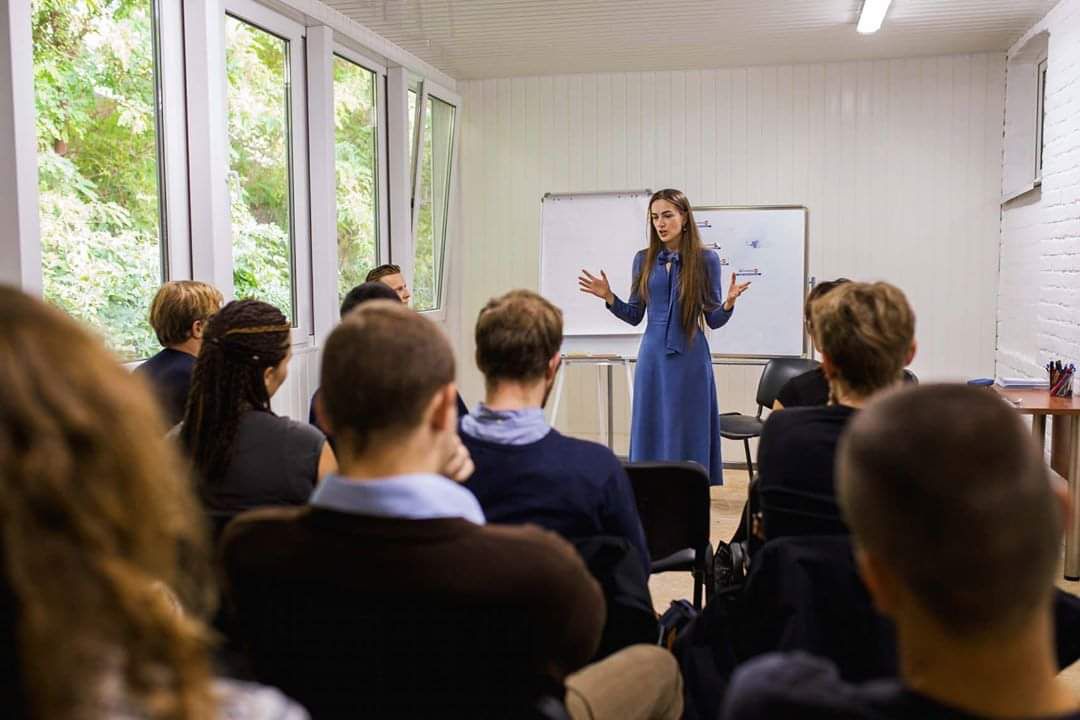 What has your organization been able to do over the years?
I represent Centre for Civil Liberties, a human rights organization which is based in Ukraine. We defend human rights and freedom for a lot of years, and in the last eight years, we have worked in several directions. We promote democratic reforms in our country. Second direction; we are helping victims of the war and we document war crimes. Centre for Civil Liberties is very active on international arena. What we face in Ukraine is a reflection of negative trend which is going on in our region, so we try to collaborate with other human rights defenders in other countries to solve this problem on the international level.
Since part of what your organization does is documenting war crimes, would you want to tell us some untold stories of Russia-Ukraine war?
I have been documenting war crimes for 8 years, but even me, wasn't prepared for this level of cruelty because after large scale of Russian invasion in February this year, we have been documenting horrible stories which have no military necessity for Russia to do such things. Russia intentionally attack residential buildings, churches, schools and critical infrastructure. Russian Army terrorize people in occupied territories, they intentionally kidnap, kill, rape and torture civilians .There is no military necessity in such kind of actions. There is no military necessity breaking into someone's house, kill the owner and rape his wife and their child. There is no military necessity in all these things. Russia uses war crimes as method of warfare.
Do you see the war ending soon?
It depends on the international community, because war is something which has to be stopped with joint efforts. And joint efforts have to use sanctions and other mechanisms to stop Putin from continuing this bloody war. We need solidarity among democracies, because in this war, we are fighting not only for our country, but we are fighting for the idea to have a right to democratic choice. This war started 8 years ago when we had the chance for a free democratic transformation. And in order to stop us from that, Putin started this war. So, this is a war between authoritarianism and democracy. This is also a war between the Empire and nations that do not want to be colonies of this Empire.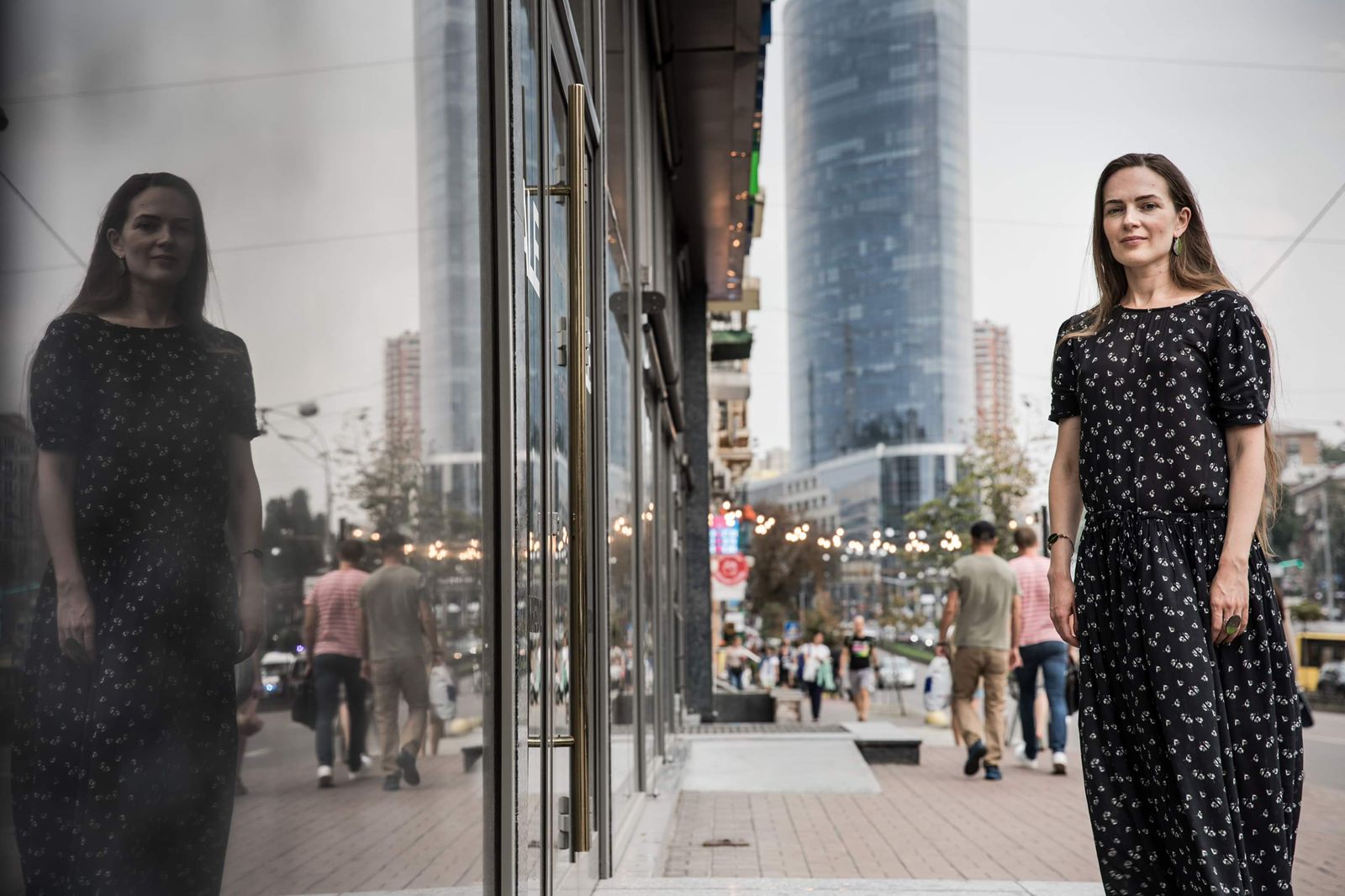 Has Europe done enough to support Ukraine?
We feel a huge wave of solidarity from different countries of the world, and we are very grateful for this solidarity. But the problem is that we need much more proactive actions from the government of democracies of the world in order to stop Putin.
Can you mention in specific terms the assistance your country wants from the international community?
First, we need military assistance. This September, Ukrainian Army liberated a part of Ukrainian territory and we found many mass graves and torture chambers which Russian used to torture civilians. So we need military assistance in order to be able to defend the people. We need certain level of sanctions against Russia which can stop the ability of Russian economy to undertake the war further. We also need justice, and we have to hold Putin and other Russian war criminals accountable. In order to do it, we need the voice of democracies in favour of creation of international tribunal, because we have to break the circle of impunity.
On the estimate, how many Ukrainians have been killed in the war?
It is difficult to speak with numbers  because we are in a war and we have no possibility to provide clear statistics .It is very difficult to give accurate figure, but it's a huge numbers because I myself couldn't speak with names , I try to use numbers.  Though war might take off the names of the people, but it is very critical for us to return the names of all the people who were killed in this war
What should the world do to avoid crisis of this magnitude?
We need to stop Putin because if he cannot be stopped in Ukraine, he will go further and his action will inspire other Authoritarian leaders of the world .We live in very interconnected world. A lot of things have no limitations in national boarders like human pain, human solidarity, freedom, so we need to be united and stop Putin's regime.
Do you entertain any fears of nuclear war?
Putin will do only such things which he is allowed to do, so if the international community will provide signal to Putin that the result will be very serious for him, he will never use such type of weapon.
How would you describe the person of President Putin?  
I think he is a person who has no respect for human life and human dignity, especially for his own citizens. For years that Putin has ruled his country, he has not only made Russia an authoritarian society, but also very poor.