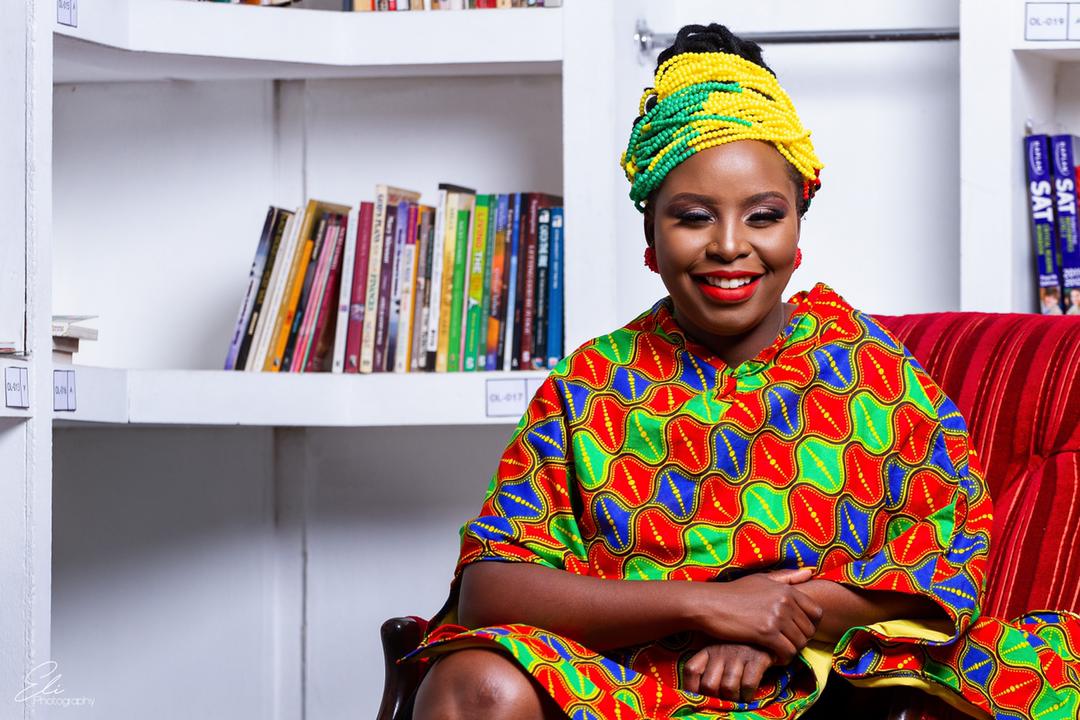 Nomashawekazi Michelle Sangiwenkosi Damasane called Lady Tshawe by her fans is a multi-talented Artist from Bulawayo, Zimbabwe. Her artistic style, expression and image embody her abilities, aspirations and achievements as a musician, poet, writer, dancer, actress and creative thinker.Lady Tshawe is a force whose convictions and views about equal opportunities for self-expression influence her writing, theatrical roles, music and her conversations. She comes from a rich line of Nguni thinkers and creative workers with her father being a poet himself and having influenced her passion.
Listen to her: "I am woman. I am woman not created out of dust but created from inside of you, taken from your rib not to be controlled, trampled on and misused by you; but rather to be by your side and be loved, cared for and protected by you. I need not fear for you are there with me"
LadyTshawe who read Drama and Ethnomusicology at Rhodes University South Africa is Award-winning actress, Author, poet, musician, curator and TV Host
She speaks to Sunday Oyinloye, Publisher, Green Savannah Diplomatic Cable
Excerpts: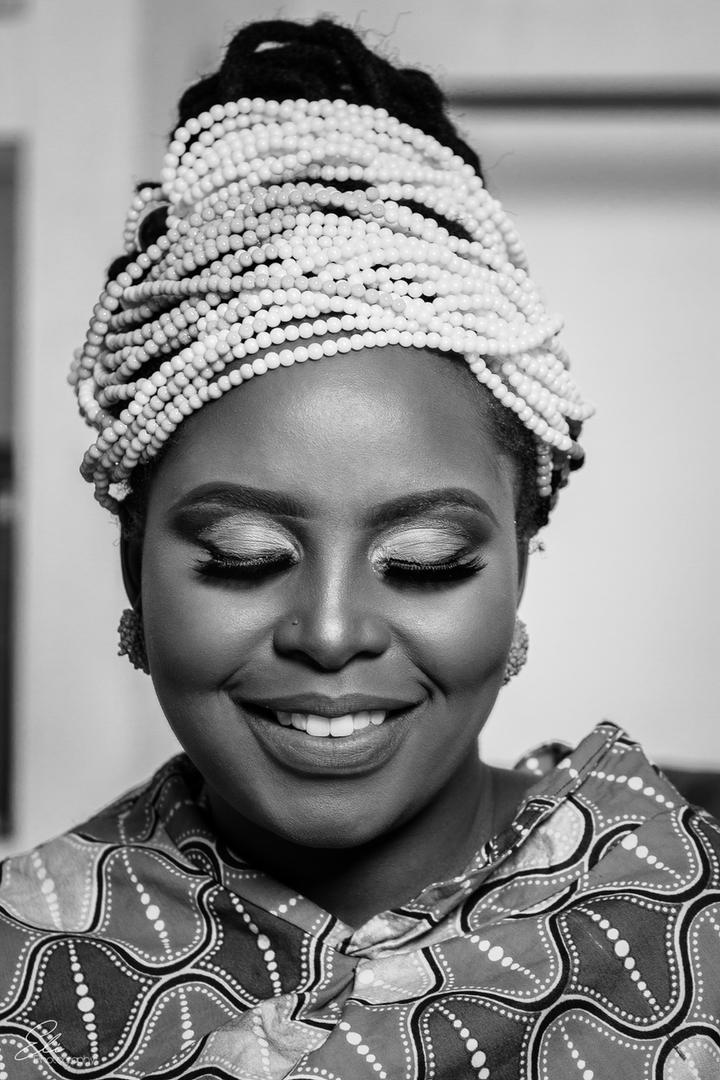 You are an Actress, Author, Poet, Musician, Curator and TV Host, these are different fields; how are you able to combine them, and where is the energy coming from?
Each of these fields allows me to tell stories. That is the core of my existence, to tell stories using different art forms. And being able to do that gives me the zeal and hunger to continue sharing my gifts with the world.
Would you describe yourself as master of all?
No. I believe that I am still learning who I am as a creative.
Can you capture the best moment of your career?
I have had many moments that I could consider as my best moments in my career. I would say being able to perform in front of Presidents and Sheiks at the recently ended Dubai Expo.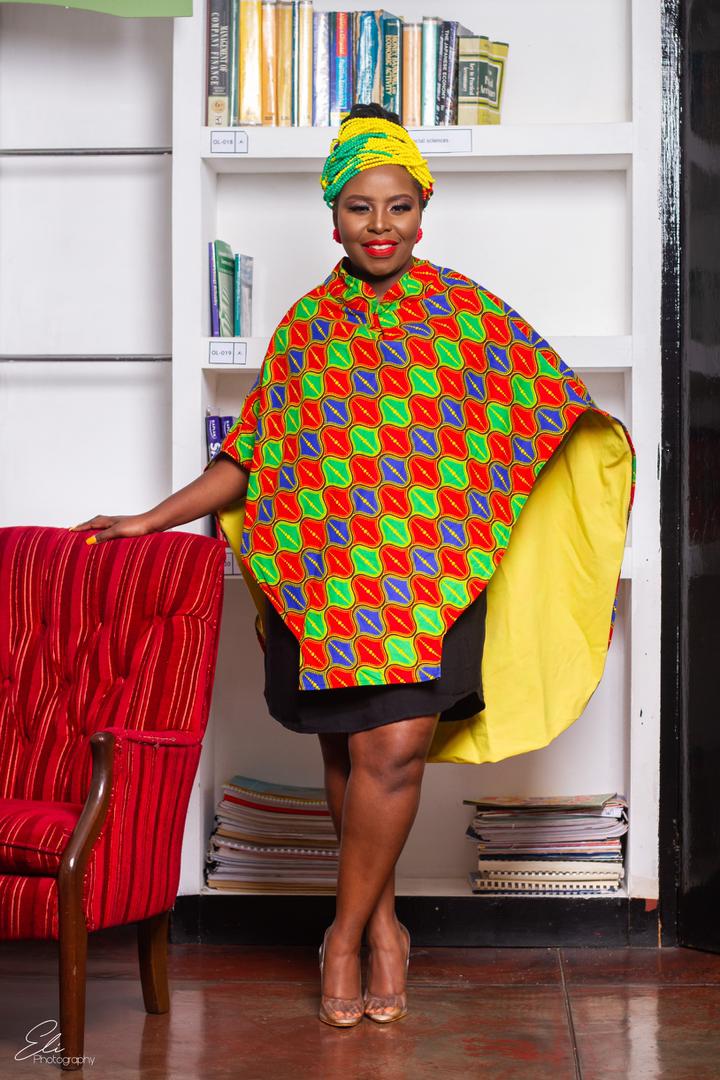 What are you doing to mentor the younger ones?
I curate poetry sessions that give young, new voices within the poetry circles a platform to express themselves. This allows me to help and mentor them in their artistic journey.
I want you so share some of the challenges facing the entertainment industry in Zimbabwe and the way forward?
A lot of artists are putting in the work but somehow people still do not pay them their rightful dues. People expect them to still work for exposure or a minimum wage.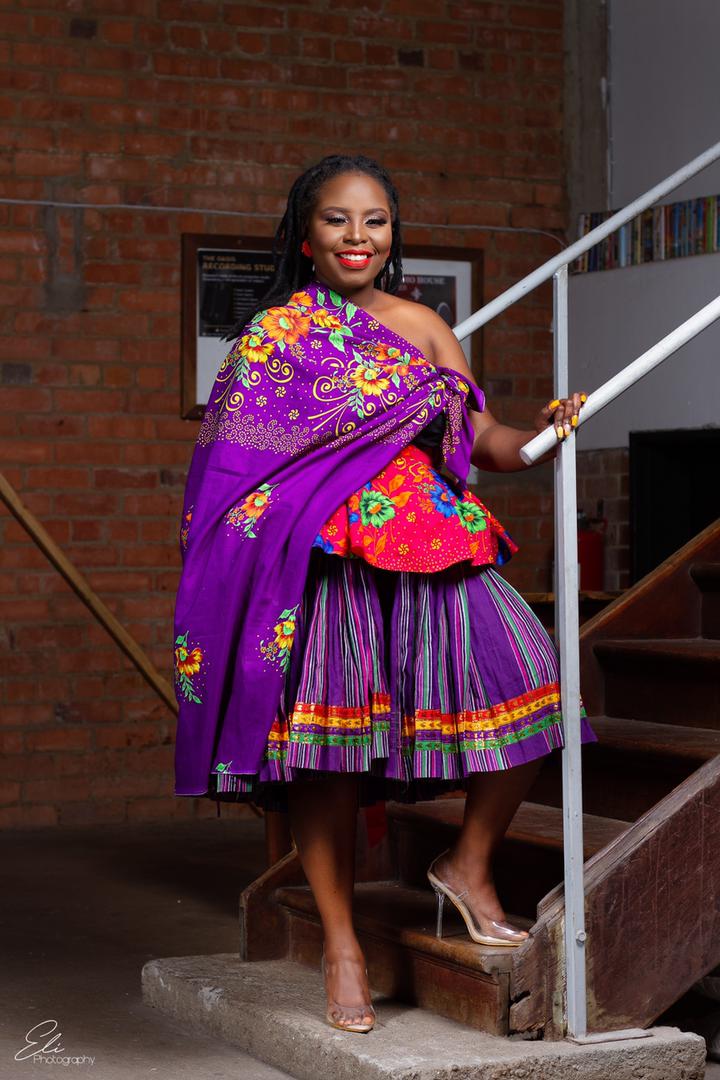 As an Author, are you comfortable with the reading culture of Zimbabweans and other countries in Southern Africa?
I would like to believe we still have a relatively good reading culture in the country. Although, method of reading may not be physical books for most, I have seen people still look for books to read online.
What are you working on at the moment?
I am working on some theatre productions and poetry shows lined up for 2023
What is that thing that the world does not know about Lady Tshawe?
I grew up wanting to be a doctor or homicide detective