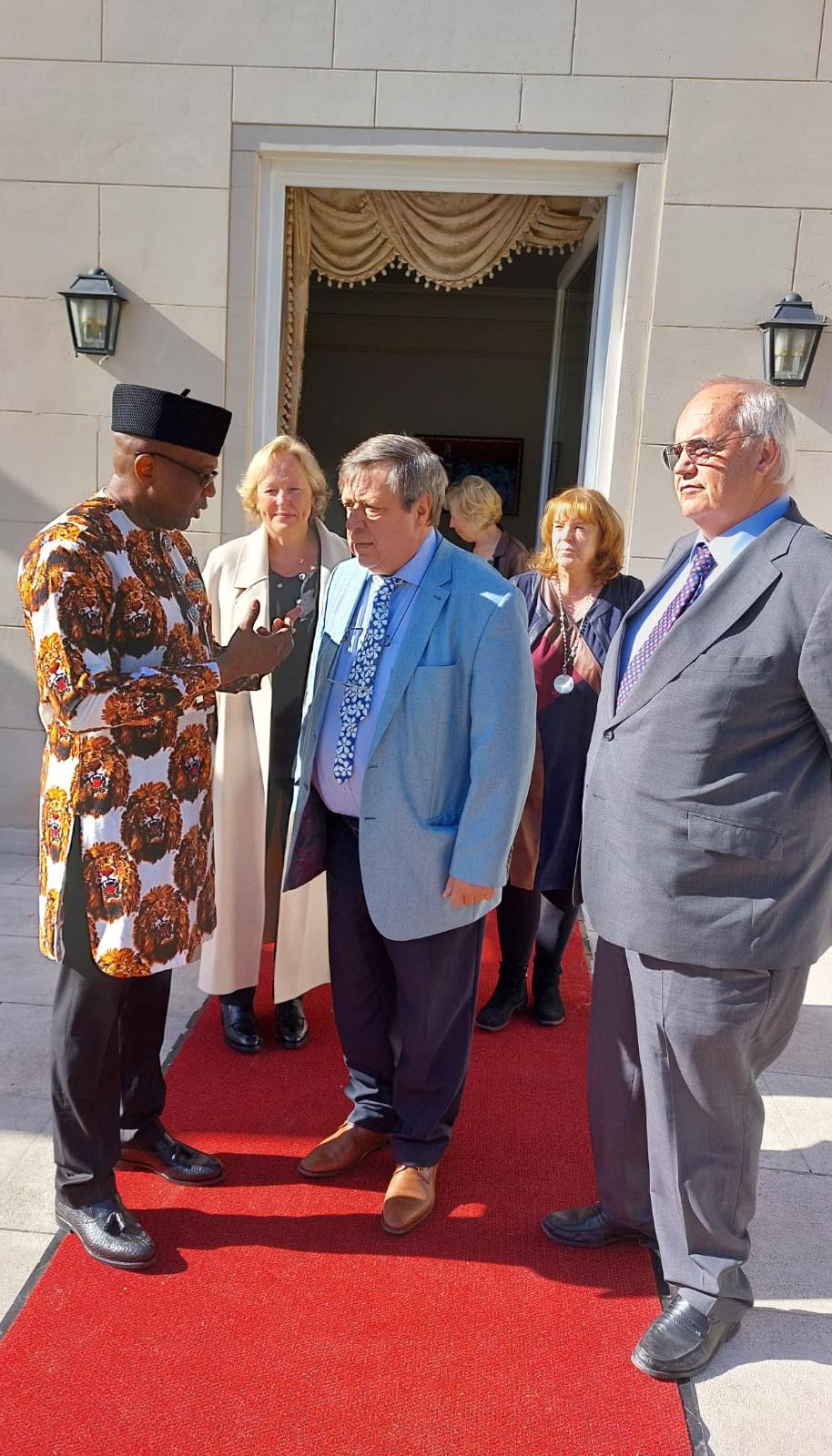 By Sunday Oyinloye
The Embassy of Nigeria in Belgium weekend held a reception for a team of 13 Belgian doctors and Belgian investors who are set for Medical and Trade Missions to Nigeria respectively
Speaking at the event, Nigeria's Ambassador to Belgium, Obinna Chiedu Onowu commended members of the medical team for their sacrifice, adding that the noble initiative will further strengthen people to people contact between the two countries.
His words: "We want to express our appreciation to all the wonderful friends of Nigeria, particularly two missions that are going to Nigeria this year; the Medical Mission and the Trade Mission. We are proud of these two missions, because they have shown interest in Nigeria.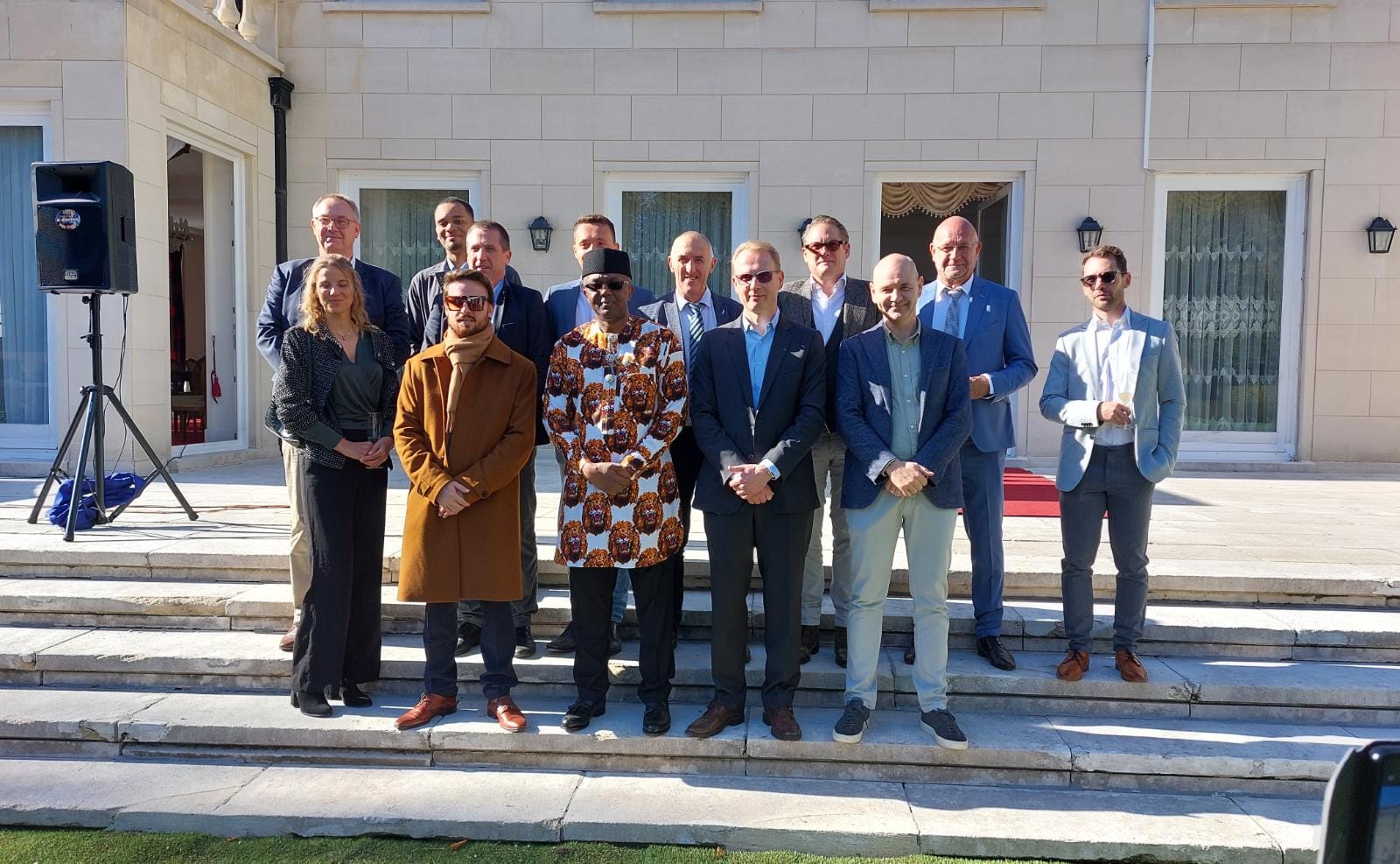 "To the Medical Mission, I must applaud your effort. When I heard about it, I was inspired because I know the value of someone leaving his environment to go somewhere else for two weeks and stay with the local people. This is a big effort. We know that the people you are going to meet may not have the opportunity of getting the kind of attention that you are giving.  Deep down in our hearts, we appreciate what you have done.
"Since i arrived last year, we have enjoyed support from the government. Yesterday (Friday) I was at the Foreign Ministry where we were able to review what we did for the past one year. We also talked about these two Missions which we are proud of, and happy with the strong Nigeria -Belgium relations. The prospects are also there."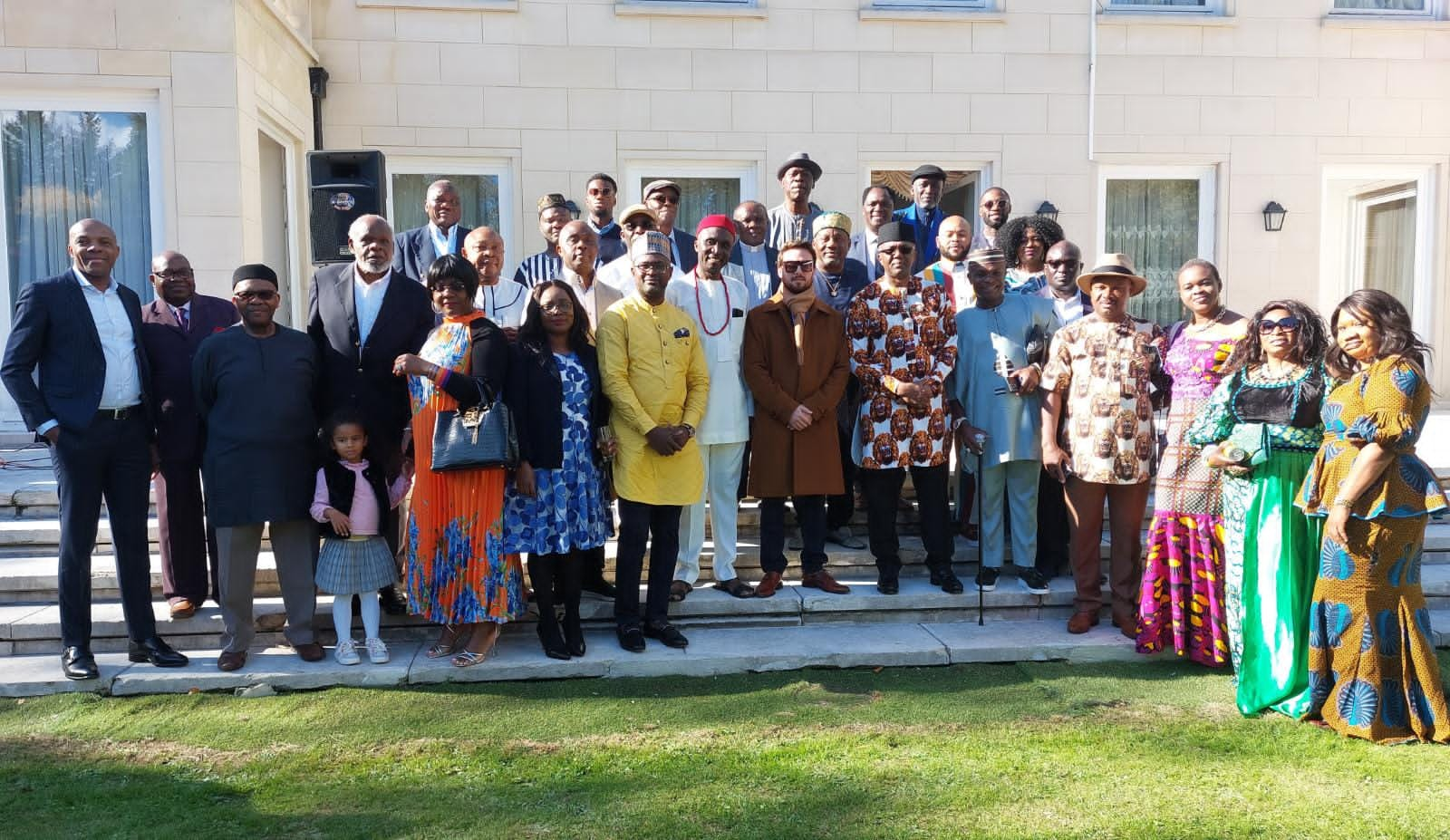 Onowu who acknowledged that relations between Nigeria and Belgium have been improving recently pledged to redouble effort to achieve the desired goal.
On what the Embassy is planning, the Ambassador said "We are going to engage the entire Nigerian community here in Belgium as well as our host in September next year"
Onowu also commended the effort of Emeh Okechukwu Donatus Owen, a Nigerian who is facilitating the free Medical Mission, and the sponsor of this year's Mission, Ex Footballer, Jonathan  Akpoborio
The goal of the Trade Mission is to bring Belgian investors in contact with their counterparts in Nigeria.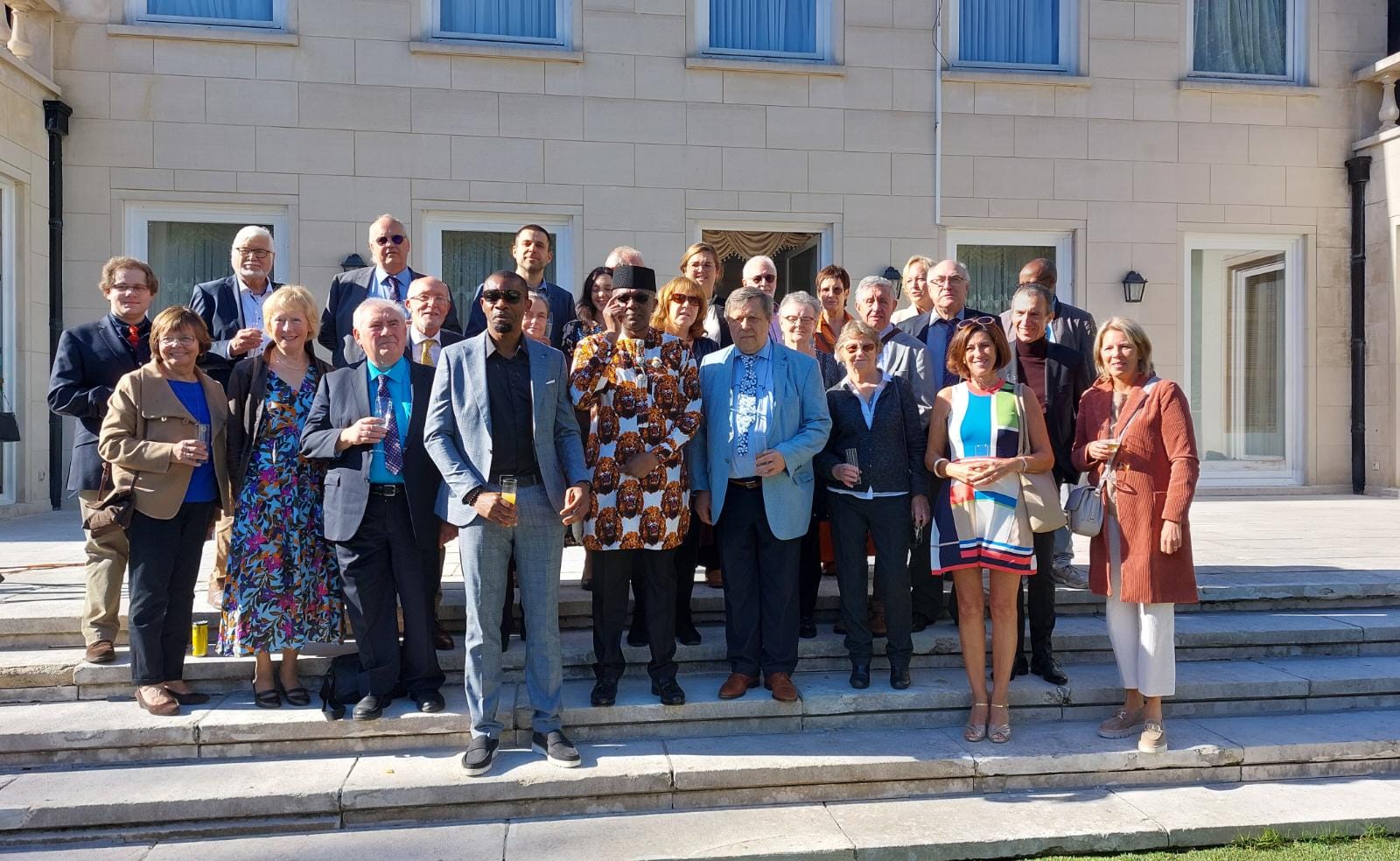 The event provided opportunity for the business persons on the Trade Mission and those on Medical Mission to interact.
The medical team's first visit to Nigeria was in 2019 when it had a medical outreach in  Enugwu-ukwu,  Anambra State. This year's Medical Mission is for 10 days.
The 13- member medical personnel are from REVIVEvzw, a non-governmental and non-profitable organisation in Belgium. They have been to many African countries on medical outreach.
The reception had in attendance friends of Nigeria, Nigerian community leaders, and Nigerians who are doing their country proud in Belgium.