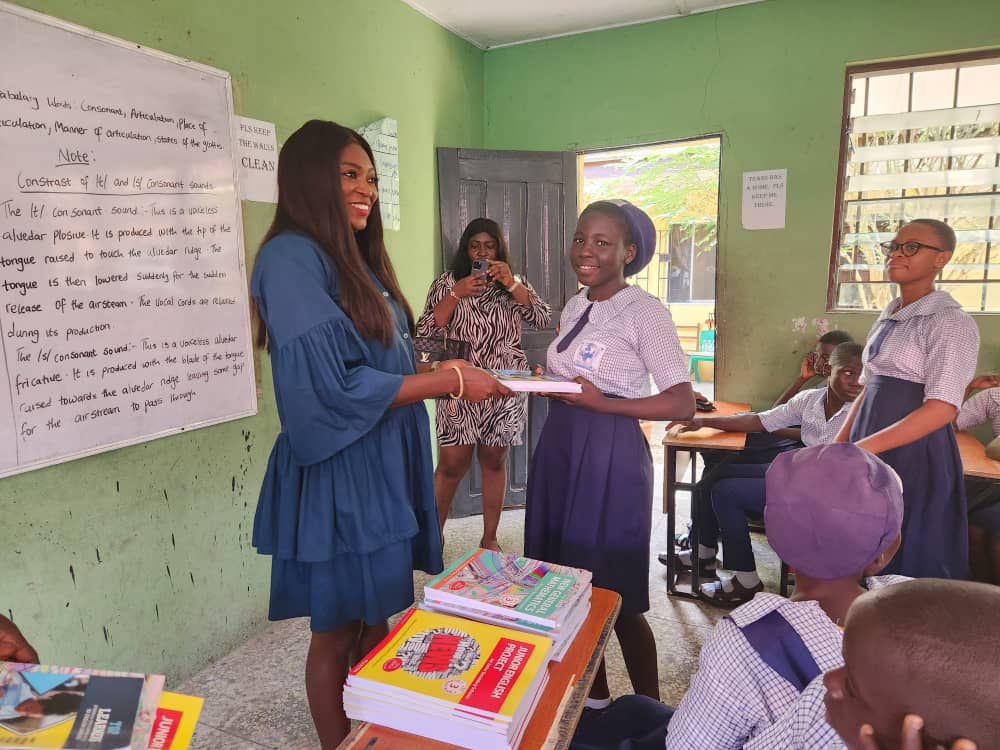 Theresa Bebia is a Nigerian Banker with great passion for education and youth empowerment.  She has been assisting indigent students in her private space. Theresa recently marked her birthday with a charity tournament to raise funds to buy books for pupils in public schools.
She speaks to Adesewa Oyinloye of Green Savannah Diplomatic Cable on why students in public schools are dear to her heart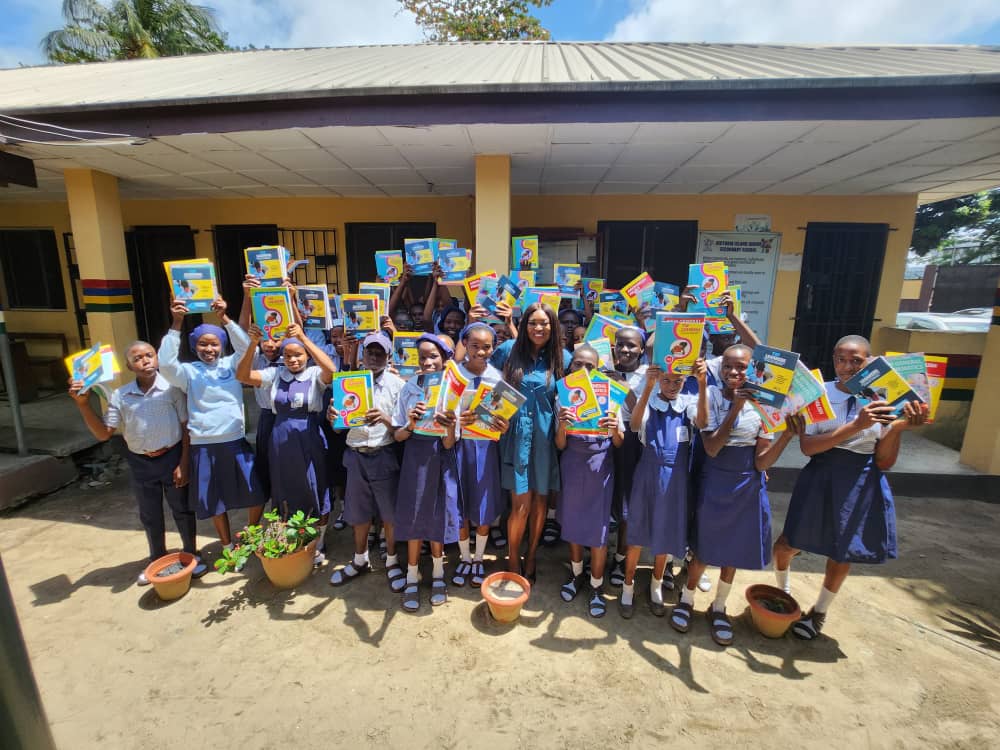 Excerpts:
You recently marked your birthday with a charity tournament to raise money to buy books for schools, why did you decide to take such step?
I have always had the passion for children's education, especially at the early stages of primary and junior secondary schools. These stages are the developmental and the foundation stage for them and where all other educational and life advancement would start. So, it is very important they get it right from this early stage
What is your target for this project, and how do you intend to use the money raised?
The target is to ensure that the pupils which cannot afford basic required textbooks and educational materials have them, and we intend to also continue to support the less previledge pupils with further funds raised.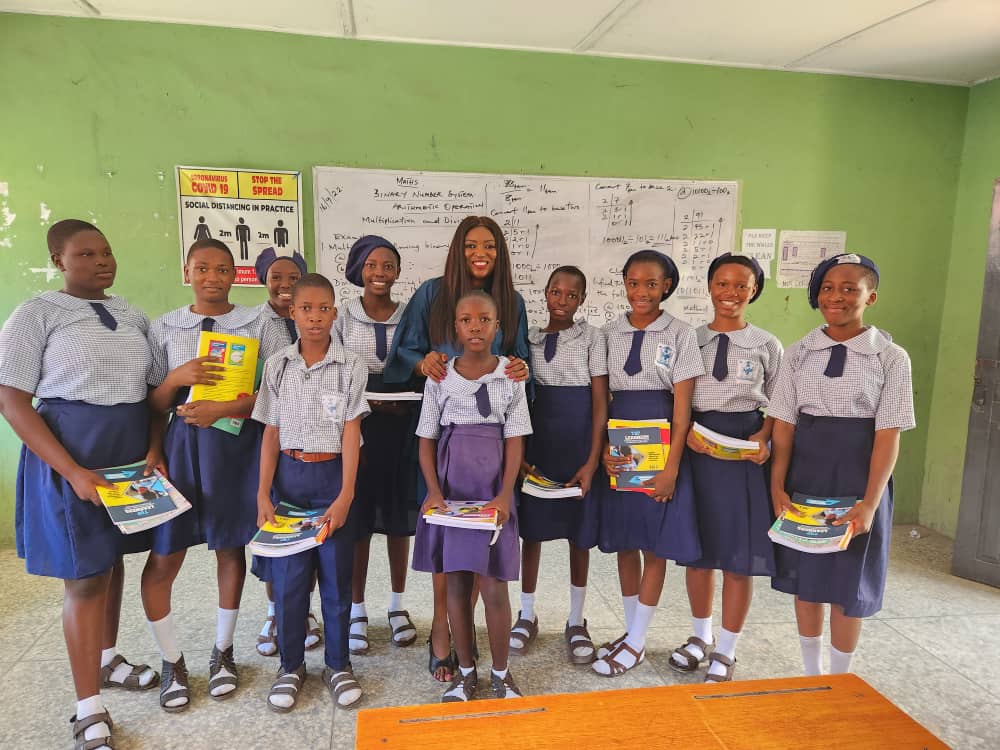 From your experience, what is the plight of students in public schools in Nigeria?
Based on our findings from the school authorities and the pupils, we discovered that educational materials such as textbooks, writing materials etc. are not available. Also we noticed the class rooms needed renovation to make the environment more convenient and attractive to pupils
What do you think can be done to bring back the lost glory of public schools in the country?
I will suggest that more individuals and private organizations should support the public schools more; government should also focus on schools within slums as they usually get less attention. Old students associations should also be encouraged to contribute to the development of schools.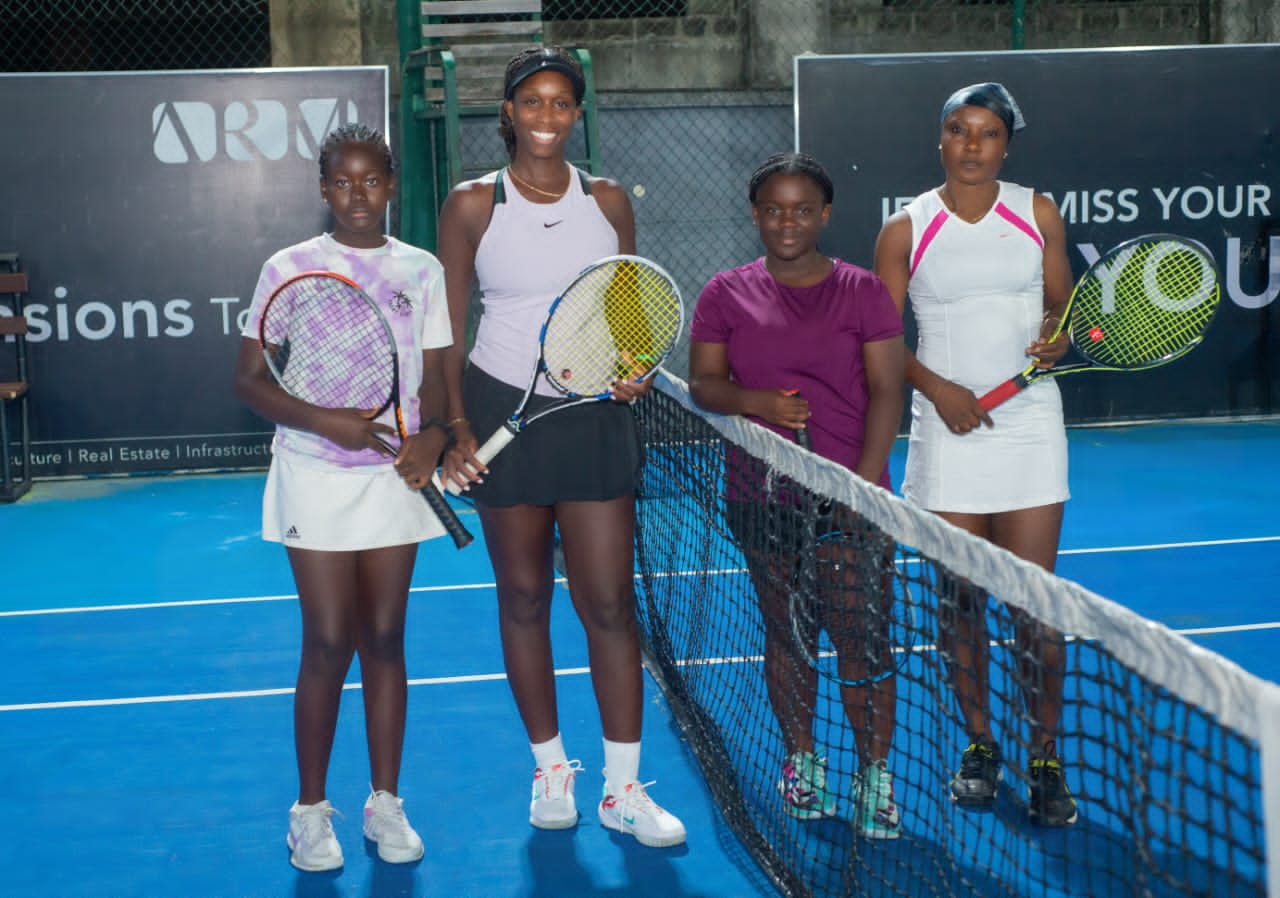 What are your thoughts on the declining reading culture in Nigeria?
Reading is no longer fun; reading is evolving, so teachers and tutors should also evolve to encourage reading cultures. Government should make new reading policies for schools, new reading culture and competitive reading should be encouraged amongst school.
Give me a picture of your big dream?
I wish all the children in Nigeria can have the opportunity to have good education to at least junior secondary school. A quality education that will make them stand as equal with any pupil of the their level anywhere in the world.