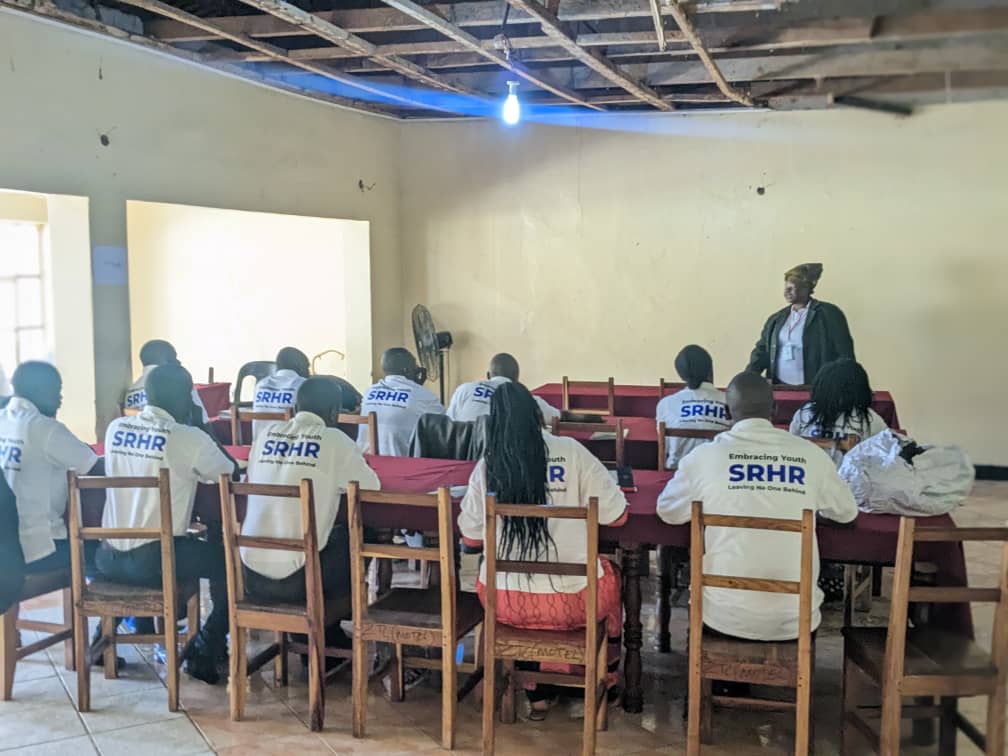 By Kafeshi Chileshe
The Chief Executive Officer of Save Environment and People Agency (SEPA), Mailes Muke has explained  the reason why  Guidance and Counselling  teachers are being trained on Sexual and Reproductive Health and Rights (SRHR) saying it  becomes imperative because of the influence they have on the lives of learners.
Speaking on Comprehensive Sexuality Education and Life Skills during a four-day training workshop in Zambezi District of North-Western Province of Zambia, Muke said teachers have a critical role to play in ending child marriages, teenage pregnancies, and stopping illicit activities, hence the need to equip them with knowledge on SRHR.
More than 16 Guidance and Counselling teachers were trained in sexual reproductive health rights .The project is sponsored by the Dutch Government through Ministry of Foreign Affairs.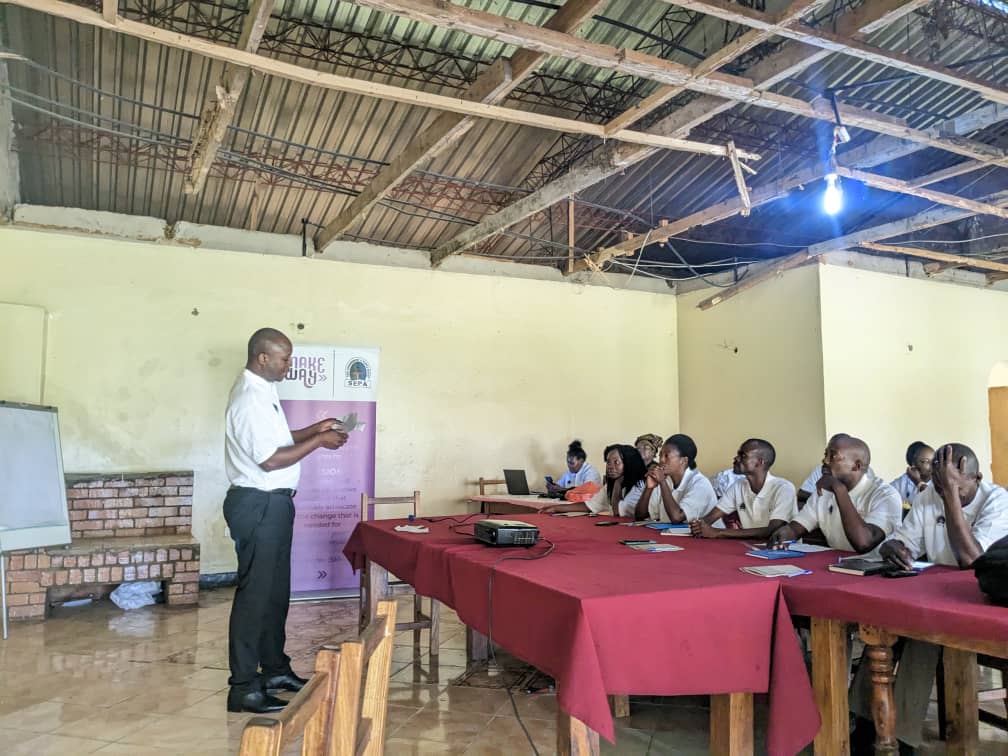 She argued that school has always been the second home for most learners hence the need to bring teachers on board.
Muke stressed the need for teachers to have understanding of Comprehensive Sexuality Education, lifestyles and Health Education adding that it will help address the challenges young ones and  marginalized youths face in their daily lives
Her words "Time has come when we need to bring our teachers together and help end these illicit vices our children are engaging in without understanding of what they are doing",
She called on stakeholders to come on board and supplement government efforts saying that putting an end to illicit activities such as teenage pregnancies, HIV/AIDs, STIs among others need concerted efforts from all sectors of life.
She noted that while parents have the duty to inculcate good morals in their children, teachers have the responsibility to shape those morals and values that are taught at home.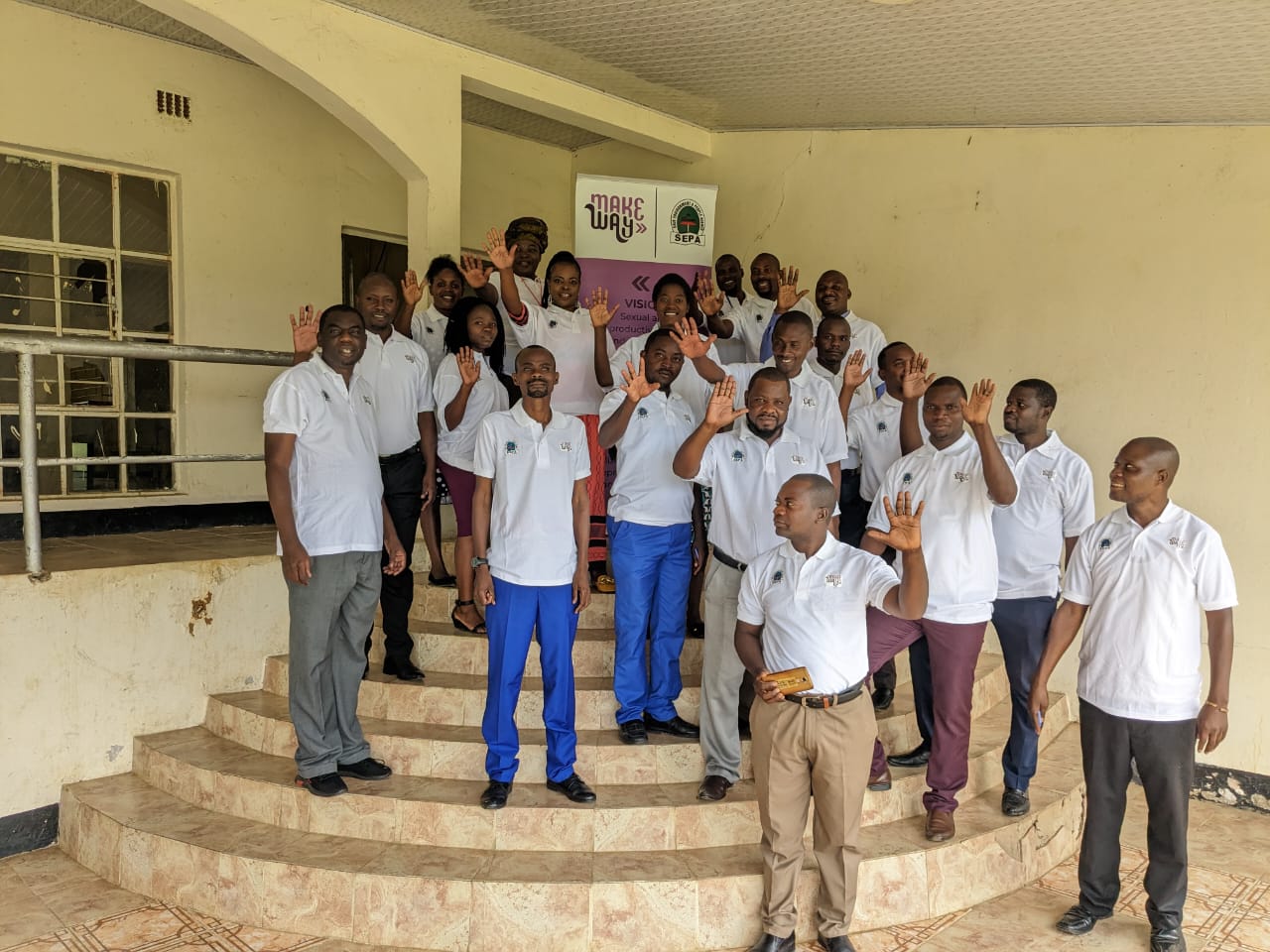 Muke reaffirms that SEPA remains hopeful that teachers will use the knowledge they acquired on SRHR program to contribute to preventing child marriages and child pregnancies especially in rural communities.
And Zambezi Standards Education Officer, Gillan Kabelenga on his part said the District Education Board Secretary's (DEBS) office has high expectations from the teachers who were  undergone training.
Kabelenga said now that teachers are well grounded with what  to do with Complexity sexuality Education through SRHR, the district expects  them to transform the lives of young children especially the learners who are in their custody .
He explained further that the DEBS office does not expect to have teachers who are exam oriented only, but experts that are practical in nature, capable of imparting knowledge and values to the learners, to the extent that society never remains the same.