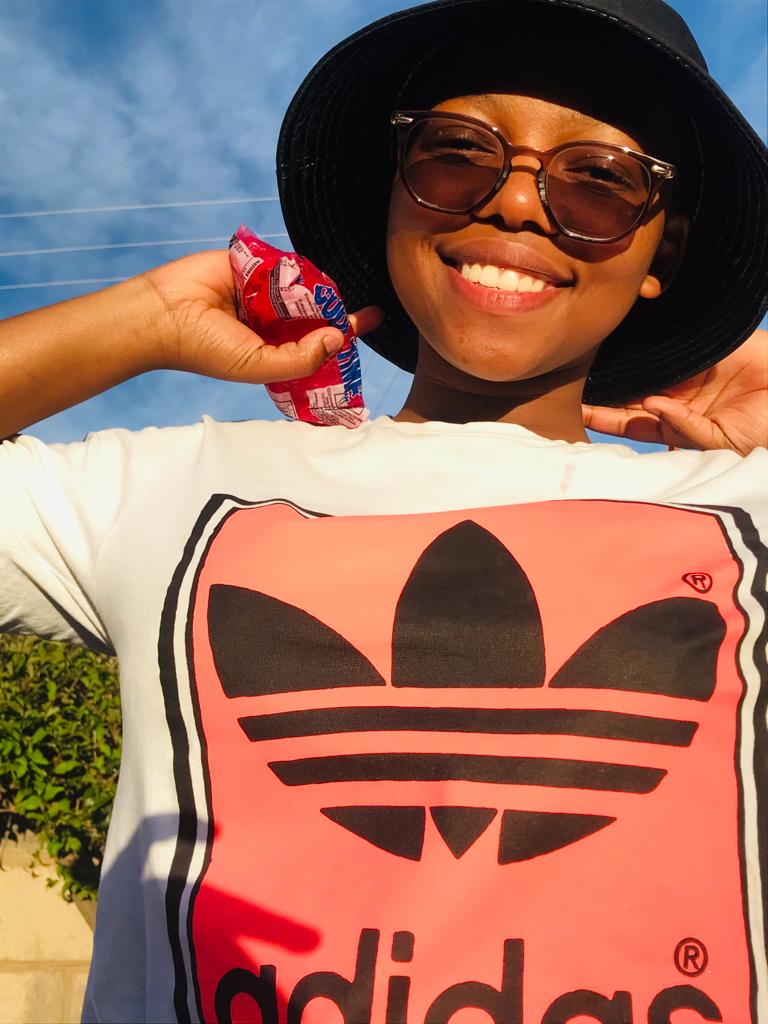 By Tumelo Kabi
Lesotho is a mountainous kingdom landlocked by South Africa. Blessed with stunningly beautiful mountains, it is well known for producing tons and tons of water and selling same to South Africa. It also generates its electricity. Not only is Lesotho mountainous, it also has a good landmass for site seeing.
It is the only independent state in the world that lies entirely above 1,000 metres (3,281 ft) in elevation. Lesotho is the southernmost landlocked country in the world. It is the largest of the world's three independent states completely surrounded by the territory of another country. It is entirely surrounded by South Africa. The country is often called   Kingdom in the sky.
People have confused Lesotho to be poor rather than rural. I will say Lesotho is rural and not poor. Over the years, the rate of poverty in the country has decreased. The main problem in Lesotho today is unemployment. As at November 2022, the unemployment rate was 24.6. There are few job opportunities at home, and because of higher wages in the neighboring South Africa, a large proportion of Lesotho's labour force migrated there.
In 2021, 37% of post graduates were home with no jobs partially because of the evolution of the 4IR (fourth industrial revolution).  The improvement of technology played a role in reducing the demands for jobs such as: cashier jobs since people can now use online services and even pay using internet banking; professional photography services is affected  since people have smartphones with advanced camera quality and smart digital editing apps.
Youth unemployment is also caused by job outsourcing as politicians play a huge role in promoting inequality and unprofessionalism. The new Prime Minister Sam Makatane confirmed that over the years, the government was full of nothing but corruption. Millions of Loti has being going into private pockets. This has caused low revenue for the country and limited opportunities for the youth.
 Lesotho is only poor at embracing young raw talents. Young adults without degrees but with great talents like acting, singing, and dancing are sitting at home jobless because the country fails to notice them and nurture them to make money while doing what they know and love .
Unemployment has a huge impact on the youth. We have seen things like brain drain, where a skilled, educated person leaves his own country and migrates to another country to find a job. Most of our celebrities in South Africa are an example of brain drain. Crime rate is also on the increase. Many go as far as stealing and robbing banks just to provide for their families while some engage in prostitution.
Political instability is also responsible for high unemployment rate in the country. It doesn't give room for planning. There has been political instability since 2012, including a coup in 2014 and three national elections in five years.
However, the Prime Minister has come up with some nice ideas to remedy the situation. According to him, the country should focus more on production. With this, there will be more factories.
He said mountains should be used to create things like animal reserves; water should be sold to more countries, while the entertainment industry should be supported for the youth to nurture their talents.