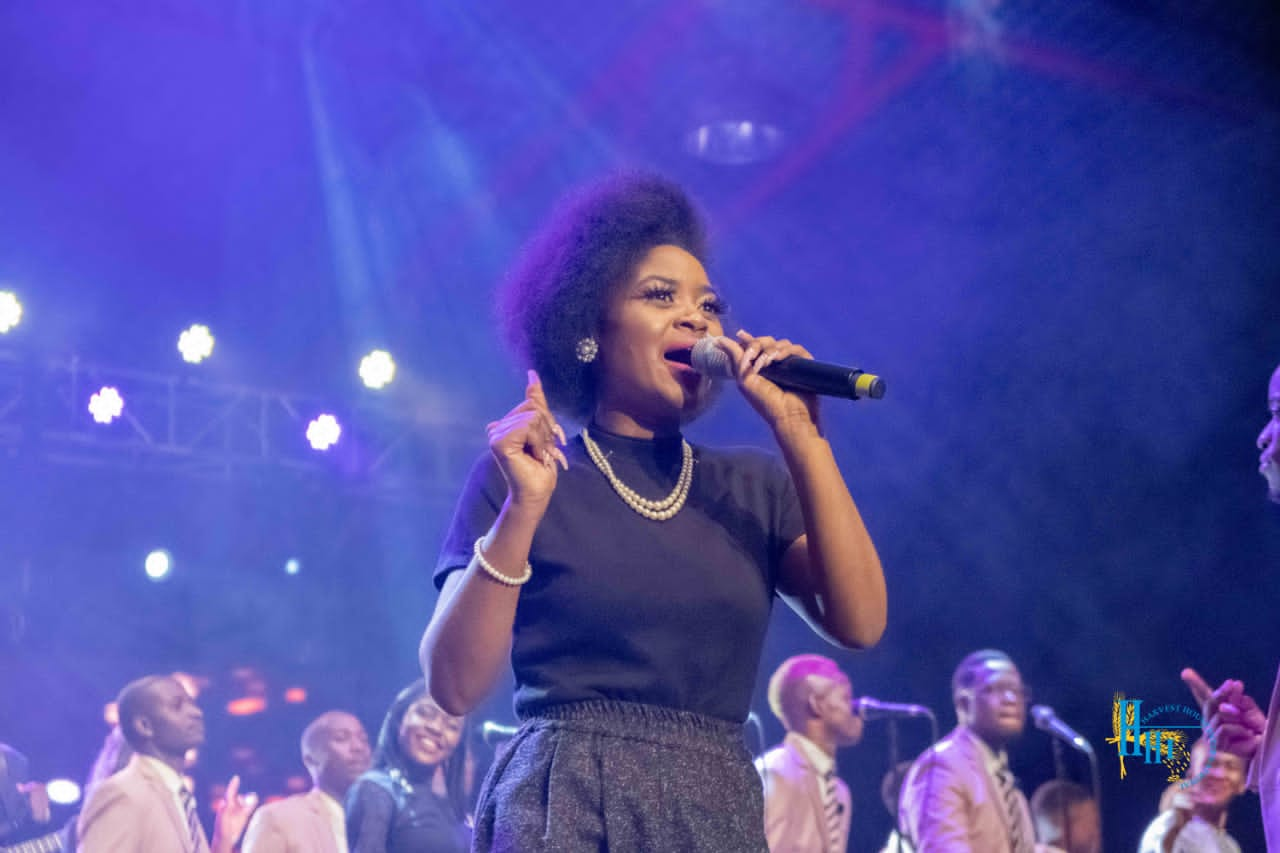 Mimmie Tarukwana, born Mubanga Natasha Tarukwana is a versatile Zimbabwean singer and song writer. She started as backing vocalist for local artists in 2015 and was part of the first edition of women of valour. She was one of the lead vocalists in The Outfit band, a jazz band. Mimmie released her first single June 2018 which was later nominated for 2 Skyz metro FM award. She was also nominated for outstanding Newcomer Across all genres in the Roil BAA 2019. Mimmie was selected for Mr. Eazi's Empawa 100, the only one from Bulawayo. She performed at unplugged Bulawayo, EU film Festival (2018 – 2020), jabulani jazz festival (2021), Bulawayo arts festival 2021, Shoko festival 2021 and also at Intwasa festival. She has shared stages with the late Dr. Oliver Mtukudzi, Khaya Mthethwa, Judith Sephuma Bekezela, Asaph, Berita , Hunter tones,Djembe Monks, amongst others
Mimmie speaks to Sunday Oyinloye, Publisher, Green Savannah Diplomatic Cable
Excerpts:
How did you come about the name Mimi?
The name Mimmie was given to me by my older sibling, when we were young there was a Cerelac advert and the jingle was like "mimmie's just like cerelac" and my brother always said I looked like the little girl in the advert so that's where Mimmie came from and it stuck.
What is your relationship with Nigerian Singer, Mr. Eazi?
I was one of the 100 artists picked for Mr Eazi's empawa Africa and we got the opportunity to record a single and a video and that's how my second single Selfish came to be. Unfortunately I didn't get selected for the top 10 who got to learn from Mr. Eazi, but I was grateful for the opportunity and experience all the same.
What motivated you to release your debut single, Khetha?
Initially I was not planning on releasing it, because then I was just a backing vocalist and comfortable playing that role and in that space, till my older brother who is also in the music industry Asaph announced that I was releasing some music at one of his shows and so I had to release because people kept asking when I was going to do something, so I will say my brother, Asaph pushed for the release of the song. But Khetha was motivated from a past relationship.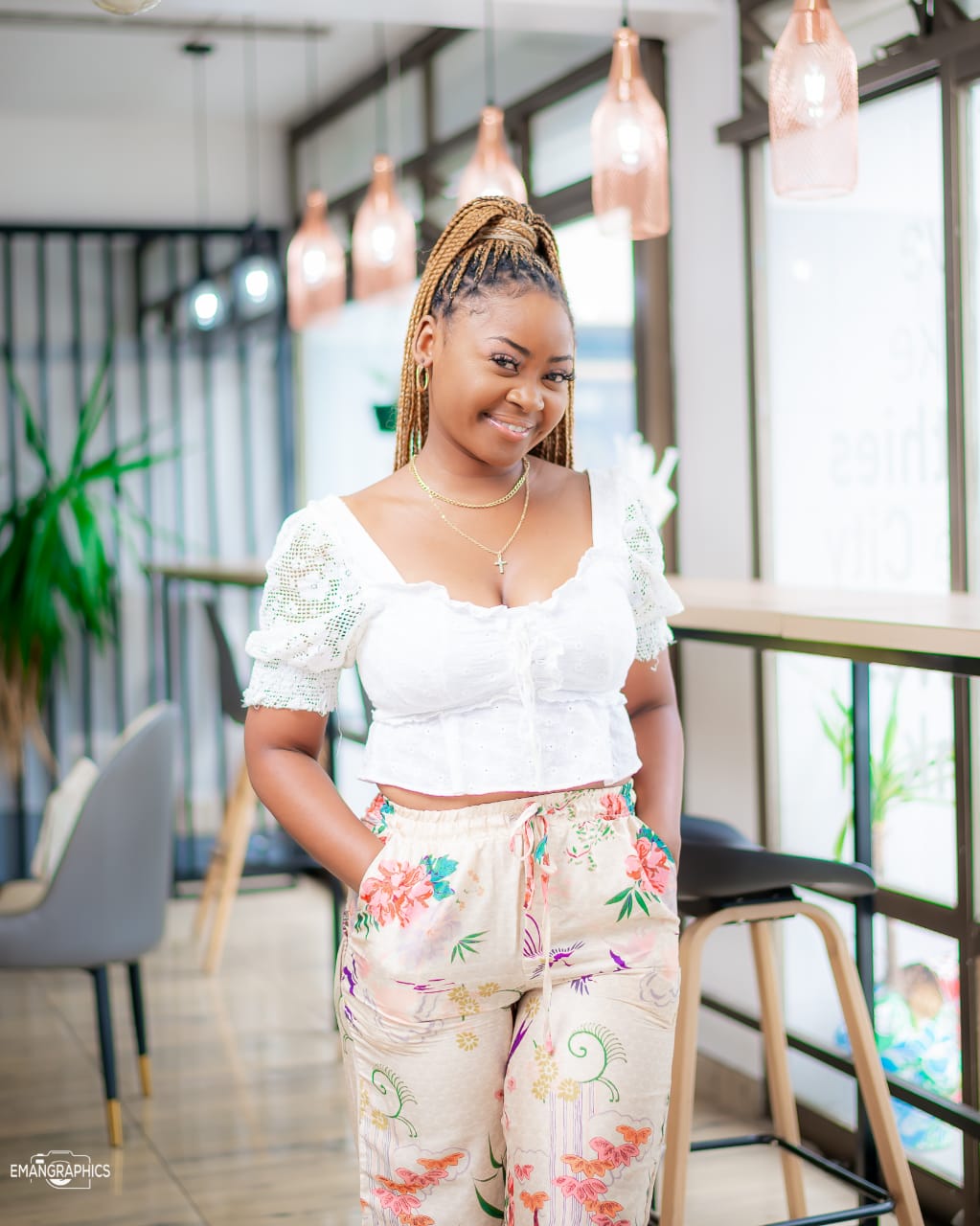 You had five singles in 2020, a year of COVID 19 pandemic. How were you able to achieve that?
In 2021 I released an EP called They Love Mimmie. I started working on it in 2020 and was initially meant to be just one single which was to be a song of hope called Bambelela during the COVID 19 pandemic. So during the pandemic we were all at home and had no work since we couldn't perform but when things opened up a little, I managed to get to a studio near my house to record and that's how I managed.
I want to know the best moment of your career?
I think every opportunity I get to perform would be a best moment in my career because not everyone is given the opportunity to live out their dreams.
What should the world expect from you in 2023?
More music more shows.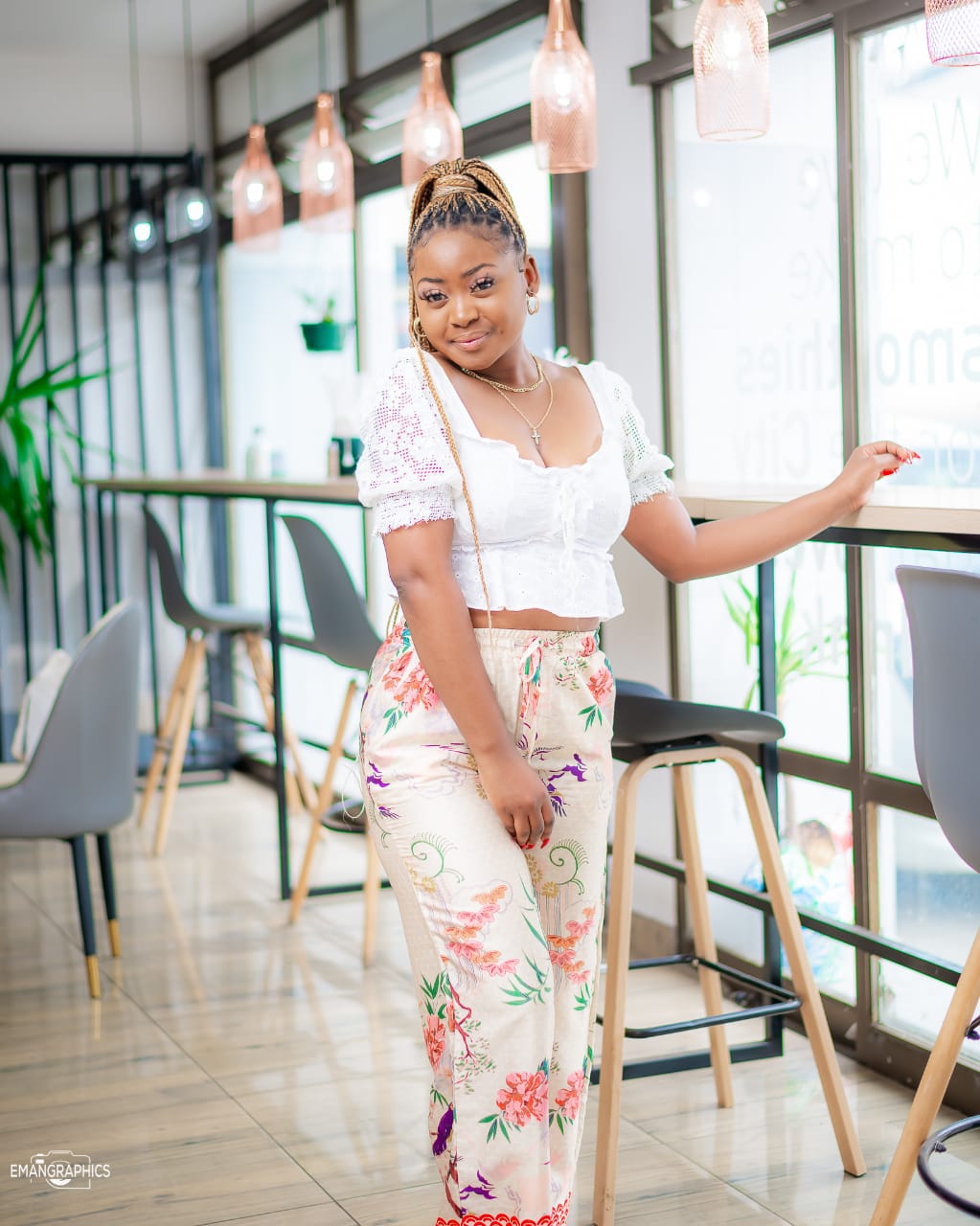 Tell me your biggest dream?
My dream is to create safe spaces for the young creative be it in music, art drama lights. When I started there were times when I wasn't in a safe environment. Now that I'm older, I want every young creative to be able to feel safe. So it's a long term dream of mine to open a creative school where young men and women can learn about the entertainment industry and create safe spaces of their own. How will I achieve this? I tasked myself to learn a new skill in 2021 I completed a sound engineering course and looking forward to start a new course soon.