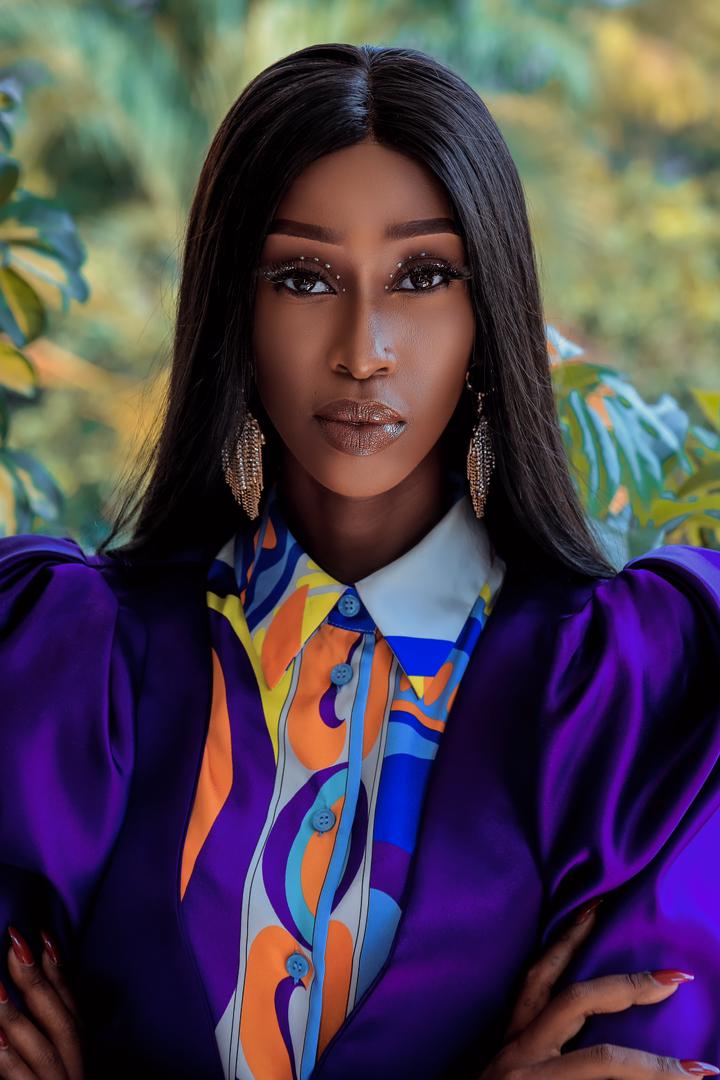 Judith Heard, founder of Judith Heard Foundation  is a Ugandan cross- continental fashion model, digital influencer and society change icon whose story has been featured on BBC, CNN and other international media. From that young school girl who was bullied and called all sorts of names because of her figure, with perseverance, she rose to stardom. She was crowned Miss Elite Africa during the intercontinental beauty contest held in Cairo, Egypt in 2021. Judith walked at the Paris Fashion Week in 2018 and also at thee 2019 New York Fashion Week. In July 2015, Judith headlined Kigali Fashion Week representing Uganda alongside designers Santa Anzo/Arapapa models.  In 2016, she hosted the first edition of the Rwanda Burundi Night alongside comedian, Authur Nkusi in Kampala, Uganda. Judith is passionate about children women and environmental campaigns. Her Foundation has done so much for the vulnerable in Uganda and other parts of the world. Because of her passion to protect the environment, Judith is driving her NGO to ensure 50 million trees are planted in Africa by the year 2030; one million trees per country through a project called 50 Million Trees for Africa by 2030.
She speaks exclusively to Sunday Oyinloye, Publisher, Green Savannah Diplomatic Cable.
Excerpts: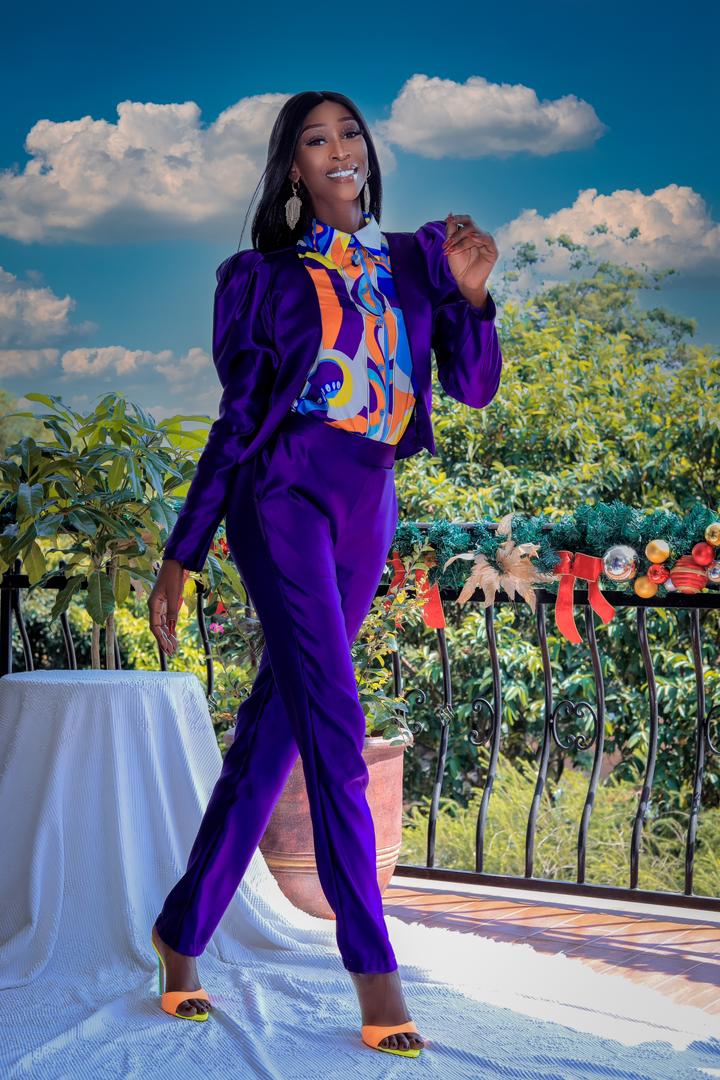 How was it like growing up at Gulu?
I was born in Gulu (Gulu is a city in the Northern Region of Uganda) in 1986 during the war, and when the war ended, we moved to Kampala. In 1995 when the Rwanda genocide ended, my family and I moved to Rwanda.
You have a unique figure, was it an advantage or disadvantage to you growing up?
Growing up, my figure was not an advantage to me because I was always bullied in school that I look like a giraffe; they said I didn't have boobs. Literally, it was a disadvantage for me. I was bullied about my figure but later God blessed me and I decided to join modeling. In modeling, my body was appreciated and I love it.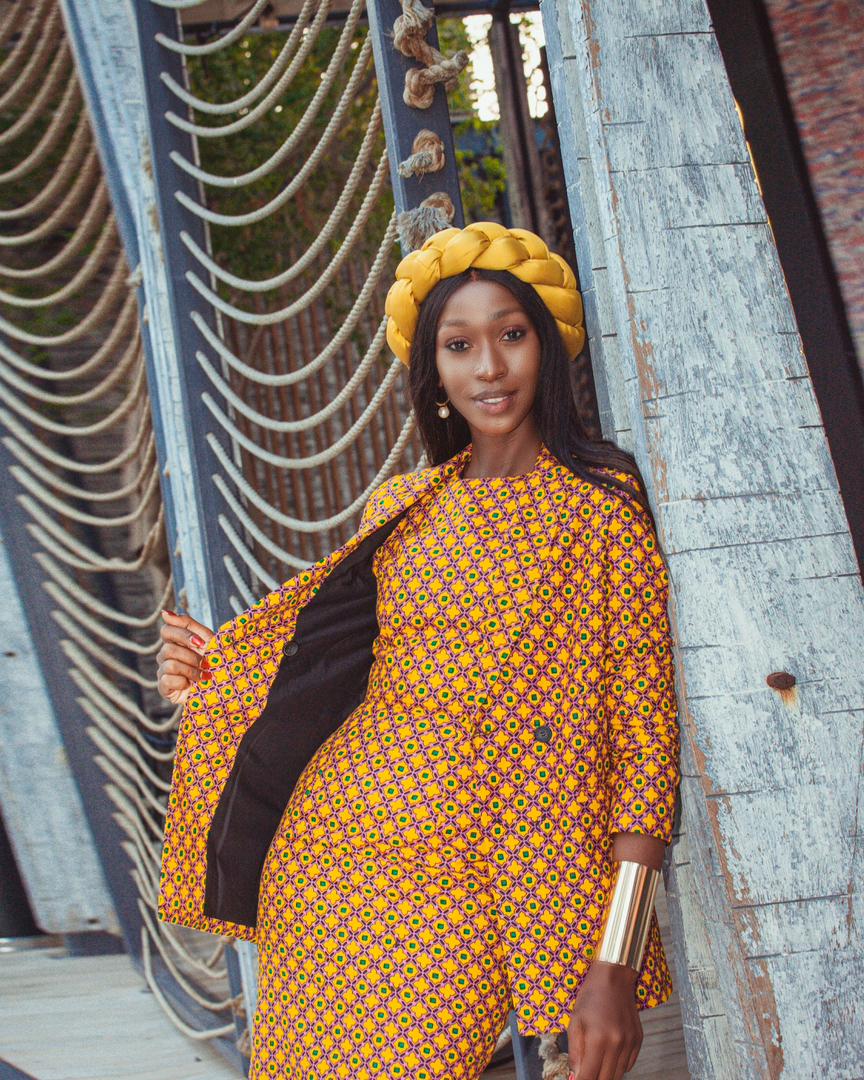 Why did you decide to go into modeling?
I went into modeling because it was a place where my body was appreciated.  At a point, everybody kept telling me to join modeling. So I took it on because this is an area where my body was appreciated
What has been your experience as a model?
It's been quite a journey because I got into modeling when black women were not  appreciated, so I never got to do it on international scene when I was young, but today,  I thank God that I have worked with different designers all over the world . And I have managed to walk during New York Fashion week. I have also walked for Paris fashion week.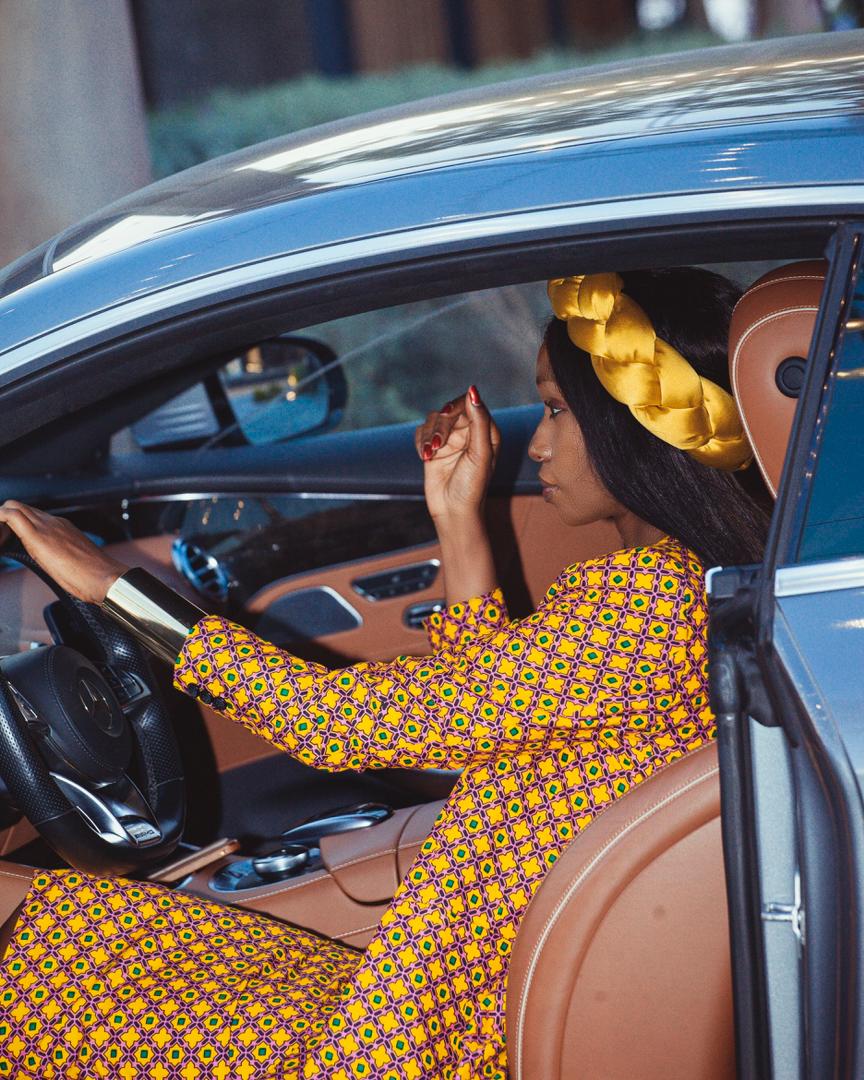 What went through your mind when you were crowned Miss Elite Africa in Egypt in 2021?
When I was crowned Miss Elite Africa in 2021, my excitement was so much because I couldn't believe at my age I could be crowned Miss Elite Africa.  It was something I never dreamt of; I have never dreamt of joining any pageant, so I was super excited. Then for Miss Environment International, 2022, I was also excited that I was going to be able to advocate for mother earth because, the biggest problem facing the world is climate change, therefore, I was very excited that I got to where I could advocate for environmental conservation. Up till now, I am still on the journey of saving mother earth by planting as many trees as possible. That is why I have come up with a campaign called 50 Million Trees for Africa by 2030.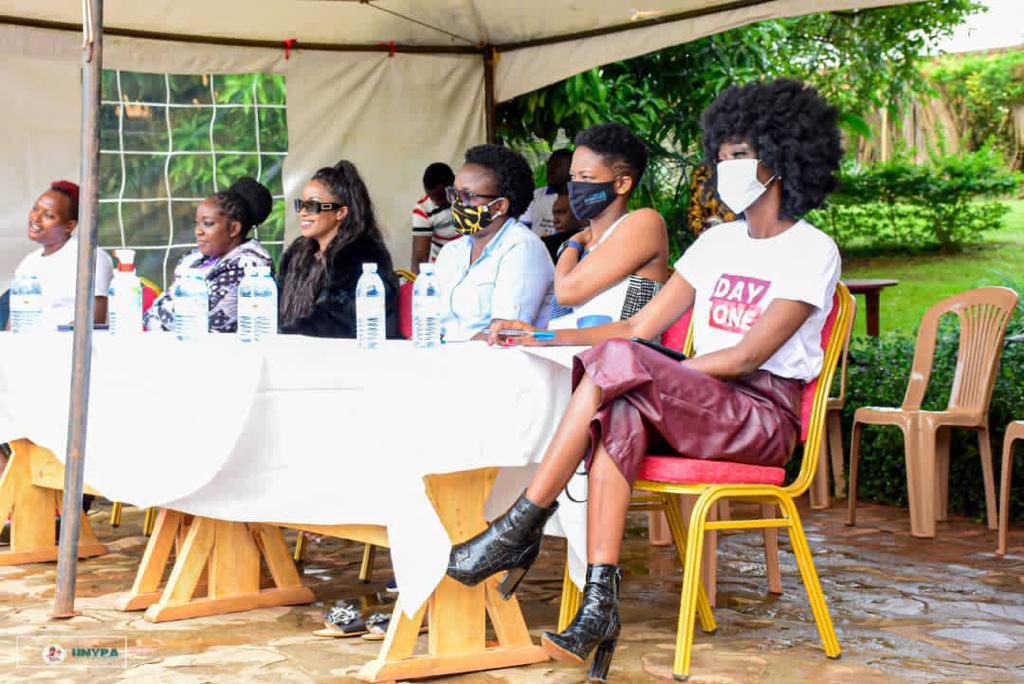 Why did you set up Judith Heard Foundation, and what impacts have the NGO made?
I set up Judith Heard Foundation because I realized that there are so many young girls and boys out there that are struggling, because they do not have parents, or because their parents had abandoned them on the street, so I felt with the life that God has blessed me with, it was my chance to actually do something in return of the blessings that I have received from God. We are right now taking care of 30 girls in different districts in Uganda. I have managed to have girls come and get counseling, learn different skills that can help them around the world because we Africans have always had the problem of not coming out to talk about what we are going through, like rape, therefore, young girls end up on the street.  Sometimes because they  have been raped and ran away from home. So, Judith Heard Foundation has managed to save as many lives as possible in Uganda.
What are you working on at the moment?
At the moment, I am working on a campaign called 50 Million Trees for Africa by 2030. It is a project we plan to plant one million trees in every African country. And we are trying to raise funds, so that our job can be easy. It is also another way of providing jobs for women and young girls that are out of school, so that these girls can go back to school. I believe if a woman can raise a child, she can also plant a tree and take care of it.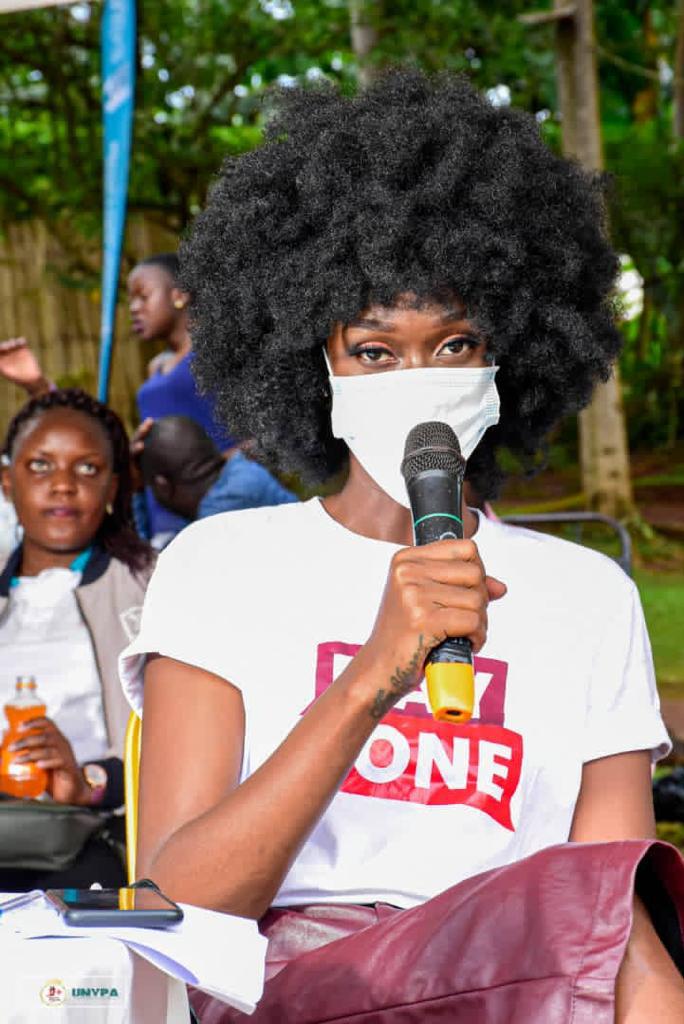 What is your advice to young girls?
My advice to young girls out there is to remind them that there is so much going on in the world.  There are so many issues that our young girls face.  What I will say to them is, know your God, believe in yourself, have confidence, have self-esteem, focus on your journey, pray and have faith.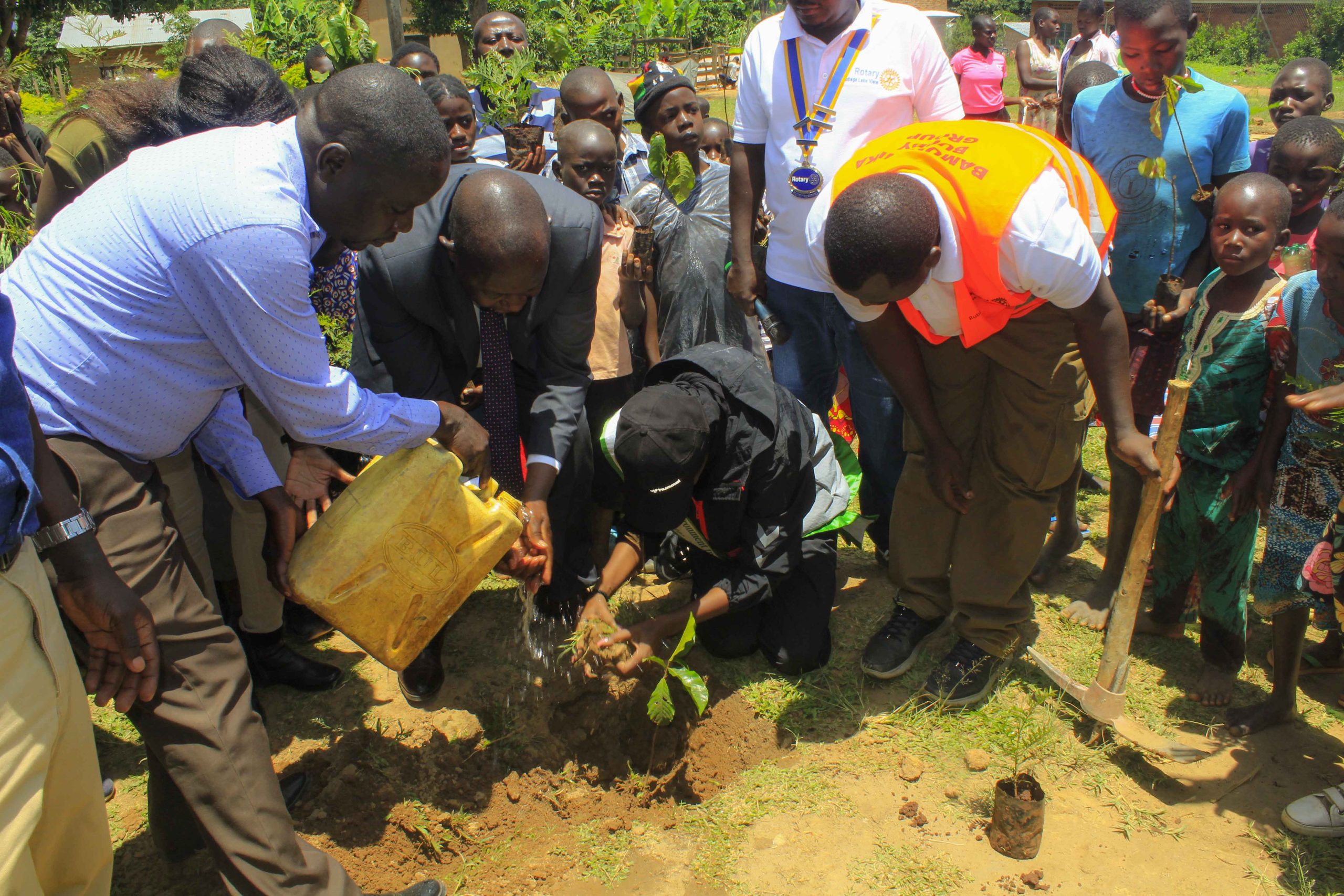 You were married and divorced at some point; do you see yourself falling in love with another man again?
I was married and I'm now divorced.  I do believe in love, but for now, I am focusing on changing lives around my community and all over the world.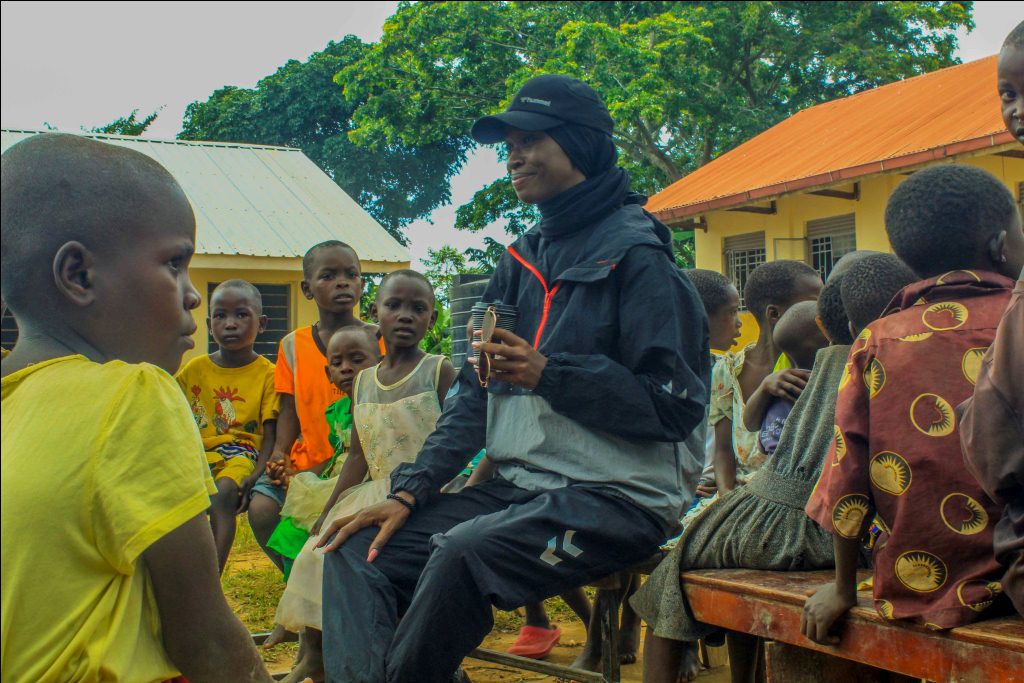 What is the toughest lesson that life has taught you?
The hardest thing life has taught me is not everything that glitters is gold. I have learnt not to depend on anyone, but myself. Yes we need help here and there, but you cannot depend on people because you will get disappointed at the end of it all.