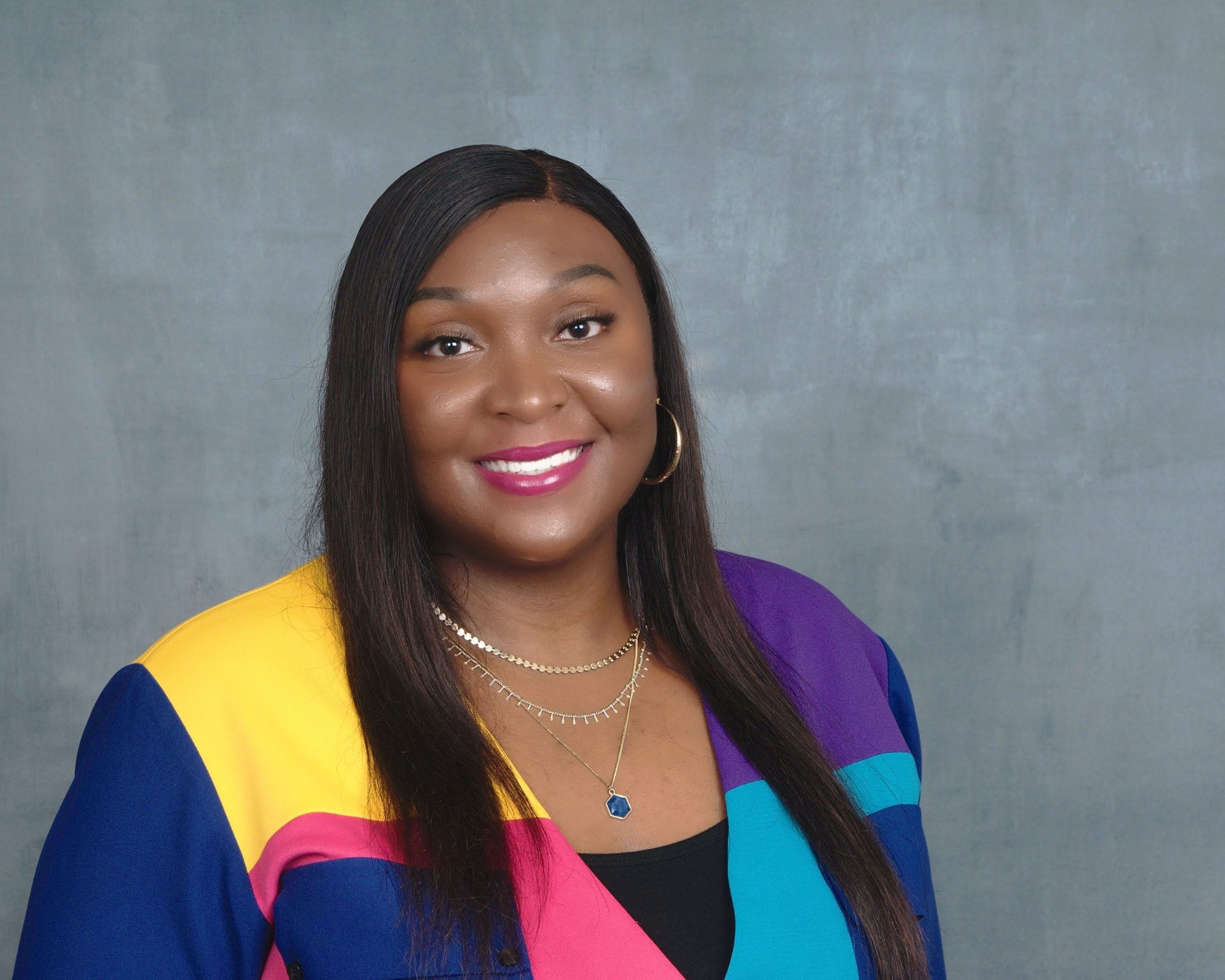 Brittni Abiolu is an entrepreneur, venture builder, investor, and advisor with nearly two decades of experience helping aspiring entrepreneurs start new businesses, obtain capital, develop websites and cloud based applications. She is the Founder/Managing Director, VentureHue Detroit, Michigan, United States.  VentureHue is a venture studio that incubates and accelerates "our own" business ideas and invests in other businesses. The company helps other entrepreneurs scale their business by providing them with access to the services and resources they need to succeed. The company has a network of resources that include investors, lenders, and service providers.
Brittini speaks to Sunday Oyinloye, Publisher, Green Savannah Diplomatic Cable
Excerpts:
How did you become an entrepreneur?
I grew up around entrepreneurs and their energy impacted and influenced me to become an entrepreneur. My father who is Nigerian owned a cell phone and clothing business when I was a teen. He would have me help him in his store. When I got to college, my parents made me become hundred percent independent. I had to cover the cost of my tuition and all other personal expenses. This gave me the drive to pursue my dreams of becoming an entrepreneur. I started my first business (a consulting company) at 22 years old.
You are an Entrepreneur, Venture builder, Tech Investor and Startup Advisor. These are four distinctive fields, how are you able to combine them?
These things actually overlap. I'm an entrepreneur because I own and operate my business. I'm a venture builder because of the services my company provides to other entrepreneurs to help them build their businesses. I'm a tech investor because I also angel invest in tech startups. And I'm a startup advisor because I also advise the tech startups I invest in on business development. If you know anything about entrepreneurship and startup ecosystems, you will know that most entrepreneurs fit into each of these categories.
What are the challenges associated with startups in Michigan and how best can they be addressed?
I would say that a lack of capital, lack of networks, and difficulty getting customers. Many entrepreneurs in Michigan especially tech entrepreneurs need capital to start or expand. These same entrepreneurs also need to network more so they can meet people who may be a resource for them and secure new customers. The best way to tackle this is entrepreneurship education.  People who are interested in entrepreneurship should regularly take courses and attend webinars, seminars, and workshops that educate them on how to prepare to build a business. Knowing how to raise capital, build a network and win customers is critical for business success. Entrepreneurs can have a greater chance of success if they educate themselves and apply what they learn.
Since your root is Nigeria, you must be conversant with the challenges facing startups in the country, if you are asked to advise the government on it, what will you tell them?
Speaking from a U.S. investor point of view, I believe the Nigerian government should provide "capital readiness" funding to institutions that are committed to helping entrepreneurs build their business. I say this because I've noticed that Nigerian entrepreneurs seeking investment from U.S. investors don't quite understand what investors want or expect of them here. I think Nigerian entrepreneurs can better prepare themselves and increase their chances of raising capital if they are taught how to prepare.  In the U.S., the government recently launched the "capital readiness program." This program provides over $93 million in funding to accelerators, incubators, and other organizations that provide underrepresented entrepreneurs with technical assistance, training, and resources to help them raise capital. This is what Nigeria needs to better prepare its entrepreneurs. I'm sure Nigerian investors would recommend this as well. The government and non-profit organizations should also create non-dilutive grant funding programs that businesses can compete for at the earliest stages of development. Capital readiness programs and non-dilutive grants give entrepreneurs time to "de-risk" their businesses which is important for U.S. investors. De-risking means that the overall risk of failure has been reduced by the company team because of certain actions they have taken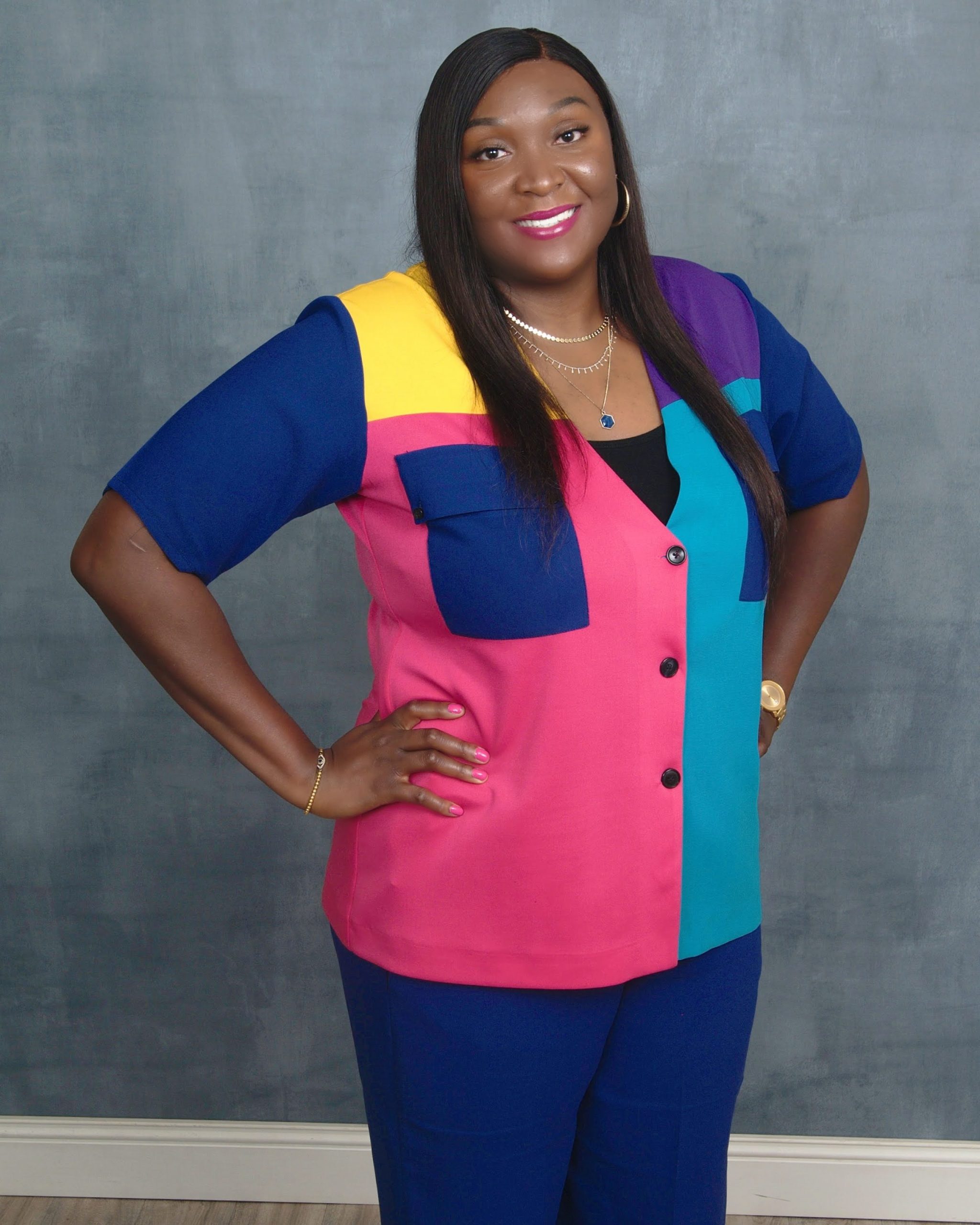 Why are you hosting the "Black & Brown Founders and Funders Unite "event in the Detroit ecosystem, what is the motivation?
We are hosting the event in Detroit because there is a growing community of underrepresented tech entrepreneurs here and they are lacking access to capital. The purpose of this event is to connect tech entrepreneurs (and other tech-enabled startups) to investors that specifically want to invest in underrepresented founders, which include women and people of color. There is a strong push in the U.S. to help these marginalized groups build wealth through tech entrepreneurship. This event will contribute to that initiative.
What are you giving back to the community in terms of corporate social responsibility?
I provide free mentoring to entrepreneurs through programs like TechStars Detroit, TechTown Detroit, and First Founders (a venture studio in Lagos). This falls under philanthropic corporate responsibility and economic corporate responsibility. Helping entrepreneurs by providing critical advice and resources at the earliest stages of their business helps them save money and scale their businesses faster, which contribute to the betterment of society. It creates jobs and helps communities flourish.
Raising capital to start a business is always a challenge in most African countries, which is the way out?
Honestly, Africans on the continent (especially Nigerians and black Africans) and those in the diaspora have to invest in each other. That's how other ethnic and cultural groups do it. Many non-black founders get capital from family and friends to start. Our people have to do the same. It starts with our people educating themselves on investing in new businesses, being honest, and trusting each other. In the U.S, Black Americans and African immigrants have started doing this. It's also happening in Nigeria but it's still in the early stages. It is my hope that 50 years from now, we have enough black people investing in startups that we don't need to look outside of our communities to raise capital.
Would you like to give our readers common guides to have a successful business venture?
There are a few books I would like to recommend that have helped me become a better entrepreneur– intelligent, resilient, confident, courageous, and financially responsible. Those books include– "Why Should White Guys Have All The Fun" by Blair S. Walker and Reginald Lewis, "The Millionaire Next Door: The Surprising Secrets of America's Wealthy" by Thomas J. Stanley, and "So Good They Can't Ignore You: Why Skills Trump Passion in the Quest for Work You Love" by Cal Newport.