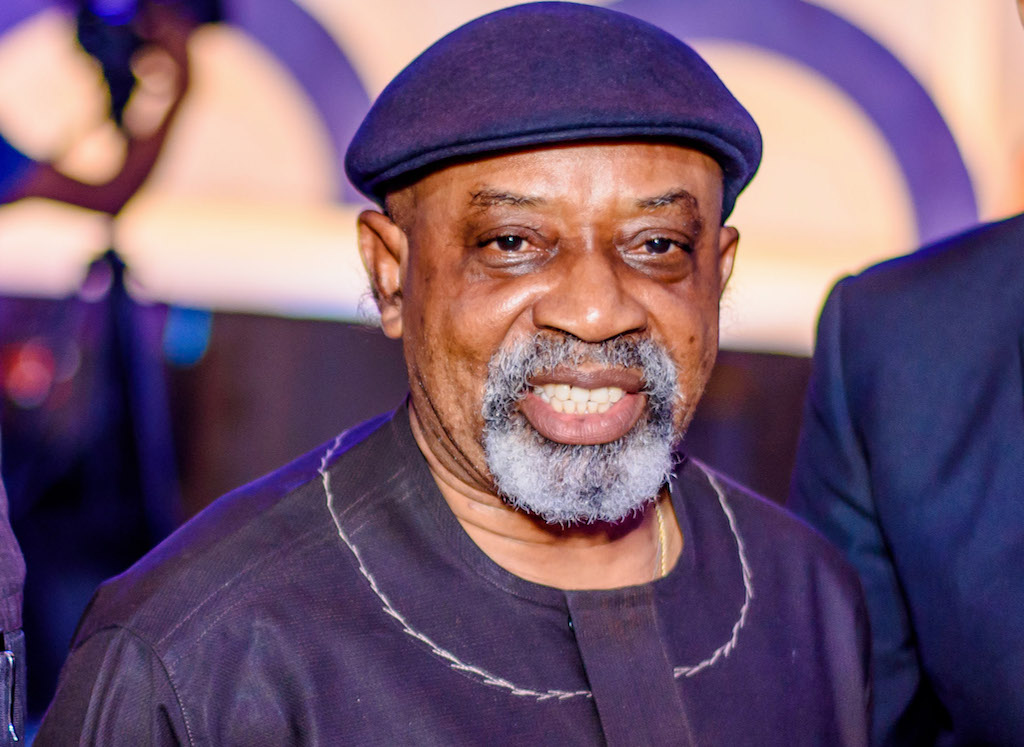 By Sunday Oyinloye
The Staff Union of the Nigeria Social Insurance Trust Fund (NSITF) under the aegis of Association of Senior Staff of Banks, Insurance and Financial Institutions has petitioned the Head of the Civil Service of the Federation (HoS) to investigate the management of the Fund over acts they described as gross violation of the Public Service Rules, unremitted Pension and National Housing Fund (NHF) deductions.
In their petition dated 20th June 2023 which they also copied the Secretary to the Government of the Federation, DG PENCOM, and Permanent Secretary Federal Ministry of Labour and Employment, the Union said it has "exhausted all Industrial Relations tools yet to no avail" and on this basis, it is calling on the Head of Service of the Federation to investigate the issues raised therein.
The Staff Union wants the Head of Service to investigate and reverse the demotion of over 5,000 staff of the Fund, ensure all deducted funds are remitted to the deserving staff and the management penalised for the violation.
It said "NSITF if properly managed has the potential to bridge the gap between government at the center and indigent Nigerians in ungoverned spaces thereby driving down government impact to the nooks and crannies of the country".
The union disclosed that "Nigeria has been a signatory to the ILO conventions particularly the Social Security component and further research showed us that out of the nine  schemes, NSITF operates only one, thus, the Employee Compensation Scheme (ECS) – targeted to benefit Employees of both the public and private sector in cases of work related injuries".
In March 2023, staff of the organization protested against their management over poor remuneration by blocking roads and access to the office premises on allegation against the former Minister of Labour and Employment, Chris Ngige over what they called "a fictitious software contract that was to cost government 15 billion naira."
A staff of NSITF who does not want to be named for fear of intimidation alleged that the "e-NSITF project is yet to present deliverables, but the management has made series of payments to the contractor in billions as mobilization."
He alleged that the project is being handled by Messr P2E "a firm owned by Eze Ajuluchukwu Ozor an ally of Chris Ngige".