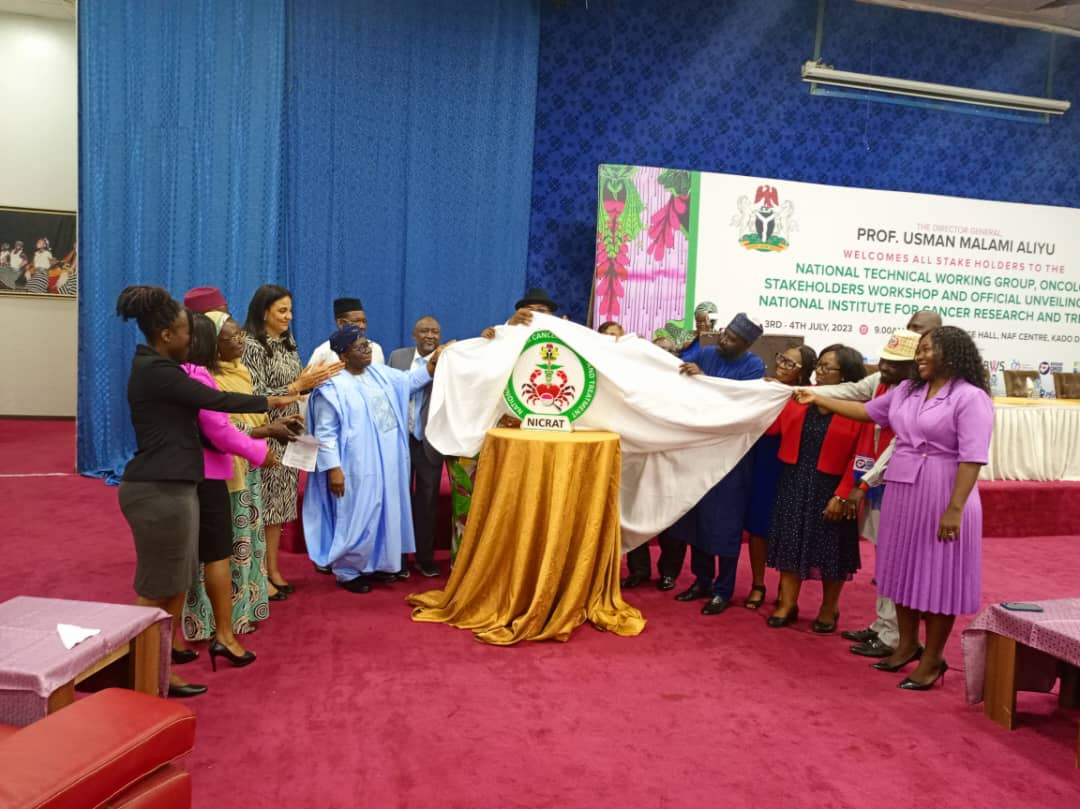 By Sundy Oyinloye
Most Nigerian medical centres lack the diagnostic capacity to quickly detect and treat cancer infections, former Minister of Health, Professor Isaac Adewole has revealed. 
Speaking at a two day national technical working group/oncology stakeholders engagement workshop and official unveiling of the National Institute for Cancer Research and Treatment (NICRAT) in Abuja, Professor Adewole said it is important for critical stakeholders to understand the danger the disease poses to the future of Nigeria even as he advised them to fashion both preventive and curative solutions at all levels of the society.
The former Minister who disclosed that the survival rate of different cancers is lower in low and middle –income countries LMICs (Nigeria inclusive) said the countries lack early detection pograms , disease prevention, cost –effective treatment  and oncologic infrastructure.
According to him, "elucidating the burden and risk factors of cancers which help in prevention and early detection is critical in LMICs to reduce cancer mortality and boost survival rates"
Professor Adewole disclosed further that Catalan Institute of Oncology and the International Agency for Research on Cancer 2023 factsheet shows that Nigeria has a population of 60.9 million women from age 15 who are at the risk of developing cervical cancer.
In his words; "Current estimates indicate that every year, 12,075 women are diagnosed with cervical cancer and 7968 die from the disease going by their statistics that should worry health authorities in the country. Majority of these cancer cases are first diagnosed in hospital in advanced stage when definitive cure is no longer feasible".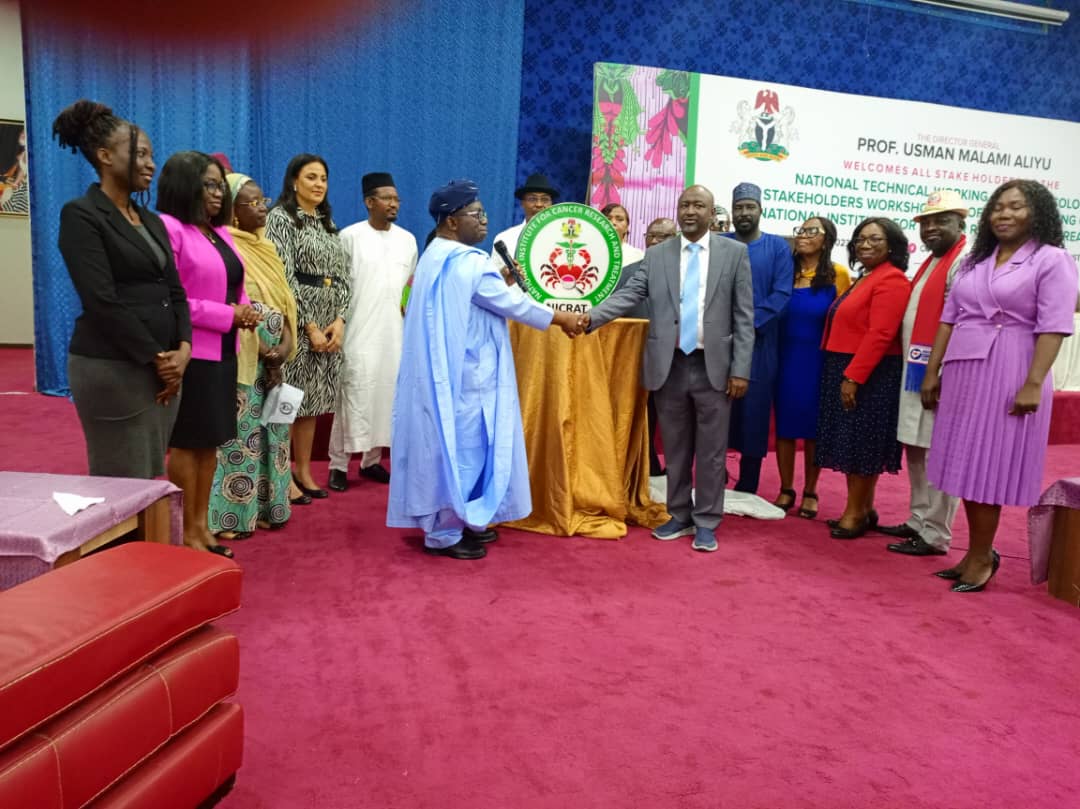 Adewole said available records indicate that about 72-80 percent of cancer patients in Nigeria pay out of pocket for their care stressing that this is not in tandem with reality since many are unable to afford it
The former Minister cited breast surgery which costs about N250, 000, an amount beyond the reach of most patients adding that economic loss due to cancer in Nigeria was estimated at over $5Billion in 2019.
"It is good that the country's healthcare system is tilting towards Universal Basic Health Coverage (UCH) with the establishment of the Basic Health Care Provision Fund (BHCPF) and health insurance schemes under National Health Insurance Authority at both the national and state level, there is a need to integrate cancer care into all UHC programmes since poor Nigerians cannot pay out of pocket." he said.
Adewole advised the Director General /CEO of NICRAT, Professor Usman  Malami Aliyu  to coordinate cancer research with experts, professional bodies  and institutions.
He also advised him to mobilise resources to answer priority questions, create platform for networking, mobilise investment in cancer research and care, generate policy documents, avoid taking the role of teaching hospitals and also avoid politicizing appointments amongst others.
In his remarks, former Minister of Aviation, Chief Osita Chidoka who lost his mother to cancer narrated how his mother was misdiagnosed and what the family went through for about 15 years treating her stressing that cancer treatment is very expensive for an average Nigerian. He however said that Nigerian doctors are good in cancer treatment 
Earlier in his welcome address, the Director General /CEO of NICRAT, Professor Usman  Malami Aliyu said the institute which was set up by the Federal Government to advance Oncology will collaborate with all stakeholders to on cancer research and treatment.
On the mandate of NICRAT, Professor Aliyu said it   was set up by the government to coordinate and monitor all activities for the provision of cancer prevention and control in Nigeria, support scientific findings in best-in –class research and development in cancer prevention and control, support advocacy and public awareness for cancer prevention and control and to moblise and prioritise funding allocation for cancer prevention, treatment and control activities in Nigeria.
The Acting Director, Clinical Services, NICRAT, Dr. Uchechukwu Nwokwu took participants through the history of cancer related interventions and partnerships in Nigeria while Professor Durosinmi Etti ,Professor Oladapo Campbell and other Oncologists advised the Director General on what to do in order to achieve the purposes for which the Institute was established .