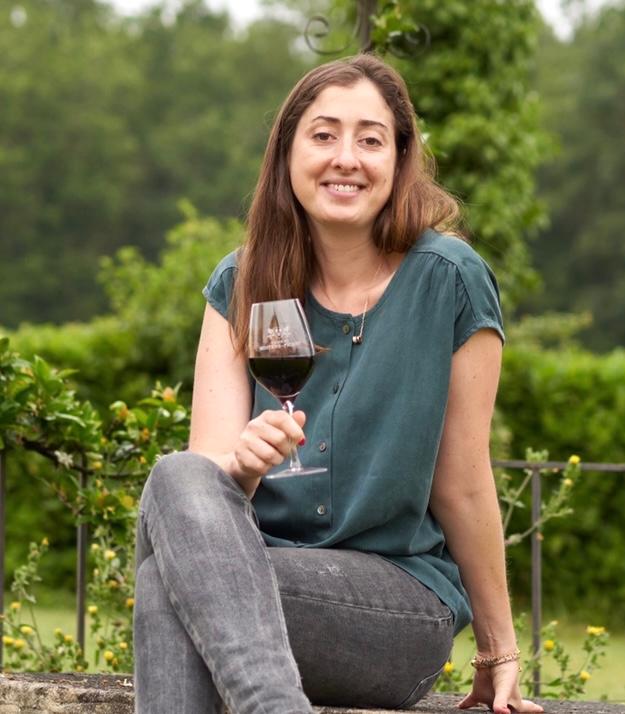 Valentine Chateau Hostens –Picant is the CEO and second generation owner of Château Hostens-Picant, France. Chateau Hostens –Picant produces both red and white Bordeaux wine.
Chateau Hostens-Picant's Vineyard covers 41 Hectares of rolling hills. The grape varieties produced at the estate are as follows: – White grape variety: sauvignon blanc et gris, sémillon and muscadelle; – Black grape variety: merlot, cabernet franc and cabernet sauvignon. All the work on the vine is done in accordance with the principles of sustainable agriculture. The company's wines have also been chosen by Joel Robuchon (Chef of the Century) to appear on the menus of several of his restaurants.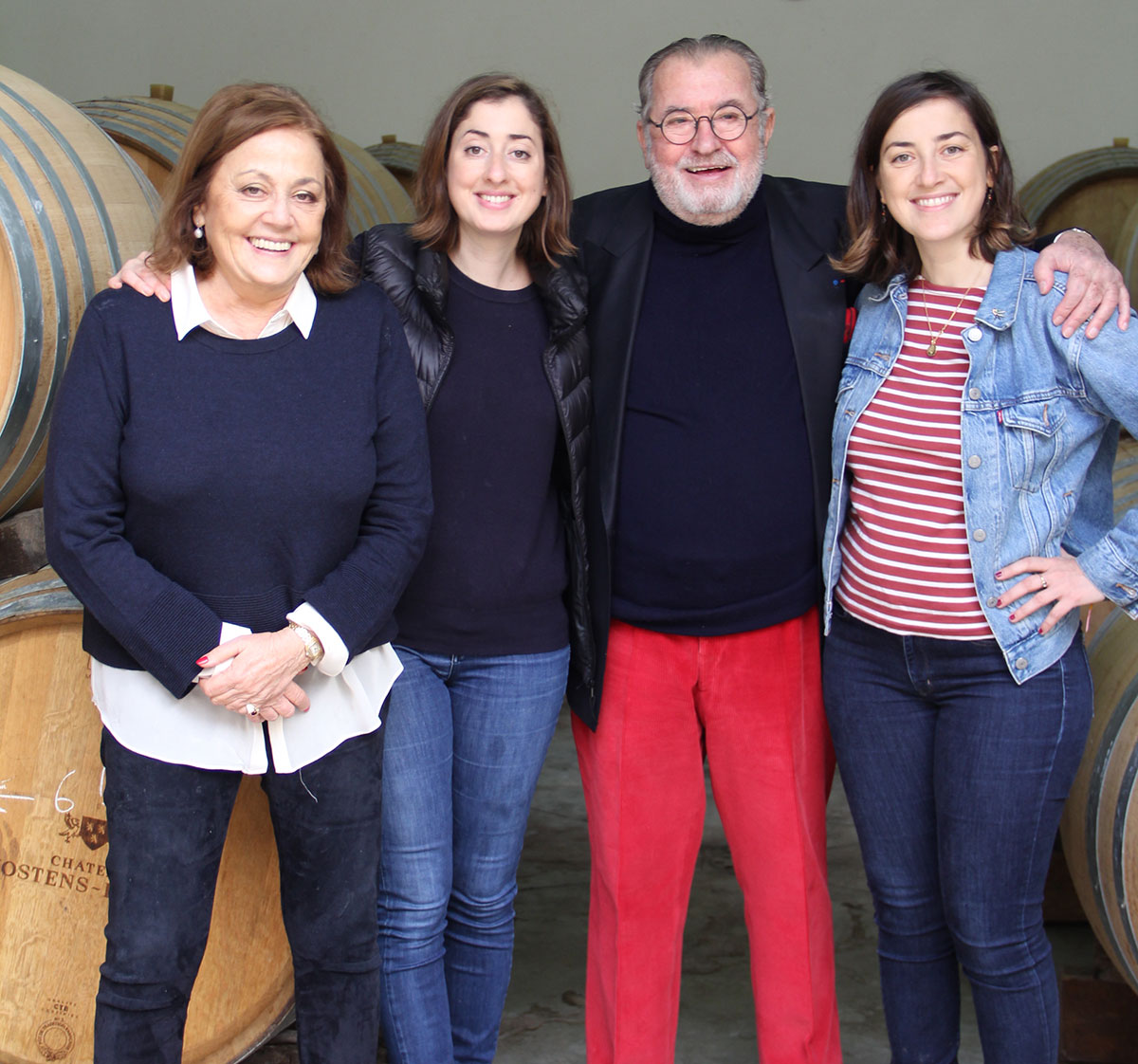 History of Chateau Hostens –Picant
"In 1986, we made the crazy bet to make the head of the Hostens-Picant estate and to revive a forgotten terroir of the great Bordeaux appellations. It was a real favorite… The origin of this vast residence dates back to 1460, 7 years after the end of the Hundred Years' War.
'First called Château des Granges, at the beginning of the 19th century, it became Château de Grangeneuve and, in 1990, Château Hostens-Picant, a name given by Yves in honour of his ancestors.
"Today, it is our youngest daughter Valentine who is dedicated to defending the beautiful values and generous and demanding approach of the property".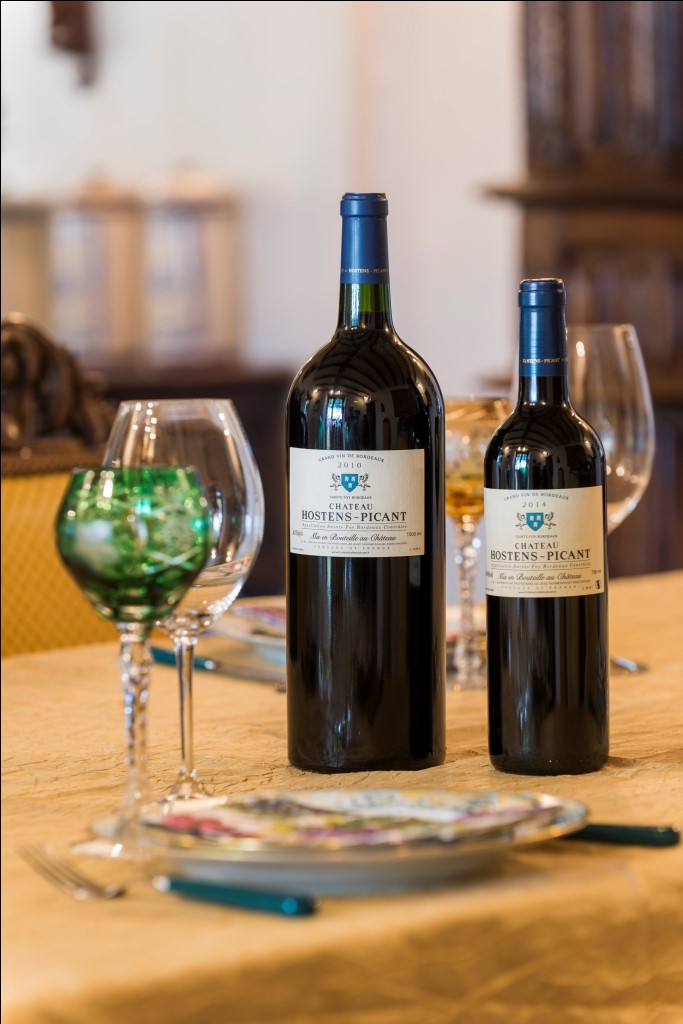 Valentine has this to say about her responsibility: "My wine expertise is to manage our winery, to work together with my team to make some wines with a real identity, which best reflects our terroir and our personalities.
"My wine expertise is also to reveal the magic of our wines through gastronomy, going to meet our clients all over the world or receiving them at our Château. These are two ways for us to create some occasions, to share and enjoy some moments which will remain very special in our memory.
Valentine Chateau Hostens –Picant speaks exclusively to Sunday Oyinloye, Publisher Green Savannah Diplomatic Cable
Excerpts: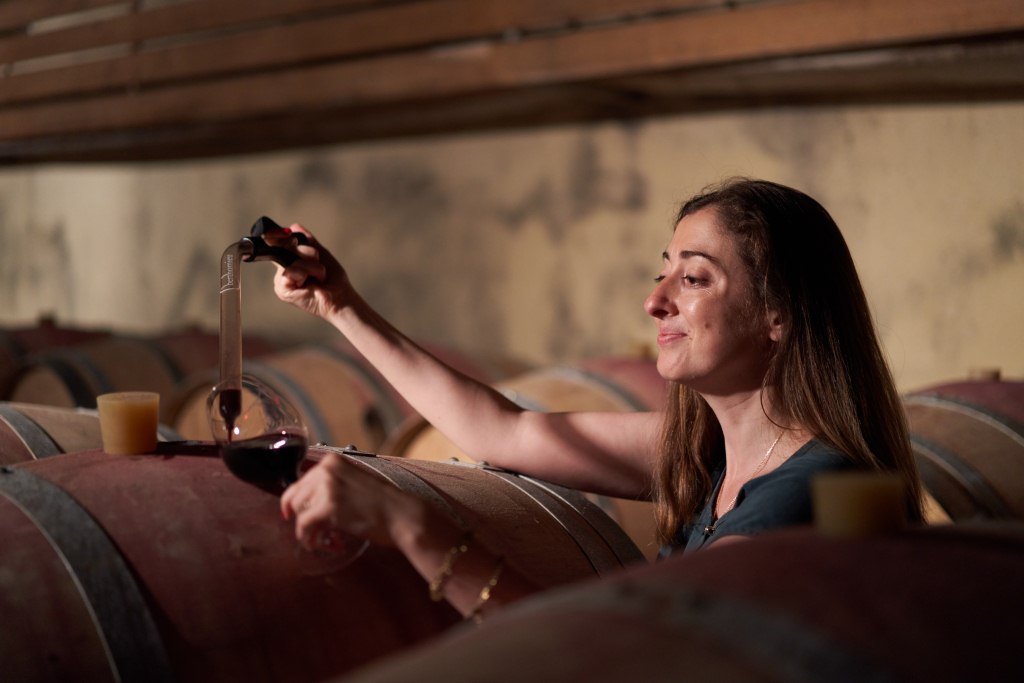 Why did your parents choose to go into winery?
My parents got into wine by chance.  My parents were looking for a countryside house; my father visited the vineyard and immediately fell in love with the place.  He decided to buy it same day, and told my mother after. It was towards the end of 1986.
What were the initial challenges?
The initial challenge was how to build a winery and produce their own wine, which later materialized in 1990. The previous owners sold their grapes to the local cooperative. They also had to restore the main house and different buildings years after years.  My father immediately saw the potential but there were a lot of things to do and investments to be made in the first few years.
Would you like to share the success story of your brand?
We have built a brand over the years which rest on solid values and long term relations. We have a community of wine lovers who have increased in numbers over the years.  Our relation with chefs and gastronomy in general contributed in part to the success of our brand. Years after years, we have adapted the style of our wines to be paired with the finest food and different gastronomies all over the world.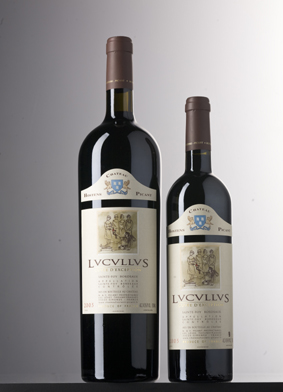 Tell me, what makes your brand of wine unique?
Our brand is timeless, and for me that is what makes it unique.  Our vineyard is special and has a unique atmosphere, which helps to create some very special moments for the people who visit us.
Why are you interested in the African market?
I am interested in the African market because I the love people's energy and I think most Africans like to enjoy themselves a lot, which is really central to our values.  Moreover, our wines match very well African gastronomy, because of the texture and the spiciness.  I have done many food and wine pairings with my wonderful partner Chinedu Rita Rosa and the results are remarkable (Jollof rice, Egusi soup, pepper soup, etc.) The experience always creates a strong emotion for the people who try it and this is how people become faithful to the brand.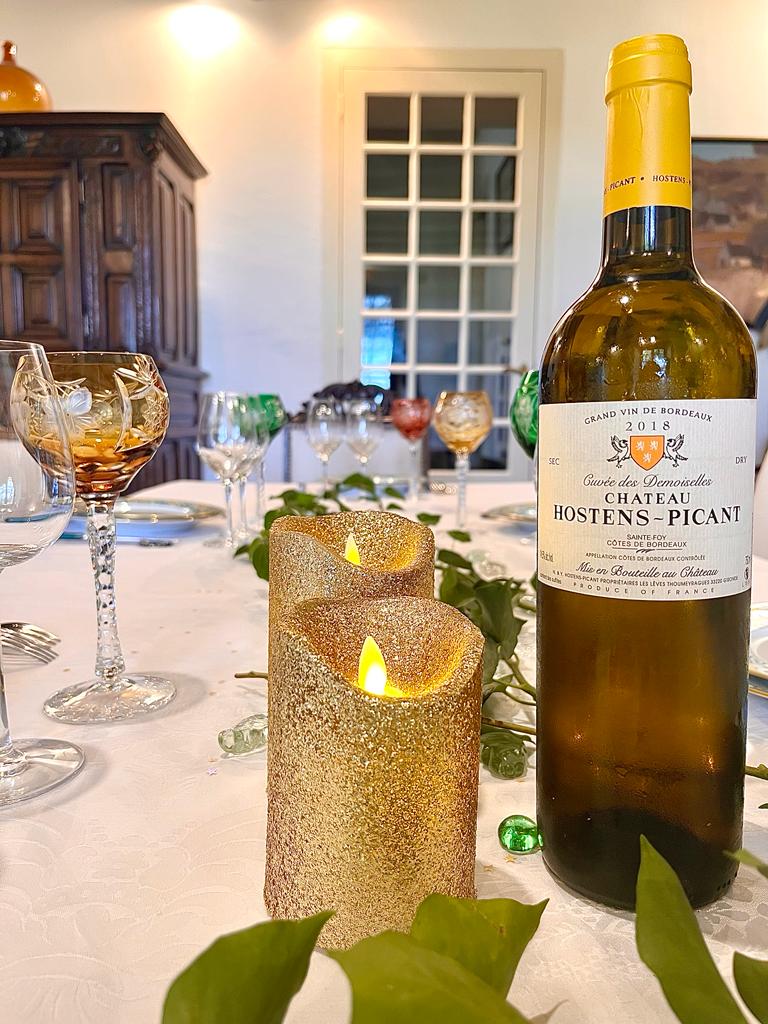 Do you see your company having a production line in Nigeria in the nearest future?
It is not my plan yet.  I started a very good collaboration one year ago with my partner Sliquor's in Lagos, and I am very happy with the way we are working together and are developing our brand.
Your parents named one of the brands Valentine which is your name, and another in your sister's name, what informed that decision?
Giving our names to some of the brands of the Chateau was a way to mark the arrival of the second generation at the Chateau. I joined my family's business 10 years ago, the same year Cuvée Valentine was created. The idea first came from our clients. Cuvée Charlotte and Valentine is the reflection of a new generation of Bordeaux, and showing that women are more and more involved in the wine business.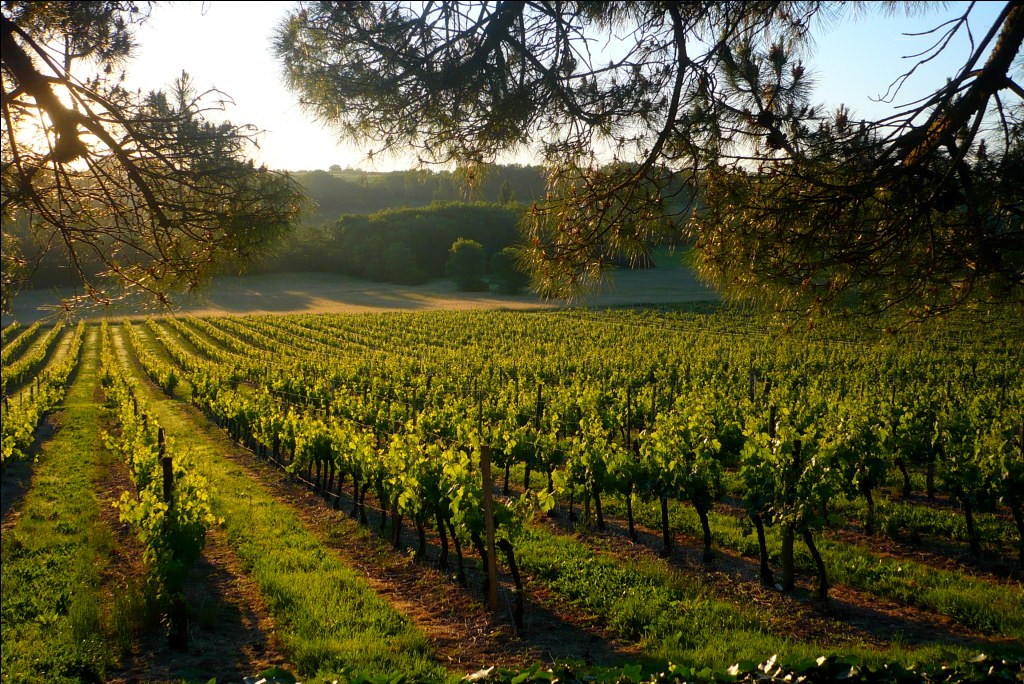 What is your dream for the company in ten years' time?
My dream is to expand our brand, and to gather more and more people around our wines. My dream is also to continue sharing precious moments with our community and mixing our cultures and to see how my today's projects will develop in 10 years' time.