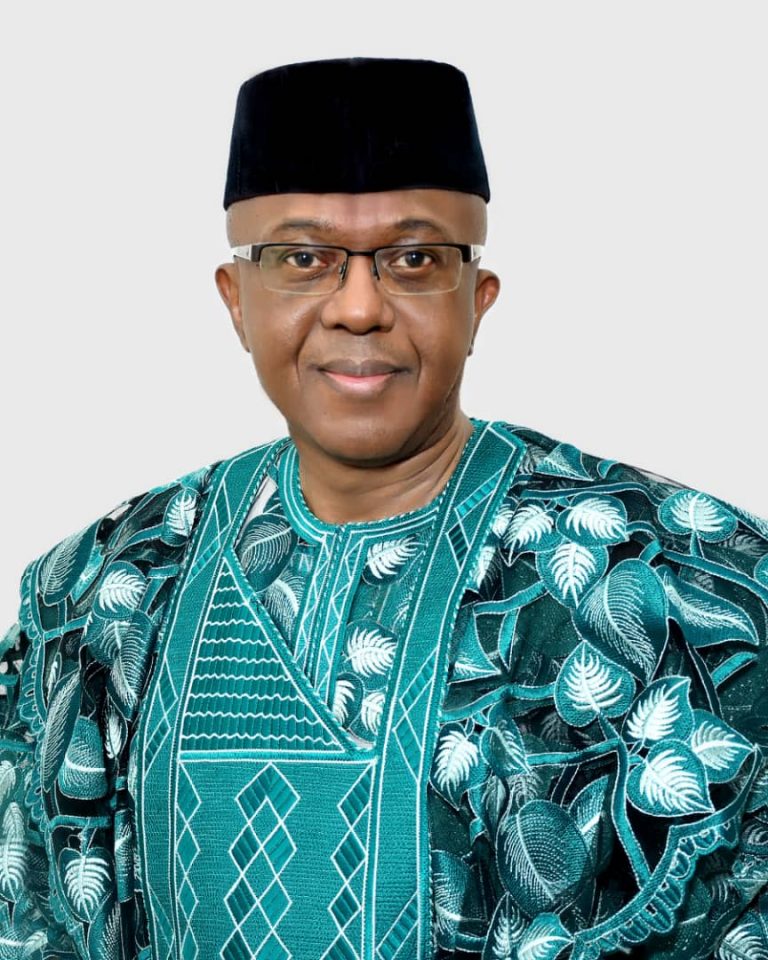 By Sunday Oyinloye
In its bid to promote Nigeria's culture and boost the tourism industry, the Embassy of Nigeria in Belgium in collaboration with Nigerian community/associations in Belgium, and Nigeria Tourism Development Authority (NTDA) will next month in Antwerp, Belgium hold Nigeria Arts and Culture Festival
According to Nigerian Ambassador to Belgium, Mr. Obinna Chiedu Onowu, the Festival with the theme "Unity 2023" will feature arts and culture exhibition, Nigerian dance, music, foods, and movies among others.
Onowu disclosed that officials of European Union, Belgian, Organisation of African, Caribbean and Pacific States, as well as other friends of Nigeria will grace the event that will be held at the Antwerp Cricket Center on second of next month adding that event is free for the public.
In his words" The cultural event will introduce Nigeria, its diverse culture, arts and music to Belgian, African, Caribbean and other communities in Antwerp. It also serves as a unifying factor, bringing together , all Nigerian associations to celebrate those cultural values that unite  the people of Nigeria, hence the theme Unity 2023"
The Ambassador said Nigeria remains the most culturally diverse nation in Africa, and rich in songs, dance, drama, costumes, art and craft products adding "many Nigerians have distinguished themselves in the areas of music. Film, art and crafts and have put the country on global map"
Onowu explains that the present administration in Nigeria is committed to the diversification of the economy and the development of the tourism sector.
It will be recalled that in June this year, the Embassy of Nigeria in Belgium in conjunction with Belgium Luxembourg Nigeria Chamber of Commerce (BLNCC) , Afrinex, and  A-Law organised Nigeria  Belgium Luxembourg Business Forum which attracted over 200 businesses in Europe and Nigeria
The event brought together key industry players and government officials and focused on agric-business, renewable energy, health, construction/ infrastructure, financial services and other sectors of the economy.